Ever wonder about the diamond-shaped patch on your backpack? Well, it turns out it actually has a purpose.
Marie Claire pointed out that the patch, actually called a lash tab, lashing square or a pig snout, isn't just a cool decoration (although we think it can be that, too!). It's traditionally a way to hang extra gear on the backpacks. Who knew, right?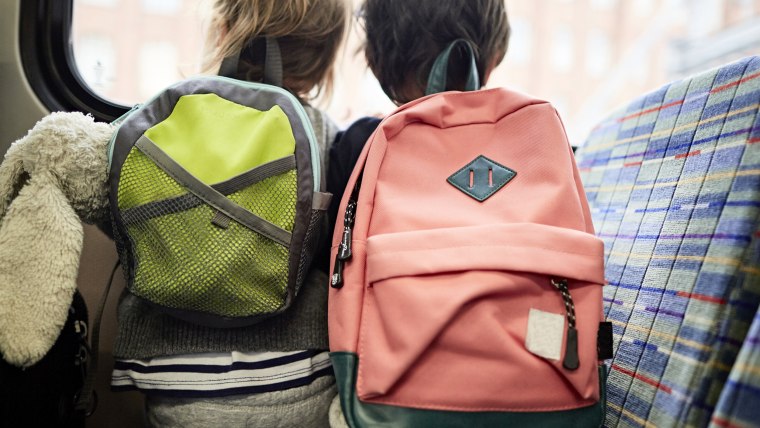 TODAY Style reached out to JanSport and Herschel to get more info.
"Originally, it was designed to carry an ice ax," said Jamie Cormack, co-founder of Herschel. Backpackers would thread webbing through the slots, hang the ax from it, and secure it with a tension lock, he explained.
RELATED: What are those little studs on your jeans actually for? There is a purpose!
Not that he expects his customers to use their lash tabs that way — instead, the ones on Herschel's backpacks are more "a nod to the past, to pay homage to those old alpine bags that had these."
That's not to say you can't use them! Lash tabs are a smart way to secure extra items to your backpacks. What items, you ask? Basically, anything you want.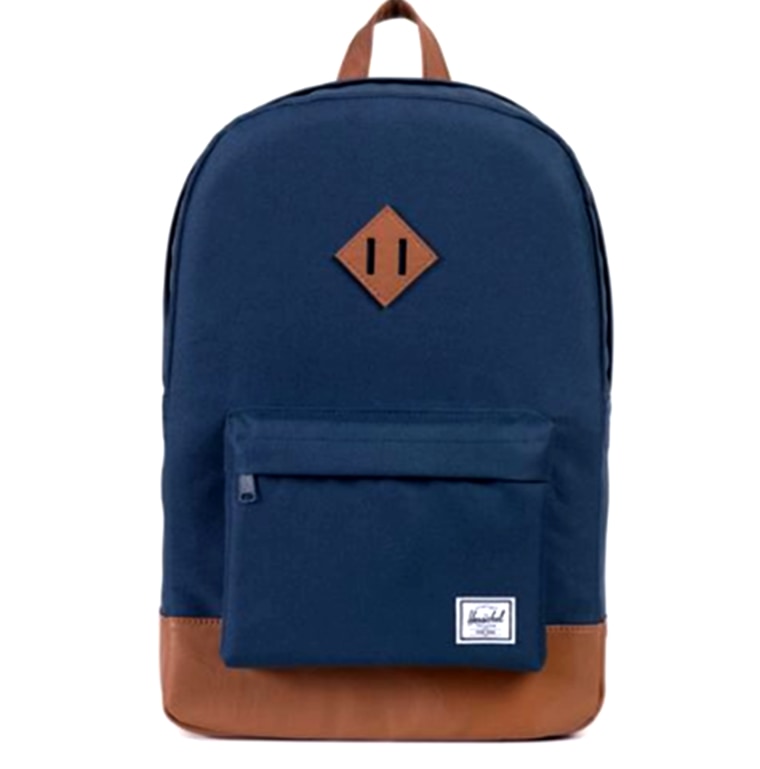 "What a hiker of climber would attach depends on what type of adventure they are on — could be a water bottle, could be climbing rope, could be almost anything," Ann Daw, JanSport's vice president of marketing, told TODAY in an email. "But no matter what it is they are attaching, it would be something the person needs quick access to and thus the lashing square, so it's on the outside of the pack."
RELATED: 39 ways to wear a backpack at any age (adults, too!)
She added that the squares are often made of leather because it's less vulnerable to freezing than cloth.
OK, so maybe you won't be using your lash tabs on an alpine hiking adventure, but we think they're a great idea if you're looking for a spot to tie up your running sneakers or a pair of headphones!