Beanie Feldstein is one of our 2018 TODAY Style Heroes. Click here to see the full list!
Beanie Feldstein is the definition of a breakout star, appearing in the Oscar-nominated "Lady Bird," making us all laugh in "Neighbors 2: Sorority Rising" and appearing on Broadway in "Hello, Dolly!" Now, she stars in Olivia Wilde's directorial debut, "Booksmart." She spoke to TODAY Style about why she loves her short stature, why she'd never change her nickname (her birth name is Elizabeth) and why she wishes people would stop commenting on her weight loss.
I have always been short, and most people want to be taller. That's sort of a thing, but I love being short. I always say that I'm fun-sized.
I fit right into people's little nooks. People always sort of rest their arms on my head and I find it very endearing. It's always been something I really enjoy and love about myself.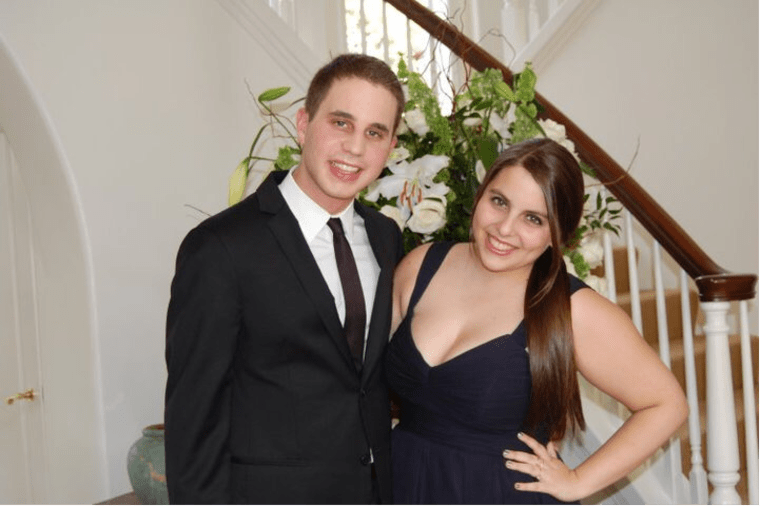 I love my name, too, because I think it really captures me. It's sort of like, which came first? The chicken or the egg? Did I fit the name or did the name fit me? It's not my given name, so everyday I feel like it's a choice to continue with it. Everyone always said, "When you're 10, you'll want to be Elizabeth or when you're in college." And every time, I was was just like, "No, I'm Beanie. That's who I am." So I love my name because I think it really suits me.
If I were to talk to my younger self, I would say, "Girl, you're gonna be on Broadway one day." I sometimes think about my younger self knowing that and how ridiculously she's sobbing somewhere, so I would love to tell her that it's all going to happen.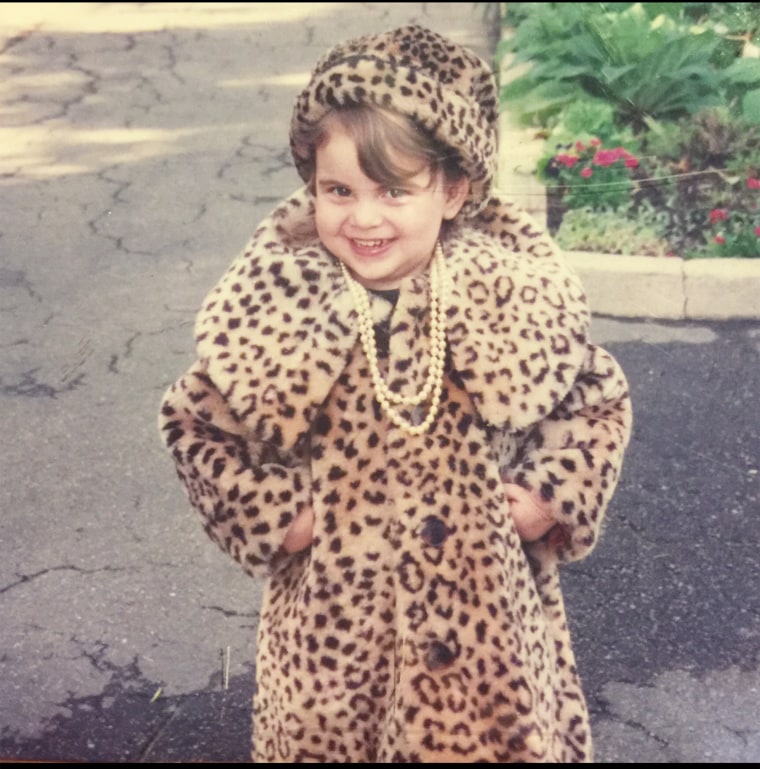 With all of the rehearsals and the hectic schedule, I started to lose weight — even if that wasn't my goal. I recently wrote an essay for Refinery29 that talks about how when people started complimenting me (for my weight loss), I ended up feeling more self-conscious than I ever was when people didn't comment on my body, even they were meant to be positive comments.
People would say to me, "Oh my God, I didn't know it was you" or "You're half your size" or "You look so great. You look so thin in that dress." It was confusing to me because I didn't really see it or it wasn't something that I was actively trying to do. But even if it was something I was actively trying to do, it's sort of confusing to say, "You don't look like yourself." That was sort a complicated thing for me to grapple with.
They were coming from a very kind place, but it was sort of more startling than I ever anticipated it being. I decided that I think no one should ever comment on anyone else's body because you just don't know what's going on with them, and your body changing is not for anyone else to comment on.
My greatest role model is my mom because she's a Renaissance woman. She has had many careers over the course of her life because she really is just an extremely creative, passionate person and is very involved in many different things. When I was obsessed with "Funny Girl" at 3 years old, she created me a Fanny Brice costume for my birthday. It's my favorite thing I ever wore.
I love that she has created her own career and never lets anyone tell her that she can't do something and that she's just the most effervescent woman. She takes up a room and she's the strongest person I know and I'm honored to be like her.
As told to TODAY's Emily Sher. This interview has been edited and condensed for clarity. The story was originally published on Sept. 21, 2018.