These 105-year-old boots have got a brand new look!
L.L. Bean's classic duck boots — created by company founder Leon Leonwood Bean in 1912 — have become a beloved inclement-weather staple for so many people.
The surprising part? The popular boots haven't changed in style since they were first put on the market — until now. After over a century of love, the American retailer announced they are rolling out brand new colors and styles for the boots!
The new looks are being launched as one-of-a-kind, special edition boots that will be made in small batches, according to L.L. Bean's website. That being said, you'd better order yourself a pair as soon as you can...the duck boot shortage is a real-life problem.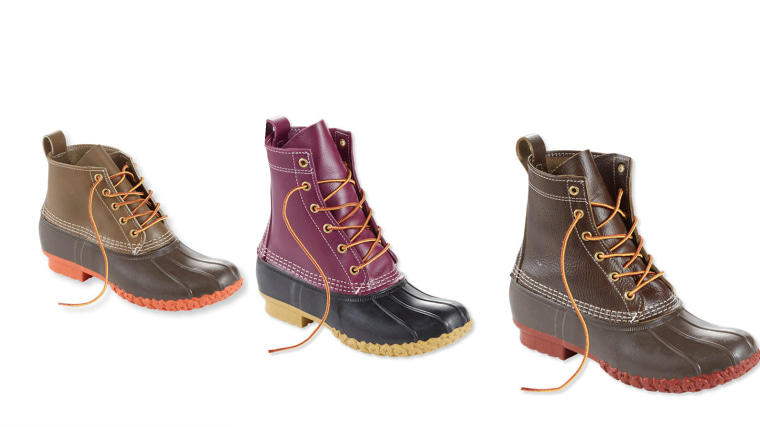 L.L. Bean will be releasing a couple of new styles every season. They just released the "spring batch," which is now available for purchase.
Women's L.L. Bean Boots, 8", $119, L.L. Bean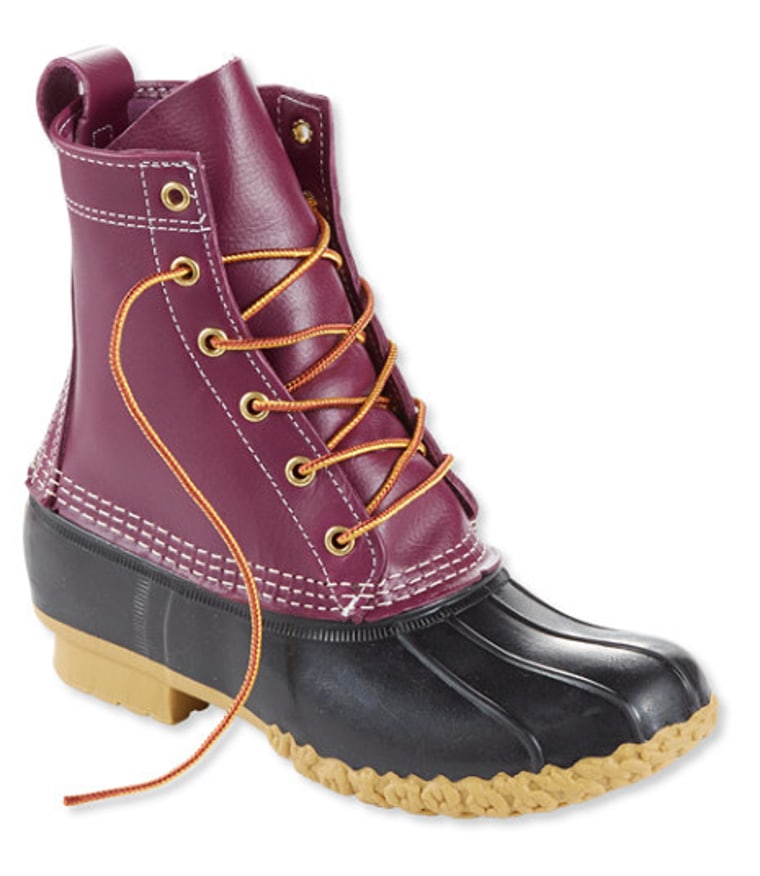 Women's Bean Boots by L.L. Bean, 6", $109, L.L. Bean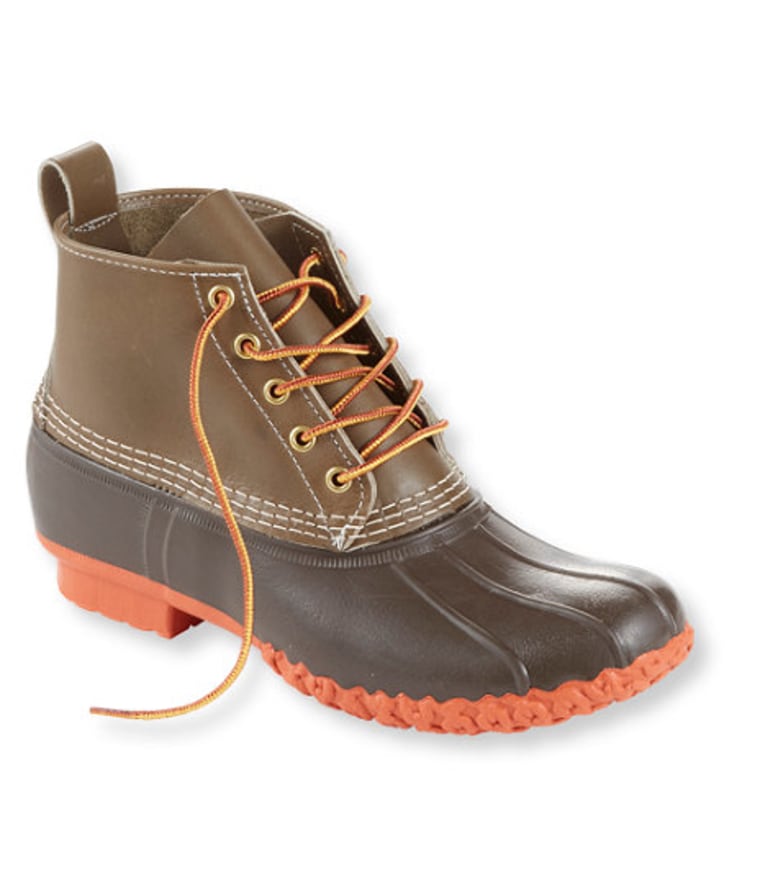 Men's L.L. Bean Boots, 8", $119, L.L. Bean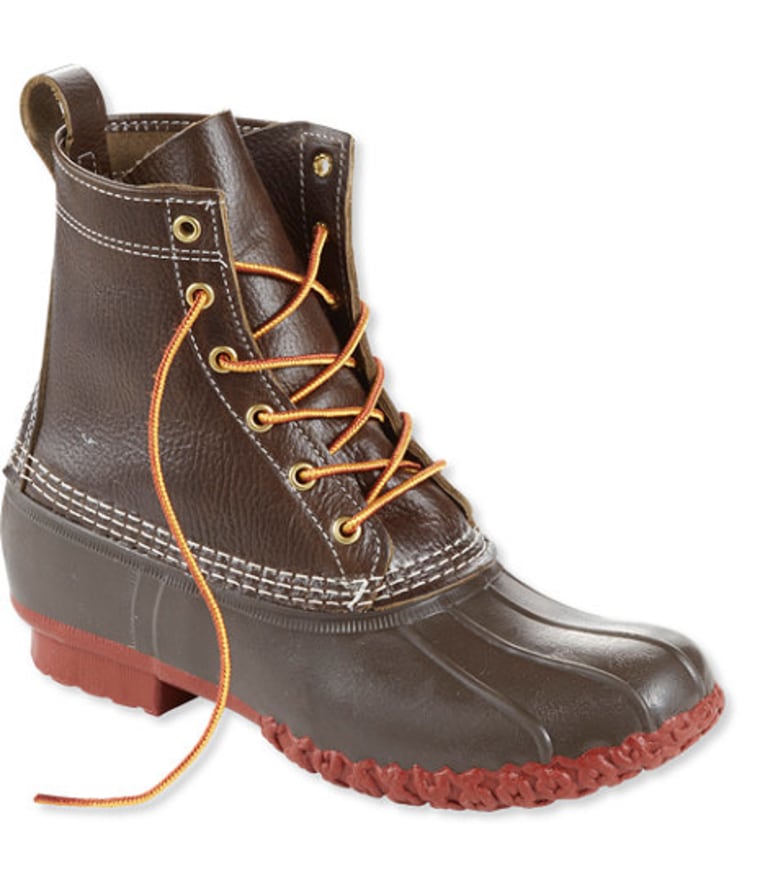 You can snag the "summer batch" in August, which will include a sleek new Chelsea-style boot, and padded collar boots in 6-inch and 8-inch versions.
RELATED: These 10 stores have the best return policies
On the site, you can preview some of the other styles L.L. Bean will be launching for each of the four seasons, such as: 16-inch waxed canvas boots, flannel-lined boots, and 16-inch shearling lined boots in different colors.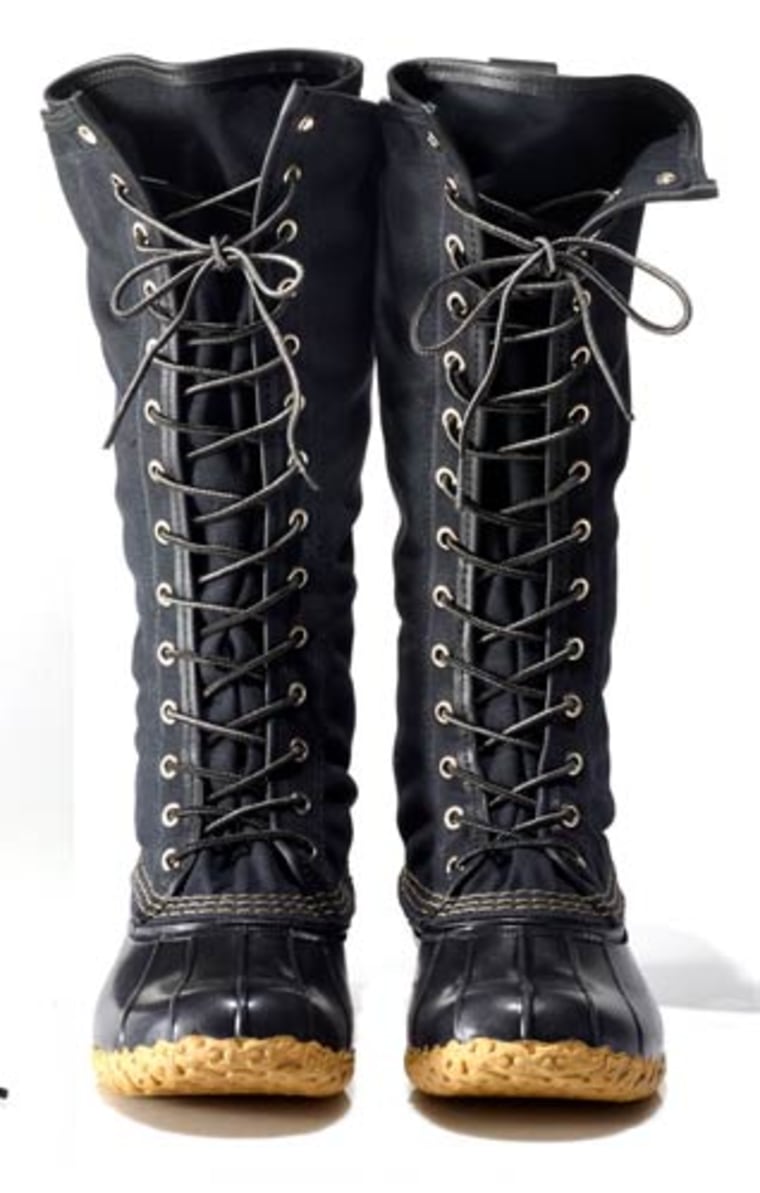 They even have "The Wicked Good Boot" that the company describes as "slippers, meet L.L. Bean Boots." What sounds better than that?
RELATED: On the hunt for L.L. Bean 'duck' boots? Here are a few alternatives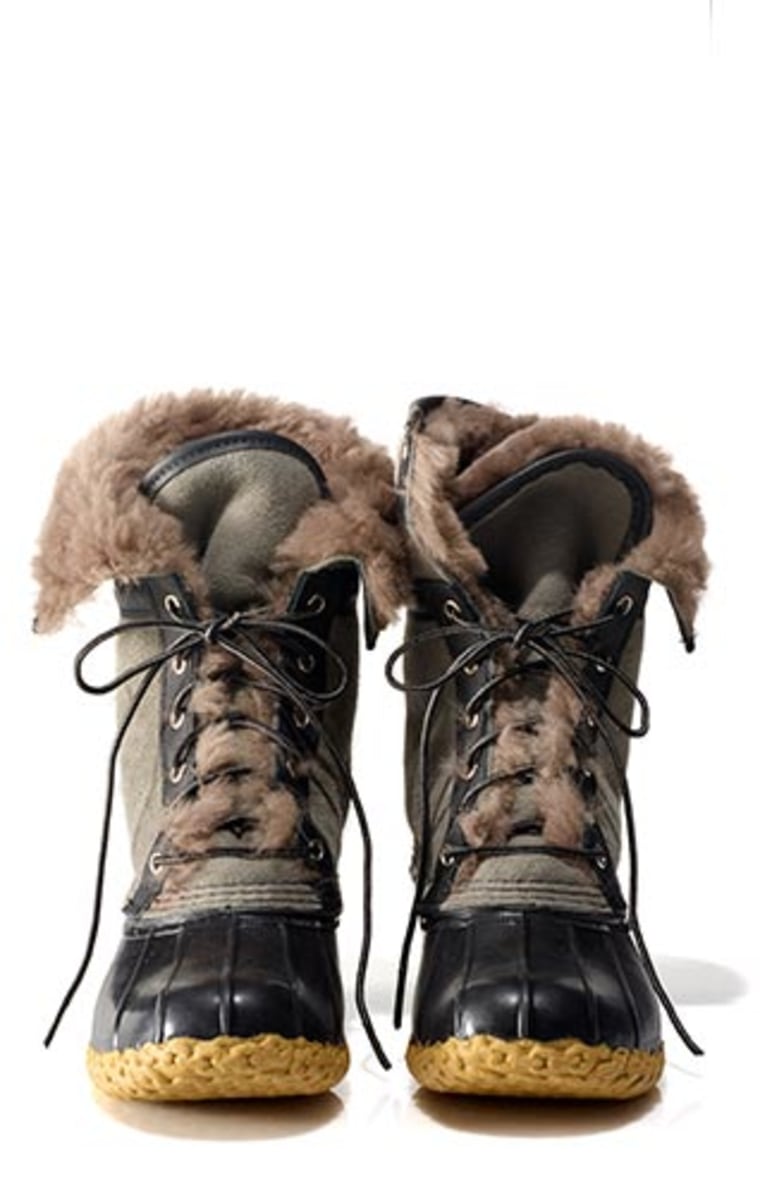 We can't wait to get a pair for ourselves!