Kristen Wiig is the latest celeb to take the pixie plunge! The 43-year-old actress debuted a gorgeous, blond, cropped cut this week, and the striking look is making us want to head to the hair salon.
Wiig revealed her fresh new pixie in a teaser video for the Nov. 19 episode of "Saturday Night Live," which she is hosting.
In the video, Wiig and the "SNL" cast mates attempt the mannequin challenge, the viral social media trend of filming yourself frozen in place.
RELATED: These adorable toddlers are so bad at the Mannequin Challenge!
Wiig has rocked several different hairstyles this year. She kicked off 2016 with long, sandy locks worn in a sleek ponytail at the Screen Actors Guild Awards in January.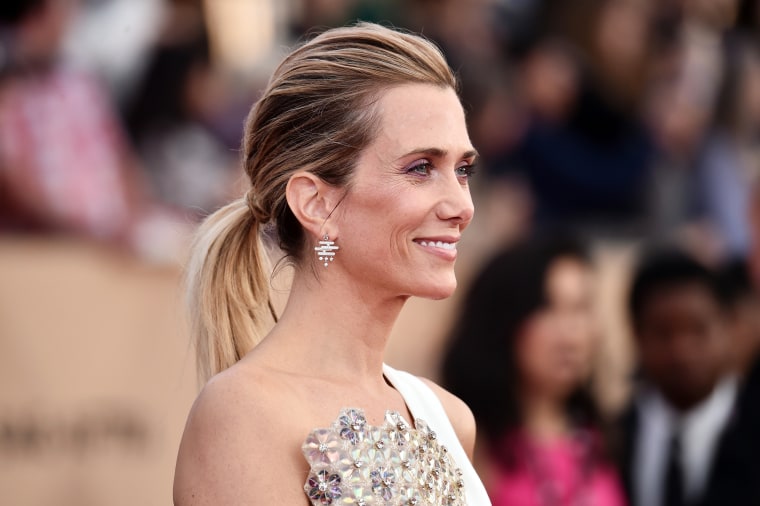 RELATED: Touchdown! Kristen Wiig nails Peyton Manning impression on 'Fallon'
By April, she had gone several shades darker, opting for a deep-chestnut shade that made her blue eyes really pop.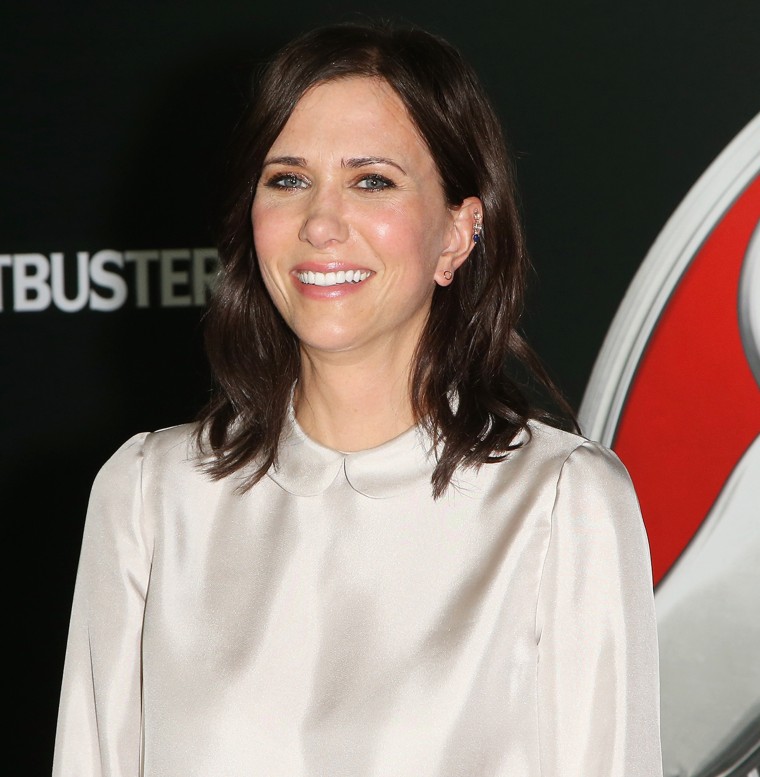 In July, she switched it up again with a lighter, beach-y bob, which she showed off at the "Ghostbusters" Hollywood premiere.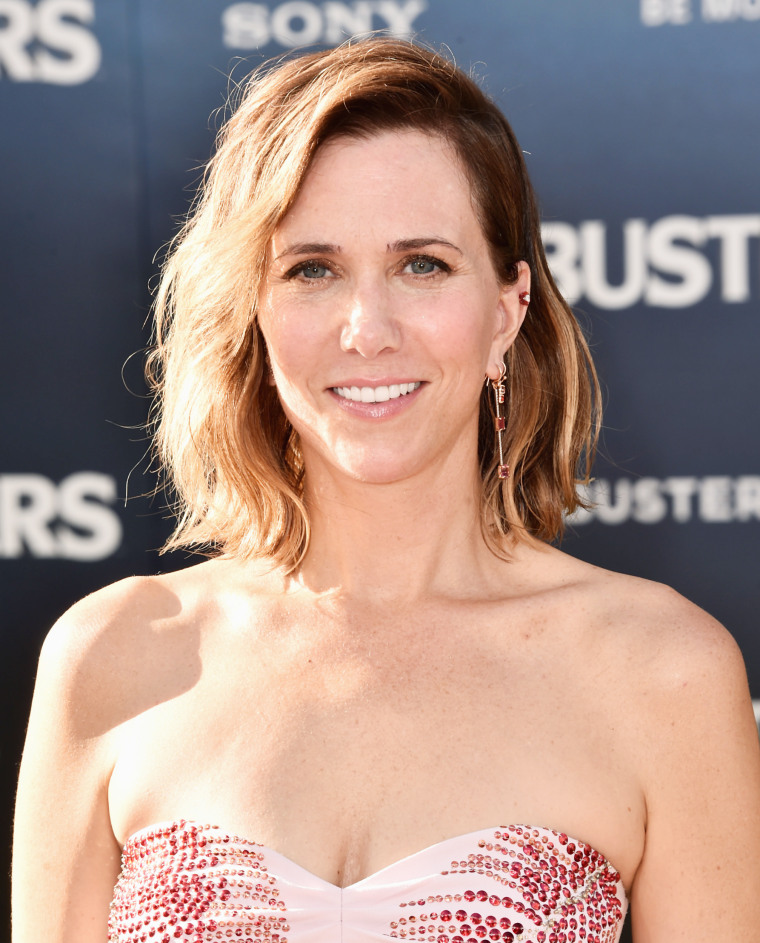 RELATED: 7 new fall haircuts to refresh your look for the new season
She lightened her locks once more to a honey-hued 'do in time for the Sept. 26 premiere of her comedy "Masterminds."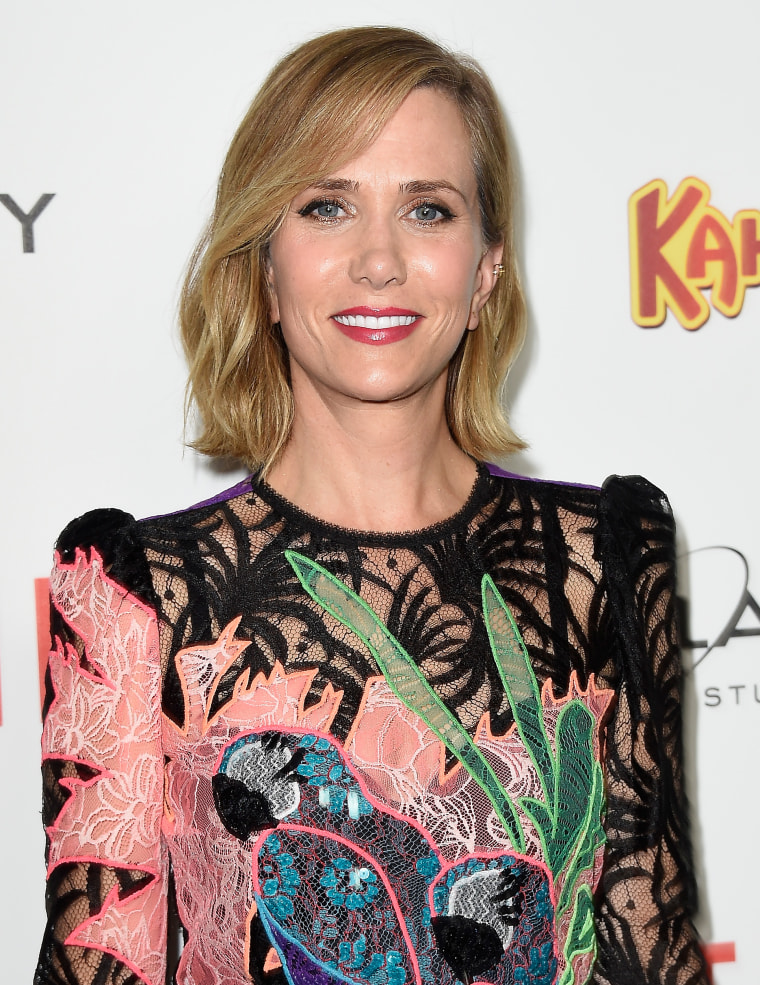 And just last month, she tried out a shorter, sandier bob. But it wasn't long until she went full pixie.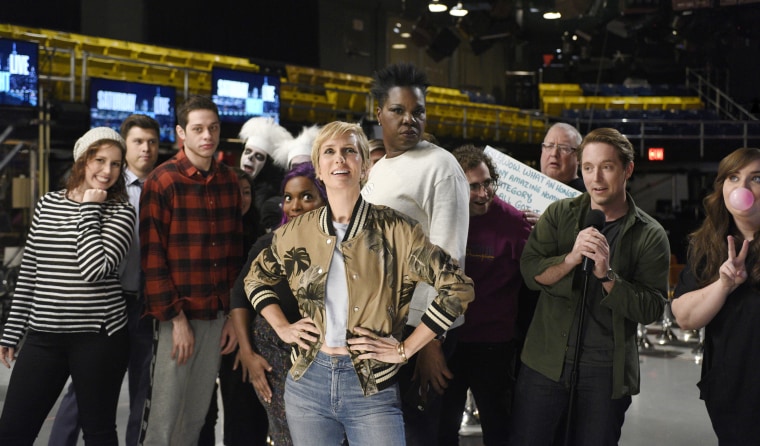 Take inspiration from these celebrities who know how to rock shorter styles — plus, get a few styling tips and tricks from hair experts.
RELATED: Ariana Grande is back in blonde—and we're loving it!
Apparently Wiig isn't only a brilliant comedian, writer and actress — she's also our latest hair inspiration!