Remember frosted tips? Well, they're back — and Kristen Stewart is apparently a fan. (That, or maybe her roots are just growing out.)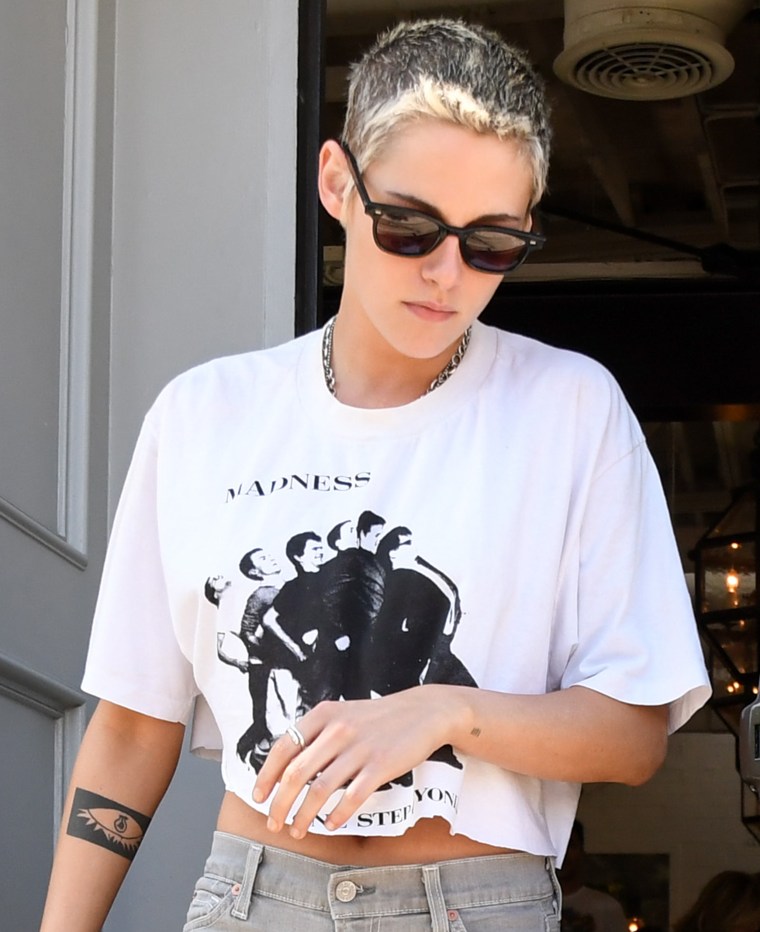 Either way, the "Twilight" star appeared to sport the hairstyle, once popular among boy band members in the '90s and '00s, in recent photos.
Stewart made headlines in March when we first saw her platinum blond buzz cut. "It's practical!" she later told TODAY of her motivation behind the change.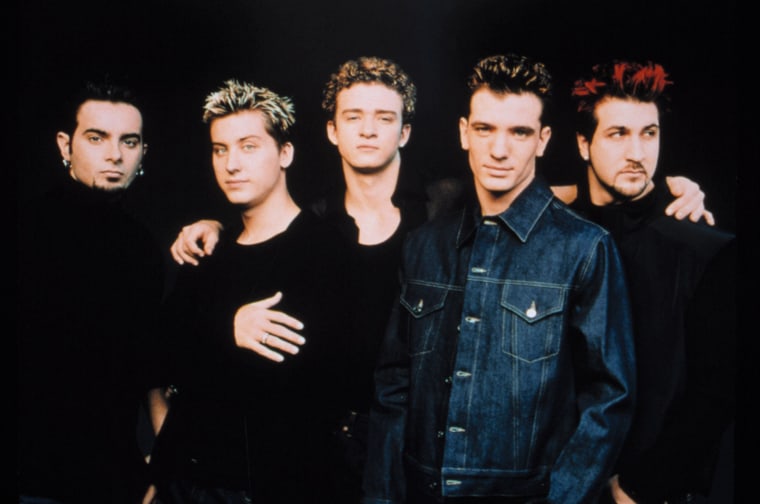 But now it appears the style is growing out, and the result is that it makes Stewart look like she got frosted tips ... on purpose. We're not sure if that's the case, but if it is, she could be on to something.
As Buzzfeed points out, the trend might be making a comeback. A quick search for "frosted tips" on social media reveals plenty of photos of people trying out the look in 2017. Yes, that's this year, folks.
This week, a Facebook video of someone demonstrating how to achieve frosted tips using a disposable cap with a bunch of tiny holes in it went viral, getting more than 19 million views.
And now Stewart is proving the look works on women just as well as men — as long as you're daring enough to pull it off.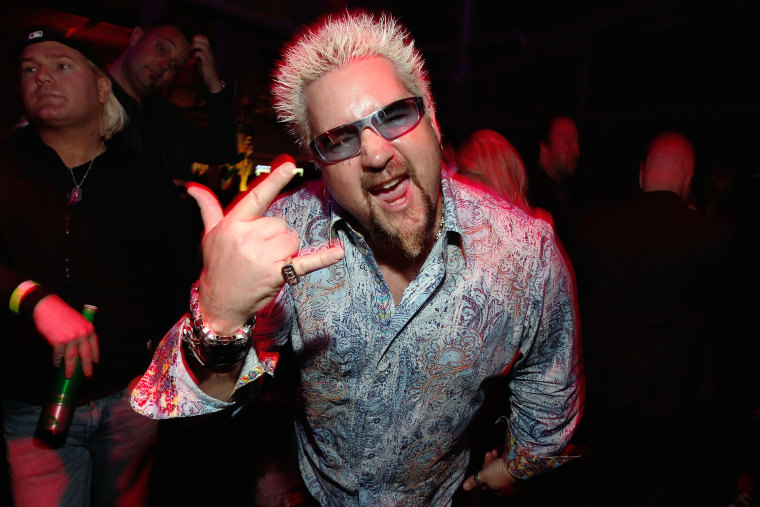 So all these years, Guy Fieri was actually ahead of the trend with his platinum blond spikes. Who would have thought?
Sure, fashion trends are cyclical, but we have to admit: We didn't see this one coming!