Kourtney Kardashian's son Reign Disick has gone platinum blond just like his mom.
Reign's dad, Scott Disick, shared two pics of Reign, 8, in his Instagram stories on March 7.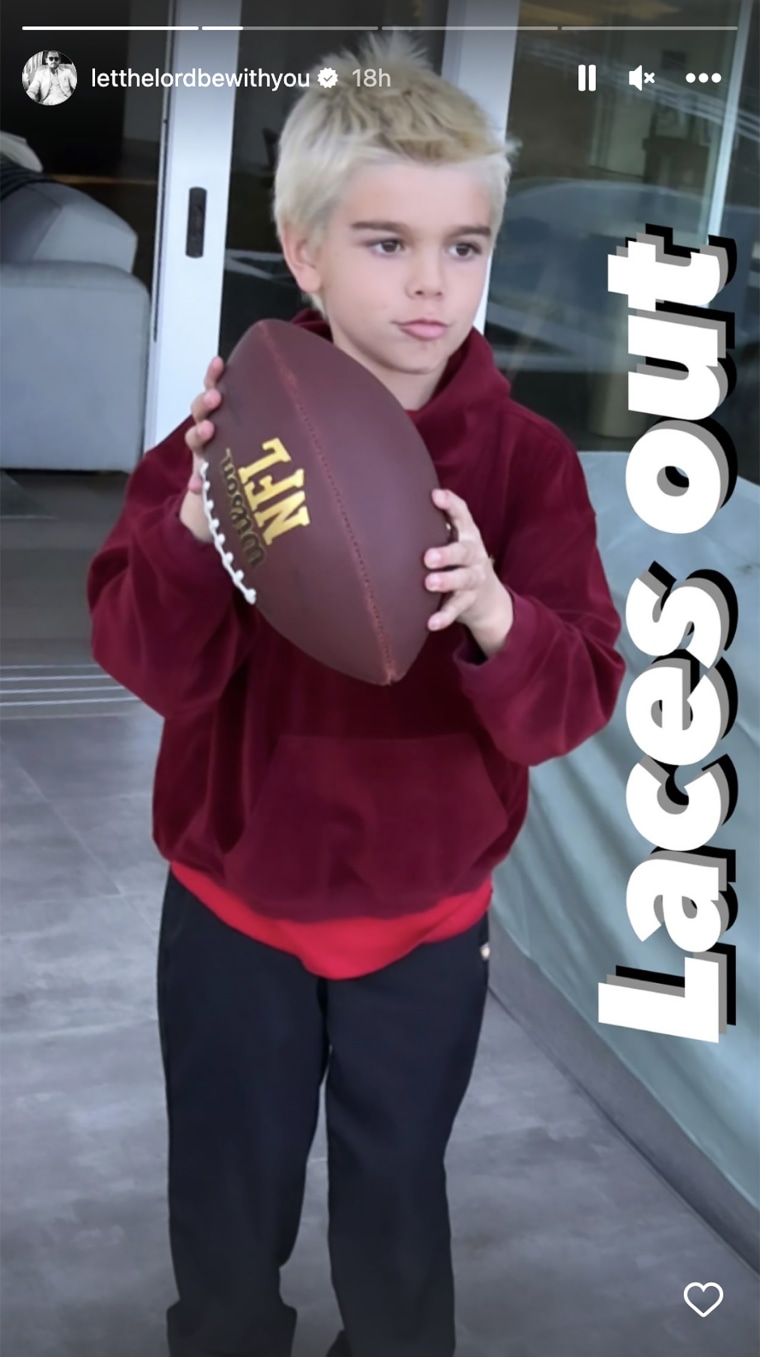 "Laces out," Disick, 39, wrote on the first image, which showed Reign modeling his new blond hair as he posed with a football in his hands.
The dad of three — Kardashian and Disick also share daughter Penelope, 10, and older son Mason, 13 — included a second close-up shot of handsome young Reign taken from the side.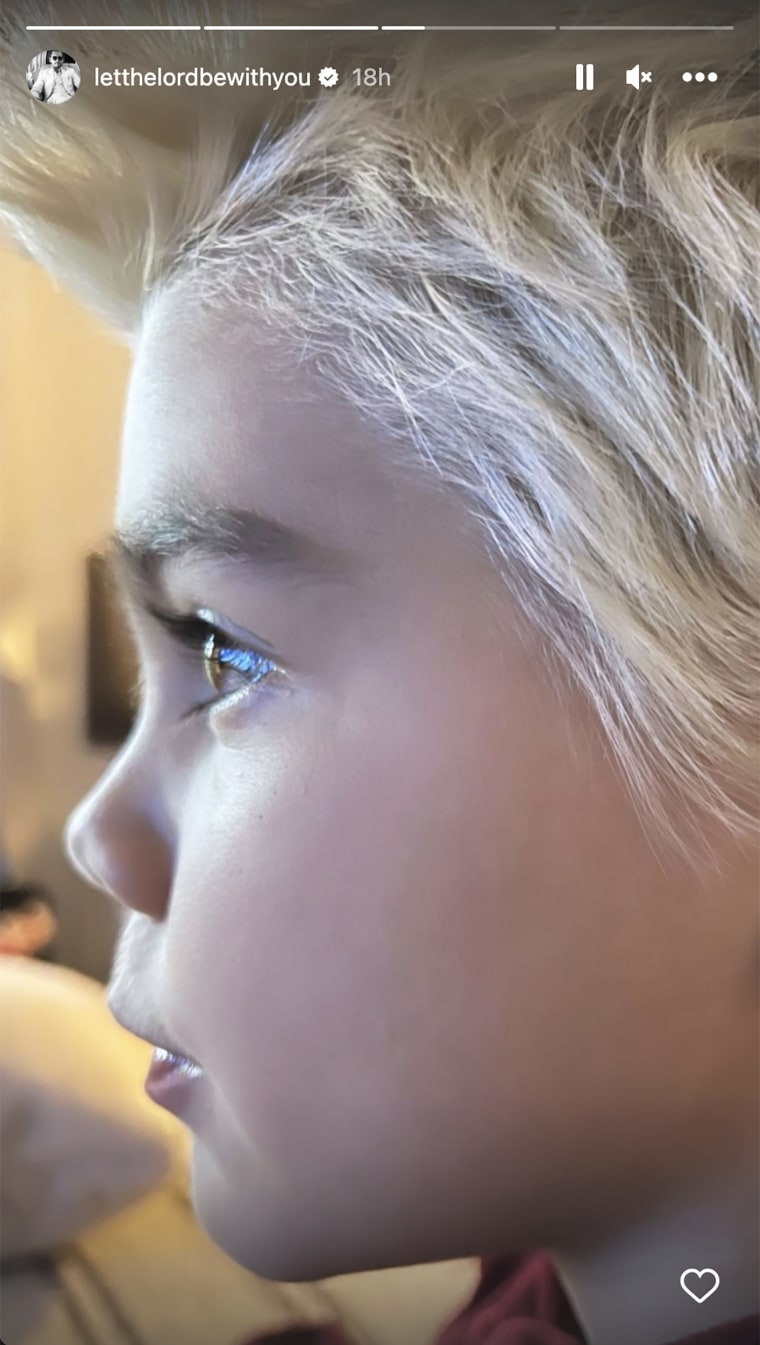 The pics of Reign's new hair color come just days after his mom debuted her own blond do last weekend.
The reality star and businesswoman, 43, shared photos of herself rocking a platinum blond bob on Instagram. In the pics, Kardashian donned an edgy black leather ensemble that paired perfectly with the blunt, chin-length bob.
The "Kardashians" star also shared a now-vanished photo in her Instagram stories that found her sporting a somewhat similar blond hairstyle during high school in the 1990s. "Bored during finals, convinces someone to dye my hair blonde to procrastinate," she wrote on the photo.
She followed up those pics by posting a batch of photos of herself trying her odds at a jackpot game in a Las Vegas casino. Kardashian wore a tour shirt for hubby Travis Barker's band Blink-182 for the occasion.
Kardashian has been known to switch up her hairstyle depending on her mood, and it seems young Reign may be following in his mother's footsteps.
In the summer of 2020, after years of wearing his brown hair so long it reached all the way down his back, the stylish little boy shaved it all off into a buzz cut. And last summer, he outdid himself when he decided to get a mohawk.