It's tough to stand out in a family of beautiful women ... so it's no surprise that the average Kardashian hairstyle has roughly the lifespan of a hermit crab. Gotta find some way to keep our attention! (And hey, it seems to be working.)
After Kim Kardashian debuted platinum blond hair at New York Fashion Week — and her mother, Kris Jenner, shortly followed (albeit with the help of a wig) — it seems that Kourtney Kardashian was inspired to switch things up herself. But instead of lightening her locks like her sister, it appears she chopped them off!
"Don't worry, I ordered a new phone case last night," Kourtney, 38, captioned a sultry mirror selfie showing off a new, tousled, shoulder-length 'do. Yes, the phone case is exactly what we were looking at.
It's a big change from the sleek, ultra-long locks that had become the eldest Kardashian's signature.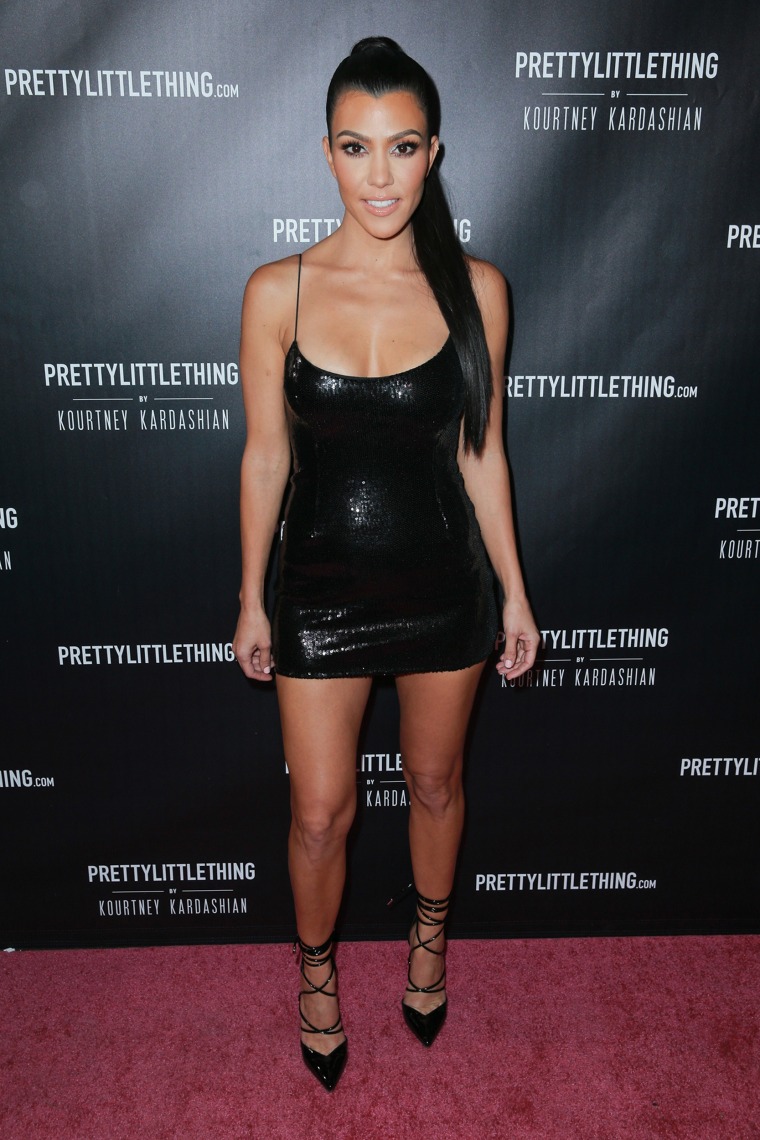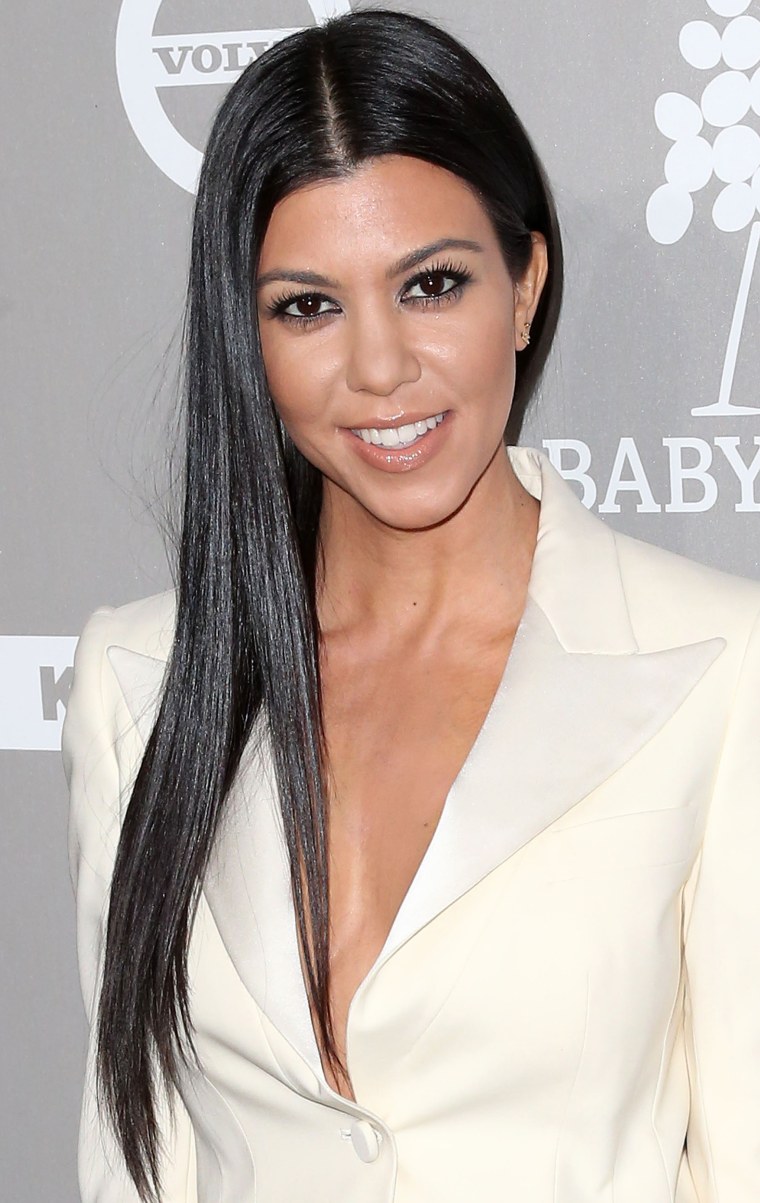 Kardashian hairstylist Andrew Fitzsimons appeared to confirm that the haircut is the real deal by posting the same mirror shot and adding scissors emoji in the caption.
We dig Kourtney's fun, youthful new look — not to mention that it's probably much easier to manage as a mother of three.
Jen Atkin, the hair mastermind who styles sisters Kim Kardashian and Kendall Jenner, told TODAY last year that her No. 1 piece of advice when it comes to hair is to take care of it the way you do your skin, using treatment masks and committing to a consistent routine.
We could definitely go for a bit of Kardashian hair magic, whatever the length. Now if we could just get the mirror selfie pose down!