Hair today, gone tomorrow!
When you're living the life of Kim Kardashian, there's no need to make an appointment at the salon. The hairstylist will come to you — at all hours of the night.
The mom of two, who loves to feature her little ones on Snapchat, used the wee hours of the night to snip some inches from her famous long locks.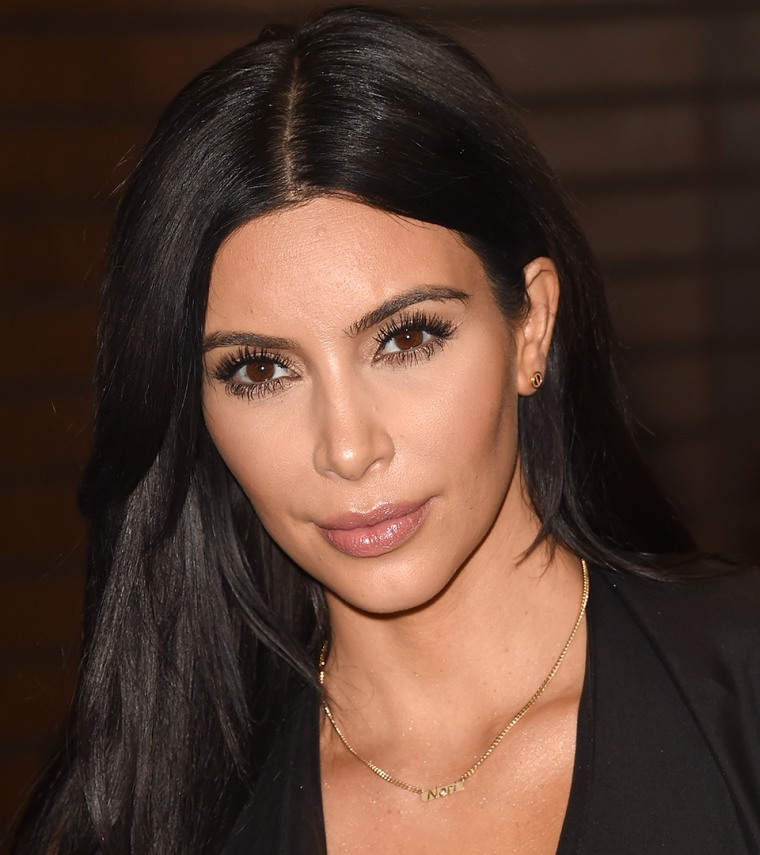 RELATED: Kendall Jenner and Gigi Hadid walk Paris runway — with each other's hair color
In a Snapchat branded with the words "midnight haircut," celebrity hairstylist Cesar Ramirez was hard at work on Kardashian's 'do.
Cutting what seemed to be several inches off hair and lightening up her signature dark style, he transformed her tresses into a gorgeous ombré, which is perfect for spring.
RELATED: Sarah Hyland's dark new hair color for spring
Kardashian was quick to show off her seemingly sun-kissed strands on Snapchat as soon as Ramirez had finished his late-night magic.
While Kardashian has experimented with blond hair before, dyeing it platinum in 2014 and experimenting with a blond wig in February, this is a much more subtle approach to light color.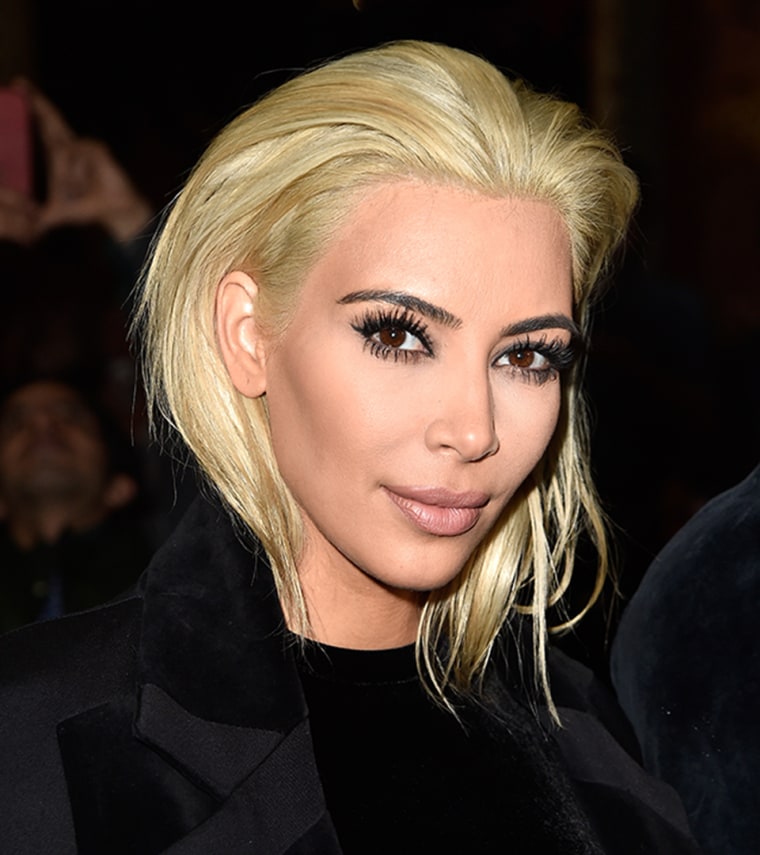 RELATED: Kim Kardashian pens powerful essay defending nude pics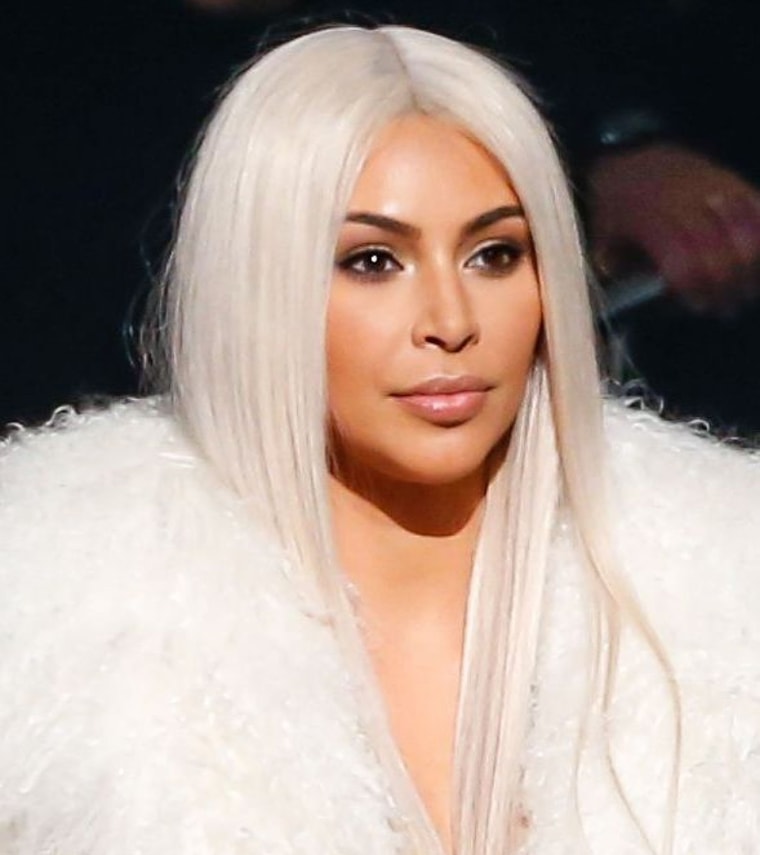 Between being a mom, running several business and starring in a reality television show, it's no wonder that the star decided to go for an ombré look. Since only the ends of the hair are dyed, there is little to no maintenance as the highlights grow out naturally — should she choose to keep the style for a while.
RELATED: Ariel Winter debuts a fiery new hair color — find out how to rock this hue
There's nothing quite like natural, effortless-looking beauty!
RELATED: Which hue do you prefer on these celebrity hair color chameleons?