The best of British high society doesn't get much better than when a "Downton Abbey" lad (back from the dead!) and the sister of the Duchess of Cambridge step out for the same event.
Actor Dan Stevens and socialite Pippa Middleton both made red-carpet appearances at the GQ Men of the Year Awards on Tuesday in London.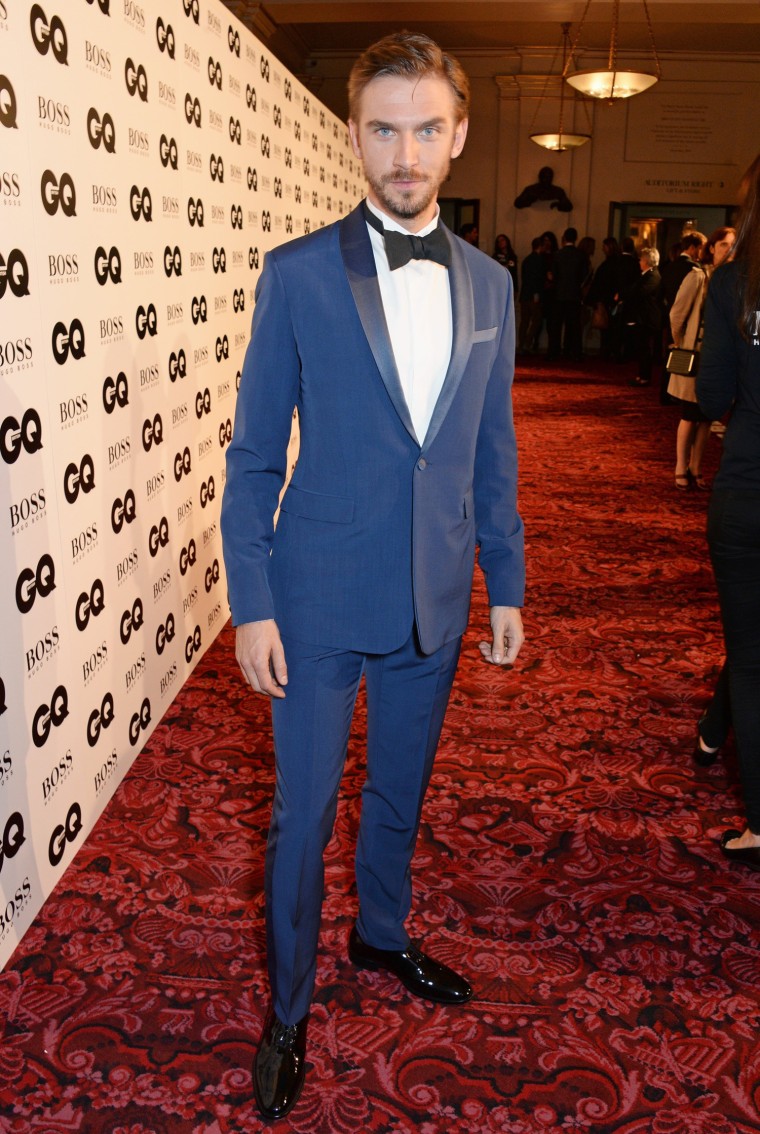 Stevens was known best for his role as Matthew Crawley on "Downton" — before he rolled his car on the series and ripped out our hearts in the process. For her part, Middleton is the most famous bridesmaid in the history of royal weddings.
We're not concerned with who these two are currently attached to. Why bother looking when it's more fun to imagine another wedding of the century?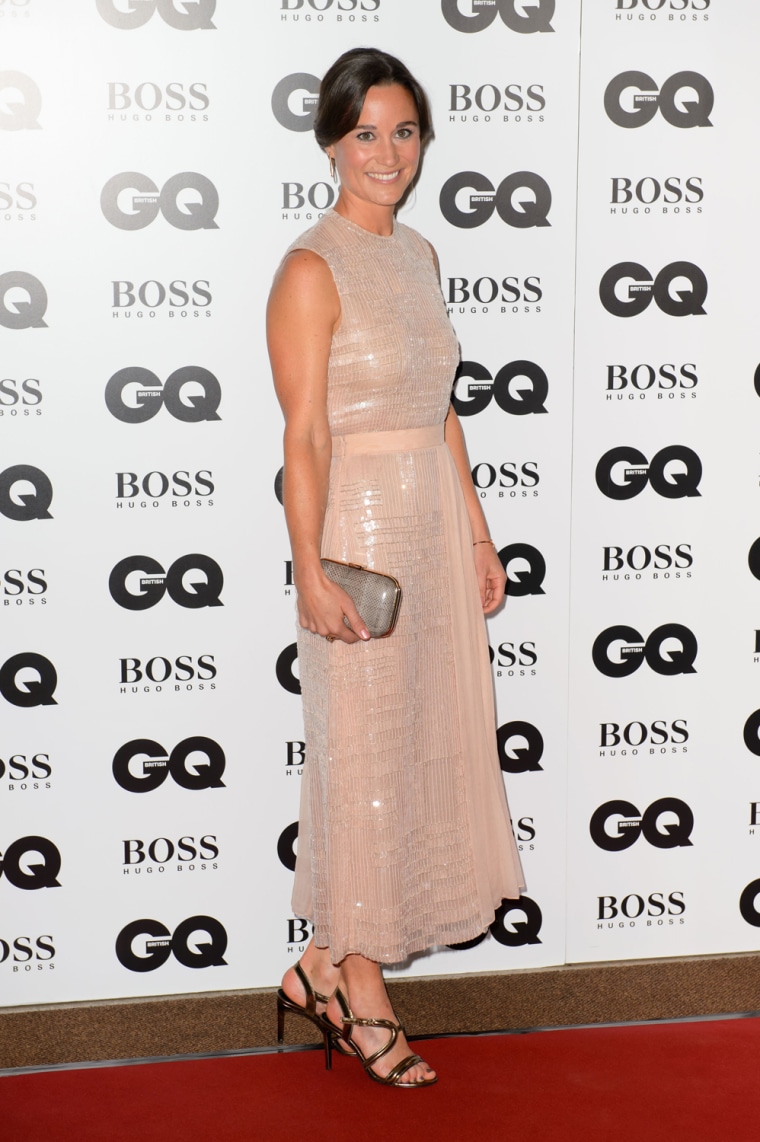 Speaking of weddings and famous people, Kim Kardashian and Kanye West also stepped out for Tuesday's festivities. He enjoyed looking at her. She enjoyed looking at him. You know the drill.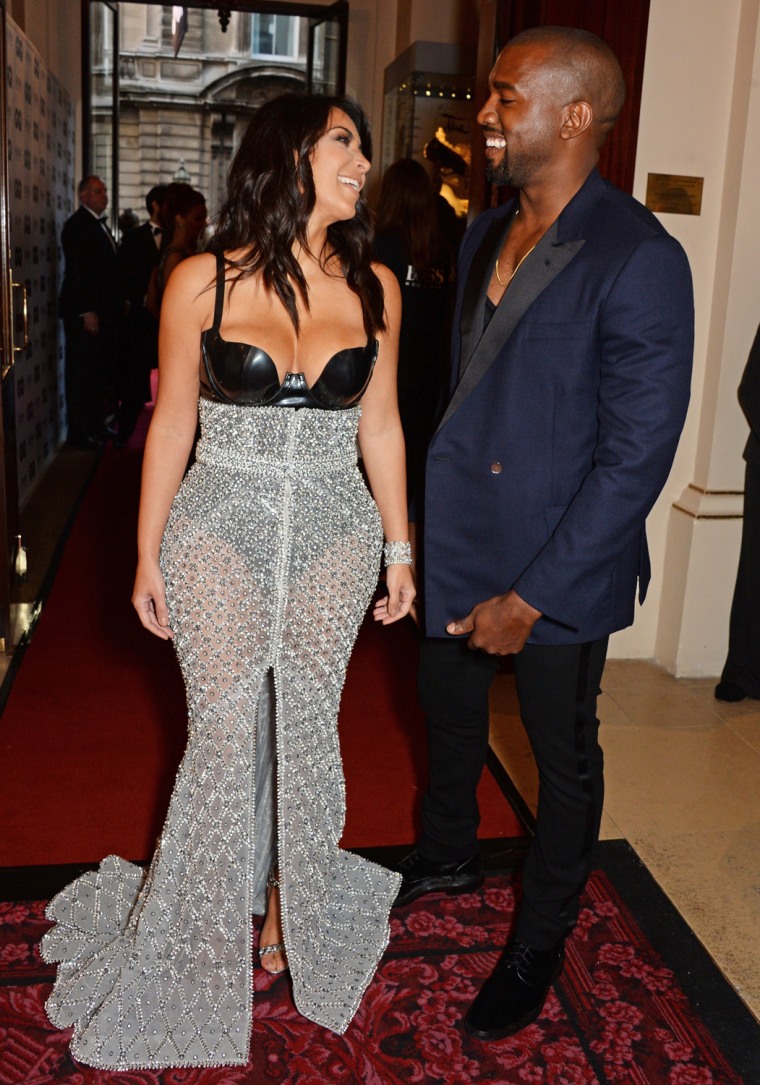 The red carpet also featured fashion mainstays such as Pharrell Williams (in a hat, of course) and it-model Cara Delevinge, as well as film, television and music stars ranging from Samuel L. Jackson to Sam Smith.
Check out some more famous folks in their fancy duds.

Lindsay Lohan: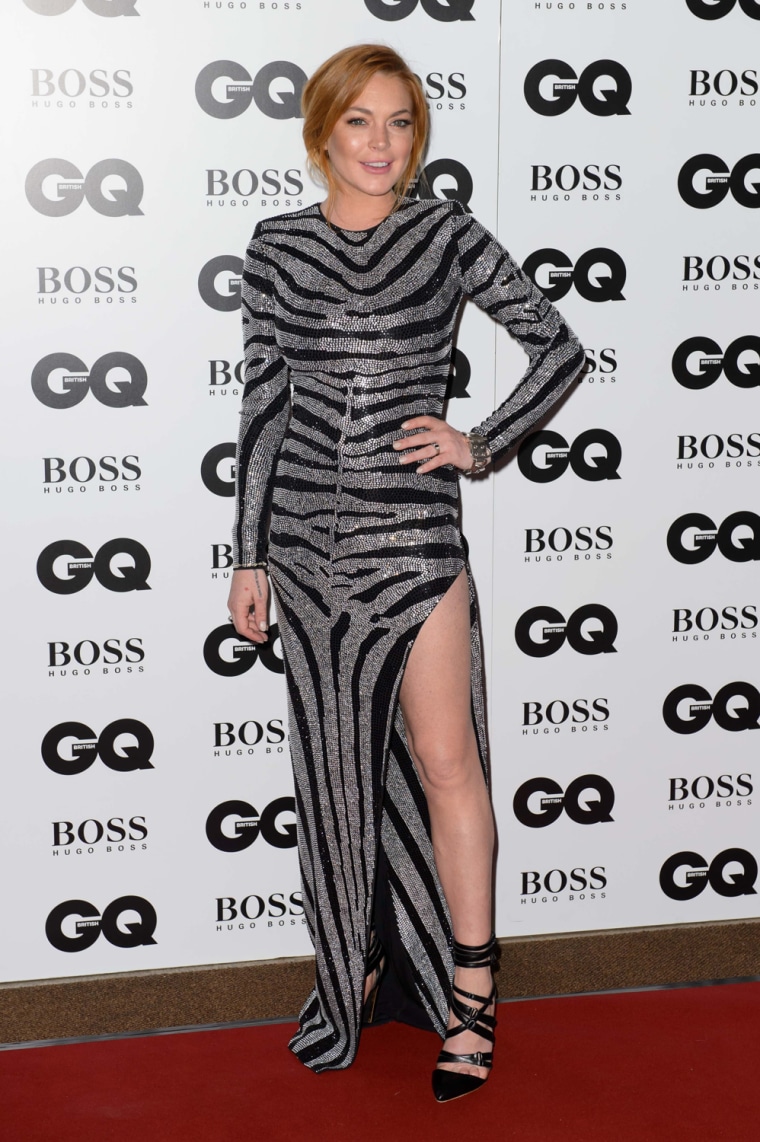 Pharrell Williams, Ring Starr, Barbara Bach: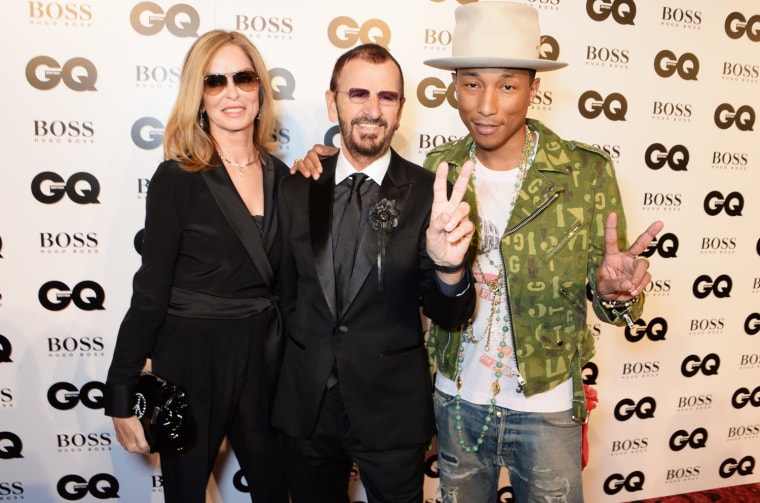 Natalie Dormer: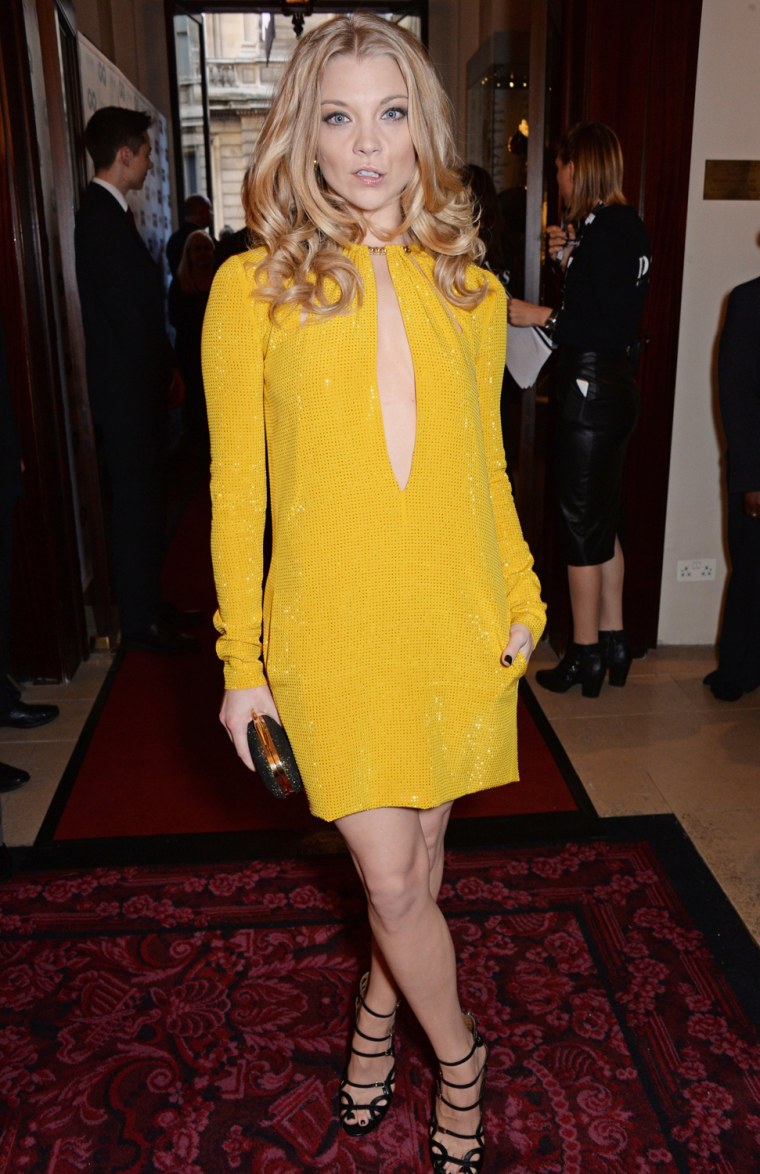 Sam Smith: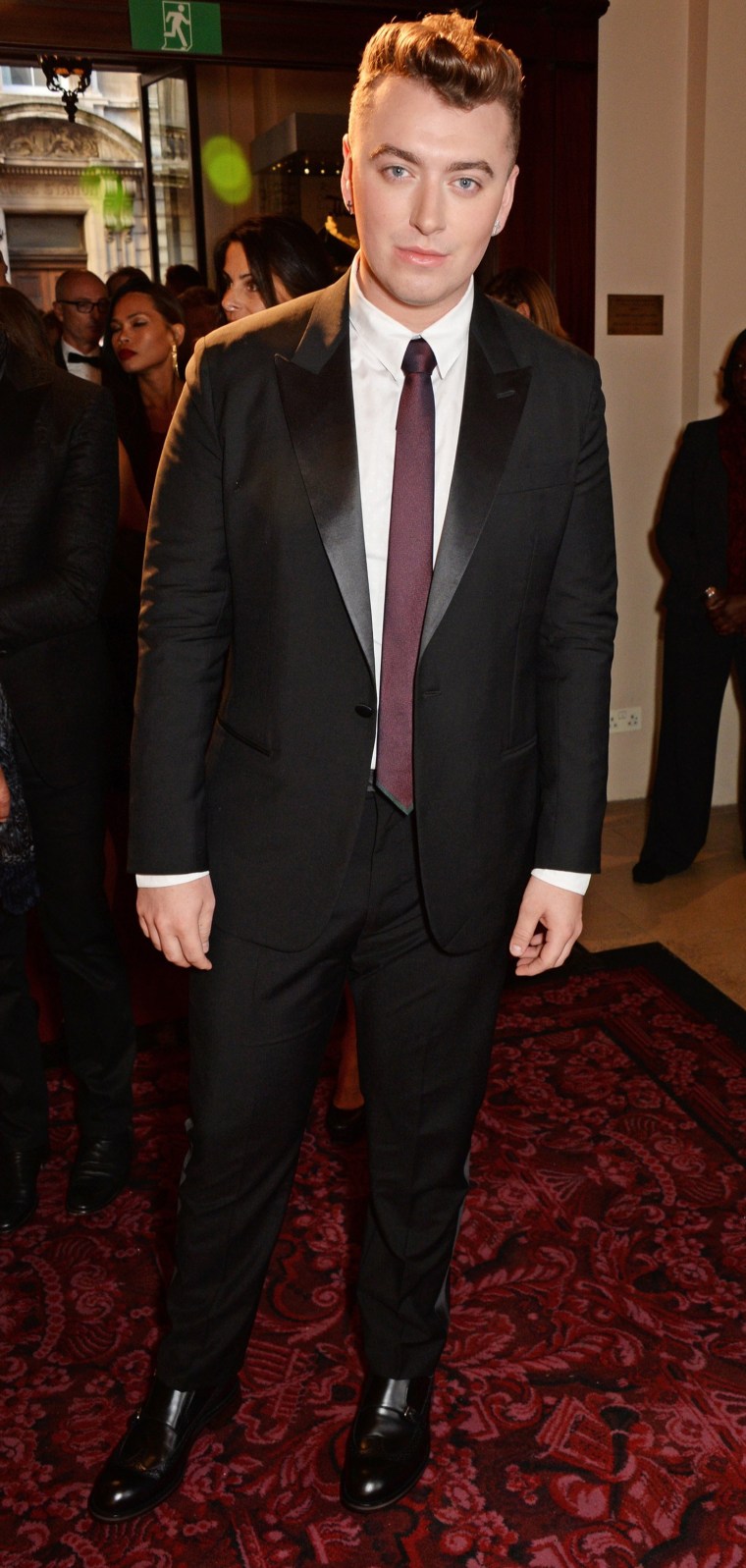 Samuel L. Jackson: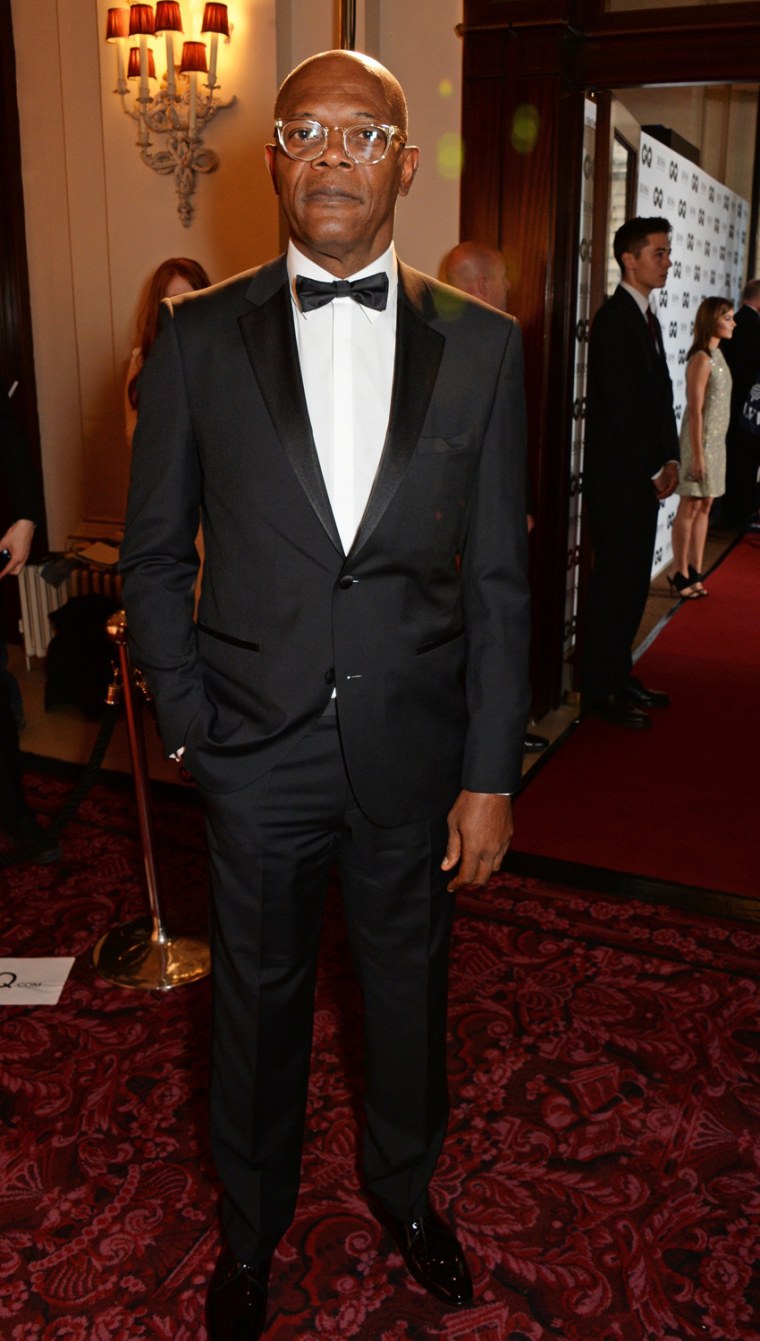 Rita Ora: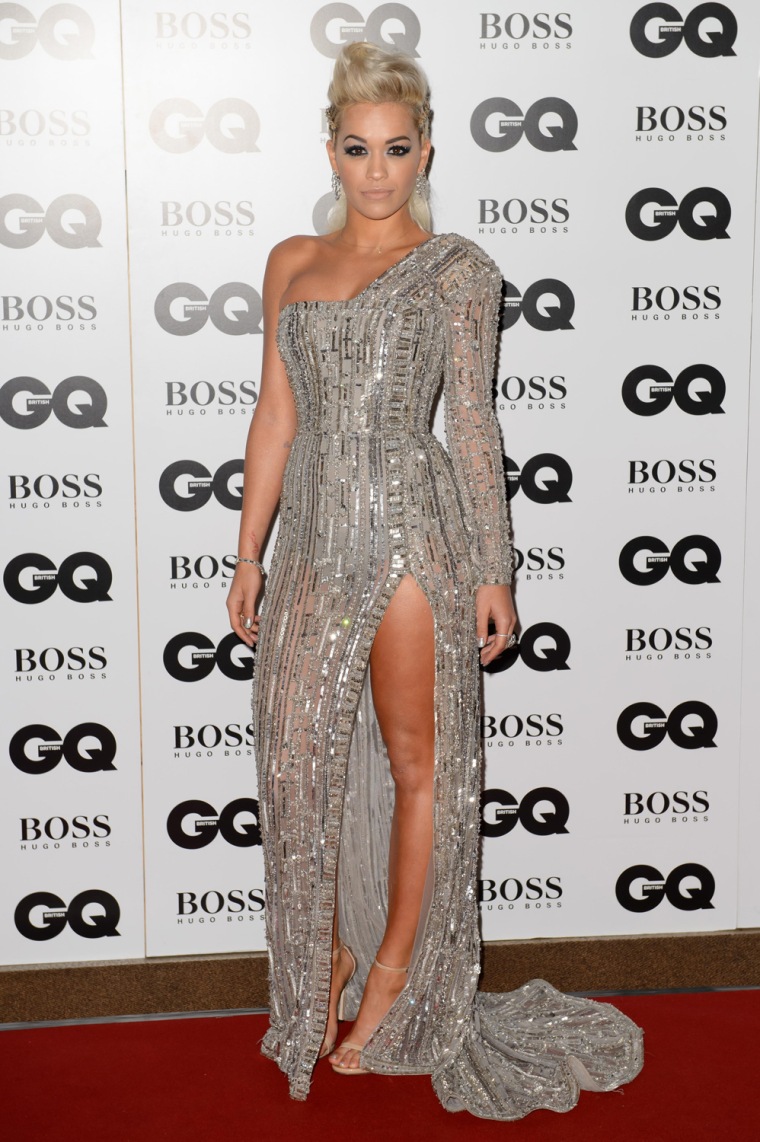 Bradley Cooper and Jonah Hill: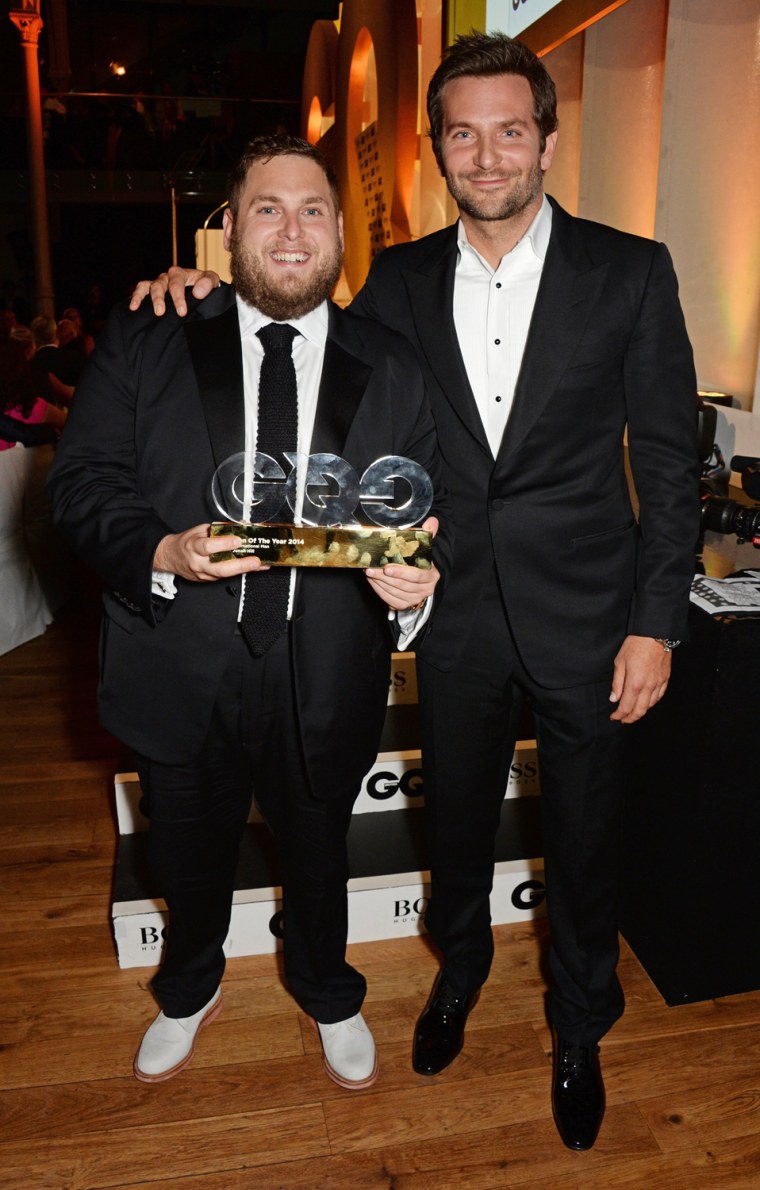 Cara Delevinge: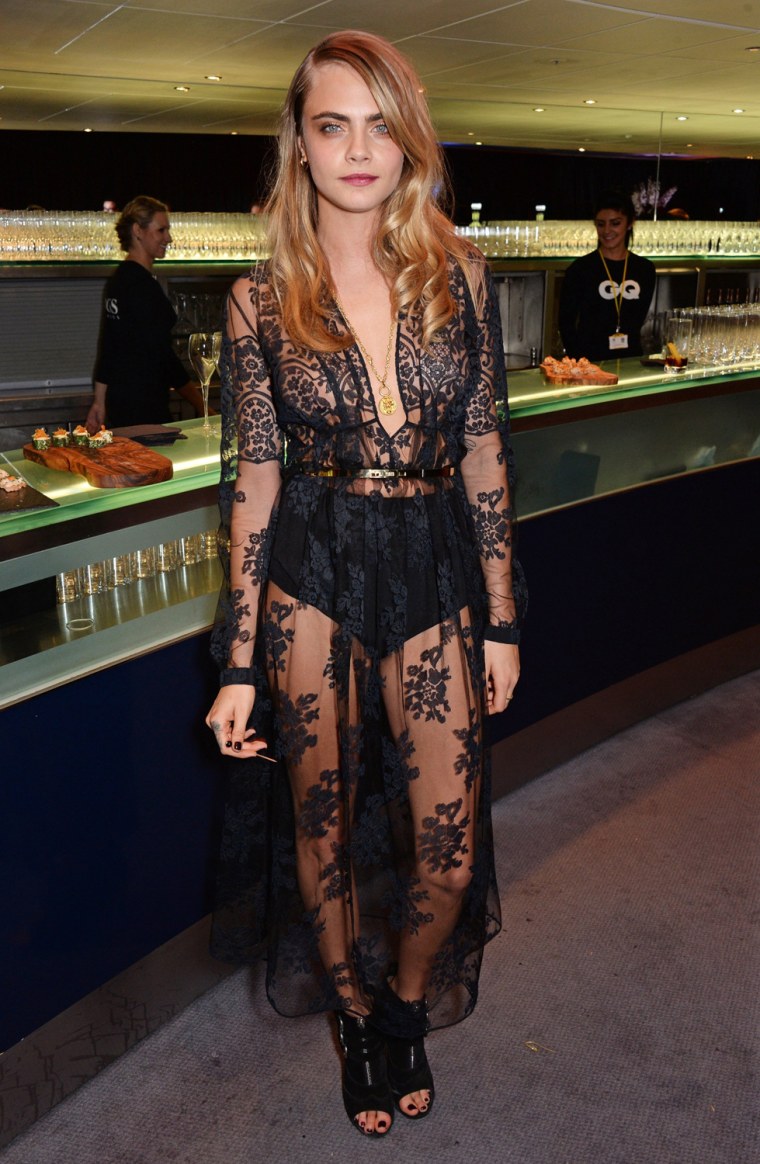 Jamie Dornan and Amelia Warner: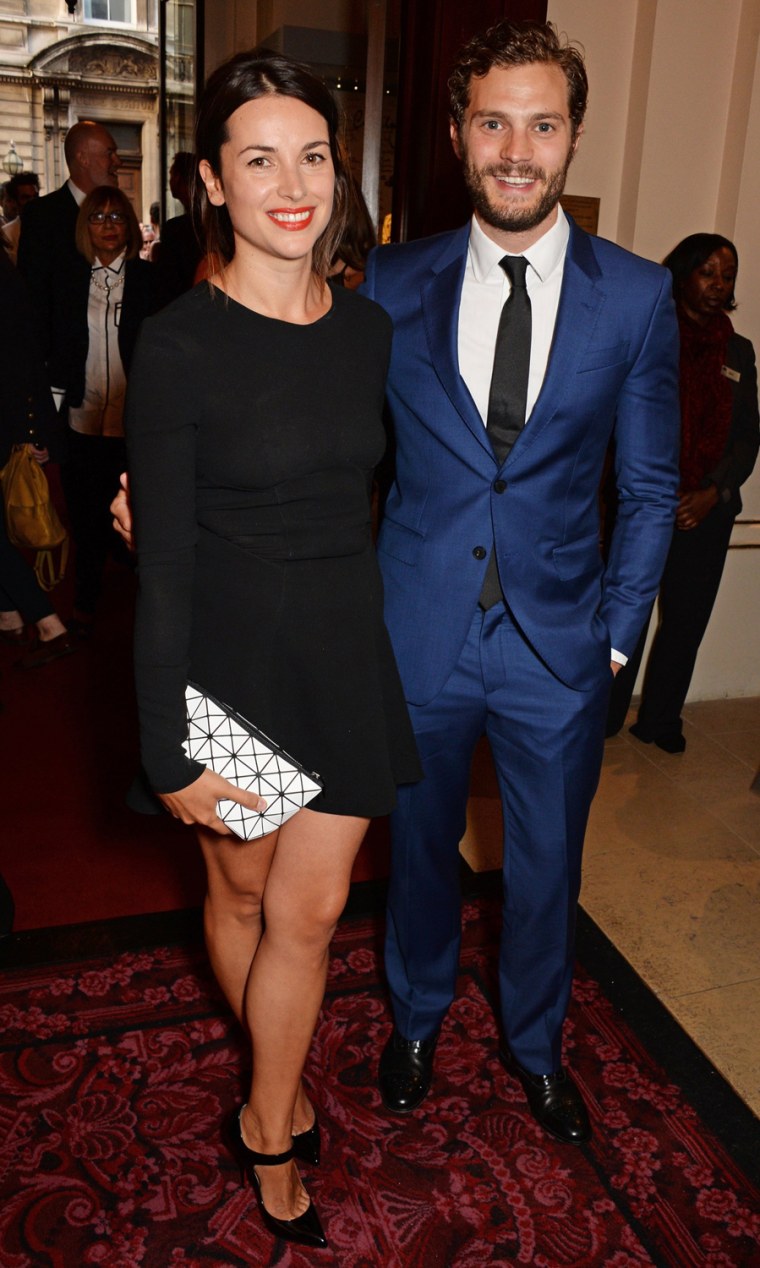 Follow Kurt Schlosser on Google+