Red carpets are often dominated by statuesque stars in the latest designer fashions, but on the Teen Choice Awards' blue carpet Sunday, it was the youngest up-and-coming talents who stole the spotlight and made us go "Awwww!" 
Ansel Elgort and Shailene Woodley nab Teen Choice Awards
Dancer Asia Monet Ray, who, at age 9, is already a reality TV regular with numerous appearances on "Dance Moms" and has released a CD this year, channeled Sarah Jessica Parker's Carrie Bradshaw in an adorable and age-appropriate tutu and pink sandals.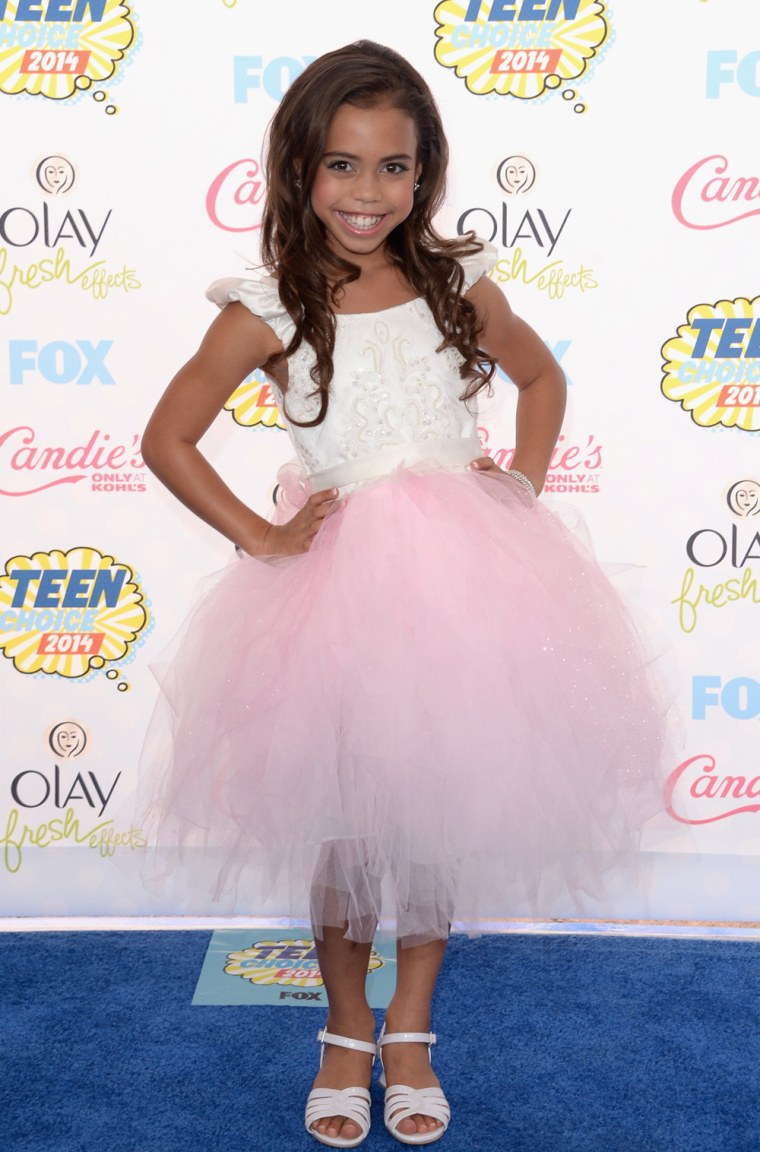 Carson Lueders just crossed over from tween to teen last month, but the baby-faced musician already has his finger on the pulse of what's cool. Not only has he got his slick style down with a polished-yet-snazzy black jacket, but to kick his look up a notch, he's got the eyes and the point down to win teenager hearts around the globe.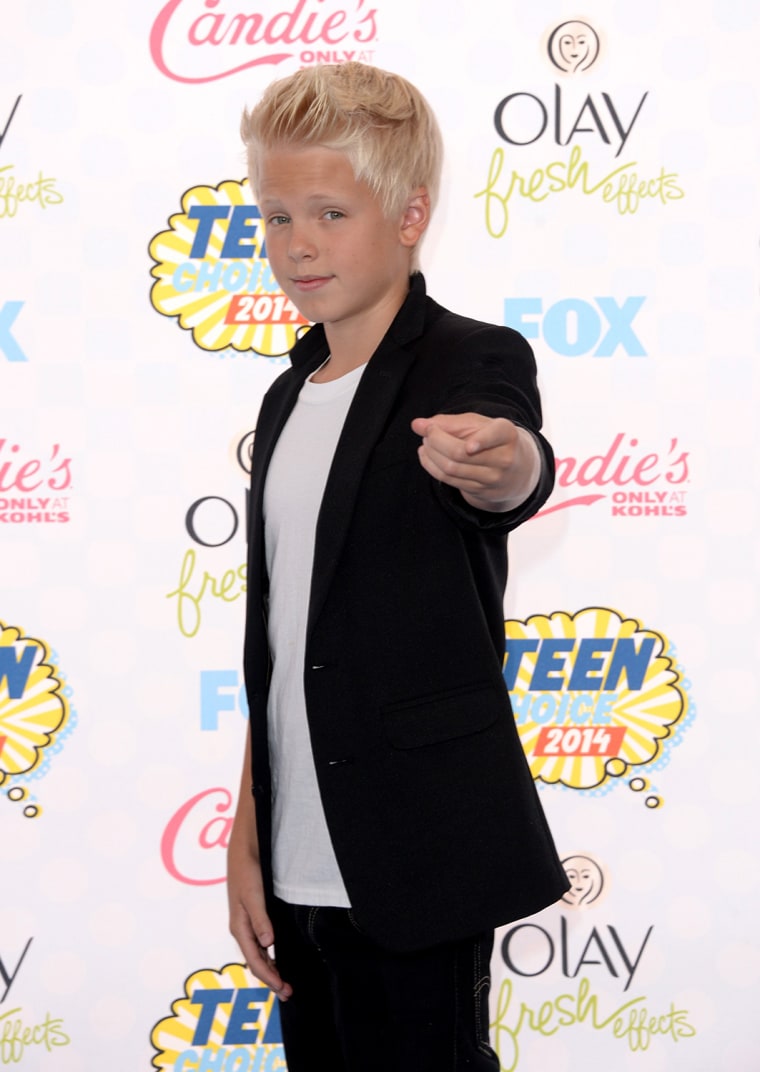 Ten-year-old Mackenzie Ziegler showed off her dance roots in a pair of adorable yet sensible ballet flats, and a darling teal dress. Like Ray, Ziegler has had several appearances on "Dance Moms," and released her first single this year.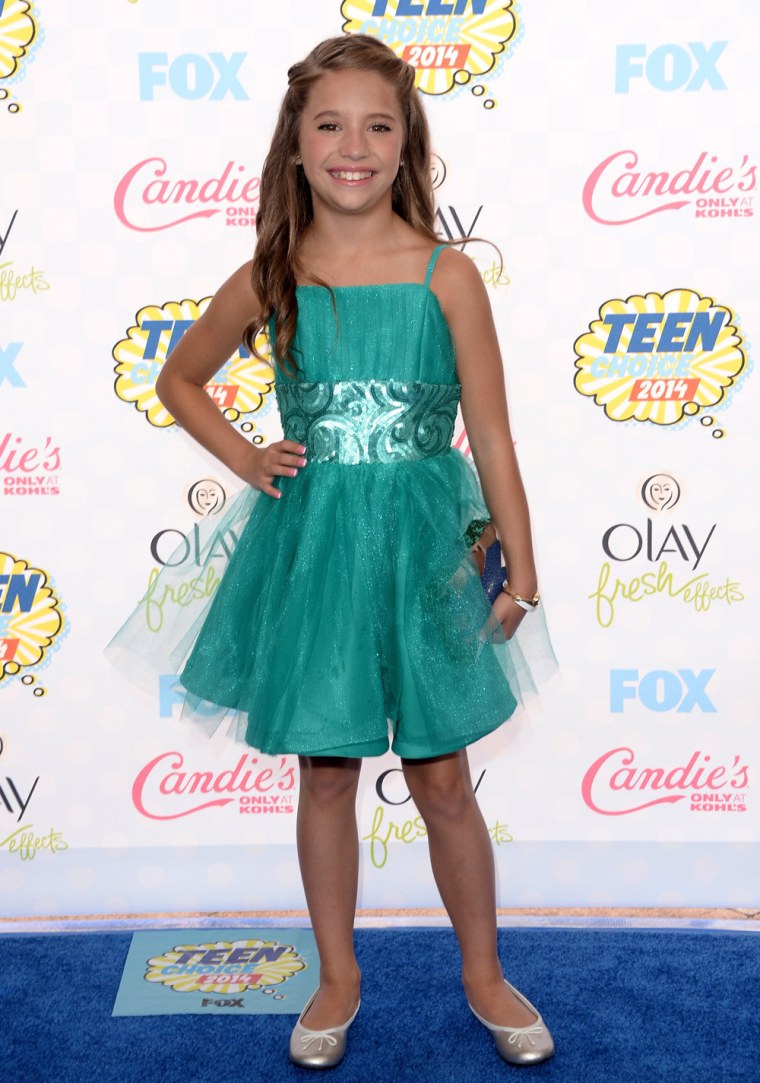 Check out the other young stars and their stylish looks at the Teen Choice Awards:
Young stars show off their fresh style as they are feted by the teens who voted them as their favorites celebrities.