A half-century after they got divorced, Harold Holland and Lillian Barnes are giving each other a second chance.
The Kentucky couple will get married for the second time on April 14 in a ceremony that will be officiated by one of their 17 grandchildren. They first got married in 1955.
"It's come around full circle," Barnes, 78, told TODAY. "We started it out. I guess we'll finish it."
She and Holland, 83, first met in a restaurant in Salt Lick, Kentucky. The tied the knot soon afterward on Christmas Eve. She was 16, and he was 20.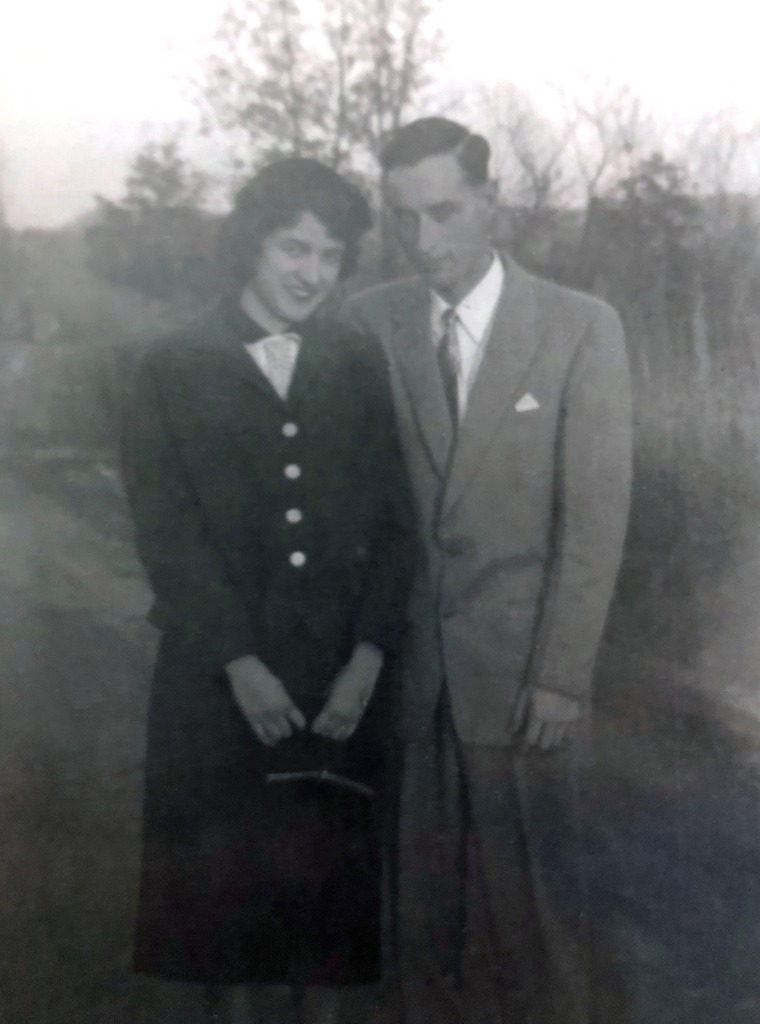 They had five children over the next eight years but the marriage crumbled, in part, because of Holland's work schedule.
"It was 100 percent my fault," he said. "I just left her with too much to take care of."
But the couple remained friendly for the sake of their children — and later their grandchildren and great-grandchildren.
"Everything from birthday parties, baby showers, weddings to graduations. They were always there and did their parenting thing," said their daughter, Laura Wathen, 55. "If there was any tension, we didn't know it."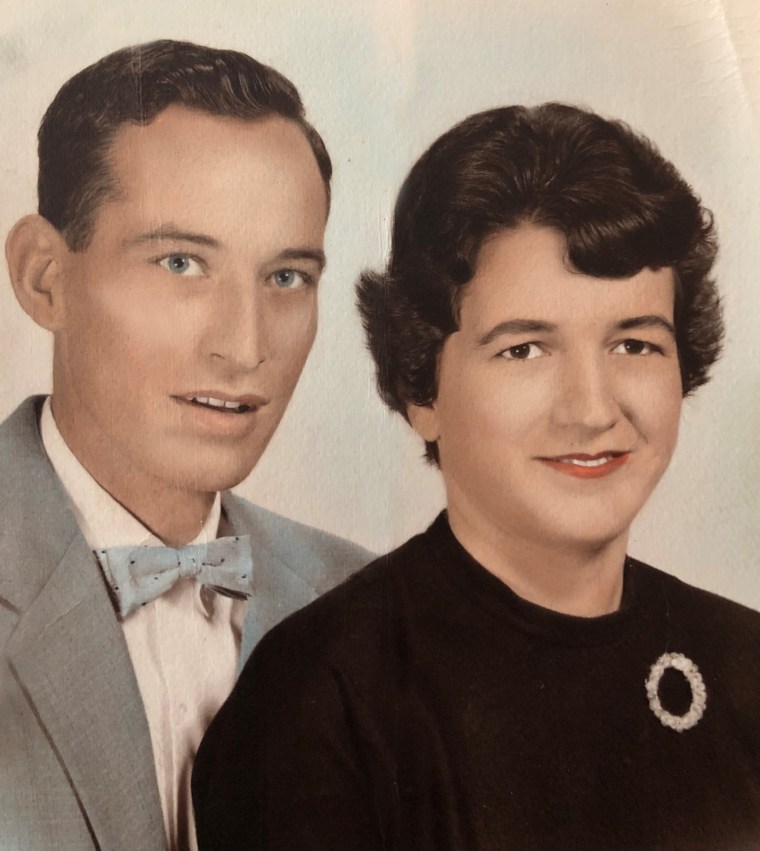 Holland and Barnes each remarried. Barnes gave birth to two more children, and Holland gained three stepchildren. But both lost their spouses in 2015.
Last year, Holland invited Barnes to a family reunion. Then, at Thanksgiving, Barnes invited Holland over for dinner with their children. The next month, they started talking to each other over the phone.
"One thing led to another. We started dating and being with each other ever since," Barnes said.
Holland said he started thinking about marriage soon afterward.
"After a couple three months, I just asked her if she'd like to do it over. She said, yes she would," he said. "We tolerated each other and talked all those years, but I guess deep down there was always that first love. It was always there."
All the details of the wedding, which was first reported in the Lexington Herald-Leader, are being planned by the couple's children. While they expect to fill the church with their loved ones, the ceremony itself will be a very simple one.
"We could have run away. But the kids wouldn't have allowed that," Barnes said with a laugh.
Wathen said that while the twist in her parents' relationship took her by surprise, she's pleased with the development.
"I'm just tickled pink about it, but it is kind of weird," she admitted.
Wathen, who was 5 when her parents split, said each ended up marrying "absolutely wonderful people" following their divorce. But both have been living alone for the past few years.
"Now they're no longer by themselves," she said. "They're with people they already know, and they have all these kids and great grandkids in common."
Holland and Barnes are busy consolidating their property — they have a farm and three houses between them — but she will ultimately move in with him.
"Love has a way of making itself around again, I guess, and never dies a lot of times. That's what we think," Holland said. "I've been saying, we want to walk the last mile together. And we're just excited about it."