New Kendra, new 'do!
E! reality TV star Kendra Wilkinson, who announced earlier this month that she and her husband of nine years, Hank Baskett, are divorcing, has revealed her post-breakup haircut — and, boy, is she rocking it.
Wilkinson, who's known for her bouncy blond locks, debuted a complete hair transformation in an Instagram post Thursday, just a few days after tweeting she was planning to go brunette.
In the photo, the 32-year-old has a wavy, shoulder-length bob. The color is dramatically deeper than the white-blond shade she's best known for since her "Girl Next Door" days in the early aughts.
"Been wanting to experiment like this for a long time n here it is," she wrote in a caption. "So excited for this change but I'll always stay true to my roots."
Just before revealing her makeover, the mom of two tweeted: "Refresh button being pushed at the moment. Time for a change. Time to have a different outlook. Time to let go of the past and embrace new."
See her past looks:
Wilkinson had a long, bombshell blond 'do when she broke into the reality TV scene with the 2005 E! series "The Girls Next Door," which documented the lifestyle inside the Playboy Mansion.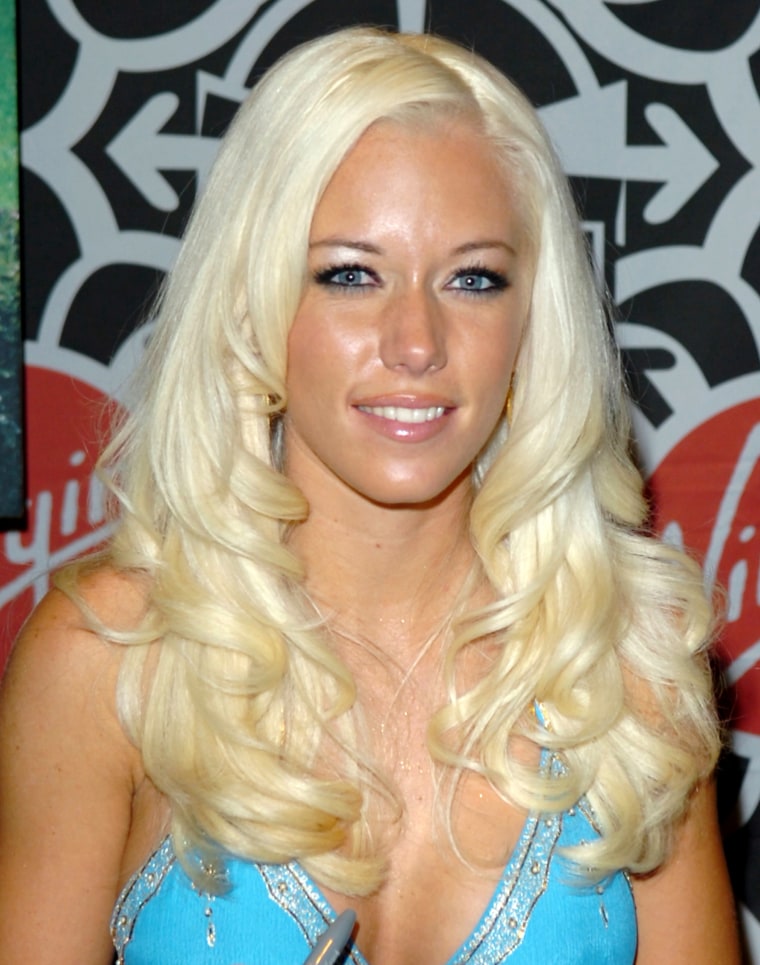 By 2007, Wilkinson's signature shade was toned down to a more natural shade of blond. The cut was layered while her locks were styled straight.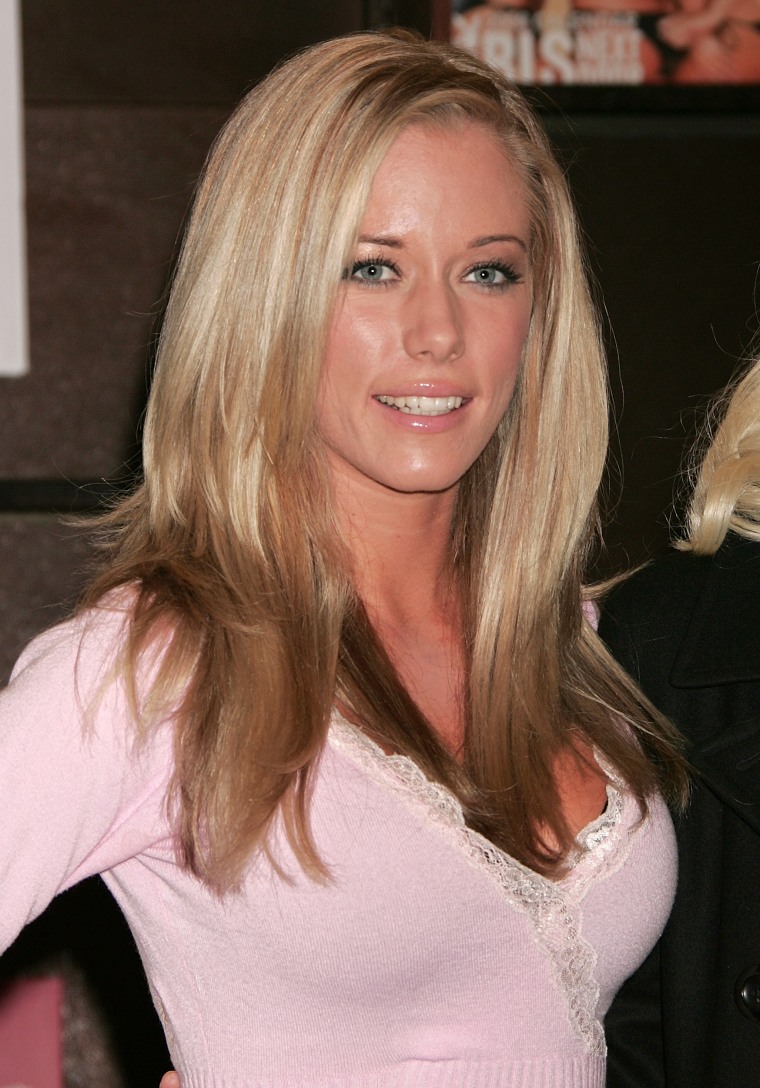 Fast forward to 2013 and Wilkinson's hair was much longer. She went back to a lighter shade, but with darker roots and undertones.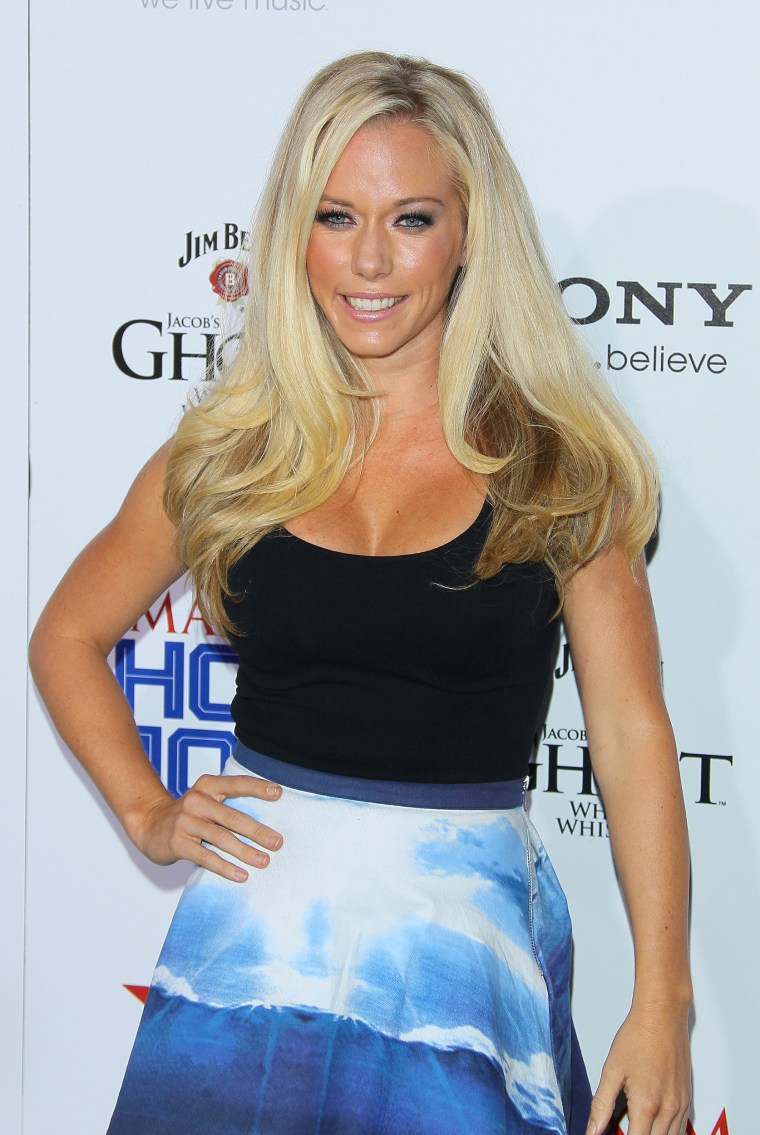 In 2016, Wilkinson chopped off her locks, debuting a white-blond bob. She declared this her favorite shade at the time.
But now that she's gone to the dark side, maybe she'll stick with brunette!