Think it's hard keeping up with the Kardashians? Try keeping up with the Jenner girls!
Kendall and Kylie Jenner, 20 and 18, have already made their marks in both the fashion and business worlds. Now, they're at it again — this time with their very own line of ready-to-wear clothing and footwear.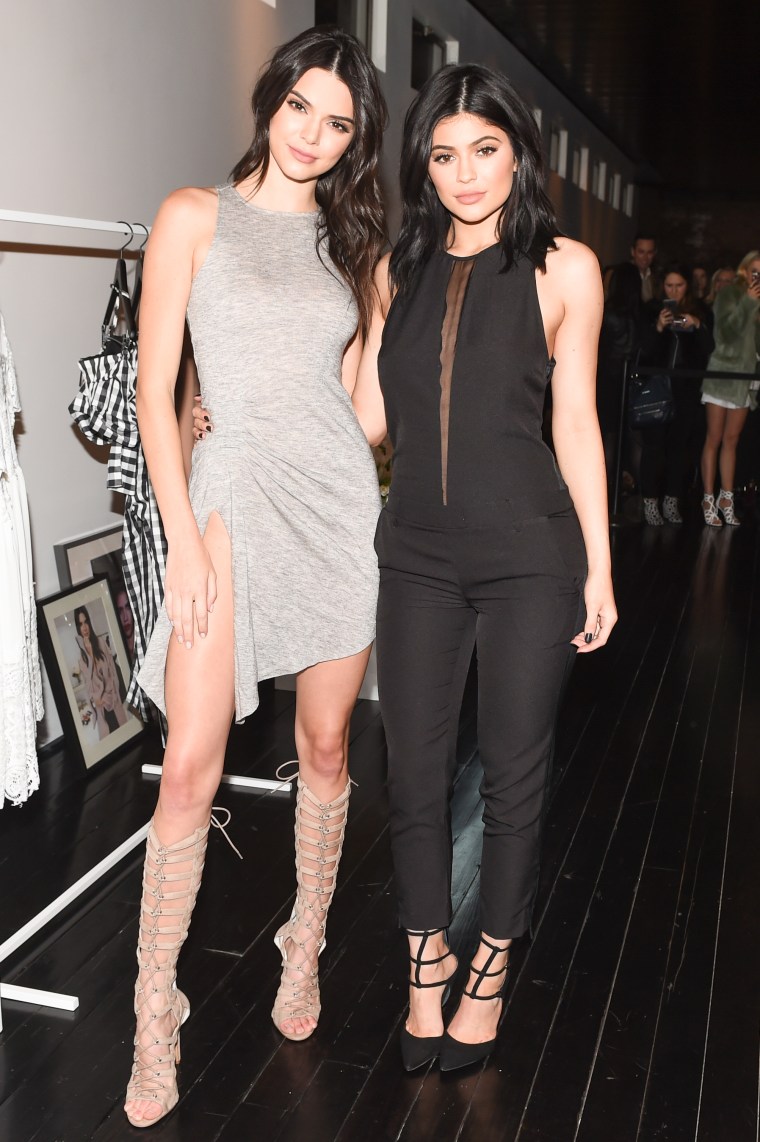 The pair, who have 98 million combined followers on Instagram, are releasing their new line, KENDALL + KYLIE, which will be available for purchase later this month.
RELATED: See how Kendall and Kylie honored Caitlyn Jenner on Father's Day
Kendall and Kylie visited Thursday to show Kathie Lee and Hoda some of the clothes.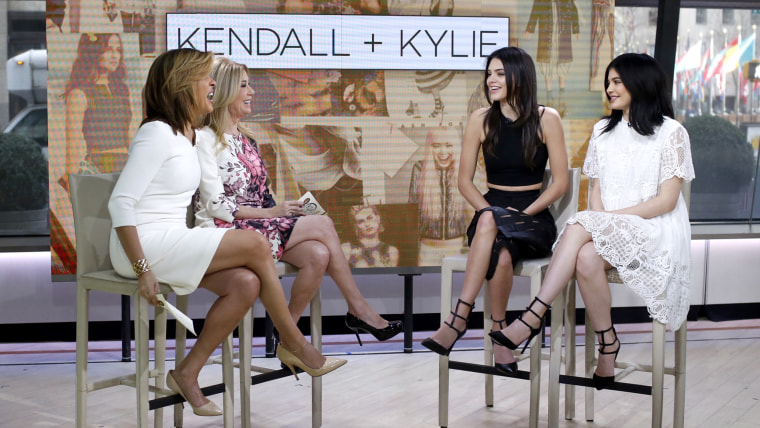 And of course, they were able to meet our sweet pup Wrangler!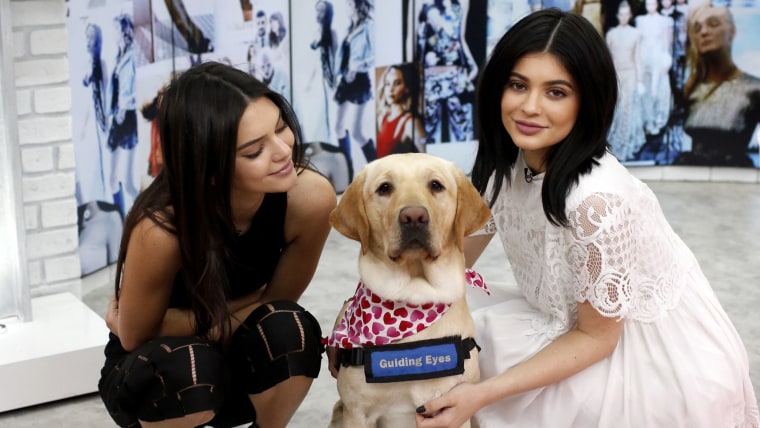 Here's a sneak peek of their new line!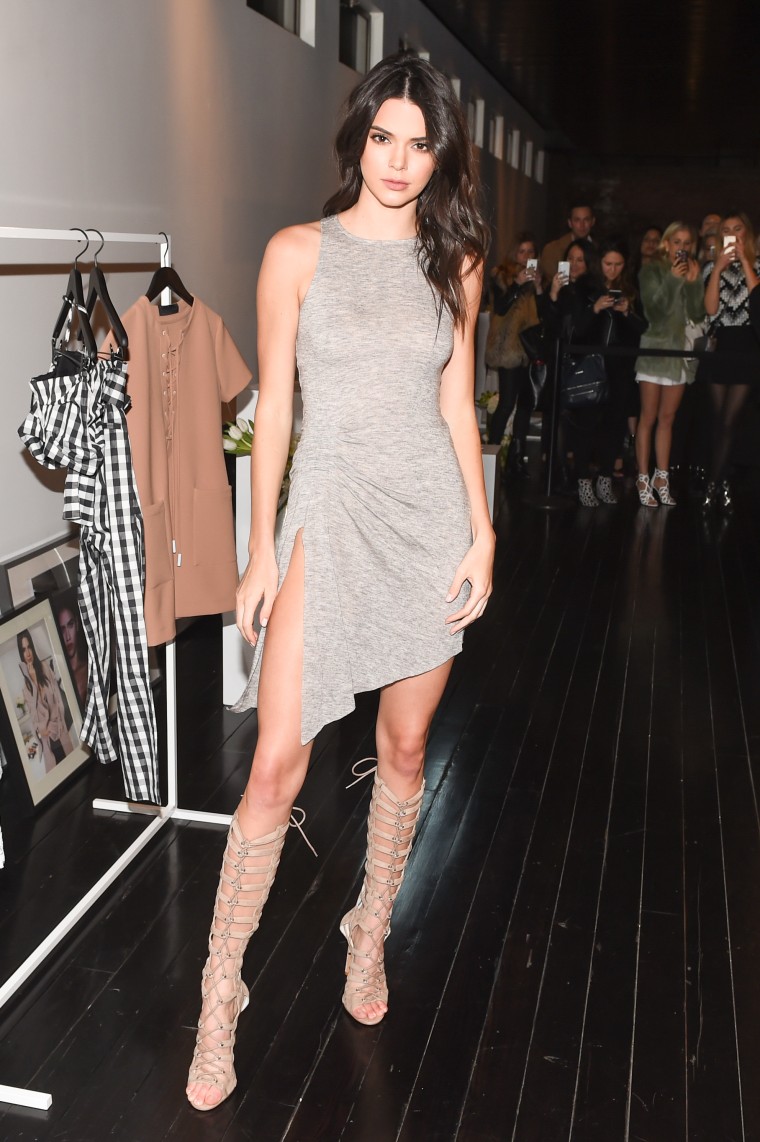 Jersey Racerback Dress in Heather Grey: $128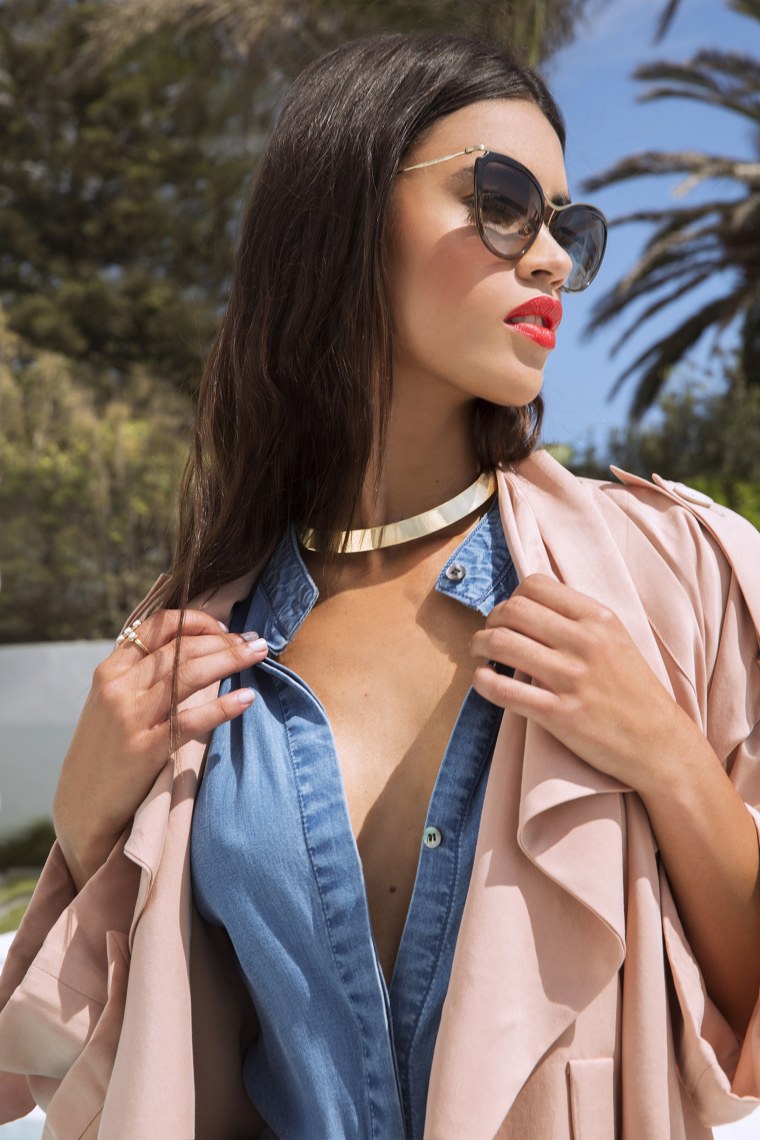 Light Weight Trench Coat in Sepia: $248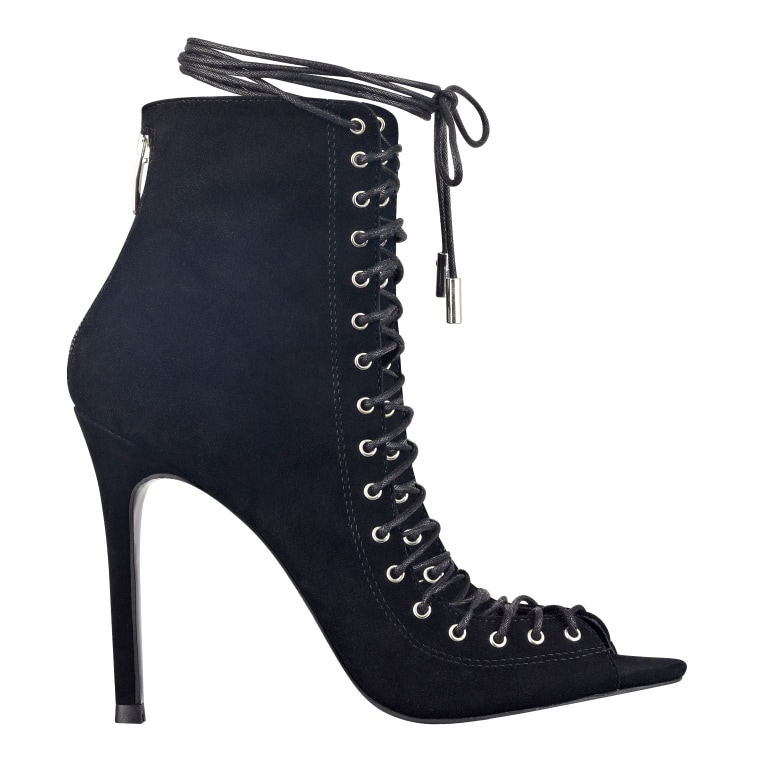 Ginny Lace-up Heels in Black Suede: $199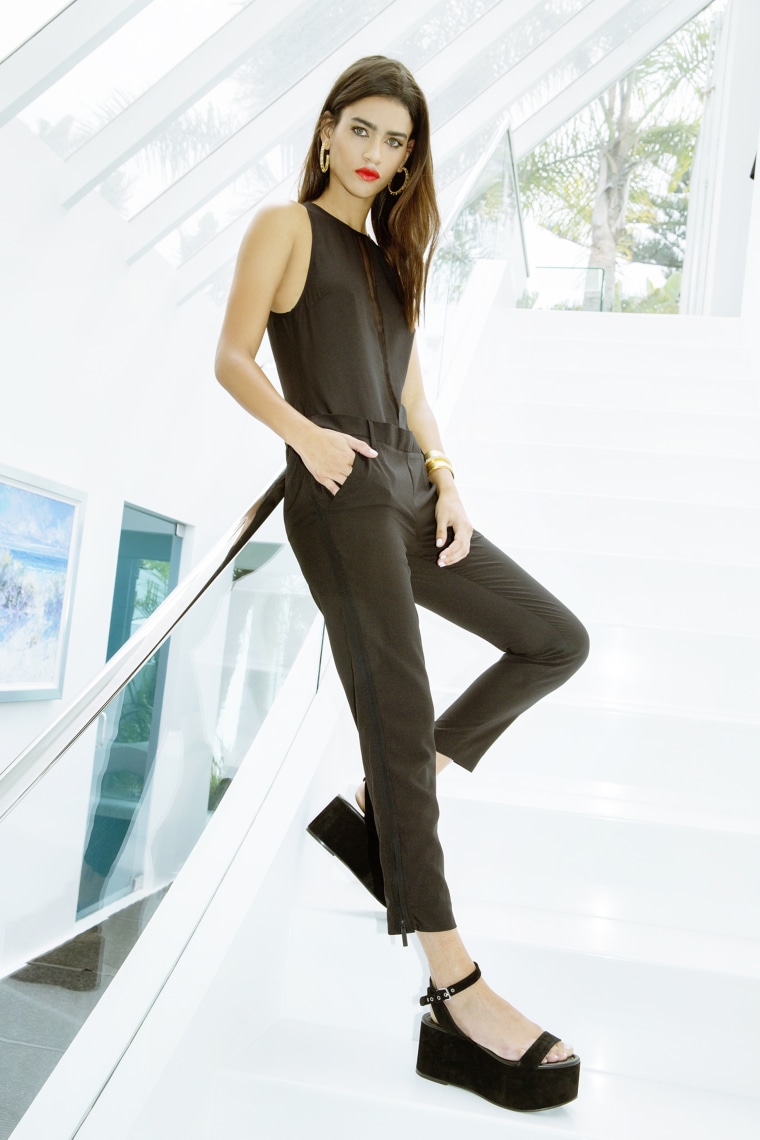 S/L Tuxedo Jumpsuit in Black: $188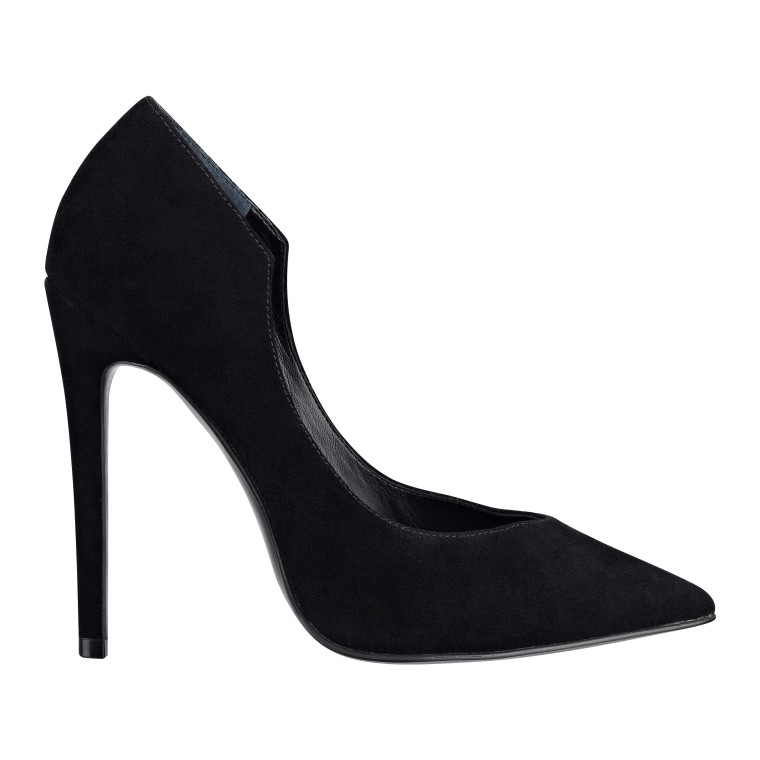 Black Suede Abi Heel: $130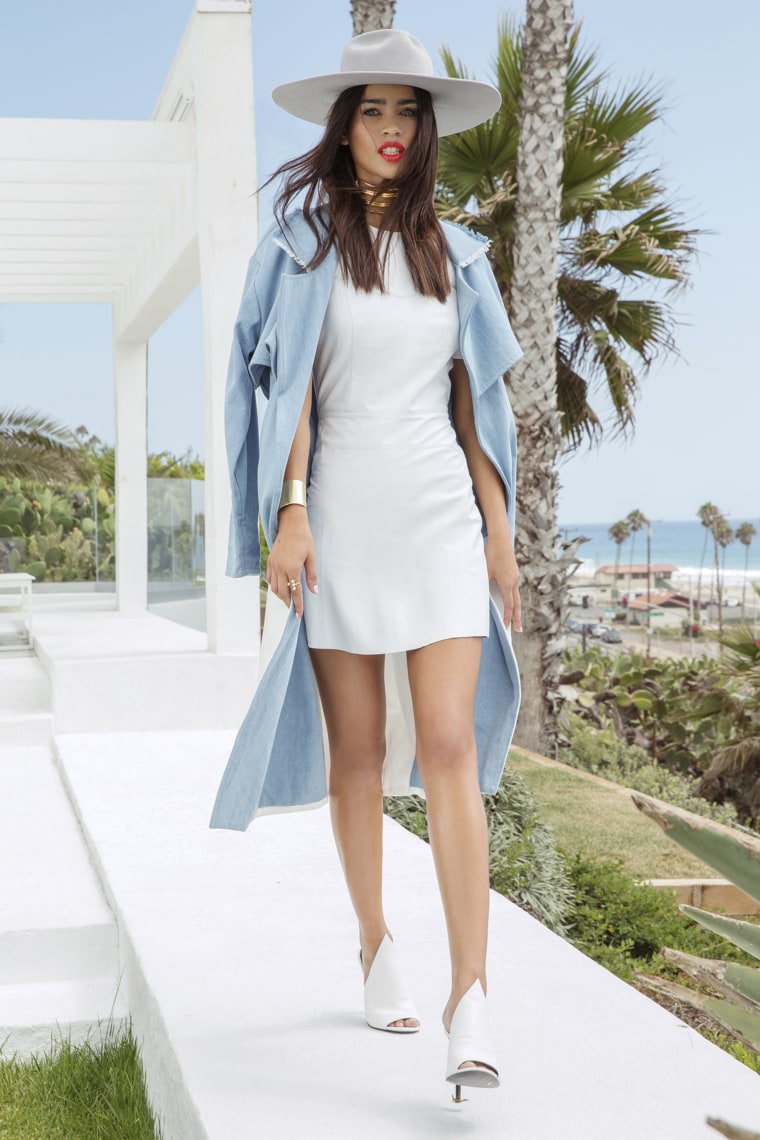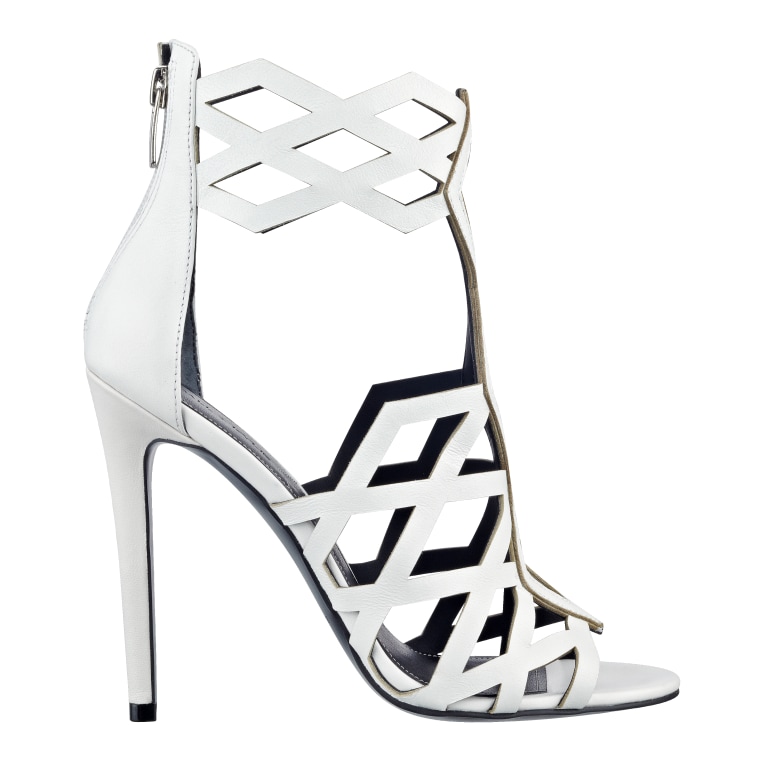 KENDALL + KYLIE, the Spring 2016 collection, is available now at Neiman Marcus, Saks Fifth Avenue, Nordstrom, Lord & Taylor, Bloomingdale's, Shopbop and Revolve.