Kelly Osbourne has left "Fashion Police," after serving as a co-host of the E! show since 2010.
"Kelly Osbourne is departing E!s 'Fashion Police' to pursue other opportunities, and we would like to thank her for her many contributions to the series over the past five years, during which time the show became a hit with viewers," an E! representative said Friday afternoon.
"'Fashion Police' will return, as scheduled, on Friday, March 30th at 9:00 p.m. and no decisions have been made on her replacement," the statement added.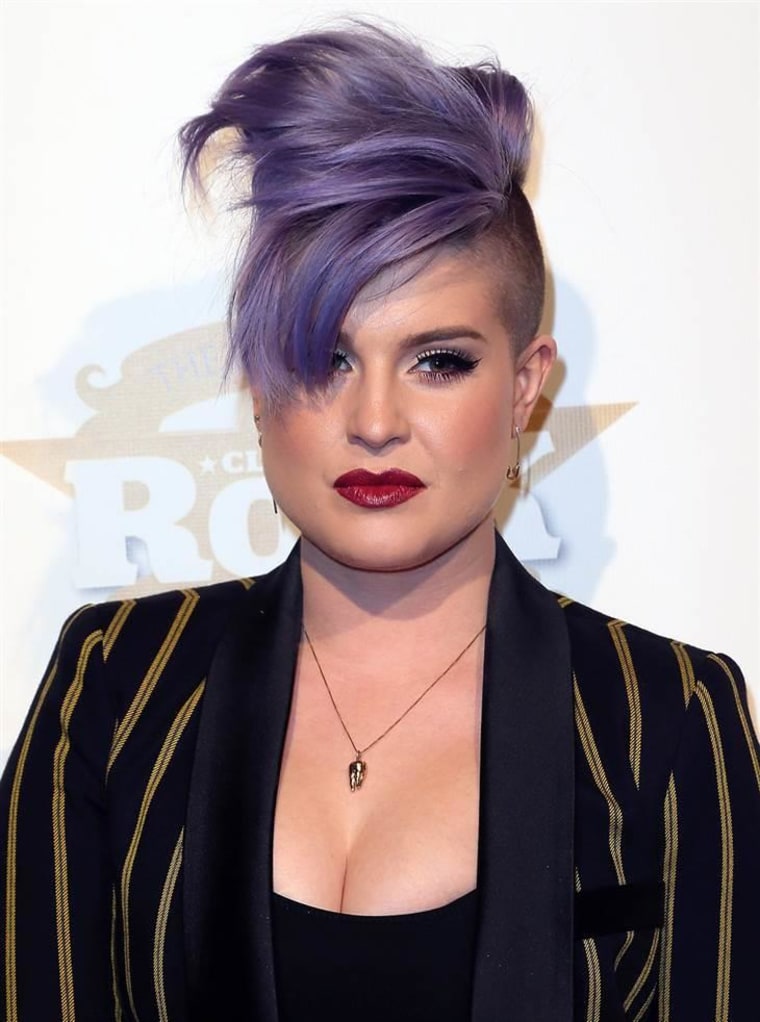 Earlier this week, Osbourne threatened to quit the show after co-host Giuliana Rancic mocked the dreadlocks Disney star Zendaya wore to the Academy Awards.
"I feel like she smells like patchouli oil ... or weed," Rancic said of Zendaya on Monday night's episode.
Osbourne tweeted that she didn't "condone racism" and questioned her own return to "Fashion Police" if colleagues didn't "make it right."
Zendaya, whom Osbourne said she considers a friend, accepted Rancic's apology for the controversial comment, and Osbourne seemed to cool down regarding the matter.
"It takes a strong women to apologize & makes a forgiving women even stronger! #ThisTooShallPass," she tweeted on Wednesday.
Osbourne has not commented on her departure or announced whether Rancic's remarks prompted her departure.
This article was originally published Feb. 27, 2015 at 7:04 p.m. ET.