Hair chameleon Kelly Osbourne has done it again.
The 33-year-old star debuted a stunning new hairstyle on Instagram on Wednesday, trading in her signature lilac locks for a blond shag with darkened roots.
Osbourne is no stranger to changing up her hair style, and has rocked seemingly every color of the rainbow, from pink to blue to fluorescent orange. Nevertheless, the "Fashion Police" veteran has become inextricably linked with the icy purple locks she's rocked for the better part of the last decade. Indeed, she hopped on board the unicorn hair trend long before the Instagram generation made it buzzy, and has spoken in the past about how confident she felt the first time she dyed her locks a crazy color.
"I wish I could put the feeling in a bottle and sell it to the world — I'd just give it away; I don't even want the money — of how I felt the first time I looked in the mirror with lavender hair," she told The Cut last year. "It was before anybody did it — people wore wigs of course, but they didn't dye it in this color."
Despite how empowered Osbourne felt after making the big change, though, the rest of the internet wasn't quite on board. She recalls receiving messages that she should kill herself, and that she "looked like an old lady, Dame Edna's ugly child she didn't want," but she didn't care. "I loved it," she said.
In the same interview, she mentioned that though her mom, Sharon, accepted her brightly colored look, she'd been wanting her return to her natural golden hue for years. Now, it seems, she's finally gotten her wish.
"It took a minute but... I have to say I like being a blond again!" Osbourne captioned the photo of her big reveal, looking fierce and confident as ever.
See Kelly's Past Looks
In the early 2000s, she tested the blond waters with a not-so-subtle streak.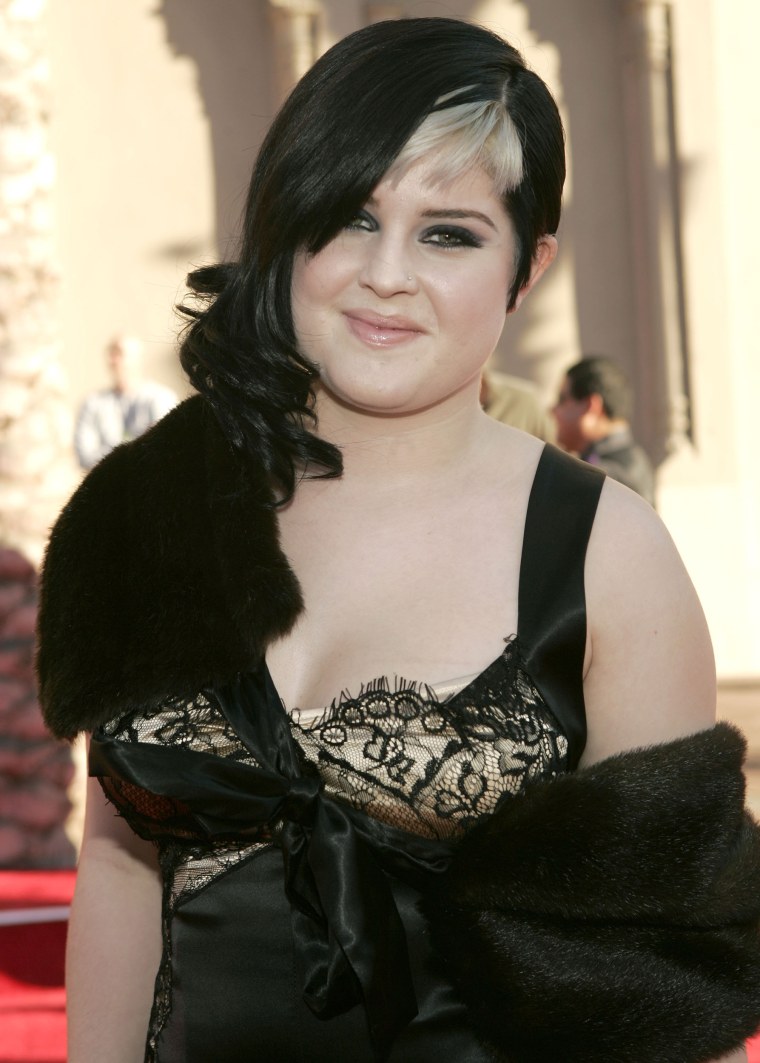 Before she was a violet vixen, Osbourne rocked a black bob during her reality TV days on "The Osbournes."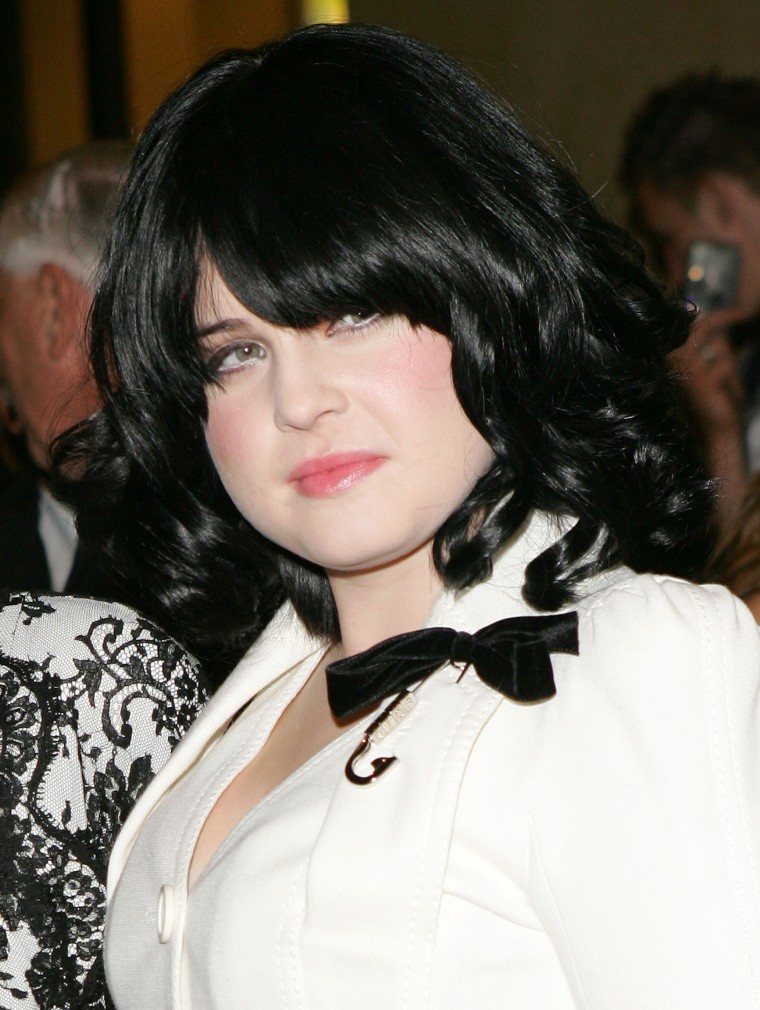 She switched things up to her signature lavender in 2010 while she was working as a host on E!'s "Fashion Police" alongside Joan Rivers. The look was such a hit with her fans that she was contractually obligated to maintain the grayish purple color for two years while on the show.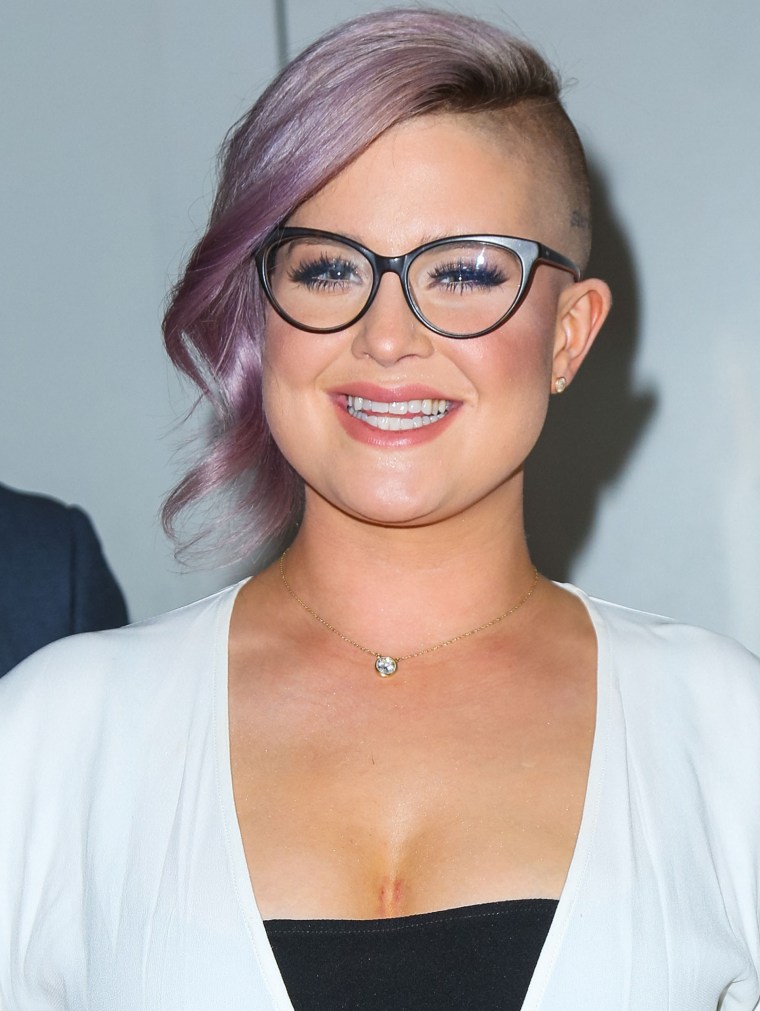 Since then, she's tried everything from bright orange:
To light orange: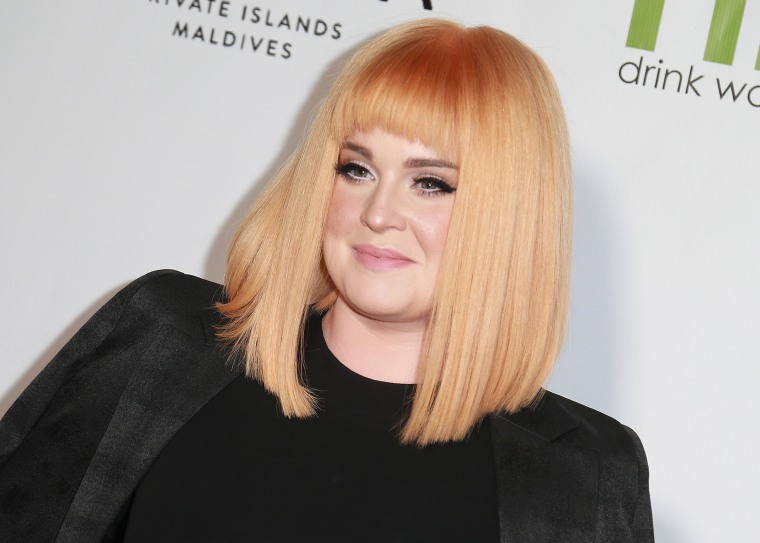 To pastel pink: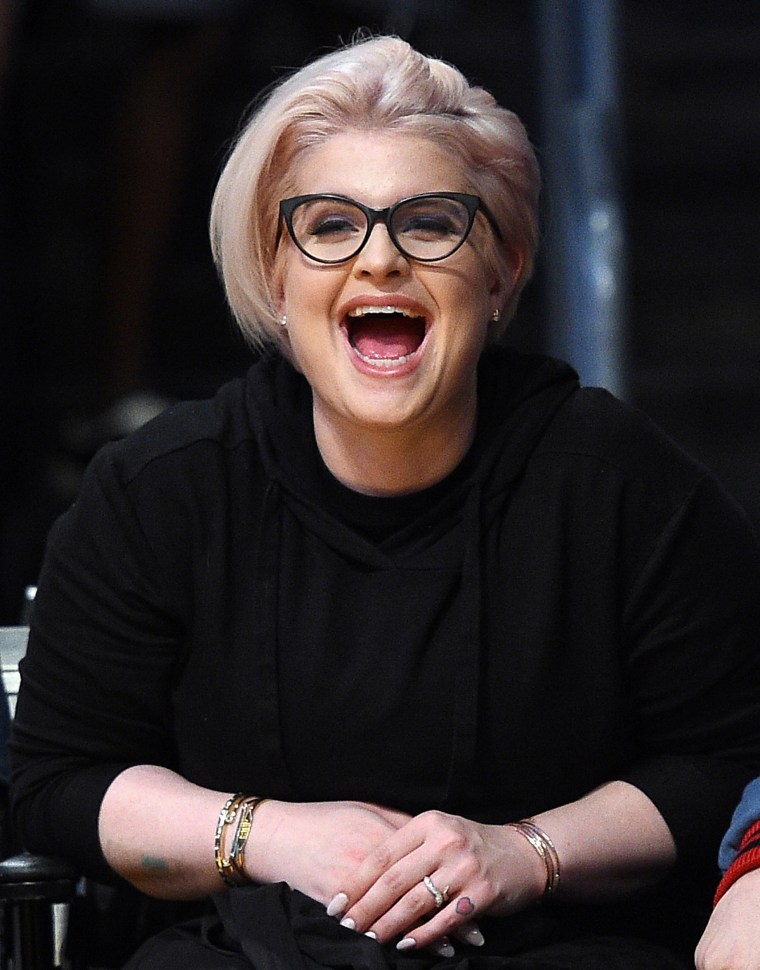 ... and everything in between!