Blond, red, brown, braided, curled and straightened — Keira Knightley has been a chameleon on the big screen when it comes to changing her hair for a role.
But according to the actress, those movie makeovers take a toll.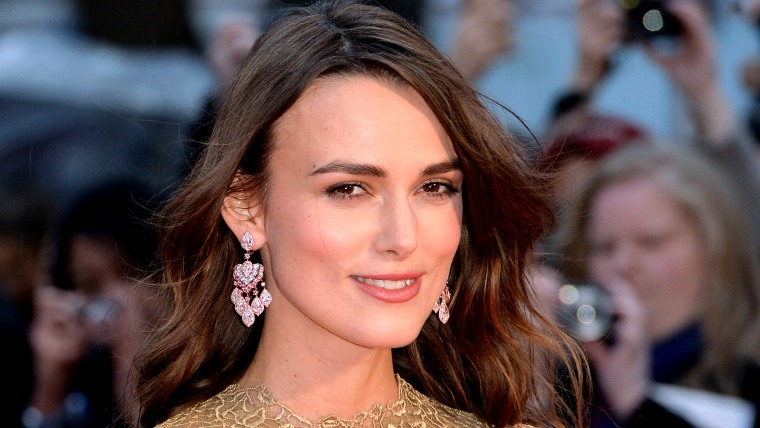 "I have dyed my hair virtually every color imaginable for different films," Knightley recently told InStyle UK. "It got so bad that my hair literally began to fall out of my head!"
RELATED: Why am I losing hair? 4 body signals you shouldn't ignore
The damage forced her to find a solution that would allow her to keep up appearances on the big screen.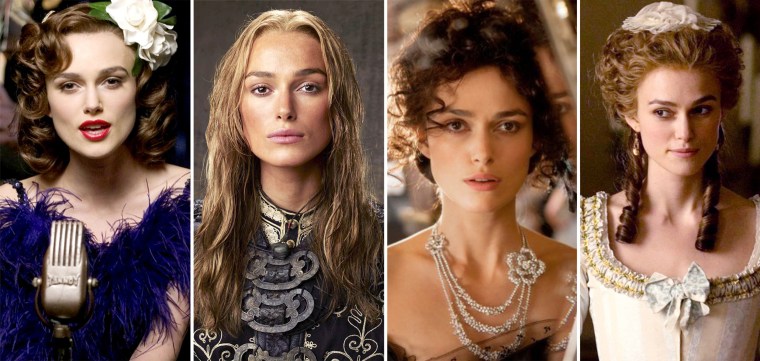 "So for the past five years I've used wigs," she explained, "which is the greatest thing that's ever happened to my hair."
Well, it's one of the greatest things. Pregnancy was the other.
Last year, Knightley and husband James Righton welcomed their first child, daughter Edie, and since then, the mom has also welcomed a lot more locks.
RELATED: The truth about hair: 10 things we've all been getting wrong
"I have naturally crazy, curly hair, and since I've had the baby it's become 10 times thicker," she said.
She mentioned that she now has more tangles to contend with, but it's not a bad trade.
Follow Ree Hines on Twitter.