These aren't flashback photos! Pop star Katy Perry is rocking a new look that looks awfully familiar.
On Sunday night, Perry arrived at the latest live episode of "American Idol" without the close-cropped blond cut she's been sporting for more than a year.
Instead, the singer went back to her brunette roots in what's likely a wig (unless her hair grows that fast).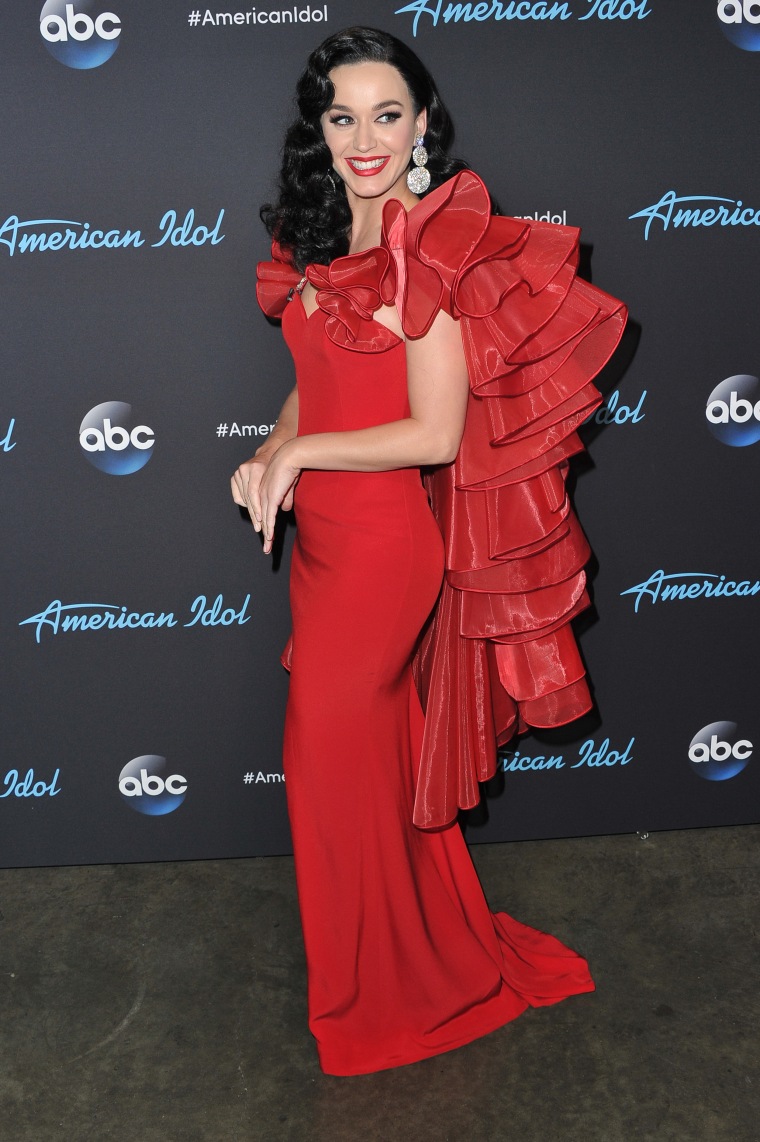 The sudden transformation is classic Perry, with the sort of long flowing locks fans will remember from her earliest days as a hitmaker.
And it's already a hit with fans who've been busy sharing their opinions on social media.
"YOU LOOK STUNNING OH MY GOD," one wrote in response to a Sunday night selfie the singer posted. "Beautiful! Just beautiful," wrote another, adding, "Always best as a brunette!!!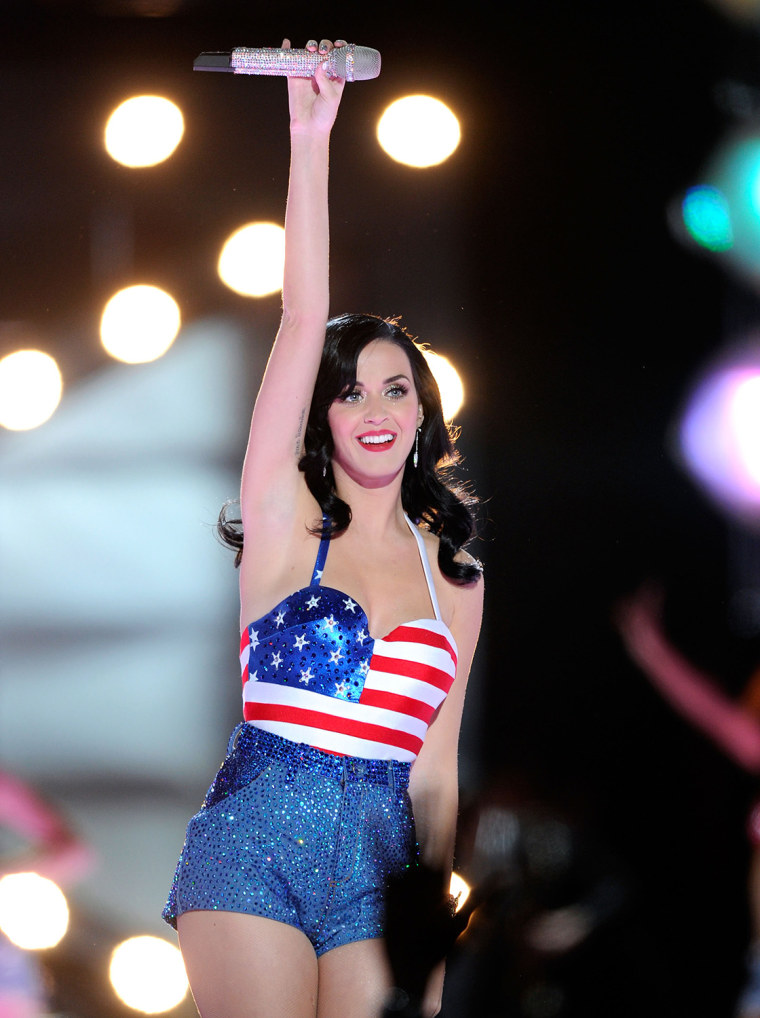 But her followers shouldn't grow too attached to her new hair. For one thing, Perry is a chameleon when it comes to color.
In fact, just last month, she debuted a pink 'do.
And she's tried out a rainbow of styles over the years.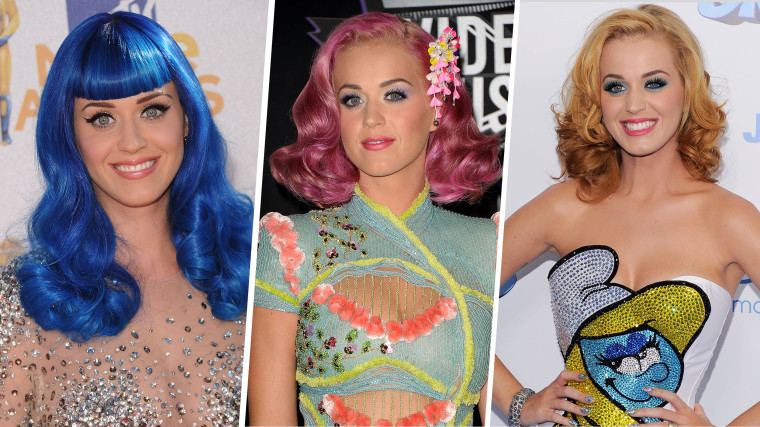 But the biggest clue that this latest look isn't here to stay can be found in couple of additions to her Instagram stories.
In one shot, Perry showed someone else wearing her hair and explained that the wig "flew onto another head." Further evidence comes in the form of a brief video clip at the end of the night, in which the "Swish Swish" singer wears a baseball cap with a bit of blond peeking out.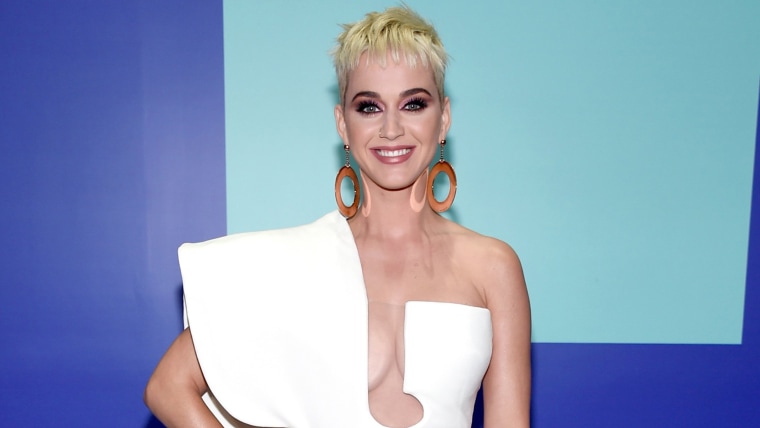 Of course, no matter how she wears it — platinum blond, black, any color in between or even covered in a cap — she always looks amazing!