Just in time for spring, Katy Perry is channeling the gorgeous color of cherry blossoms in her latest 'do!
The star posted on Instagram that her new hairstyle is indeed inspired by the gorgeous blooms that she saw in Tokyo and throughout South Korea while touring for her latest album, "Witness." While Perry has been rocking platinum blond for a while now, clearly she thought it was time for a little color!
"And that's a wrap on the Asian leg of Witness The Tour," Perry wrote on Instagram. "Fell in love with many different cherry blossoms from Tokyo to South Korea ... so @rickhenryla and I decided I should become one."
Perry is perhaps the prettiest cherry blossom we've ever seen!
Of course, Perry has never been one to shy away from colorful hairstyles.
See her past hairstyles: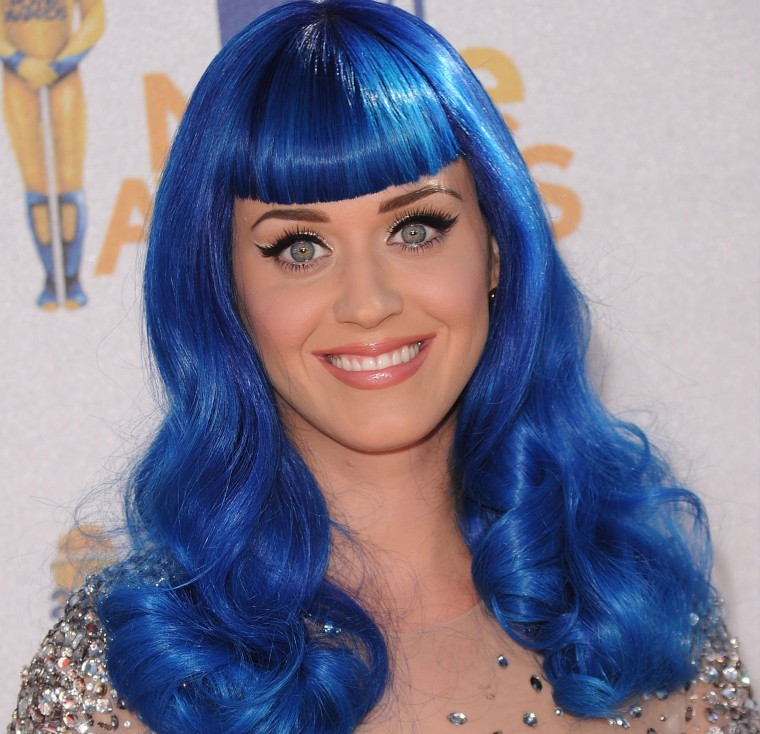 Perry made electric blue hair look absolutely elegant with retro blunt bangs and soft curls.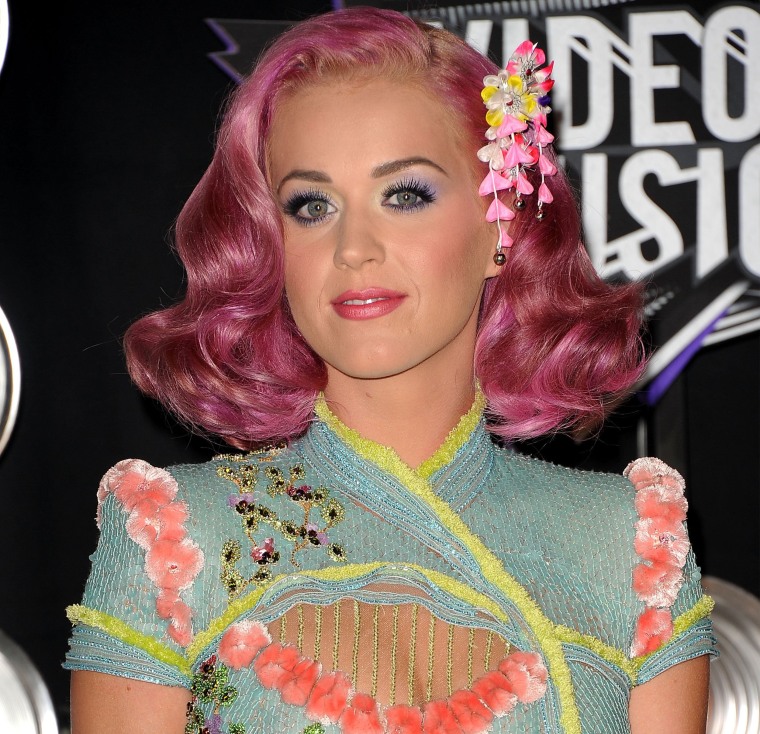 Perry's short pink curls perfectly complemented her colorful gown.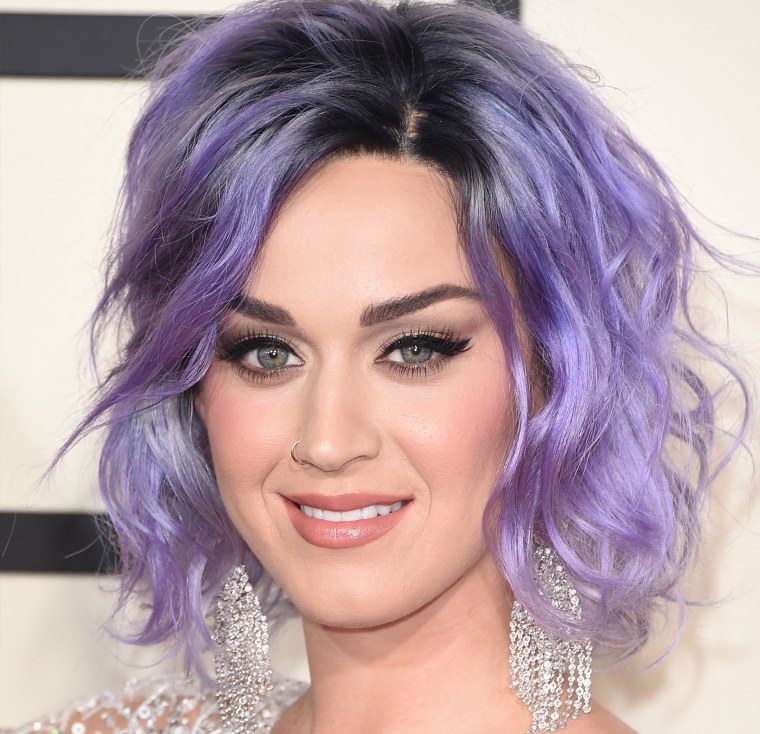 This soft lavender was paired with more messy wavess for a stunning look fit for the Grammy Awards.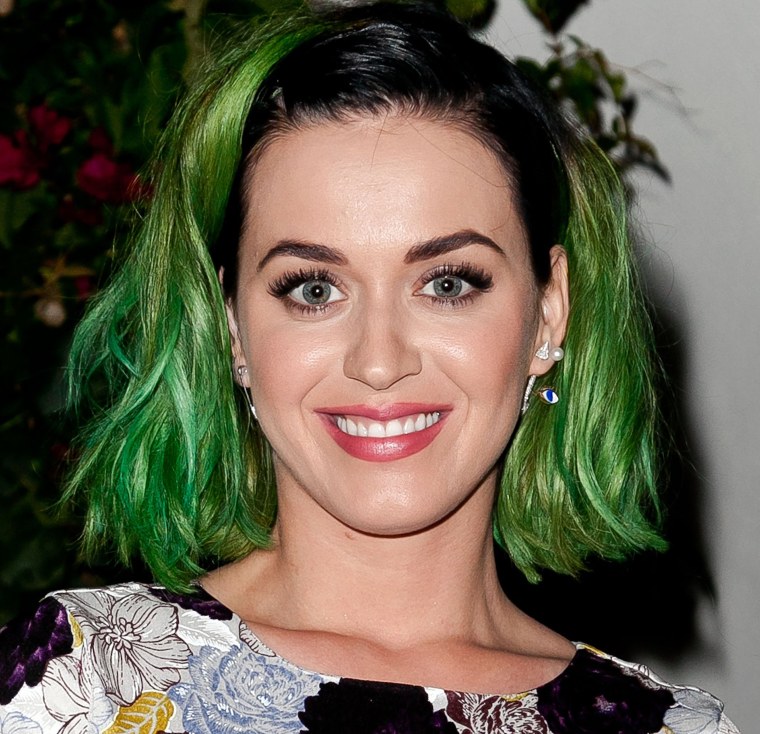 Don't forget the green bob from 2014! Perry paired the hair with a floral print and fresh-faced makeup.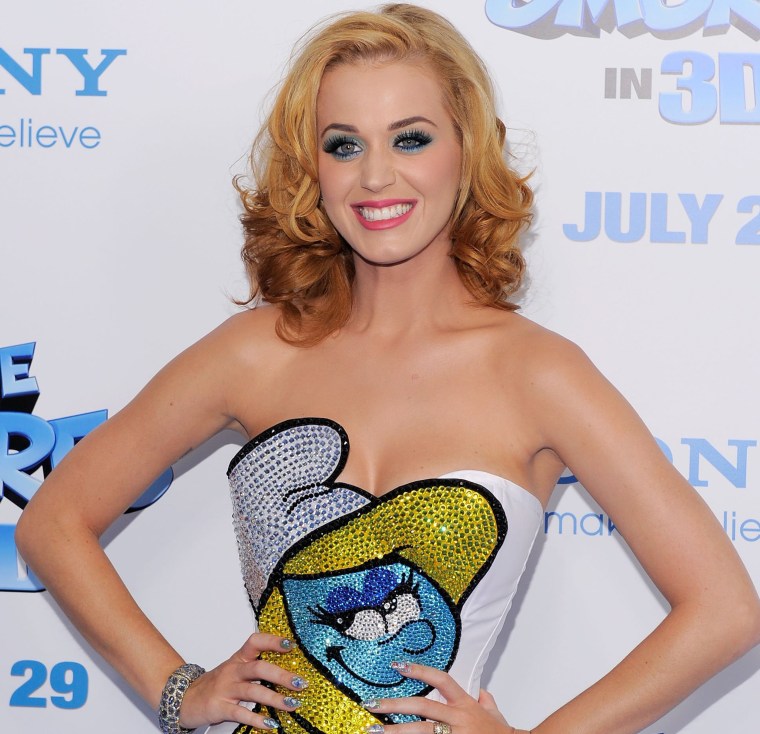 Perry rocked this strawberry blond (or blorange?!) hair on the red carpet for the premiere of "The Smurfs." She also had the perfect dress for the occasion.
One thing is for sure — Perry has proven that she can rock color as much as she can rock the stage!