Katy Perry has rocked nearly every hair color in the rainbow, but this might be her most striking transformation yet!
The "Rise" singer, 32, debuted a gorgeous platinum bob in a recent Instagram post. With her bombshell hair, pastel-pink fur coat and dramatic brows, she's channeling Marilyn Monroe in a major way.
Perry revealed her new look as she made another a big announcement: she confirmed on Twitter that she will perform at the Grammy Awards on Sunday, February 12.
Perry may hit the Grammys stage with her new, platinum locks, but you never know — the singer is famous for regularly switching up her hair color.
RELATED: Carly Rae Jepsen looks just like Miley Cyrus with her new platinum 'do!
When she rose to fame with her 2008 breakthrough album, "One of the Boys," she stuck to her natural black hue.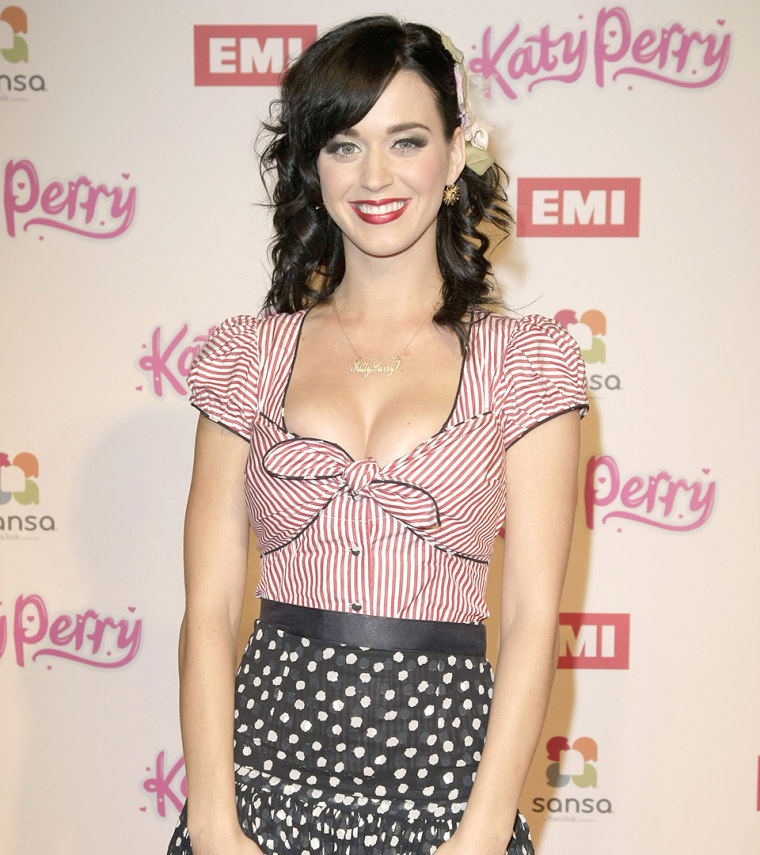 She switched to a chic, blunt bob for the NRJ Music Awards in Cannes, France, in 2009.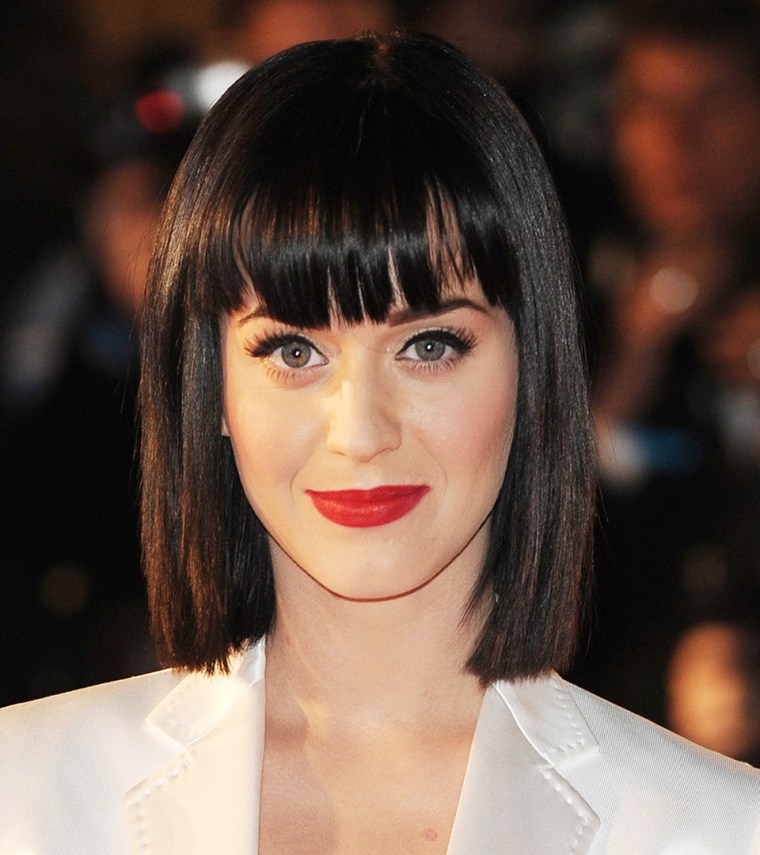 The following year, she made one of her first major hair transformations. She looked beautiful in blue at the MTV Movie Awards on June 6, 2010.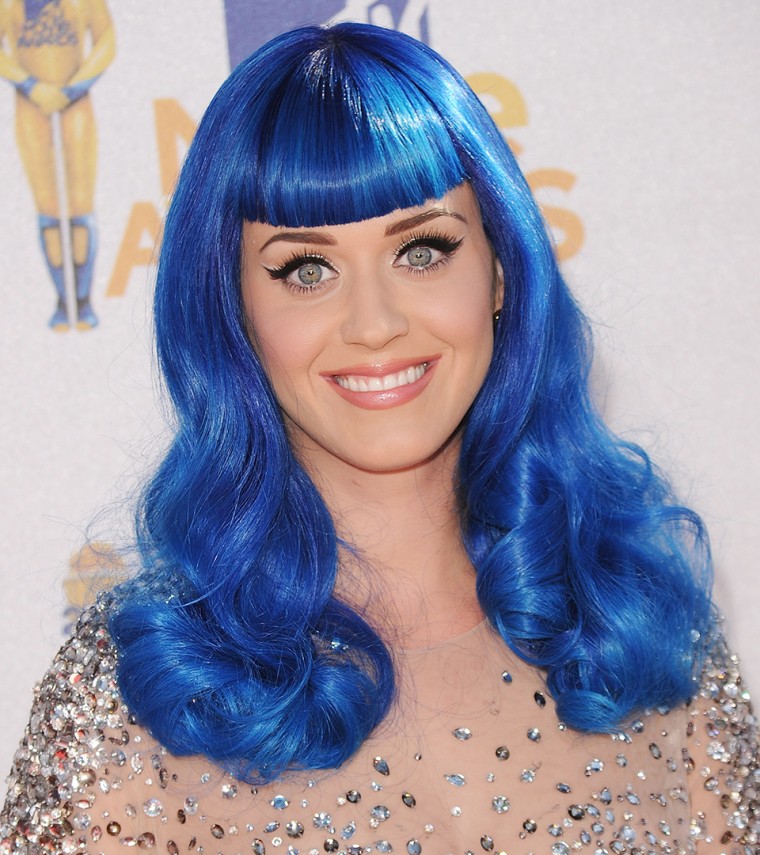 By September 2010, the singer had gone back to her natural black, but with a colorful twist.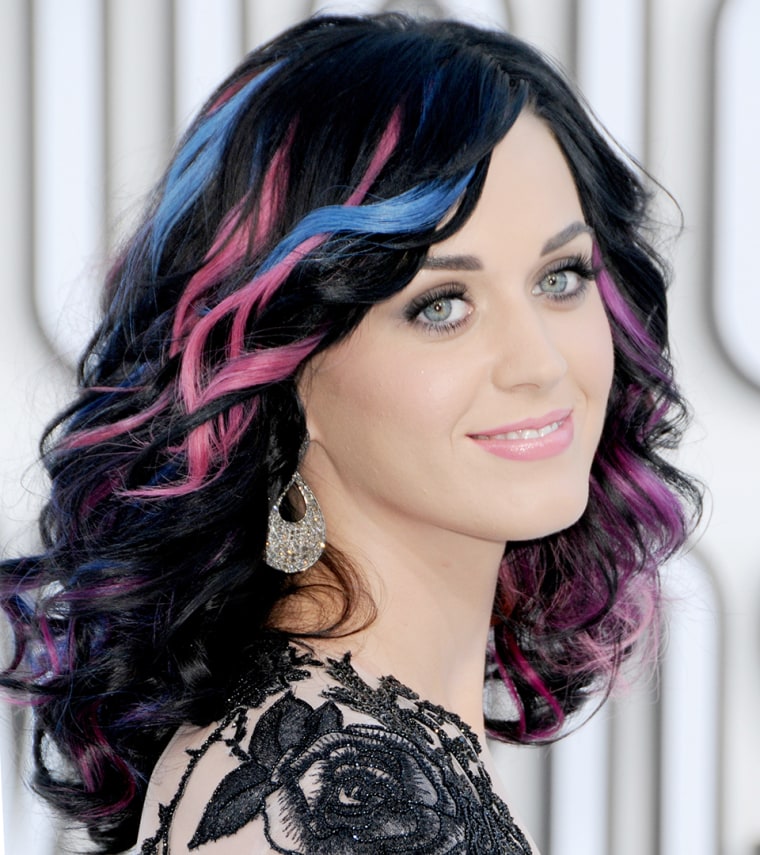 She returned briefly to all-black strands for a pre-Grammy gala in Beverly Hills on February 12, 2011.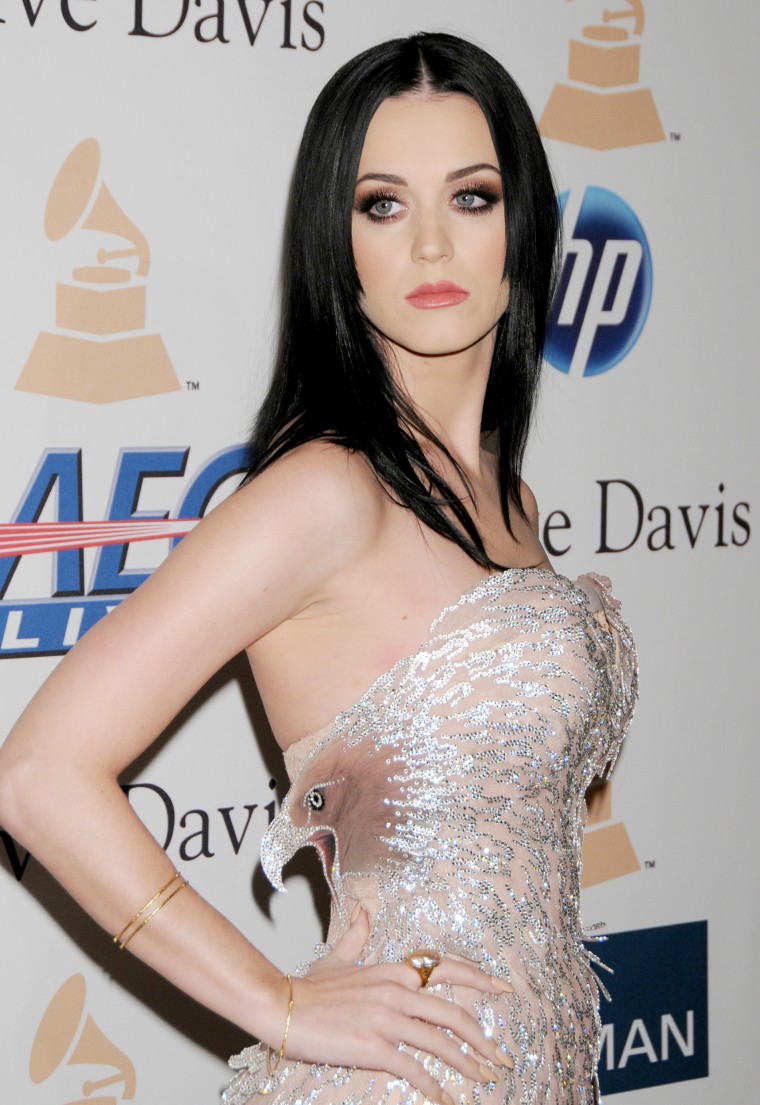 Perry sported coppery blond locks — and the perfect occasion-appropriate dress — for the premiere of "The Smurfs" on July 24, 2011.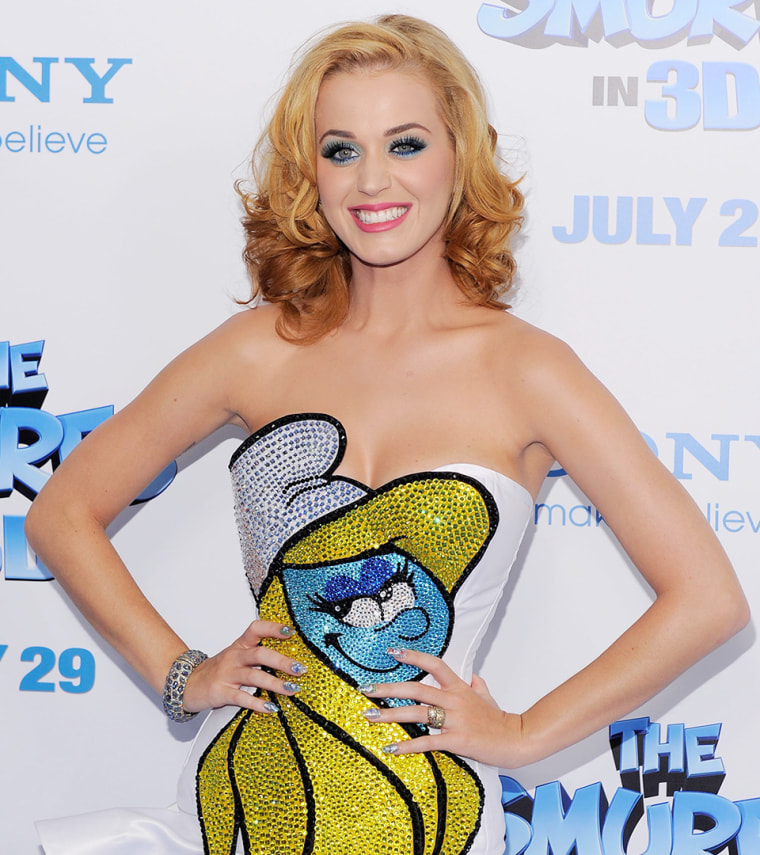 The very next month, Perry made another dramatic hair transformation, opting for a pretty, pink hue at the 2011 MTV Video Music Awards in Los Angeles.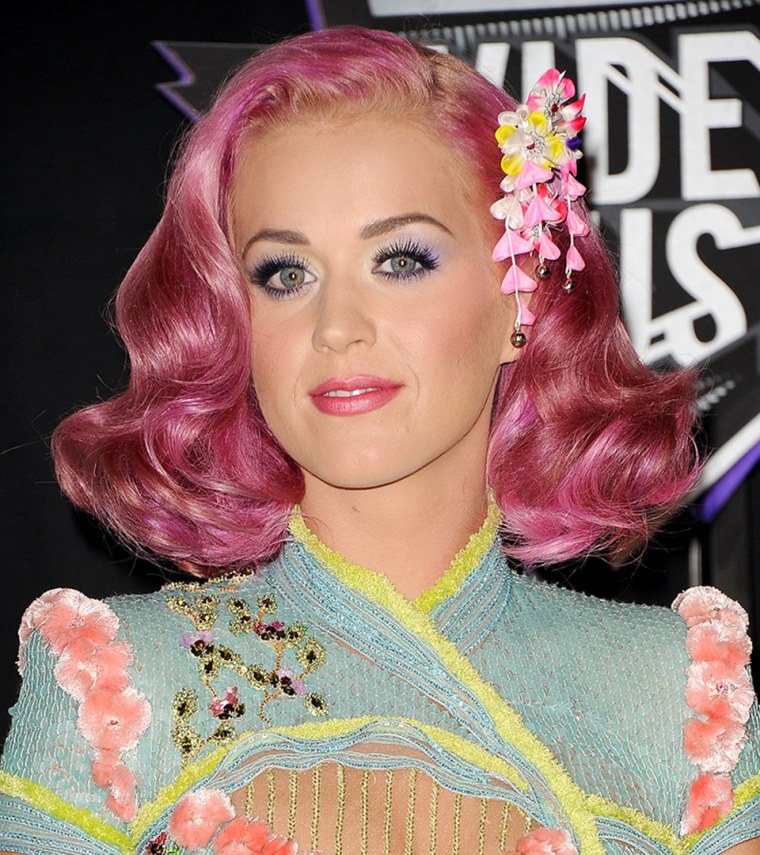 By the end of 2011, Perry seemed to be phasing out the pink. She sported a pale, blond-and-bubblegum bob at a charity event in Los Angeles on December 3, 2011.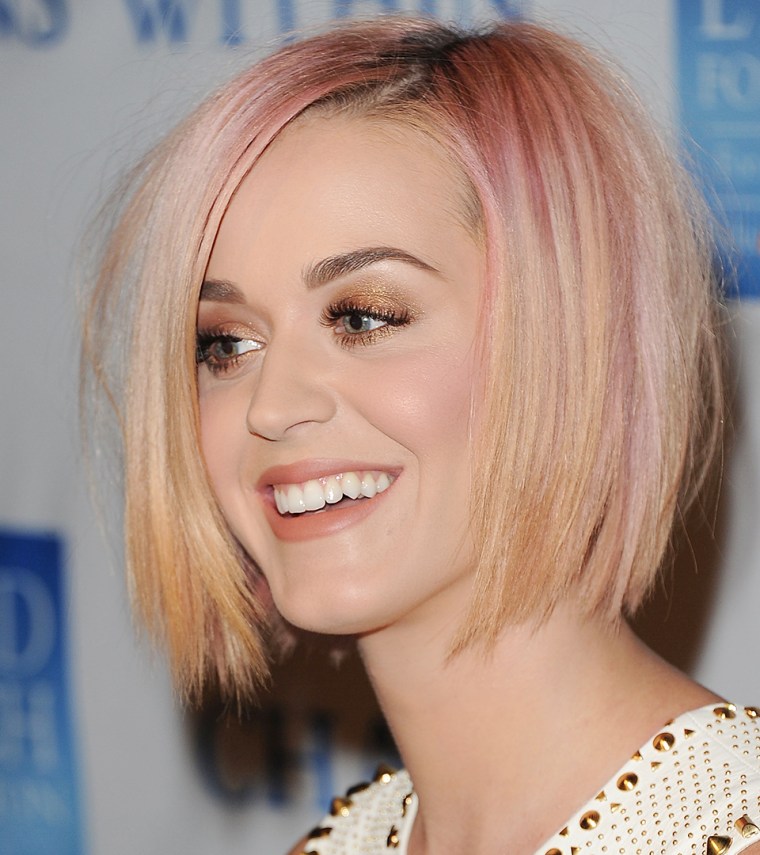 By January 2012, Perry had once again switched up her shade, opting for a gorgeous teal. It can be a tricky color to pull off, but Perry wore this striking color like she was born with it.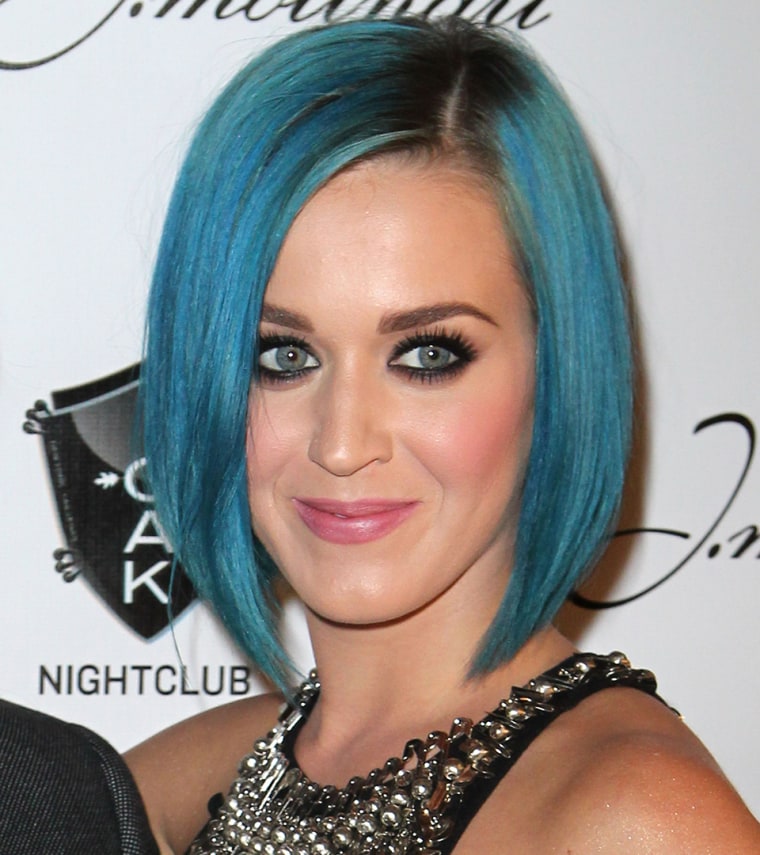 Of course, Perry has never been one to stick with one hair color for too long. By May 2012, she had switched to indigo waves, which she showed off at an event in Century City, California.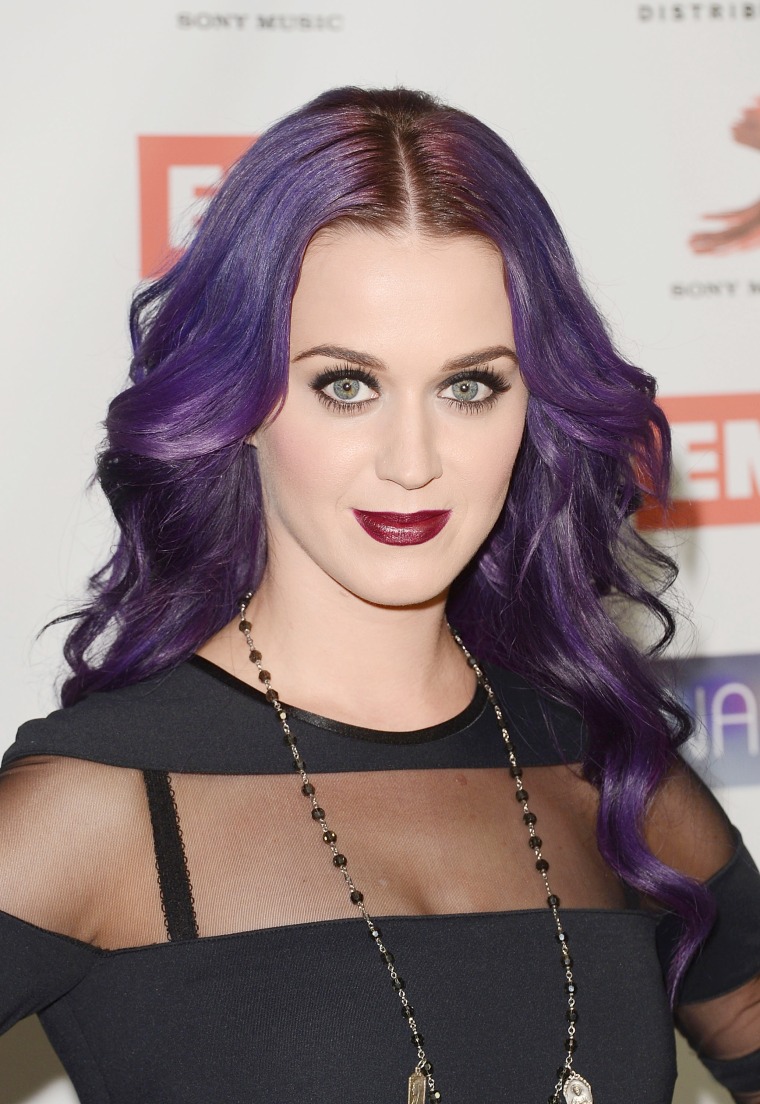 The singer went back to black for a while, but switched to a lime-green cropped cut in time for the Coachella music festival in April 2014.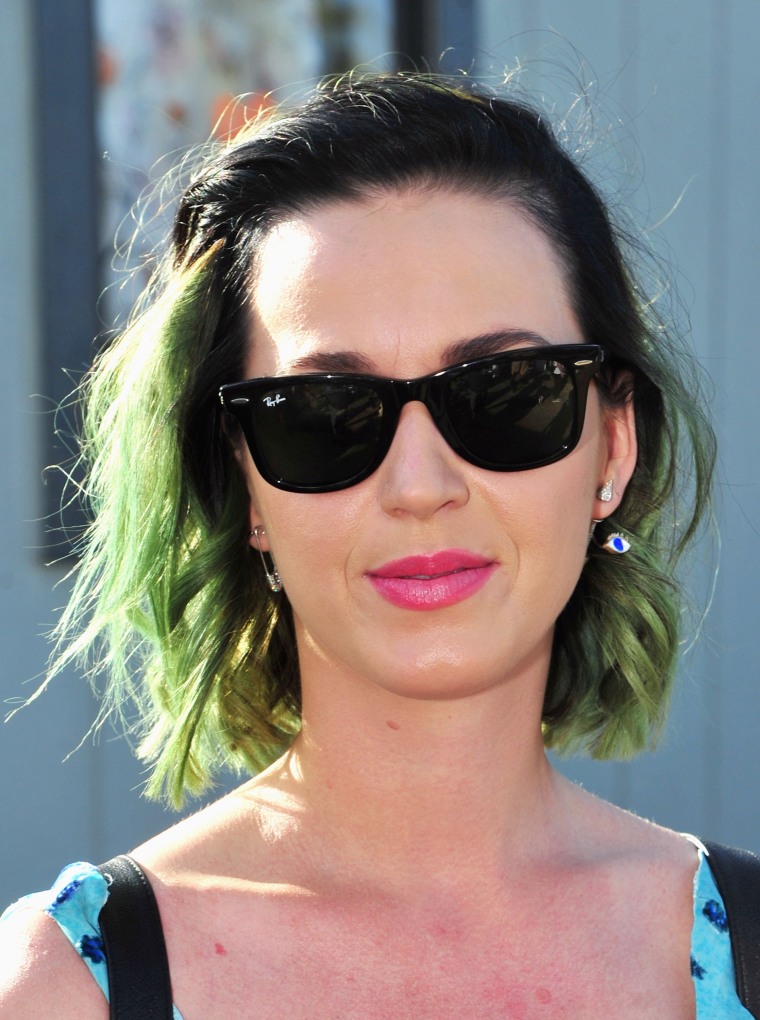 RELATED: Heat is the enemy: 11 tips to help your hair color last longer
In February 2015, Perry opted for a soft, lavender bob at the Grammy Awards in Los Angeles.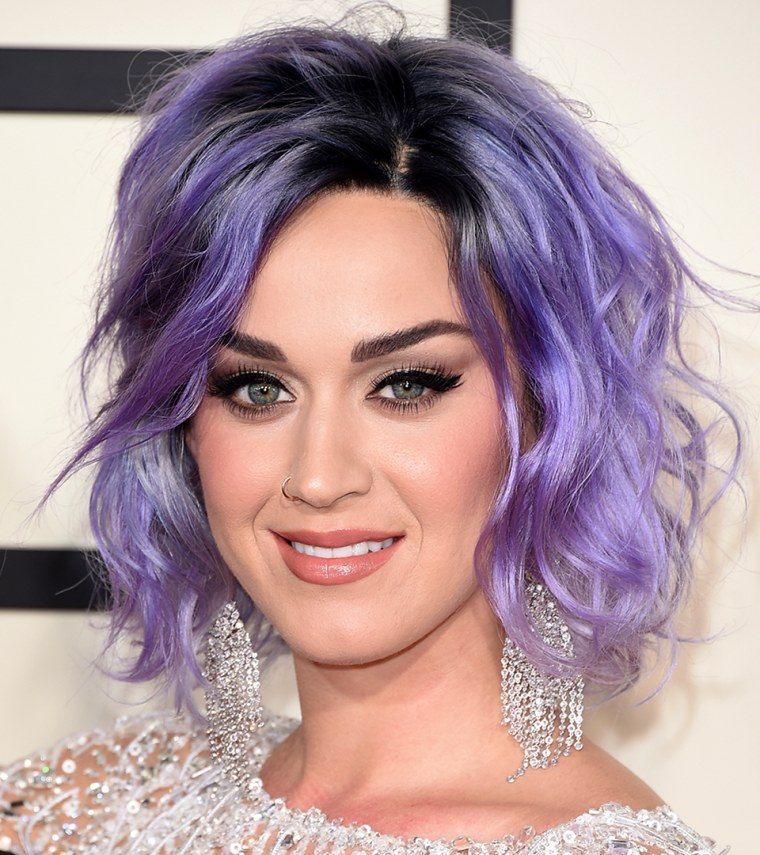 Later that year, she tried out life as a redhead, sporting auburn waves at a fashion event on September 16, 2015, in New York City.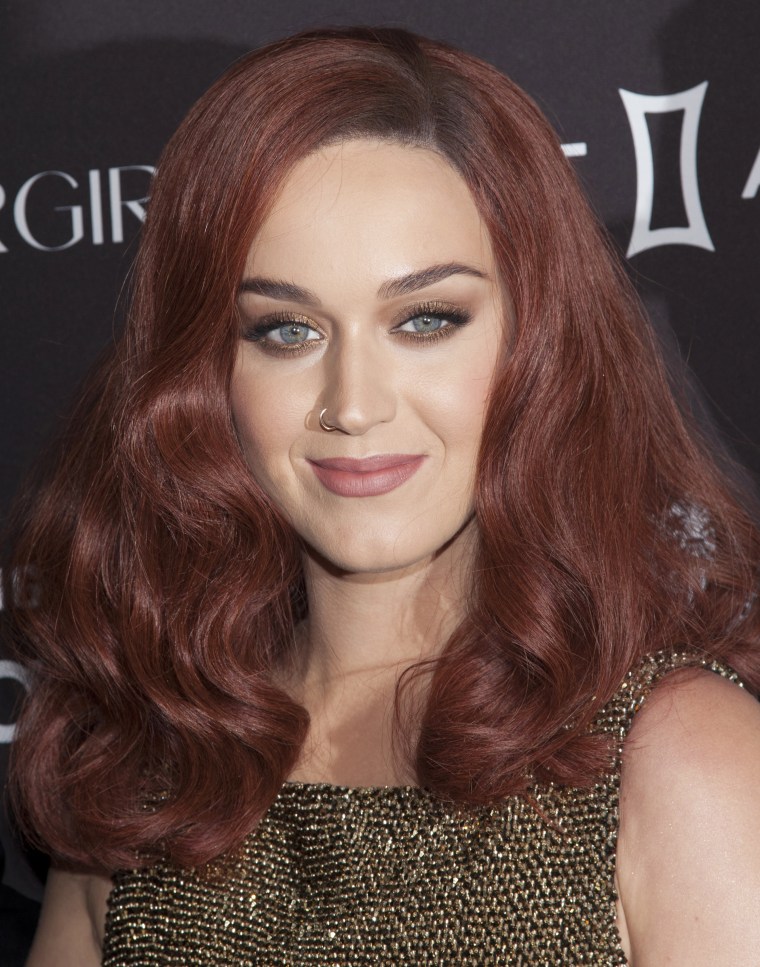 This January, Perry dipped her toe into the "blorange" hair trend, before debuting her new platinum strands on Instagram in February.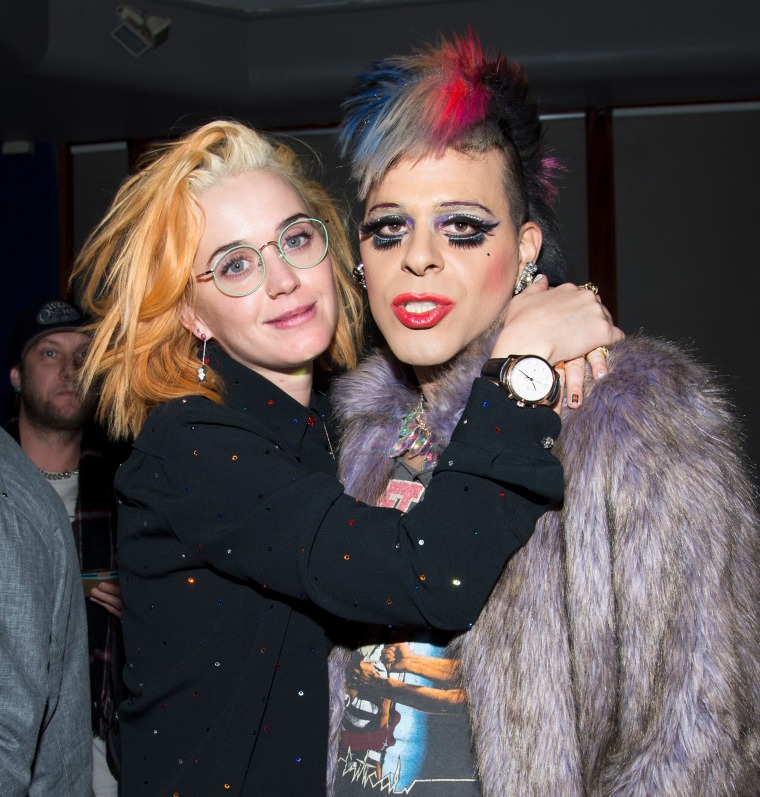 RELATED: From 'blorange' to 'bronde,' these are the 8 must-have hair colors of 2017
We're obsessed with Perry's latest blond hue, but of course Perry is always spot-on when it comes to picking flattering hair shades. We can't wait to see which color of the rainbow the singer will rock next!