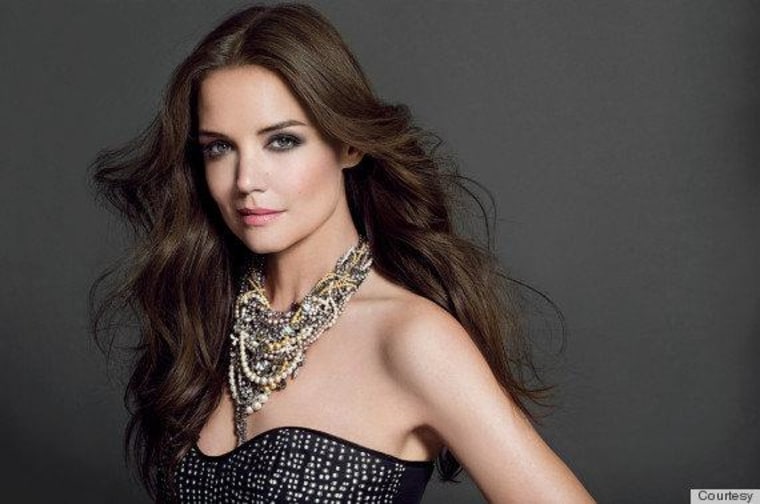 By Jada Wong, Styleite
Back in September, it was announced that Katie Holmes would be named the first face of Bobbi Brown. Well, lo and behold, we've got the images of the ad campaign right here.
In the first ad for Bobbi Brown's Long-Wear Cream Shadow Sticks, Holmes is sporting smokey eyes, pink lips, a hint of blush, and tousled tresses. She obviously looks flawless, but we could've done without the shoulder airbrushing. In a second pic for Brown, which you can also see at the brand's website, Holmes gets her tan on with subtle eye liner, blush, lip gloss, and a good sweep of bronzer. According to the site, the look requires no less than 12 products.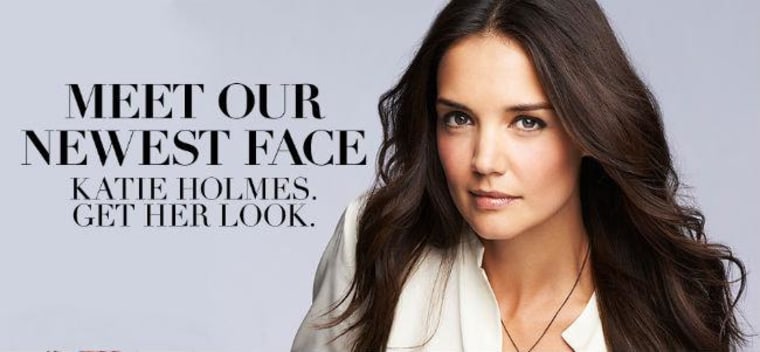 Here's what Holmes had to say about her new role:
"I really like [Bobbi Brown's] philosophy that makeup makes you feel beautiful. I've always been a fan of her makeup, because it's so easy to apply. Her color palettes aren't extreme, so when I first started wearing makeup it felt comfortable and I didn't feel like I had too much on, which can happen."
The ad campaign is pretty groundbreaking for both parties. This is Holmes' first ever beauty campaign, and Bobbi Brown's first-ever celebrity figure. In the past, Brown has either used her own friends as models, or nixed models altogether to showcase the products themselves.
More from Styleite:
PHOTOS: Victoria Beckham's Cheesy Teen Modeling Shots Revealed
Katie Holmes Fired Tom Cruise's Daughter From Her Fashion Line
WATCH: Is This The Most Painful Beauty Treatment Of All Time?