When Kathryn Laudadio lost a years-long battle with anorexia by suicide in September 2013, she left behind many unanswered questions and a heartbroken family — and hundreds of pairs of shoes.
The 22-year-old from Fairfield, Connecticut had struggled with an eating disorder, depression and bipolar disorder for nearly a decade and was in and out of treatment, but in the midst of her pain she found a positive outlet in fashion, particularly shoes, her younger sister Elizabeth Laudadio told TODAY.com.
"She really liked the idea that shoe size is something you are born with and can't change," Laudadio, 21, said. "It didn't have to do with her weight. It was a positive way for her to express herself and feel good about herself."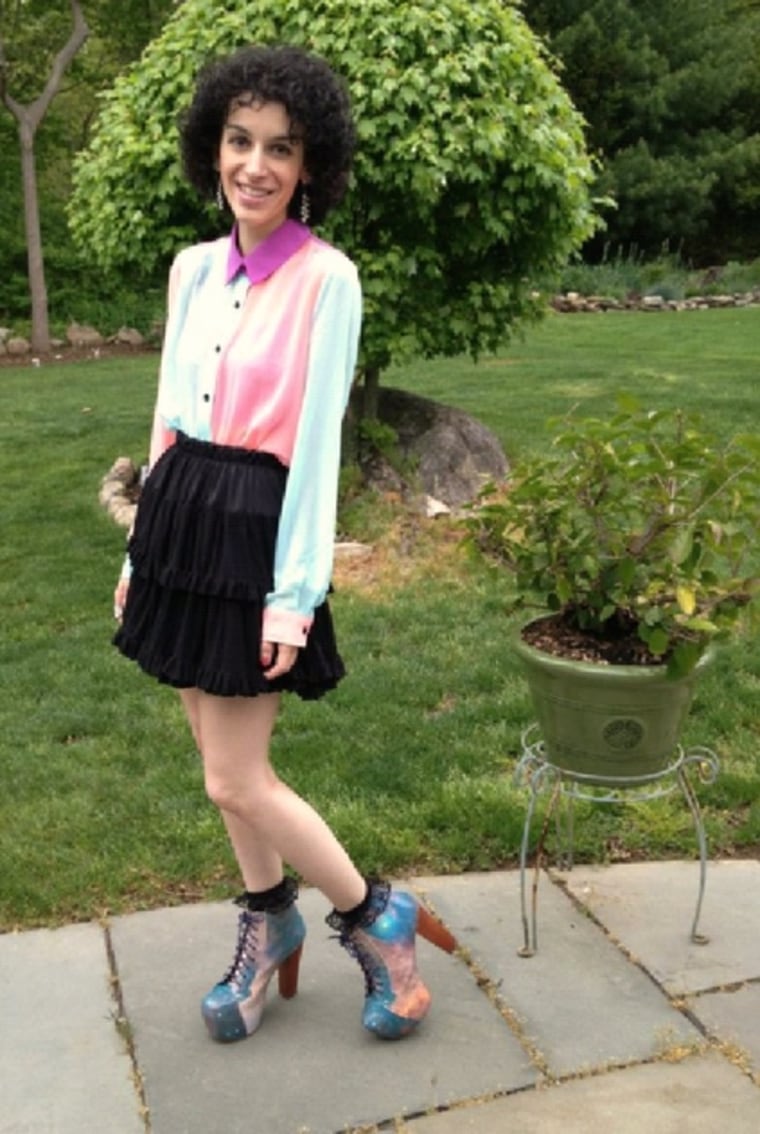 Less than two years after her sister's death, Laudadio is putting those shoes to good use. Starting July 27, they'll be on sale on the website Fashion Project, and proceeds will benefit Project HEAL, an organization that raises funds for people who suffer from eating disorders but can't afford treatment.
RELATED: Brave anorexia survivor posts shocking recovery photos on weight-loss thread
While the candy-colored platforms and studded stilettos helped Kathryn cope, they weren't enough to save her. Her suicide was "a shock" for the family, Laudadio said, if not entirely a surprise. Being thin had entirely consumed her sister, who was first diagnosed with anorexia nervosa when she was 14 years old. She was admitted to in-patient treatment programs four times and sought psychiatric help, but she continued to relapse as her body grew weaker, Laudadio said.
"And unfortunately for both Kathryn and I, suicide was part of our vocabulary earlier than most people," she said. "My mother lost both of her sisters to suicide as well. Bipolar disorder runs in my family."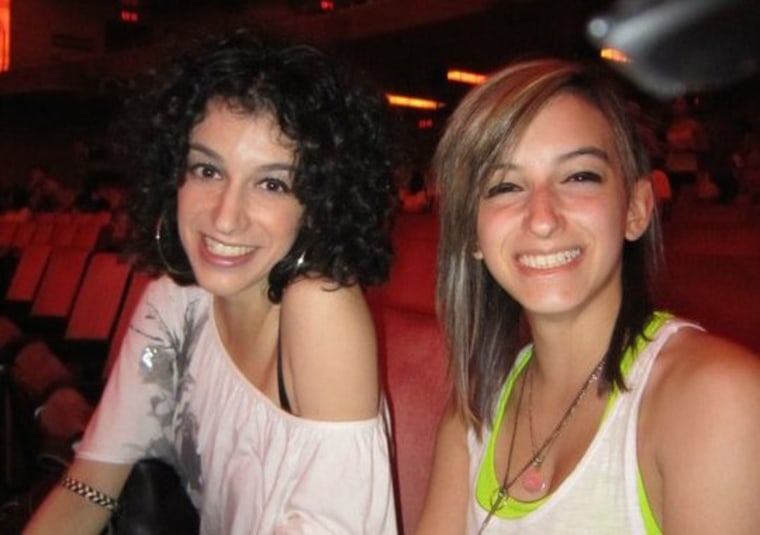 Laudadio, who recently graduated from college in Massachusetts and is moving soon to Madison, Wisconsin, to pursue a PhD in chemistry, said she hopes her sister's story helps raise awareness of eating disorders and the link to mental illness—deadly struggles that aren't always obvious.
RELATED: Teen's story of depression goes viral
That was the case with Kathryn.
"If you met her, you would have no idea that she had such demons," Laudadio said. "She was very bright, very radiant, and she could really make friends like no one I had ever met, and make everyone in the room feel like they were the center of attention."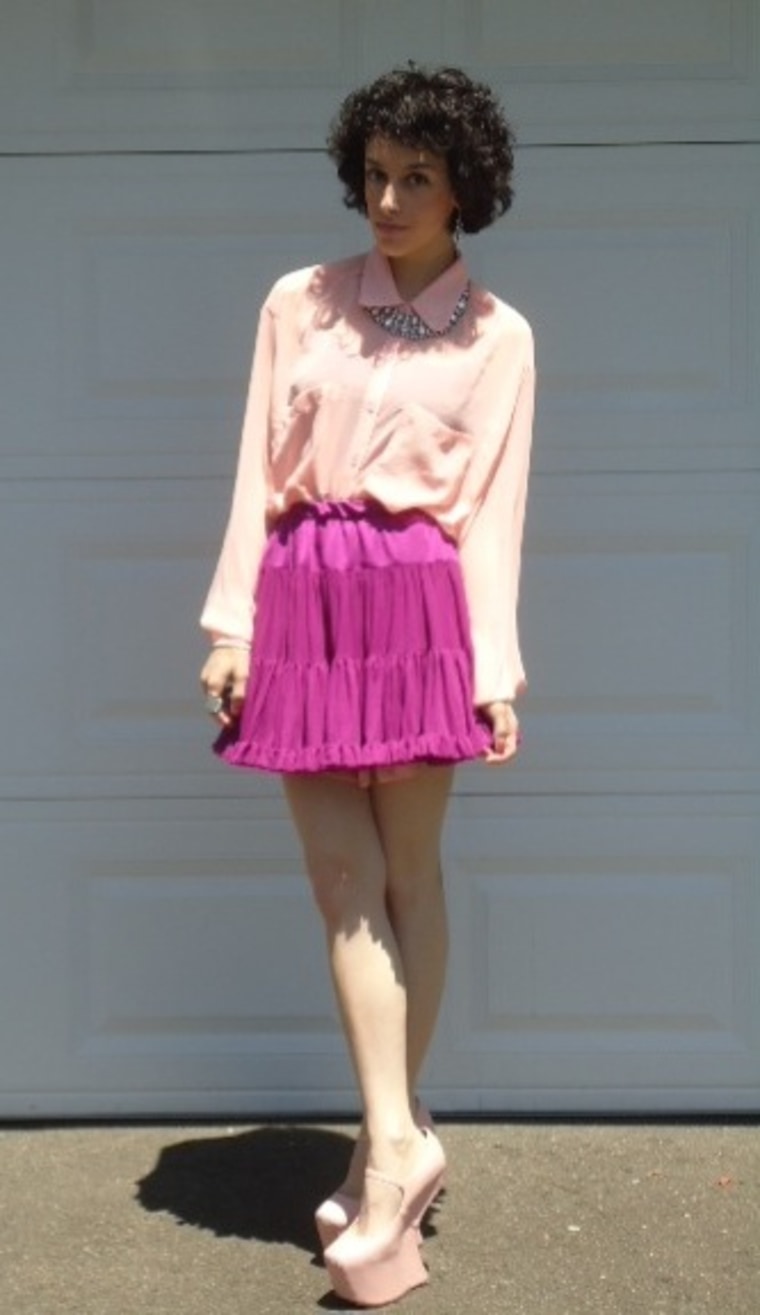 An estimated 30 million Americans suffer with eating disorders, Kristina Saffran of Project HEAL told TODAY.com. The money raised from Kathryn's shoe collection will go toward a grant in her name, which Project HEAL will provide to someone else who needs treatment for an eating disorder.
"Treatment for eating disorders in the U.S. is exorbitantly expensive, and in many cases it's not covered by insurance," Saffran said.
The partnership between Project HEAL and Fashion Project, a website where people buy and sell clothes for charity, felt like a "natural fit," Fashion Project co-founder Christine Rizk said.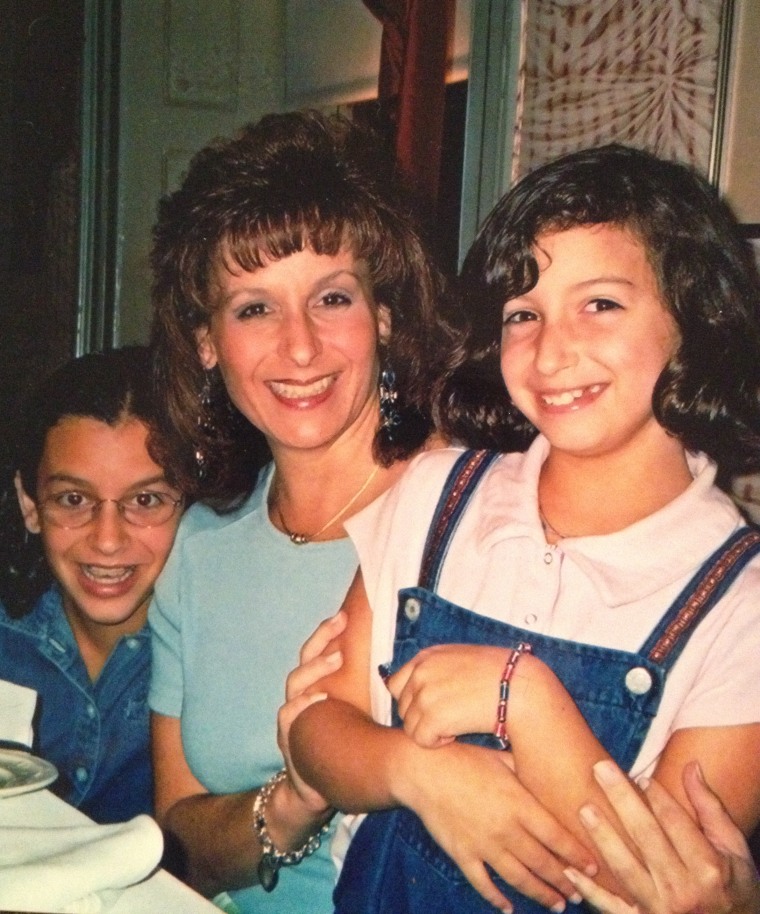 "Basically, we're an easy way for people to clean out their closets and donate to any cause they care about, and shop inventory that's on our site and know that with each action, they're giving back to the community," Rizk told TODAY.com. "Working with Elizabeth and her mother was such a wonderful opportunity for their family to showcase Kathryn's passion for fashion, and to honor how vibrantly she lived her life."
The Kathryn Laudadio Memorial Shoe Project includes 204 pairs of shoes in sizes 7 to 8—150 of which are Jeffrey Campbell, one of the young woman's favorite designers. Laudadio says her sister would have loved the fashion-savvy tribute.
"My sister, she knew how to captivate attention," she said. "She could light up a room long before she started wearing Jeffrey Campbell shoes."