Kathie Lee Gifford is fighting back against critics commenting on her weight.
The TODAY fourth-hour co-host opened up on Thursday's broadcast about people who have chastised her for being "too skinny," then issued a definitive response to the bullies.
"I think I'll just put it out there," she said. "I am thrilled to be so fit, so healthy, so happy and so hopeful. Sue me!"
Kathie Lee went on to explain that despite all the hearsay from others, her health has never been better.
"I've had three doctors' appointments in the last two weeks — (I'm) healthier than I have ever been in my entire life," she told co-anchor Hoda Kotb. "I'm doing work 10 times what I did when I was in my twenties. And if that's upsetting to people, they have to look at themselves.
"My real people in my life, the people whose opinions actually matter, are thrilled for me. Everybody else, their opinion doesn't matter."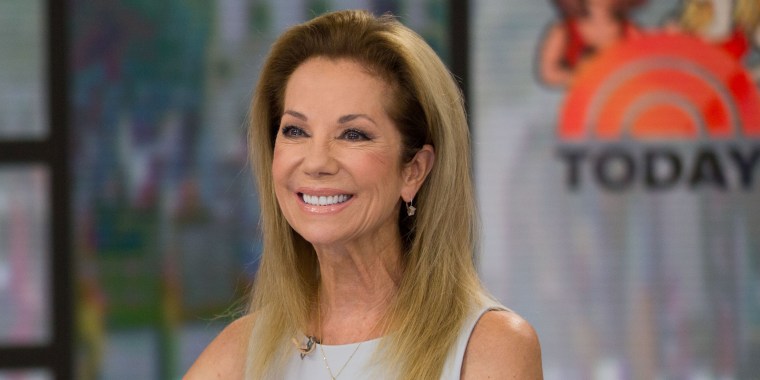 While Hoda noted Kathie Lee might've shed some pounds because she's a busy working woman, Kathie Lee pointed out that she also lost weight to reflect the traits of the character she portrayed in "Love Me to Death," the upcoming film she also wrote.
"I did a major motion picture, which I wrote, based on a woman who is newly widowed — she's been a widow for a little over a year — and she's a runner," Kathie Lee said. "I started getting in shape for that movie last fall because I knew we were going to shoot it in the spring. That's what actresses do."
She concluded by issuing an assuring message to those who'll continue to sound off about her body.
"Anyway, don't worry about me, everybody," she said. "I'm good."