As anyone who tunes in to TODAY's fourth hour knows, Kathie Lee Gifford always looks fashionable — from her hair to her heels.
But over the years, hairstyles have changed and shoulder pads have deflated, and if you need proof of those facts, just take a look at Kathie Lee, circa 1981!
On Thursday, she offered fans and followers on Instagram a peek at her retro look and, frankly, it's nothing short of amazing.
"#TBT when shoulder pads were the 'it' look!" she wrote alongside a photo of herself sporting a white jumpsuit with some truly pumped-up shoulders.
There are NFL players who wear less padding these days, but if anyone could bring this look back, it's KLG.
And we found another fun pic from the same 1981 photo shoot.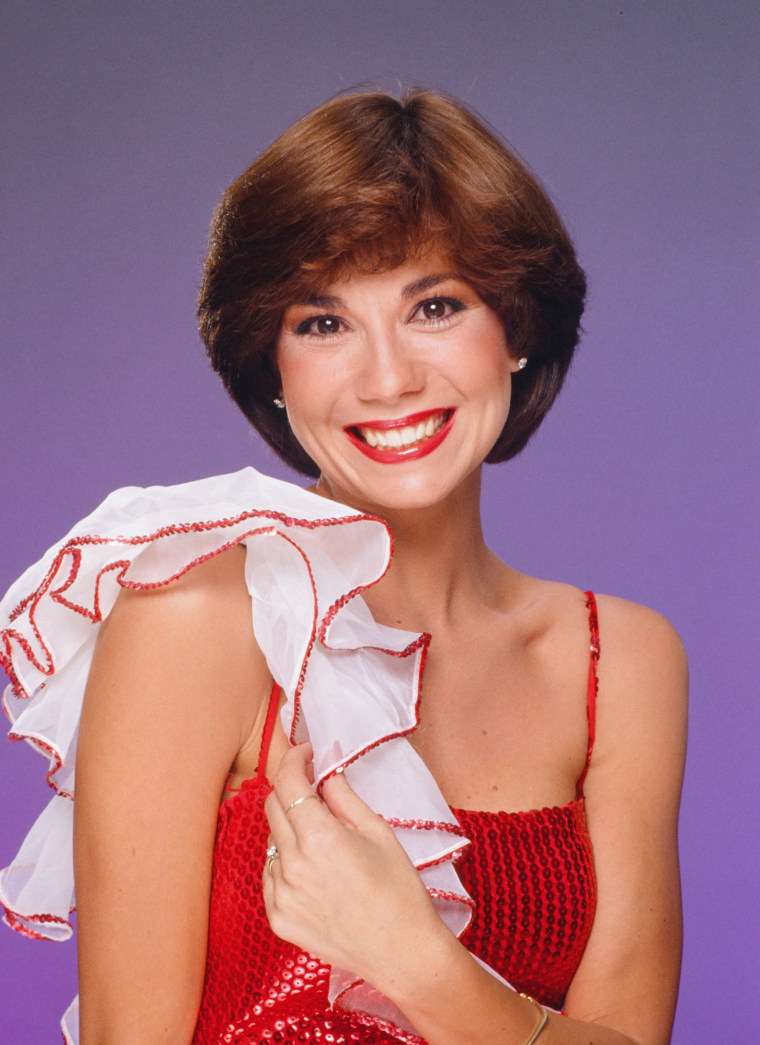 In the second shot, she skipped shoulder pads in favor of a single-shoulder frill, but one thing remained the same between the two pics — her hair.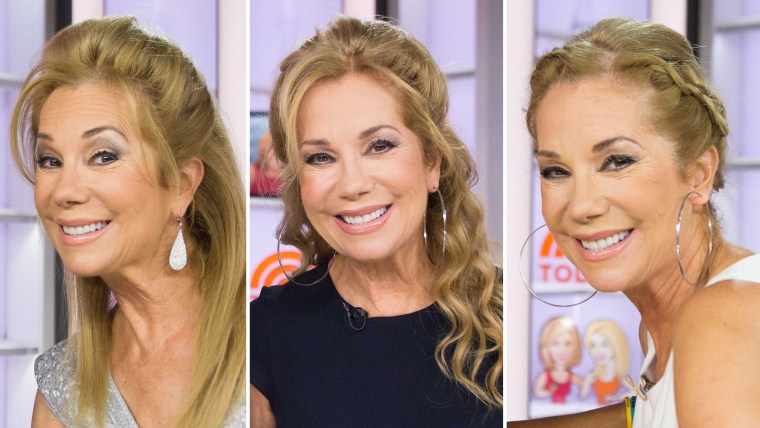 These days, Kathie Lee changes the look of her locks as the mood strikes, but back then? She sported what was known as the Dorothy Hamill 'do, which was, as some may recall, de rigueur back in the day.