It's a new do for the newlywed!
Back in August, two months after tying the knot with actor Chris Pratt, Katherine Schwarzenegger debuted a fresh, stylish haircut.
The 29-year-old shed some major length, ditching her long locks for a trendy lob (or long bob).
The author first showed off her new look while out and about in Los Angeles with her mother, Maria Shriver, and brother Christopher Schwarzenegger.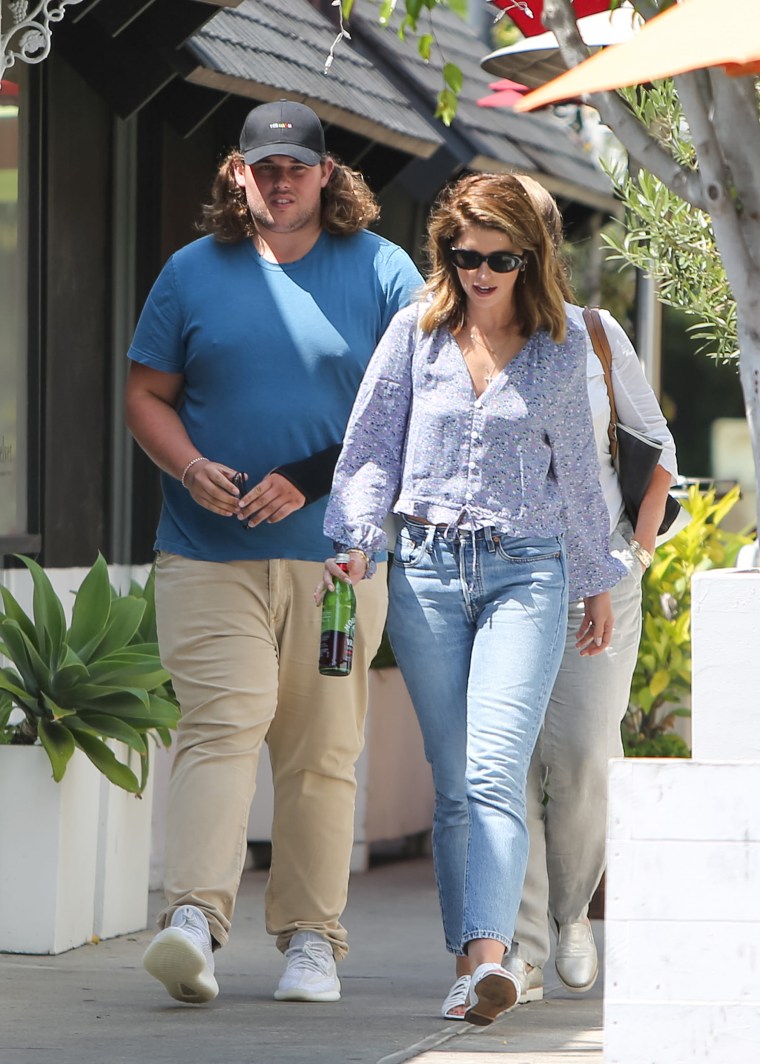 One month later, the fashionista gave us an up close and personal look at her cut on TODAY with Hoda & Jenna on Wednesday.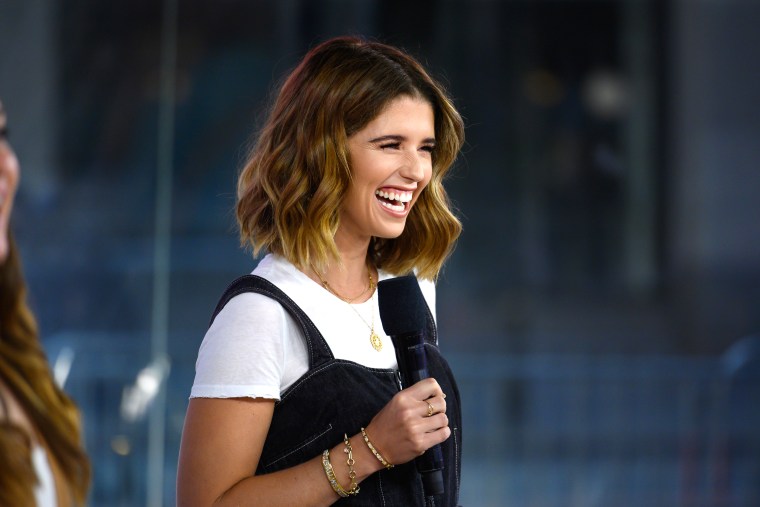 While her mom, Maria, was on co-host duty with Hoda Kotb and Natalie Morales, Schwarzenegger watched from the sidelines until talk turned to haircuts.
After admiring Harry Styles' major hair change, Hoda couldn't help but marvel over Schwarzenegger's chic style.
"Back to haircuts, your daughter's got a good one," she said.
Natalie loves the look so much that she wants it for herself!
"I need that cut," she said.
After Hoda, Maria and Natalie debated whether the look could be classified as a lob or a bob, Schwarzenegger weighed in: "I think it might be a bob."
Hoda then asked if the 29-year-old remembers the bob her mother once gave her. Grinning, Schwarzenegger replied, "Well, it was actually a mullet. She cut it like a picture frame straight across my face, and then she kept going to the back — and it was just so much hair and so thick it looked like a helmet."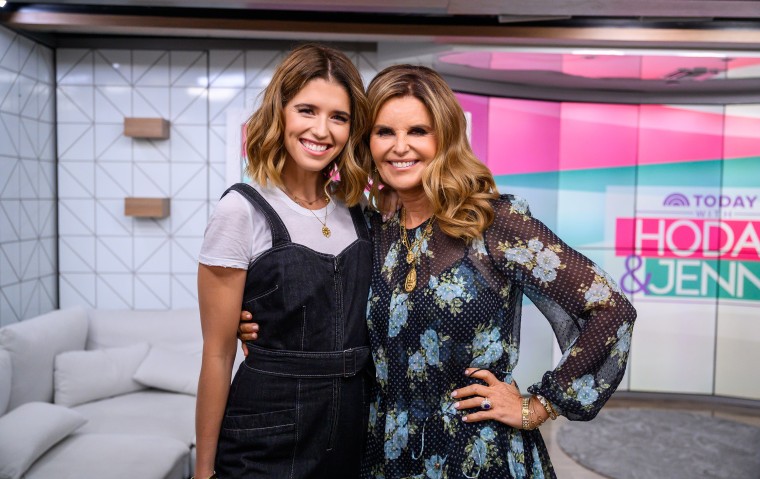 Previously, Schwarzenegger had showed off her signature long locks on Instagram.
And she rocked long hair in a gorgeous, romantic do at her recent wedding.
Whether she's sporting long or short strands, Schwarzenegger always looks gorgeous!
See Katherine Schwarzenegger's hair changes:
Feeling summery
Last summer, the newlywed embraced her sunny side with nearly blond highlights.
Pretty in pink
Schwarzenegger temporarily tried out pink locks for Coachella last year, opting for some wash-out hair color.
Going darker
While she often sports sunny highlights, the author took a walk on the dark side in 2017.
Beautiful balayage
In 2017, Schwarzenegger got the best of both worlds with this dark-meets-light balayage.
Lovely lob
Not too long, not too short! In 2016, the author flirted with shorter lengths with a lovely lob.
Classic cut
As a child, the lifestyle blogger rocked a bob and short bangs. Too cute!