Without having to say a word, Kate Upton and the giant ring on her finger announced her engagement at Monday night's Met Gala in New York City.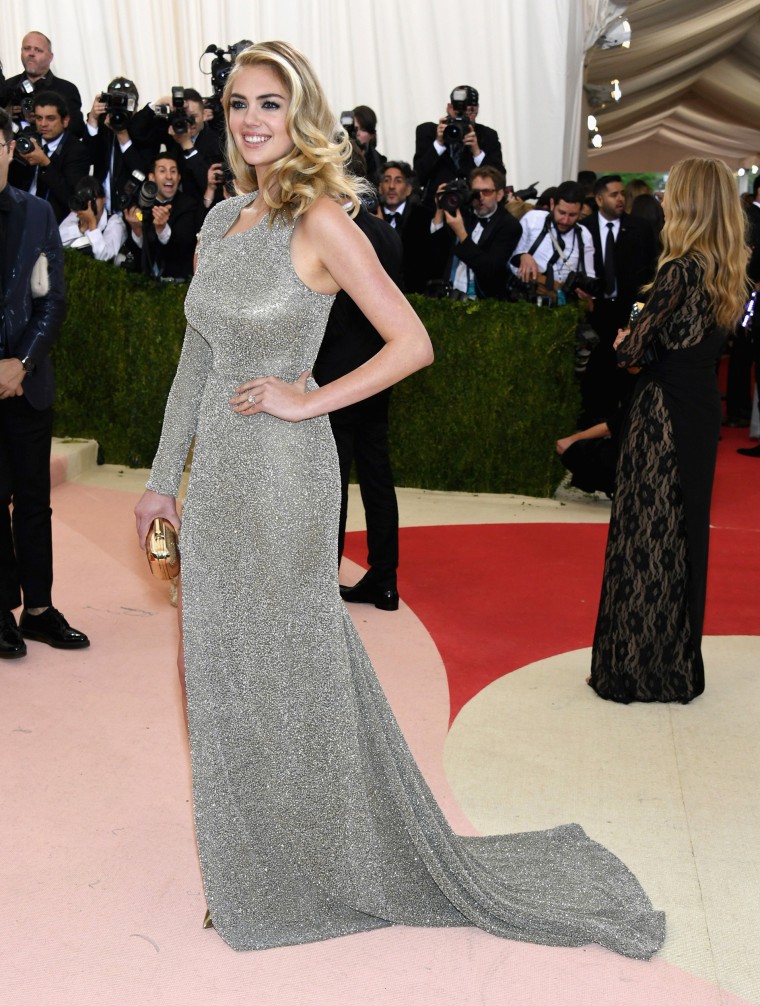 Flying solo while revealing the news at the fashion-forward event, the 23-year-old supermodel had been keeping a secret for weeks that she agreed to marry all-star pitcher Justin Verlander, 33.
MORE: See the Met Gala's best dressed: Kate Hudson, Beyoncé and beyond
But Upton publicly spilled the beans Monday in a red-carpet interview with E! News.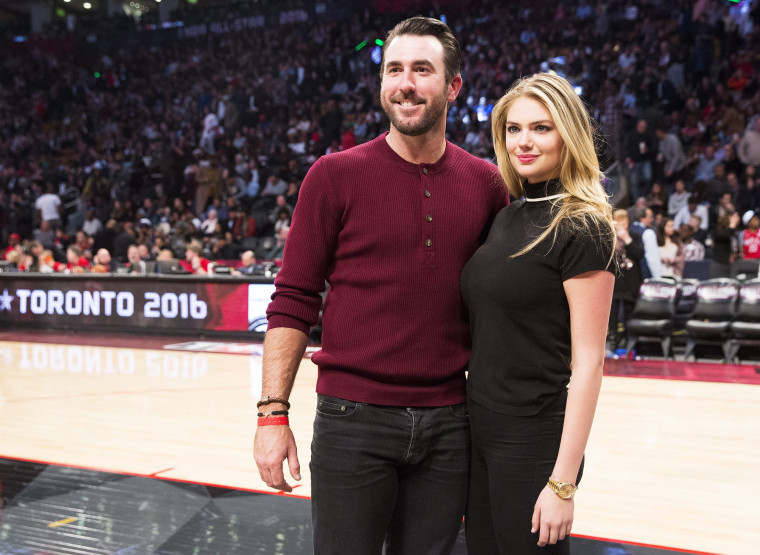 "I'm really excited," Upton said. "He asked me right before [baseball] season started, so we've been keeping it on the down-low for quite a while. So, I'm excited to finally be able to share it with the world!"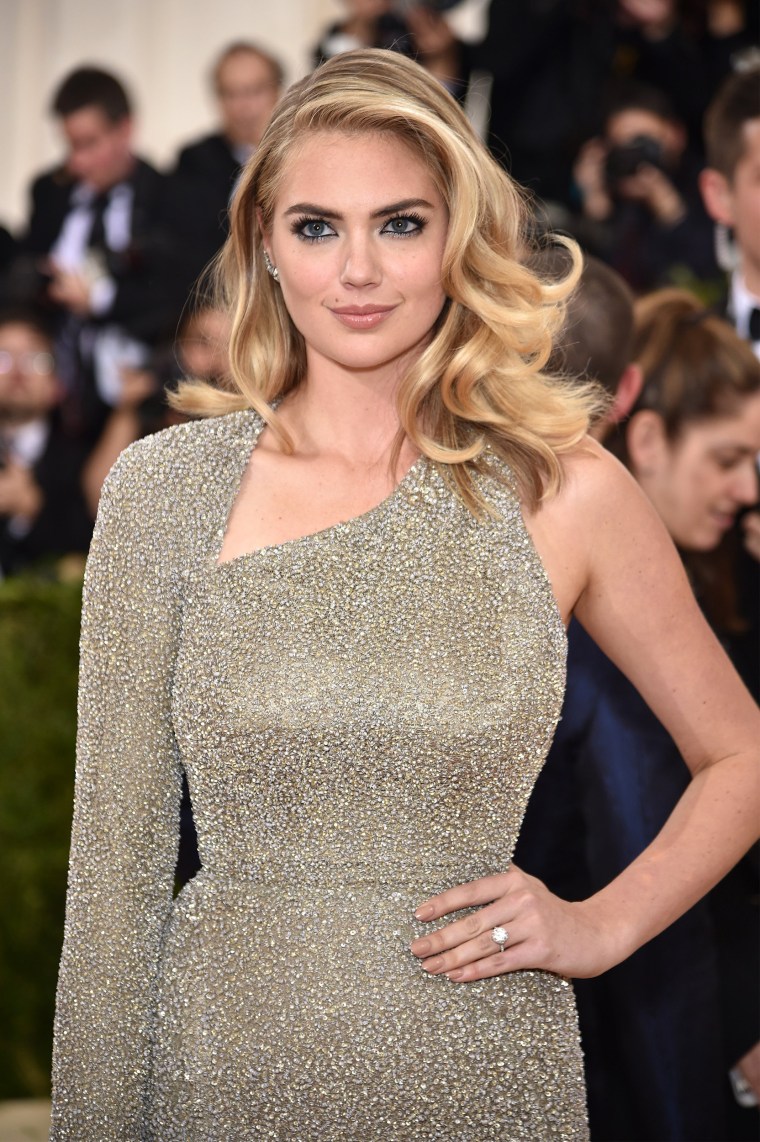 Verlander, a Detroit Tigers ace who'd been dating Upton for about three years, designed the diamond ring on her finger, according to E! News.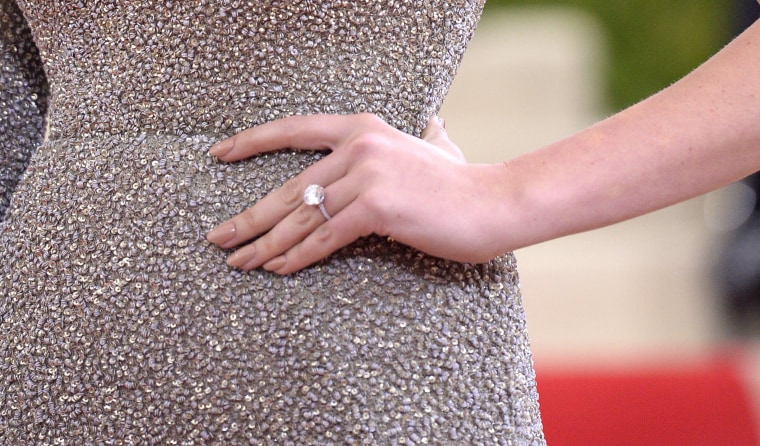 While the engagement may have been under wraps for weeks, it would have been difficult for Upton to keep things that way for much longer, as sporting a small island on one's ring finger tends to prompt a few questions.
MORE: Kate Upton rejects 'plus size': 'No one should be labeled by their body size'
As for the big day in question, that's to be determined, it seems. "We know nothing yet" about a specific wedding date, Upton told E!, adding that the couple is "enjoying the engagement period."
Follow TODAY.com writer Chris Serico on Twitter.