Good news, money-savvy fashionistas. Some of the world's most beloved designers are teaming up with popular retail outlets. TODAY Style Editor Bobbie Thomas visited Studio 1A this morning with a look at a few exciting new ones.
Kate Spade & Jack Spade for Gap Kids

Need gift ideas for the littlest fashion lover in your life? Kate Spade New York and popular men's line Jack Spade have announced a partnership with Gap Kids, and will be creating limited-edition girls' and boys' apparel and accessories collection for the holidays.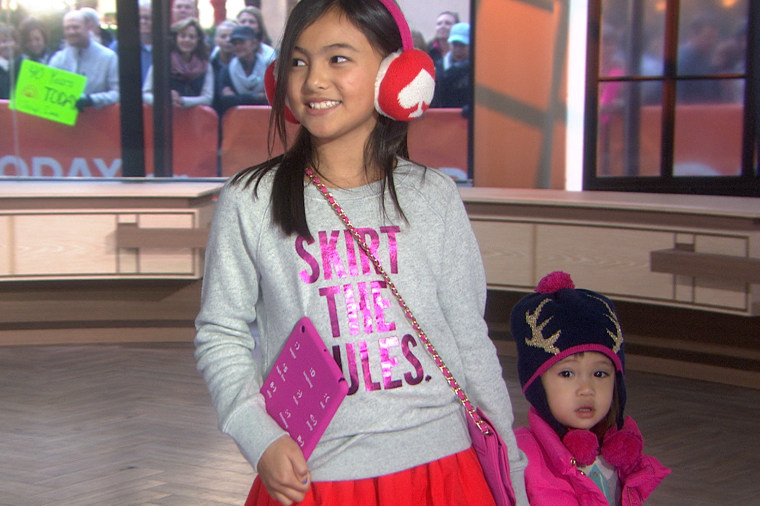 Gap Kids' first collaboration was DVF for Gap Kids in 2012, and it sold out in a week. You can scoop up the toddler and kid-sized styles beginning Oct. 30, but you'll have to act fast because they're only available for two weeks. 

Alexander Wang for H&M
It's the 10th year of the H&M designer collaboration program, and the company is gearing up to unveil its latest partnership with Alexander Wang on Nov. 6. The collection, which is the first collaboration with an American designer, will feature clothing and accessories for both men and women, as well as a range of lifestyle products.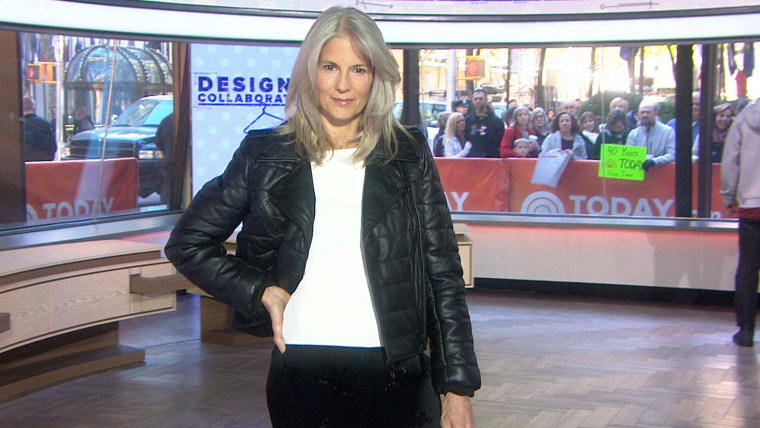 Wang, known for his sharp aesthetic and love of neutrals, will focus on athletic wear that is both functional and fashionable. Price points range from $9.95 to $349.
American Beagle Outfitters for American Eagle
Last spring, American Eagle Outfitters announced the launch of a canine apparel line as an April Fool's joke, which TODAY exclusively revealed. American Beagle Outfitters received so much attention and customer demand that American Eagle decided to launch a real collection for the holiday season.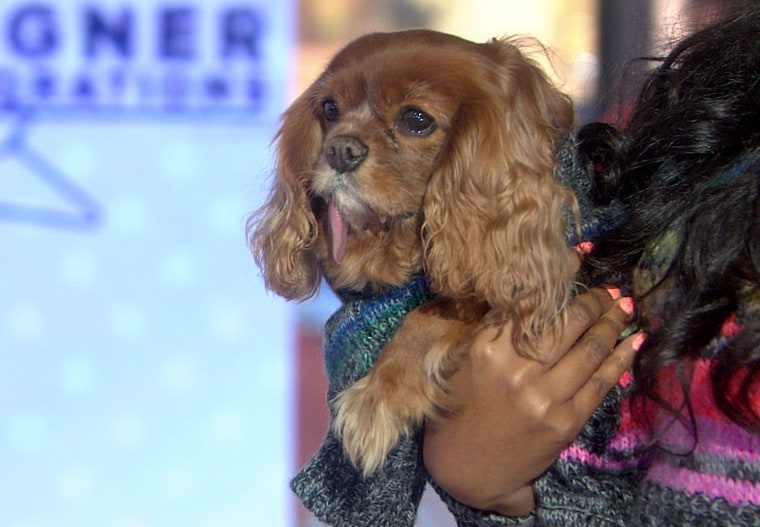 All of the looks will be available for purchase online and at select American Eagle stores nationwide starting on Nov. 7. The timing is perfect; as the weather changes across the country, you can buy your pup something from the American Beagle line for between $15.95 and $39.95, and you can buy yourself something to match for between $15.95 and $119.95.