Make-up? Check. Hair? Check. Member of the royal family? ... Not quite.
We'll never actually be Duchess Catherine of Cambridge, but now, thanks to new products recently launched in the U.S., we can all look (or try to look) a little more like the Duchess Kate.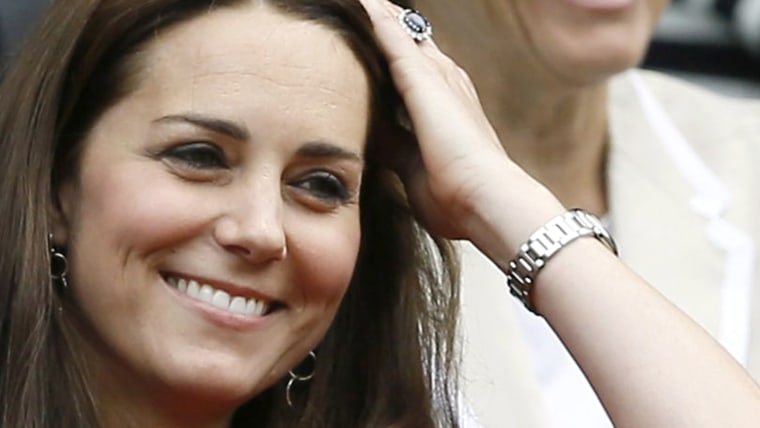 The first of the products, Votary, is a skin care line launched last year in the UK by Middleton's makeup artist, Arabella Preston.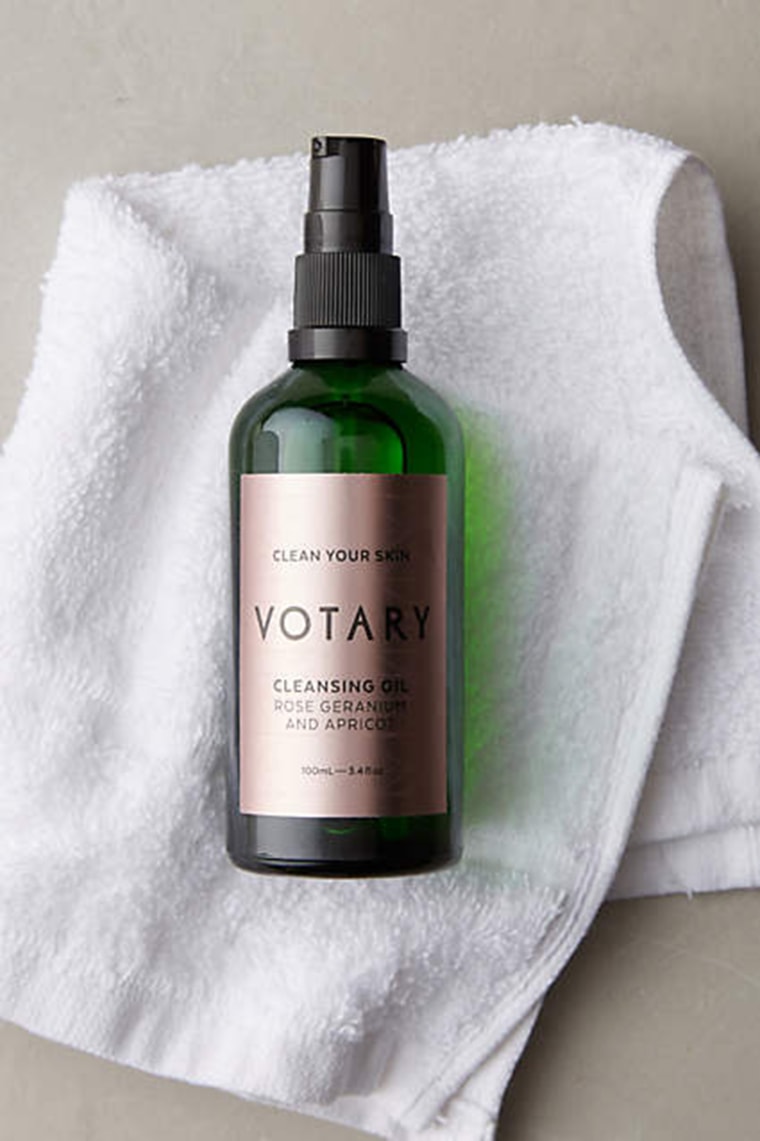 And the range of natural oils — a cleansing oil, toning serum and three different face products — were so successful, that Preston decided to expand the reach of her business.
This is great news for American shoppers, who, as of today, will be able to buy the entire lineup of products (priced from $72 to $118) at Anthropologie.com or in stores.
This exciting announcement follows last month's release of Duchess Kate's conditioner in the States.
RELATED: Argan, coconut and almond, oh my! A beginner's guide to beauty oils
The hair product, which has recently garnered attention among many in the style community for containing only botanical ingredients, was created by her popular London hairstylist Richard Ward.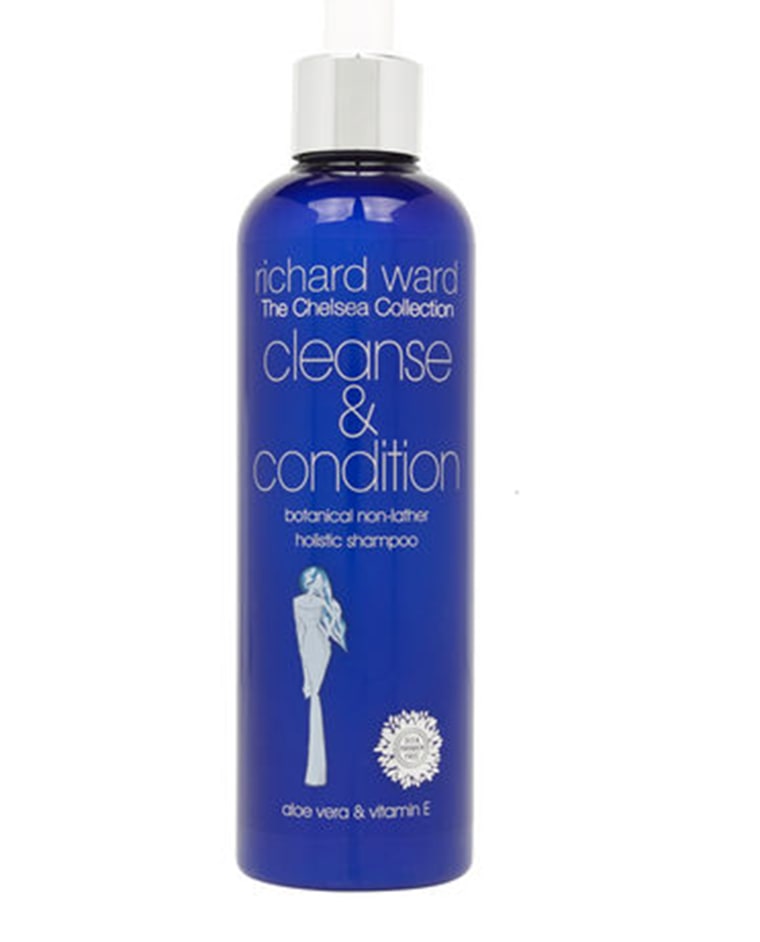 And now, those who want to try their own hand at nailing Duchess Kate's light, feathered layers can buy a bottle for just $12 at joyus.com.