New baby, new look. At least that's the trend for Duchess Kate. If you haven't already heard, the Duchess of Cambridge is pregnant.
On Sept. 4, the couple announced they are expecting their third child together. (People are already predicting the name of the future princess or princess.)
The news immediately made headlines everywhere. (You have to see Prince Harry's perfect response.) But it seems some people may have known the royals had babies on the brain...
The giveaway? Her 'do (and perhaps a joke she made to a reporter while on a trip to Poland in July). The 35-year-old is known for stunning strands, aka her signature "Chelsea blowout" (not to mention her flawless skin).
We took a look back and it turns out that she has done something to her hair before all three baby announcements — some changes more subtle than others. Scroll on to see all her mama-to-be looks.
November 2012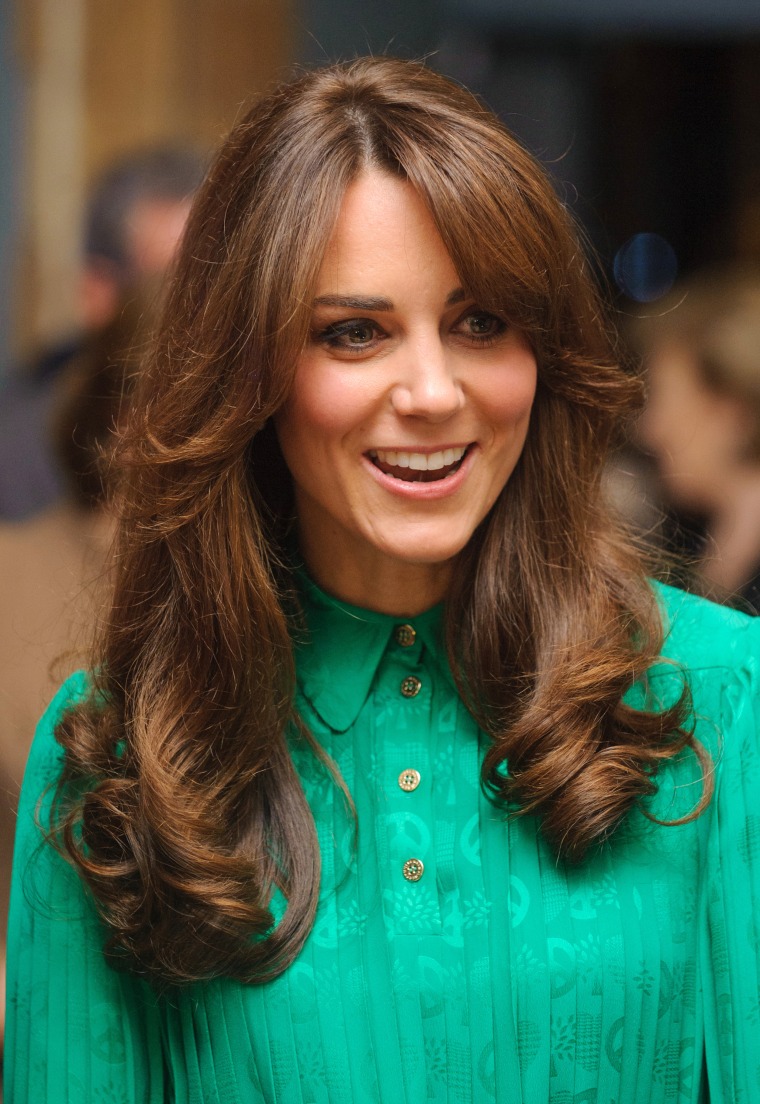 One month before her first pregnancy was confirmed, the former Kate Middleton flaunted a 70s-inspired style, featuring voluminous curls, a center part and bangs, during a visit to the Natural History Museum.
July 2014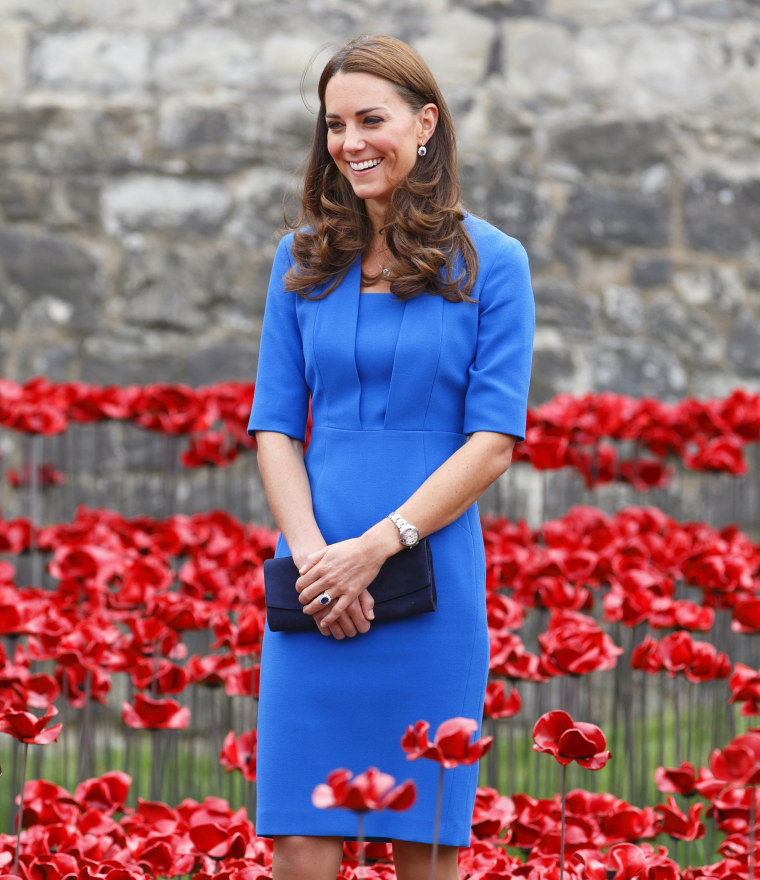 While we wouldn't call her look prior to the announcement of Princess Charlotte a full on transformation, safe to say she was all about volume, bounce and body with baby No. 2.
July 2017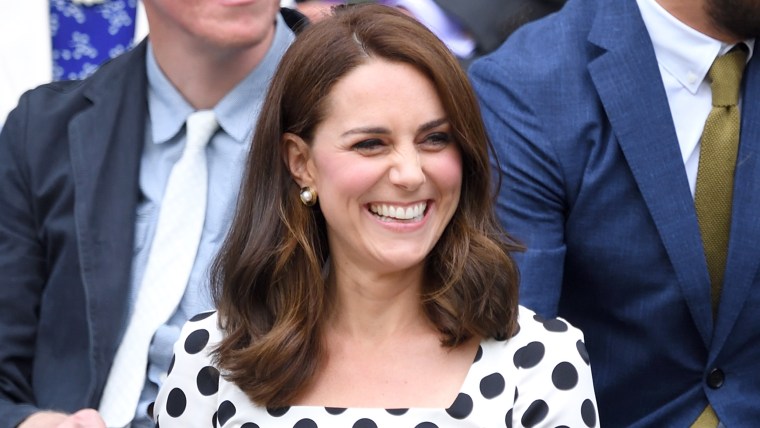 On July 3, the she arrived at Wimbledon sporting new cropped cut, which the U.K. press immediately dubbed the "Kob" (Kate bob). She also made waves at the Natural History Museum later in the month.
RELATED: Princess Alice? Prince Arthur? Predicting the next royal baby name