By now, everyone knows superfoods are good to eat, but can they also be beneficial in beauty treatments?
Nutrient-packed fruits and vegetables like blueberries, avocados and kale are popping up in fancy spa services and affordable beauty products alike to give our skin, hair and nails a boost. Here's a look at some of our latest favorites:
The Kale Manicure
Don't like kale? No worries, you don't have to eat the leafy green to reap the benefits with this manicure.
At The Paint Workshop Nail Bar at Saks Fifth Avenue in New York City, manicurists use a green base coat by Nails Inc. that's infused with real kale to nourish and strengthen nails.
"We call it a superfood base coat because it has all these vitamins," manager Arlene Hinckson told TODAY.com. "You get a brighter nail bed. It cures splitting. Someone even said it got rid of her ridges."
You can buy the Superfood NailKale Base Coat online.
The Blueberry Facial Peel
From pumpkins to paprika, celebrity facialist Joanna Vargas is no stranger to using kitchen ingredients in her skincare treatments.
In fact, she eschews harsh chemicals and uses blueberries—another popular superfood—in one of her signature services, the Power Peel. After cleansing the skin, she applies a blueberry and paprika face mask, which detoxes the tissue and doubles as a fruit peel, Vargas said.
"It makes the skin feel red hot, but it is very cleansing and the fruit acid resurfaces skin," she told TODAY.com.
Blueberries are increasingly popular as an ingredient in beauty products—so much so that there is an entire skincare line devoted to the fruit, Yes to Blueberries.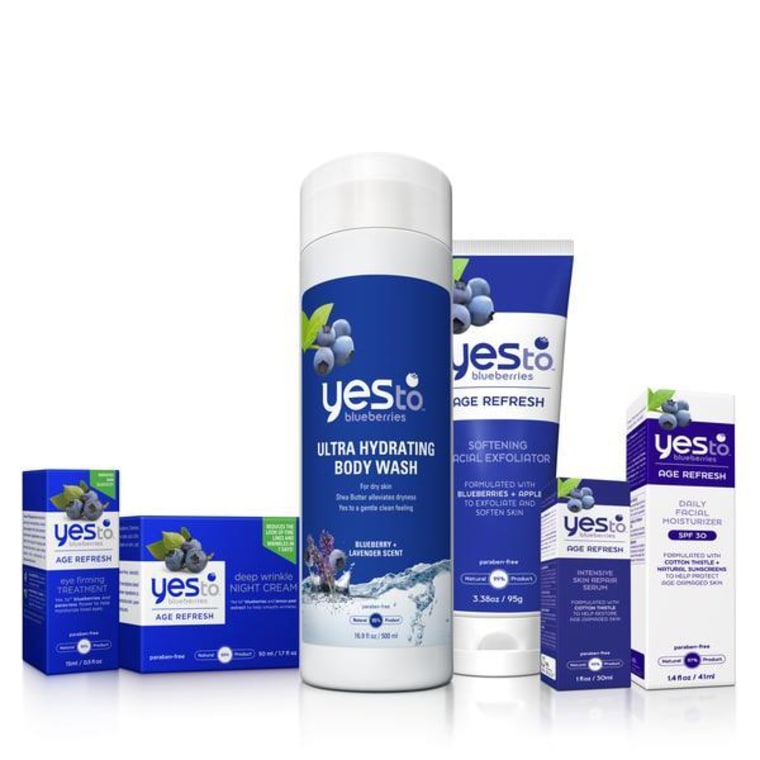 The Avocado Body Wrap
Plenty of spas have picked up on avocado's moisturizing qualities. The Ivy Spa Club in Minneapolis uses an avocado clay mask and avocado lotion as part of a decadent body polish treatment.
And in San Diego, the Aviara Spa at the Park Hyatt claims that the California avocados used in its body wrap help reduce signs of aging and strengthen the skin.
Avocado is also popular among the DIY beauty crowd as a main ingredient in hair and face masks, and appears in beauty products like this Burt's Bees hair treatment and Crabtree & Evelyn's Avocado, Olive & Basil body lotion.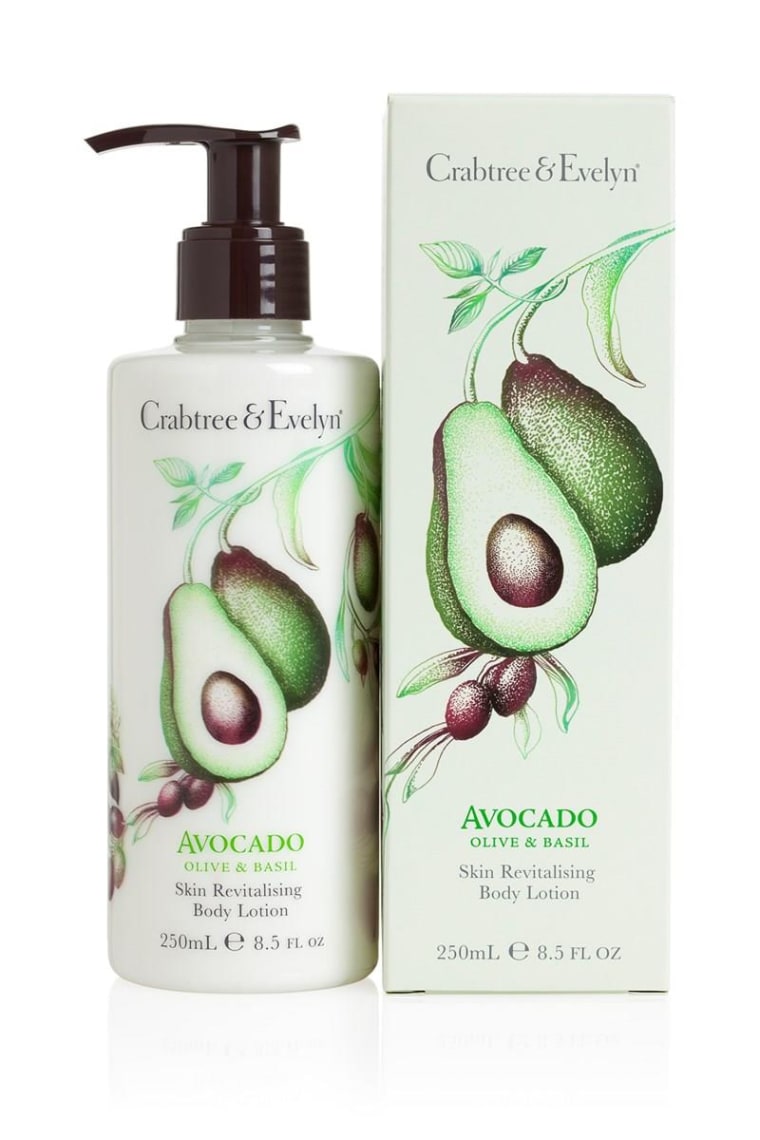 The Kombucha Facial
Yes, even that trendy fermented tea is popping up in beauty treatments. At The Spa at Trump (with locations in Chicago, New York, Las Vegas and Hawaii), there's a facial that mixes kombucha extract with plant oils and sesame seed extract.
It's also an ingredient in many new beauty products, and brands boast kombucha extract's ability to tone skin and help retain moisture.
Try it in emerginC's Scientific Organics Kombucha Cleanser.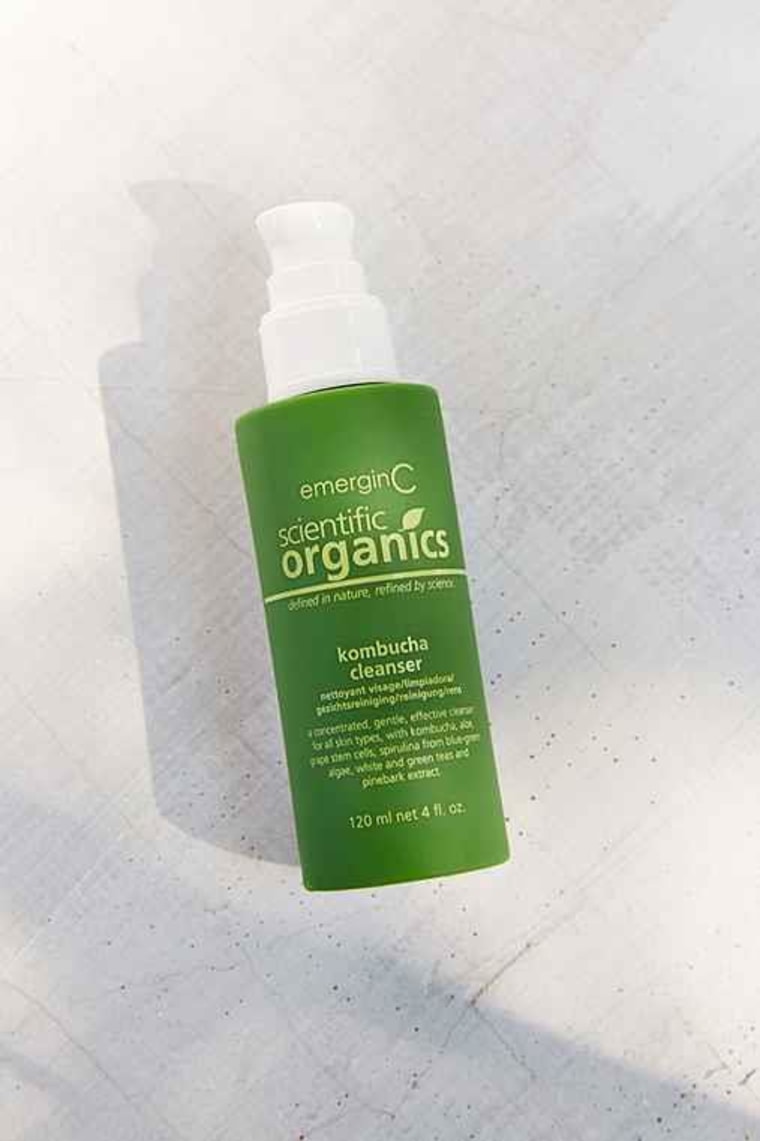 The Acai Body Scrub
This Amazonian berry is becoming a favorite on spa menus for its anti-inflammatory properties and because it works great as an exfoliator.
At the Spa at Lakeside in Las Vegas, acai berries and pomegranate make up an antioxidant-packed sugar scrub.
Plenty of products use acai today, like Fresh's Sugar Acai Age-Delay Body Cream and this Acai Healing Face Butter from Carol's Daughter.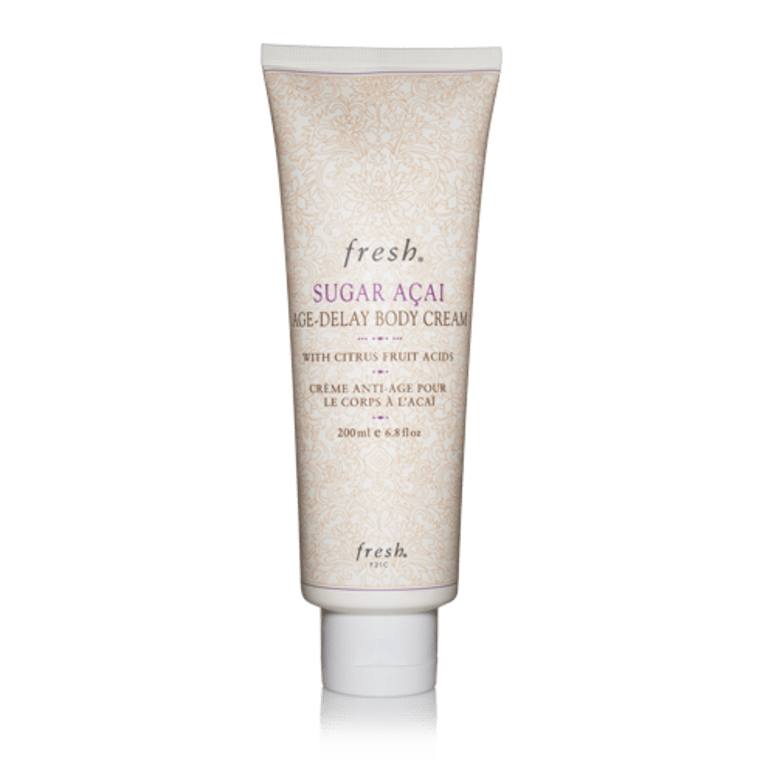 ... but does it work?
While it's clear that we get plenty of nutrition from eating foods like kale and blueberries, do they really work in beauty products? It depends, New York City dermatologist Doris Day told TODAY.com.
"With many of these ingredients, the effect is minor," she said, explaining that if a superfood is part of a product, there are probably lots of other (medically-tested) ingredients that do the real work.
That's not to say superfoods don't have their place in beauty treatments. Ingredients like vinegar and honey are anti-inflammatory, and foods like pumpkin and avocado are hydrating, she said. Plus, foods like acai berries and quinoa can be great to add texture to a product like a scrub.
"If it feels good, have fun with it—there's generally no harm to it," Day added. "Just don't expect it to be a face lift. Be realistic."