Sure, a jumpsuit looks effortlessly cool on celebrities and style bloggers, but what about the rest of us? Marie Claire's Zanna Roberts Rassi visited TODAY Thursday to prove that women of every age at every size can wear the trend with confidence.
And from bumming around on weekends to attending formal affairs, we'll show you how to rock this look for just about any occasion.
Afternoon errands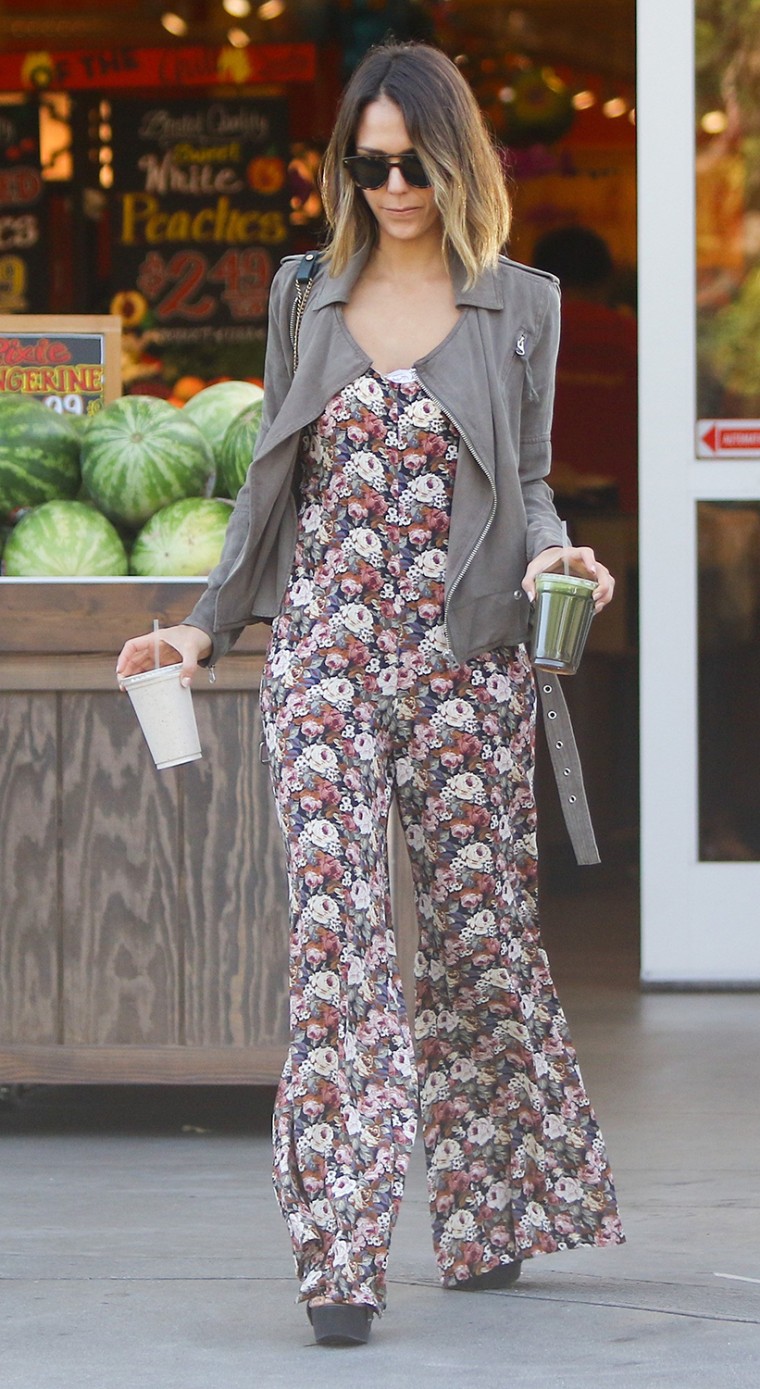 When you have a busy day ahead and need to get dressed fast, it's easy to prioritize comfort above style. Luckily, a jumpsuit does both, making it an excellent alternative to sweats or workout gear. Opt for an on-trend denim style or something with a utilitarian feel and you'll be set to face whatever the day may bring. Beyonce showed us how it's done by wearing an all-denim jumpsuit to a basketball game in New York City, while Jessica Alba looked comfy cute in her West Coast alternative.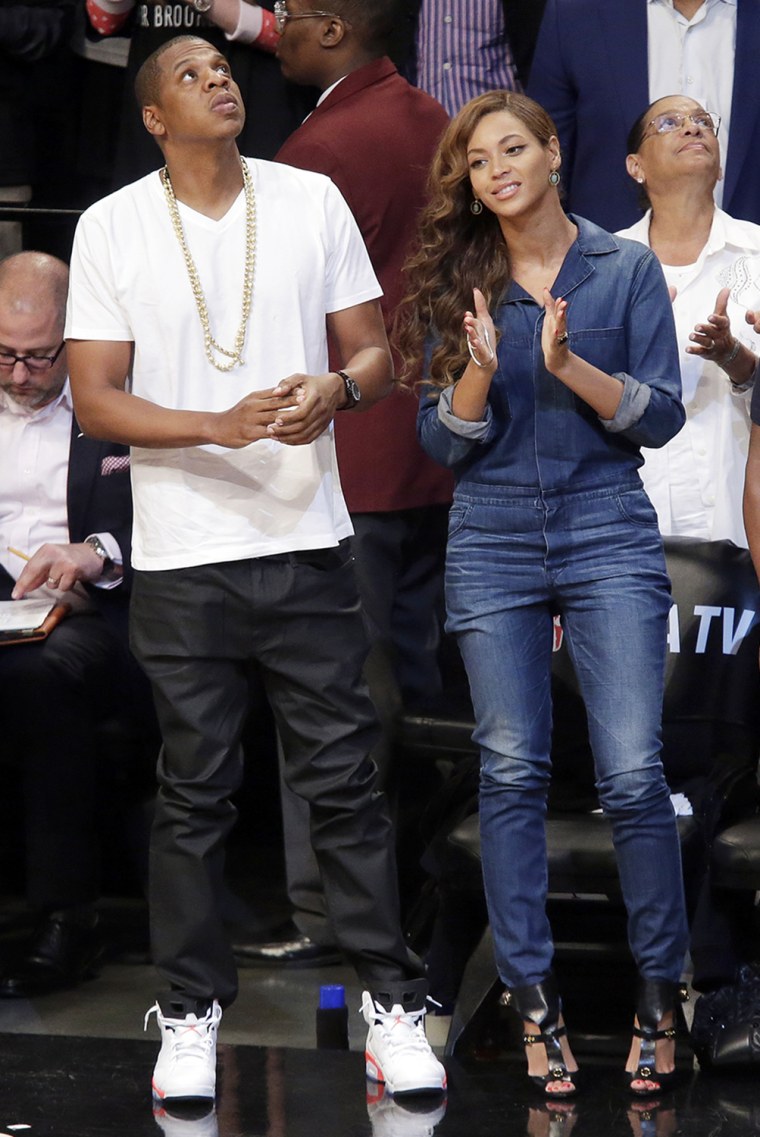 Try: LOFT Chambray jumpsuit, $60
Brunch with friends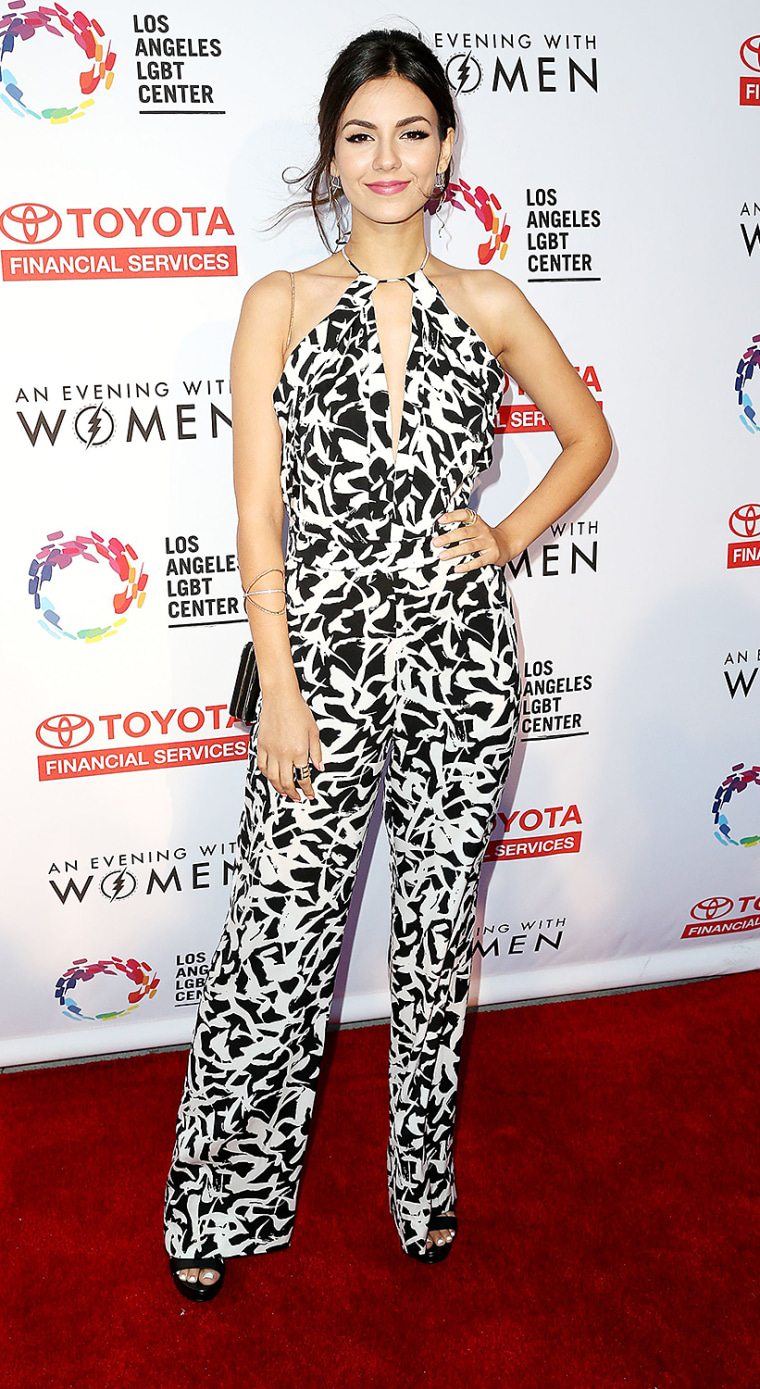 Both playful and functional, a printed jumpsuit is a great choice for afternoon brunch. Take a cue from "Scandal" star Bellamy Young, who wore a jumpsuit to join Michelle Obama on "The Ellen DeGeneres Show." Even if your friends aren't as fashionable as the First Lady, you can never go wrong with black-and-white floral prints — like Victoria Justice in this halter top style. Pick a pattern you love and prepare yourself for compliments!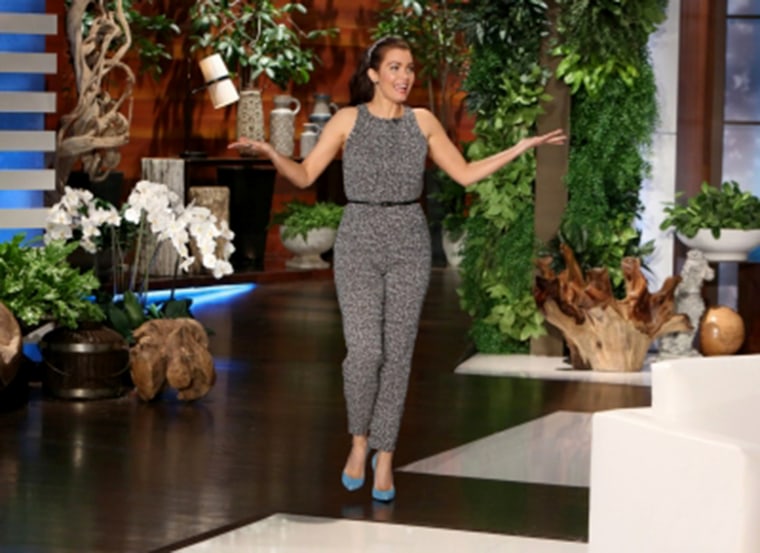 Try: Zara Floral jumpsuit with lapel collar, $100
A bridal shower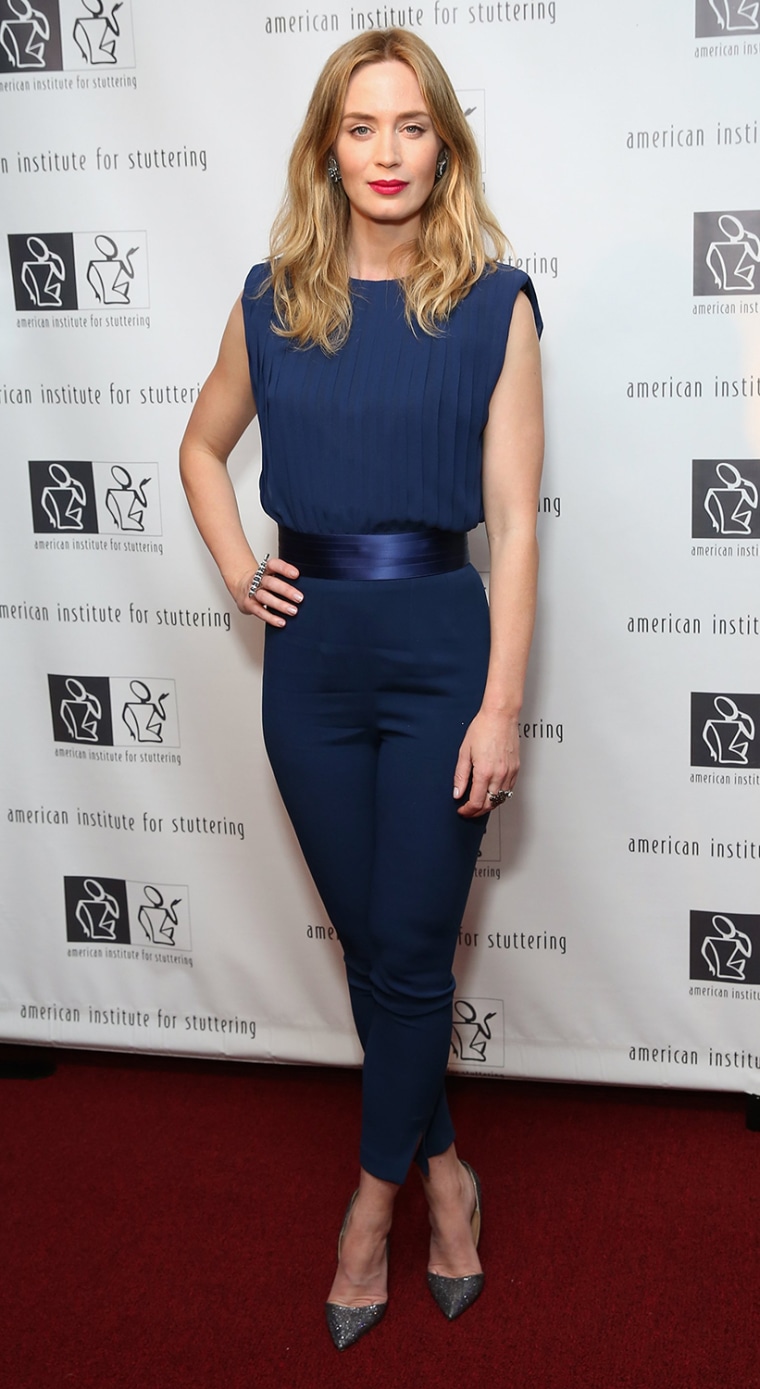 Believe it or not, a menswear-inspired jumpsuit is the perfect choice for a feminine event like a bridal shower. Teamed with a blazer and statement sandals, this twist on power dressing is destined to be a showstopper. Avoid upstaging the bride-to-be by choosing an all-black or brightly colored one-piece, like this sleek and elegant version Emily Blunt wore to a charity benefit or the red choice Emmanuelle Chriqui rocked at a movie premiere.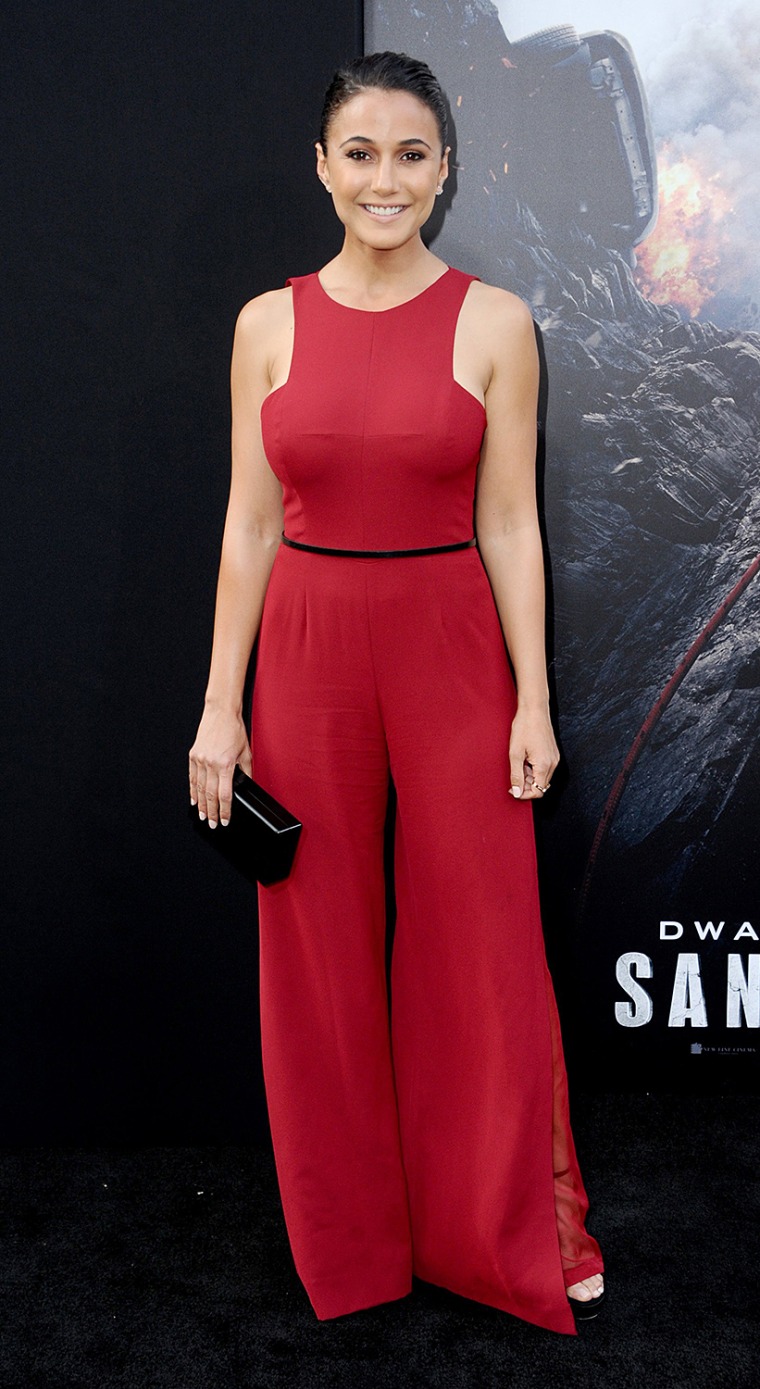 Try: Mango Tailored tux jumpsuit, $100
Dinner date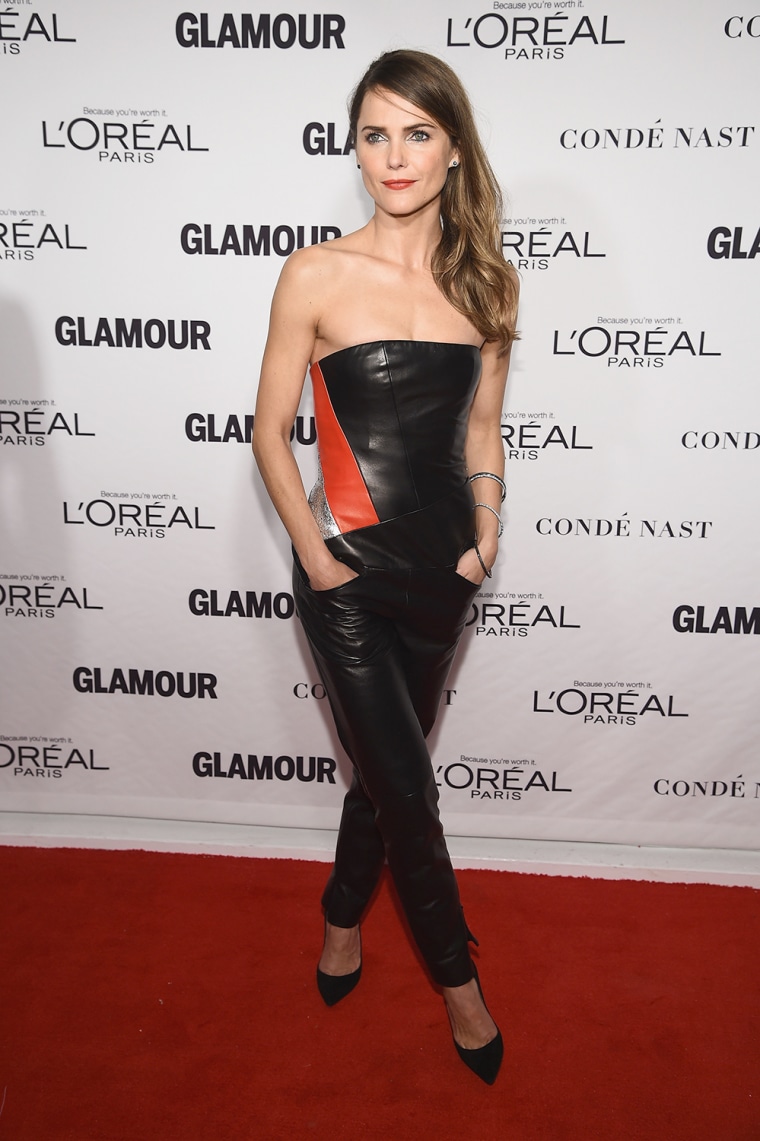 If you had any doubt that a jumpsuit can look sexy, you definitely haven't seen this photo of Keri Russell rocking a leather version at the Glamour Women of the Year Awards. To amp up the hotness factor for your own wardrobe, look for a one-piece with a low neckline or strapless silhouette and seek out special details like leather panels or cutout designs (like Taylor Swift in this daring, strappy onsie at the Billboard Music Awards). Just remember: Fit is everything for a look like this, so find one that flaunts your curves and watch as you wow your date.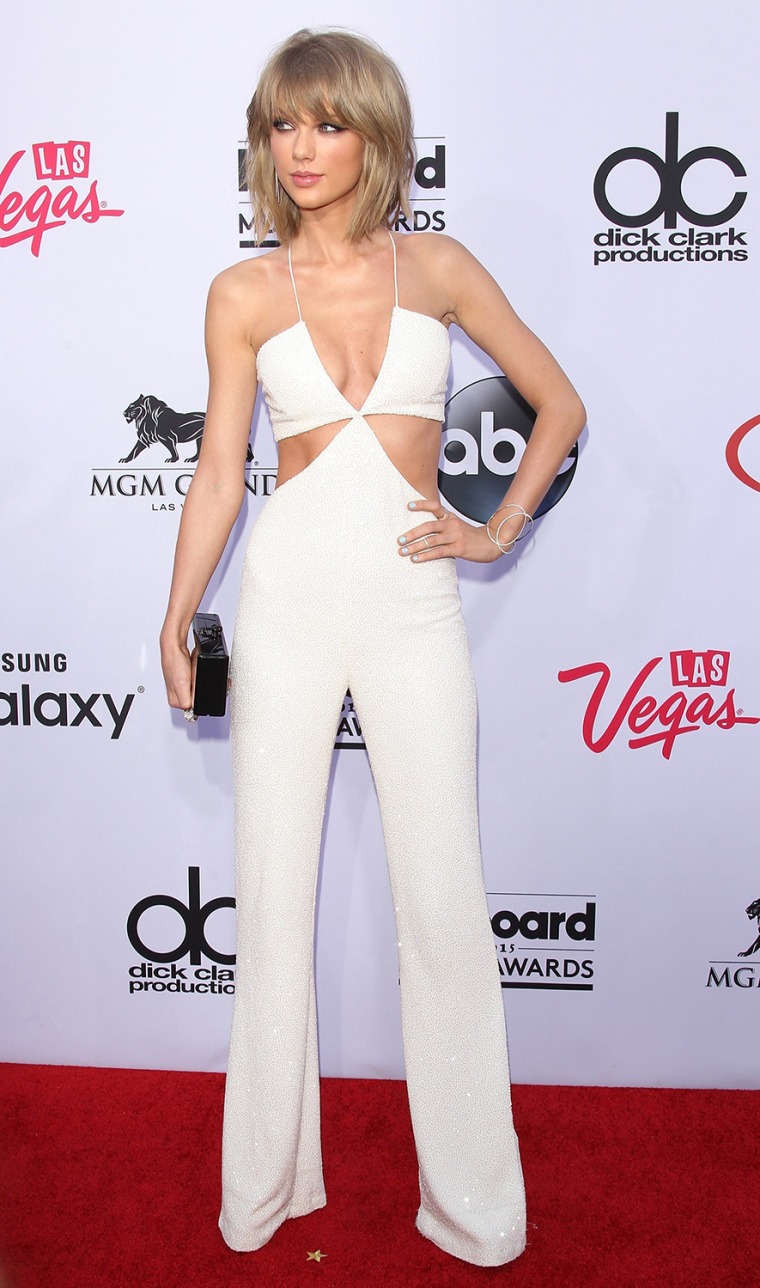 Try: Three Floor Legacy jumpsuit, $132
Formal affair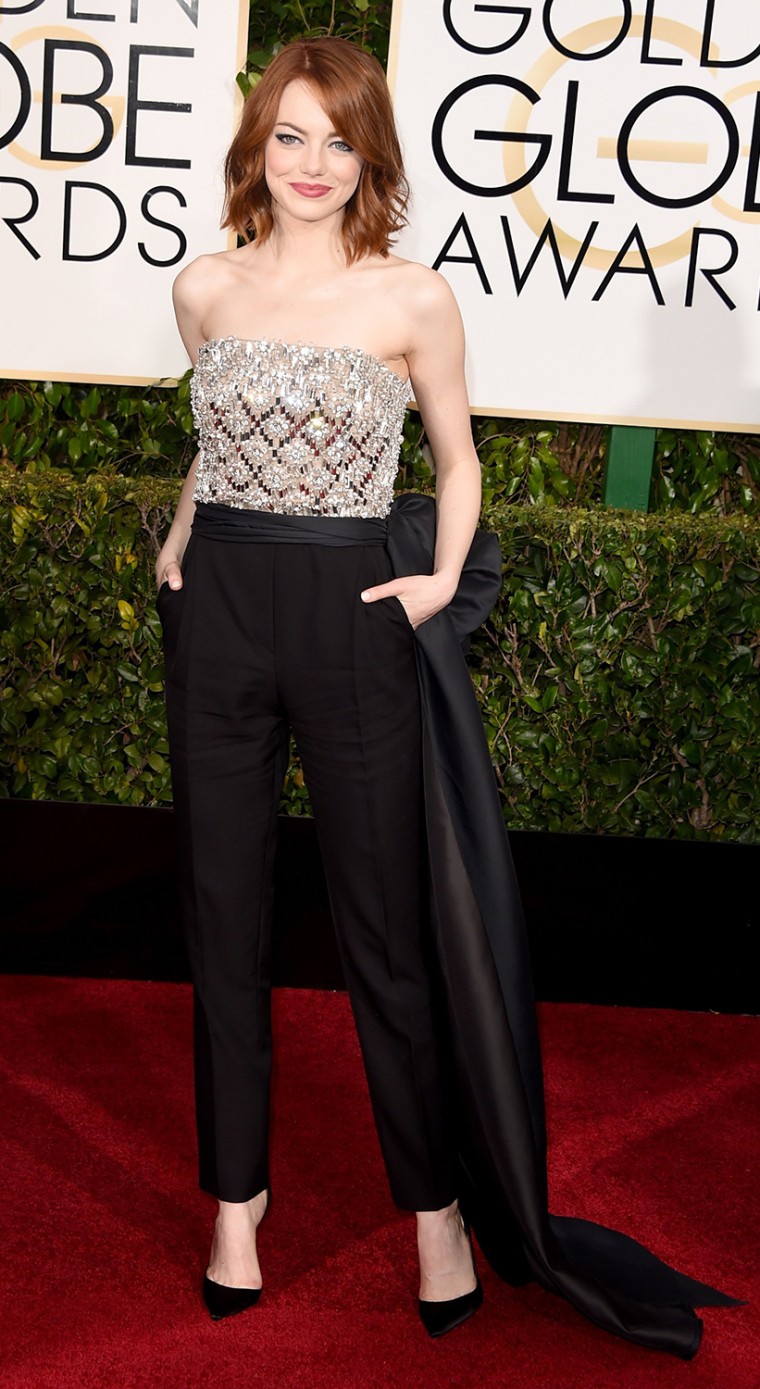 Ditch your traditional gown in favor of a fashion-forward jumpsuit. We promise, it's just as appropriate and elegant when styled correctly! Emma Stone wore a stunning jumpsuit at the Golden Globes, but she's not the only actress to nail this look. Just check out Naomie Harris, whose navy blue jumpsuit with lace panels stole the show at a pre-Oscars party in Los Angeles. To ensure your one-piece is dressy enough for a formal affair, look for fabrics like lace and satin or embellishments like beading.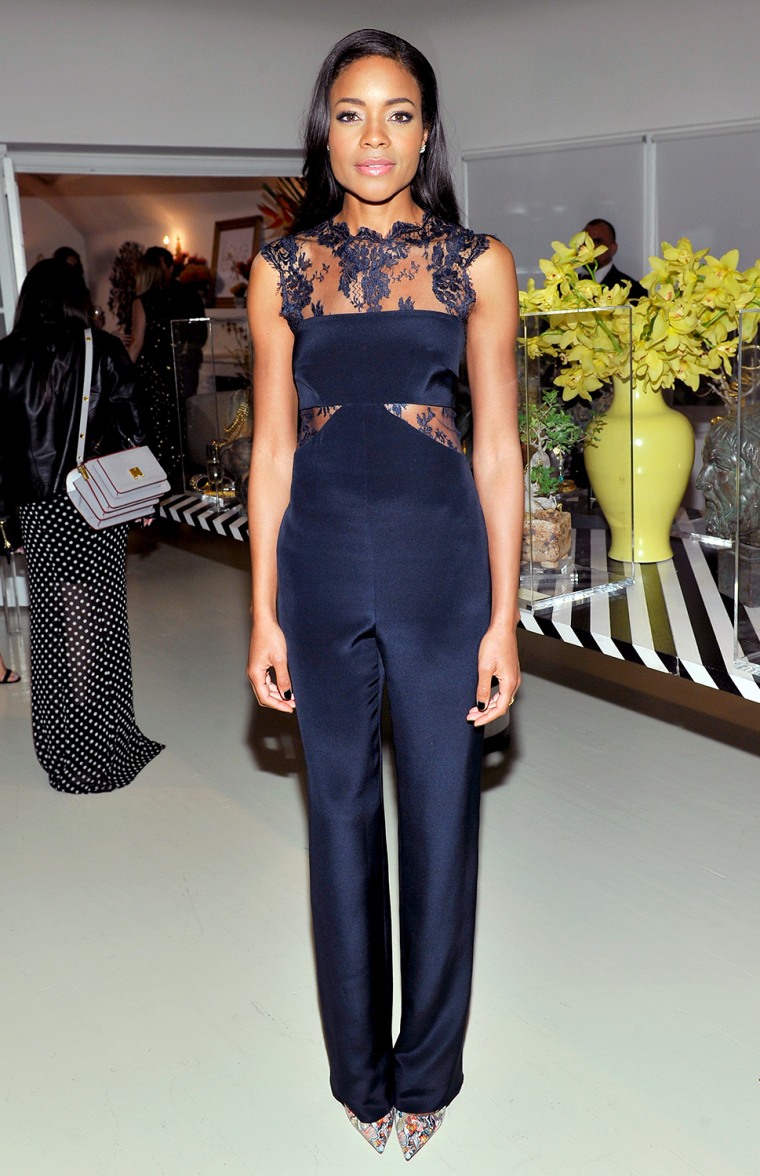 Try: H&M Lyocell-blend jumpsuit, $80
Want to refresh your summer style? Stay cool with 30 days of fashion and beauty ideas.