Several of the hottest entertainers on the planet also happen to have fiery heads of hair, and for that they're celebrated in a new gallery by photographer Annie Leibovitz in Vogue.
Actress Julianne Moore is among the celebs whose locks get the love in the fashion mag as "the moment's reigning redheads." The four-time Oscar nominee, 53, poses with her doppelganger daughter, Liv, 12, who rolls her eyes, Vogue notes, and says, "It's so weird" when her mom changes her iconic hair color for a film role.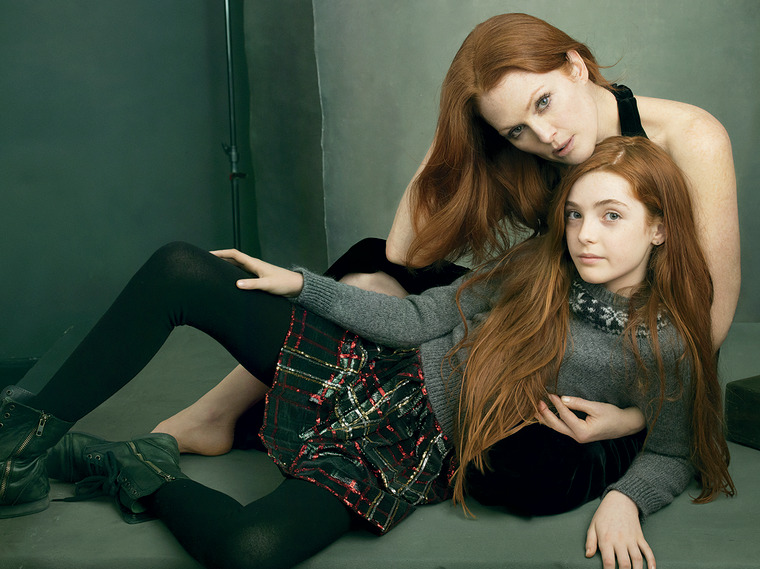 Fellow film stars Jessica Chastain and Amy Adams are also featured, as well as pro snowboarder Shaun "The Flying Tomato" White, who shortened a famous red mane that once rivaled what the women rock.
Leibovitz's photograph of Florence Welch is particularly stunning for its painterly quality, as the singer lounges like a Greek goddess. Welch describes a moment six years ago in Paris when she was searching for a salon. "Then and there I decided to go bright red with fringe — I wanted to make myself almost an alien. I didn't realize it would be the defining hair moment of my life."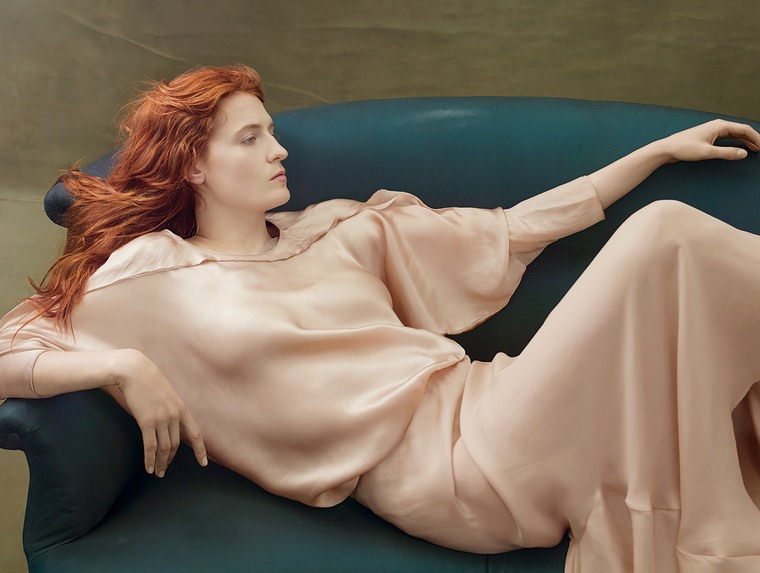 The August issue of Vogue magazine, featuring famously blonde Blake Lively on the cover, is on newsstands.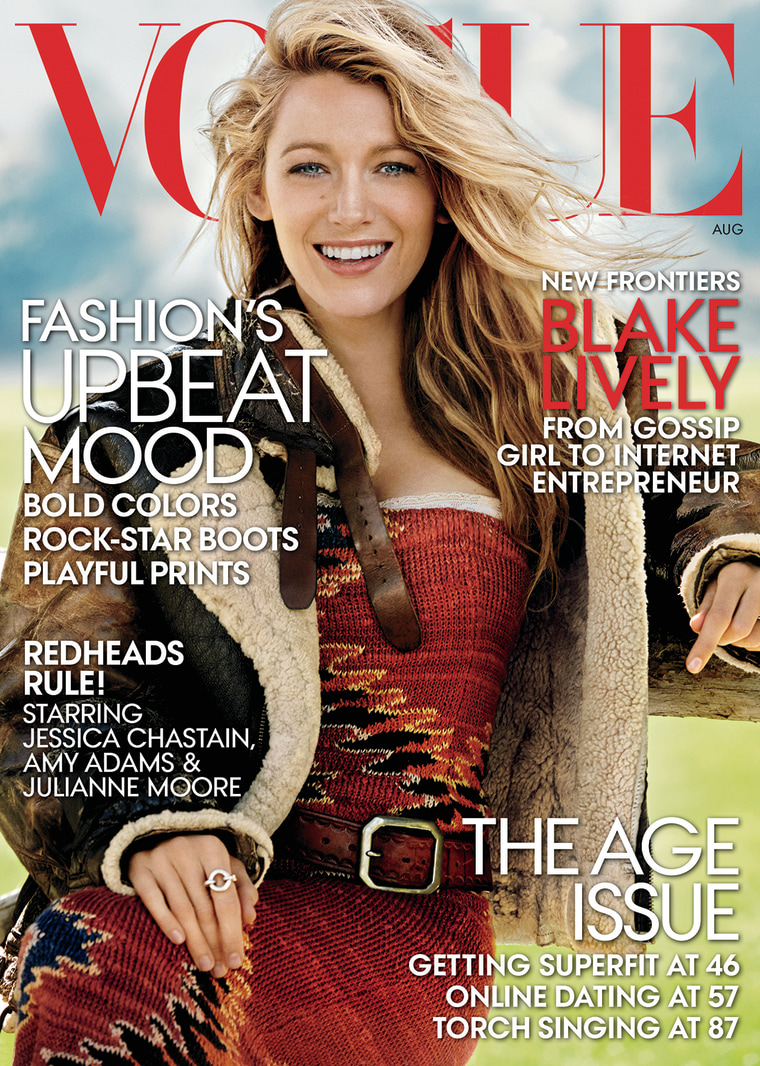 Follow Kurt Schlosser on Google+