It's not easy to get older and still find work in Hollywood. But this has never been an issue for Julianne Moore.
The redheaded actress, who won her first Oscar in 2015 for "Still Alice," not only looks stunning at 56 but says she fully embraces aging.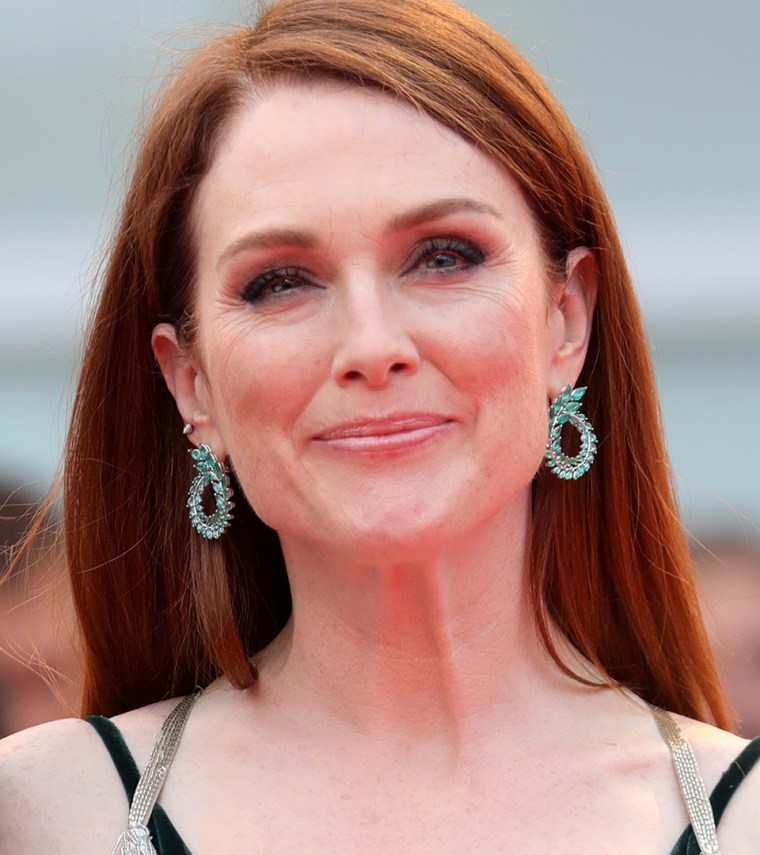 "Let's not talk about this idea of 'Oh, no! I'm going to be 40!' You could be dead," she told InStyle magazine in their new cover story. "So enjoy it. It's a privilege to age! Even in scripts, they'll refer to a character as 'aging.' Well ... everyone is aging. In literature and in movies, when people try to stop the process, it always ends in disaster. I think it's really important to be where you are."
One of the consequences of aging is seeing your children grow up. Moore and filmmaker husband Bart Freundlich, 47, have two children: Caleb, 19, and Liv, 15, and it seems their aging seems to be affecting her far more than her own.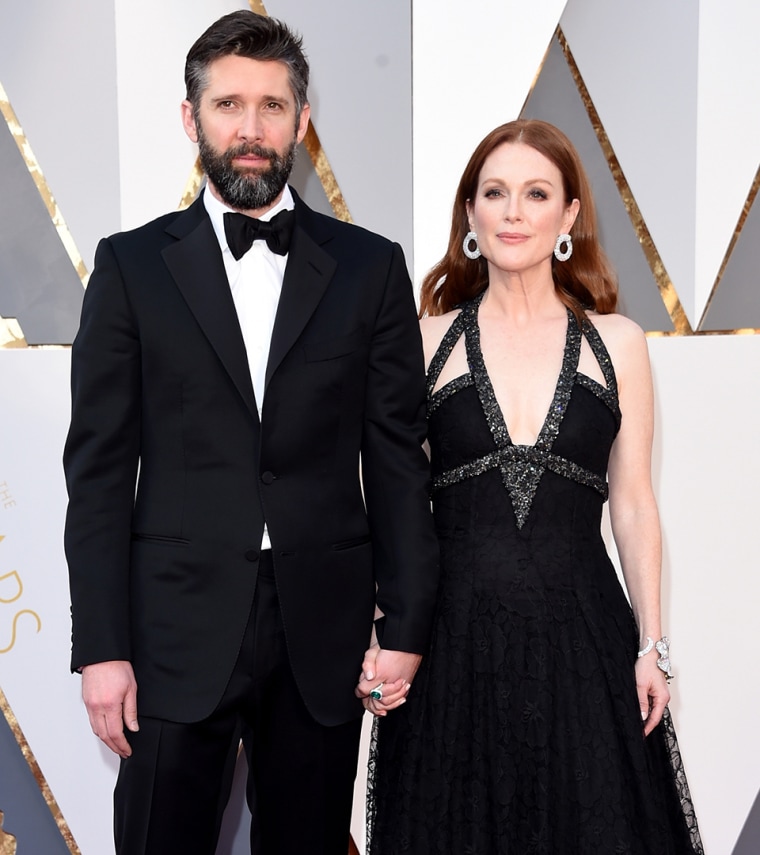 "We knew it was going to happen, but the reality of it is tough," she said. "From the time they're little, your job is to give them the tools to take steps away from you, but when they do, it's like, 'Noooo!'"
One thing she has tried to protect her kids from is seeing her act. She tells the magazine her children have only seen a few of her many performances, and that's fine. "I don't need them to see me as anything but their mother," she said. "It's most important for them to know that I love my work, that I'm engaged in it."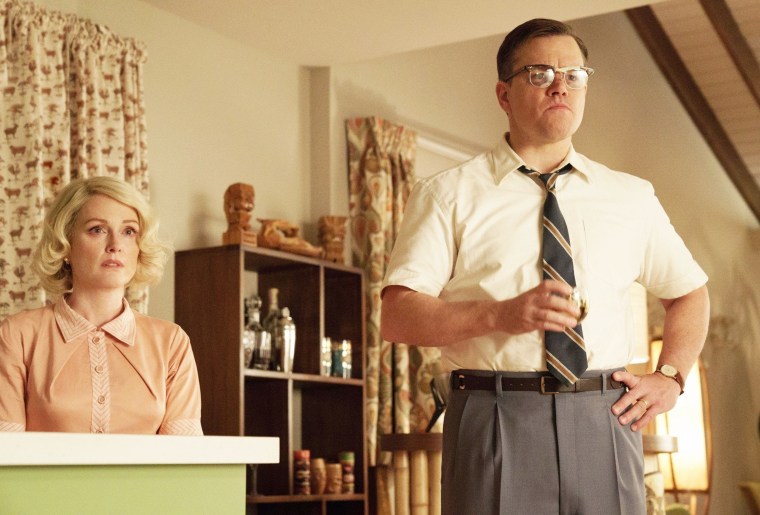 And that's clearly true: Moore's new film, "Suburbicon," with Matt Damon and directed by George Clooney, will be released on Oct. 27.
Follow Randee Dawn on Twitter.