Julianne Hough is known for her world-class dance moves, flawless skin and baby blond strands.
And while many celebrities shell out hundreds for beauty products, she isn't one of them — at least not when it comes to blush.
Earlier this month, Hough's makeup artist of close to 10 years, Spencer Barnes, revealed that he uses a bargain-brand cheek color to give her that gorgeous glow: Wet 'N Wild Color Icon Blush in Apri-Cot in the Middle, a silky smooth, pigmented powder that blends perfectly into skin. Which means you can emulate her peachy flush — and it will only cost you $3.
"This is one of my favorite supermarket products," he said, during an E! FreeSTYLE segment. "You will not believe what I'm using, and look how amazing it looks on the cheeks."
This news comes at the perfect time. Who doesn't need a little pick-me-up heading into the dark, cold winter months? If you're ready to get your glow on, Hough's pick is below along with a handful of other awesome and affordable formulas.
Julianne's Pick:
TODAY Style's Favorites:
Revlon Powder Blush in Classy Coral, $8, Amazon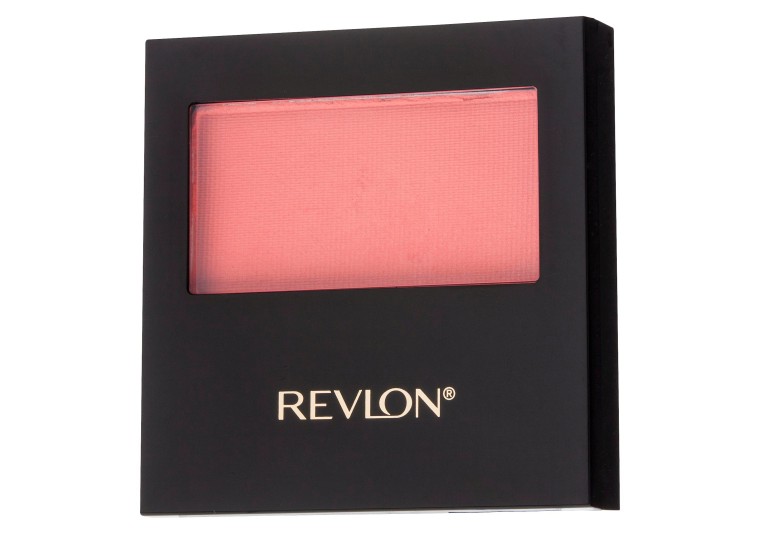 3. e.l.f. Studio Blush in Candid Coral, $3, Amazon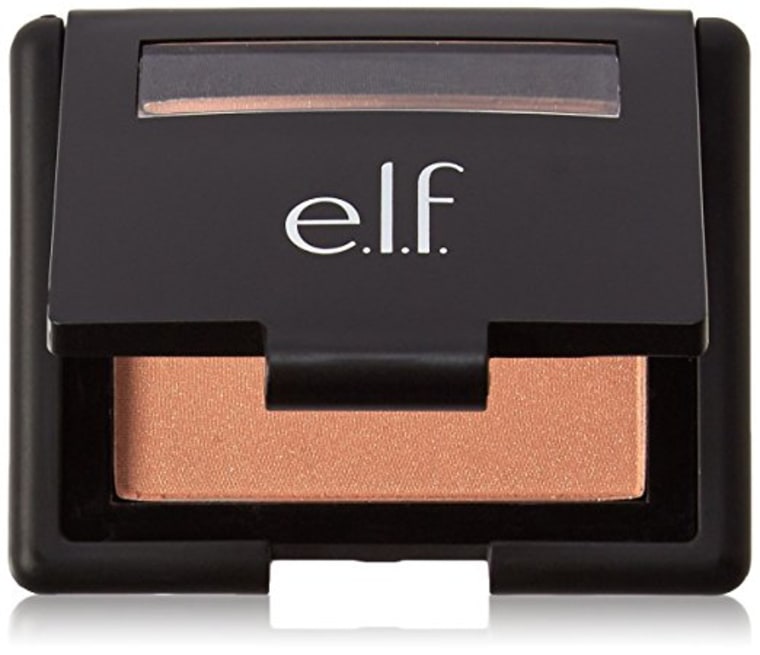 4. CoverGirl Cheekers Blendable Powder Blush in Pretty Peach, $4, Amazon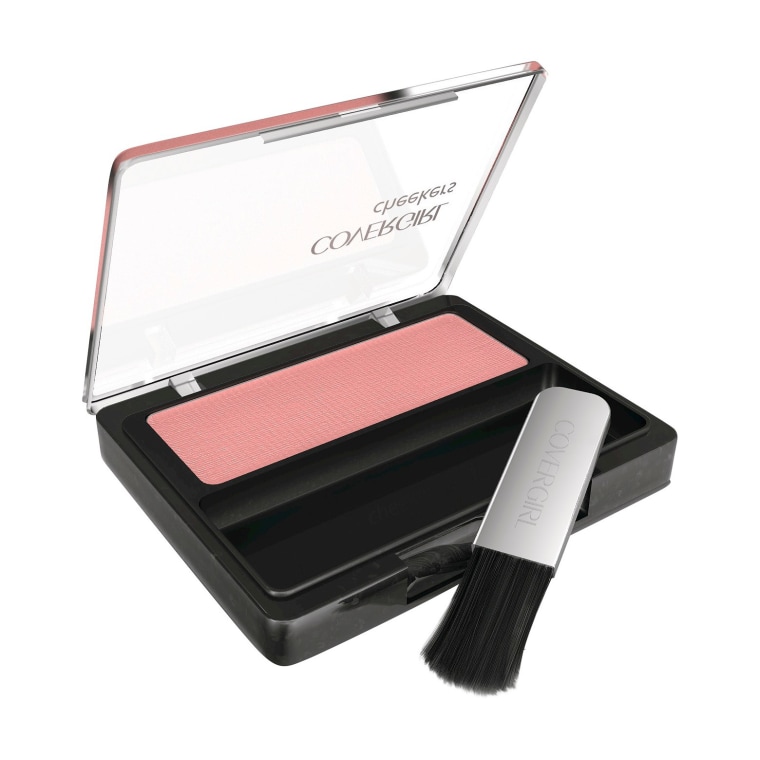 5. Physicians Formula Butter Muru Blush in Nude, $10, Amazon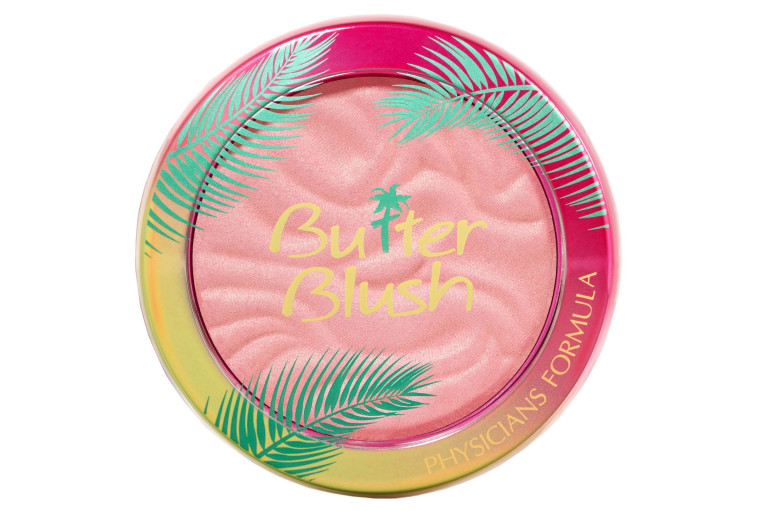 6. Neutrogena Healthy Skin Blush in Rosy, $6, Amazon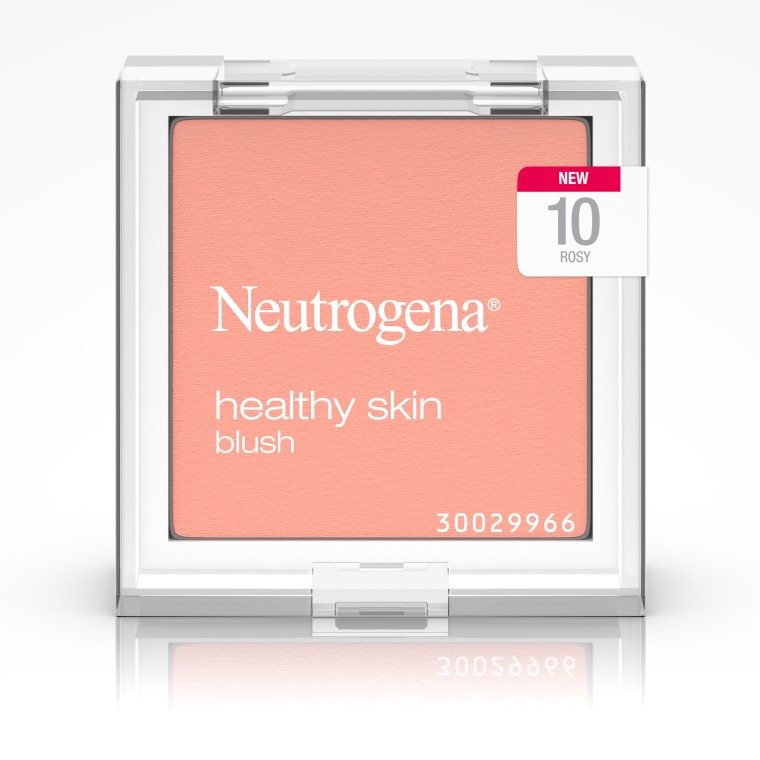 Want more celebrity favorites? Check out Julianne's beloved brightening shampoo, Jessica Alba's go-to natural deodorant and Jennifer Aniston's favorite anti-frizz product.