Julia Roberts is trying out life as a blonde!
The actress, 50, showed off a new, much lighter hairstyle recently while promoting her latest project, the Amazon Prime series "Homecoming."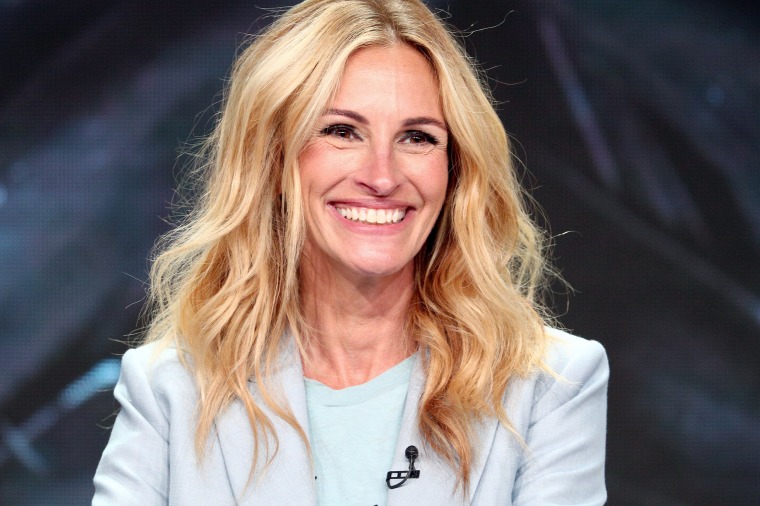 Her honey-colored waves with platinum highlights popped against her powder-blue blazer.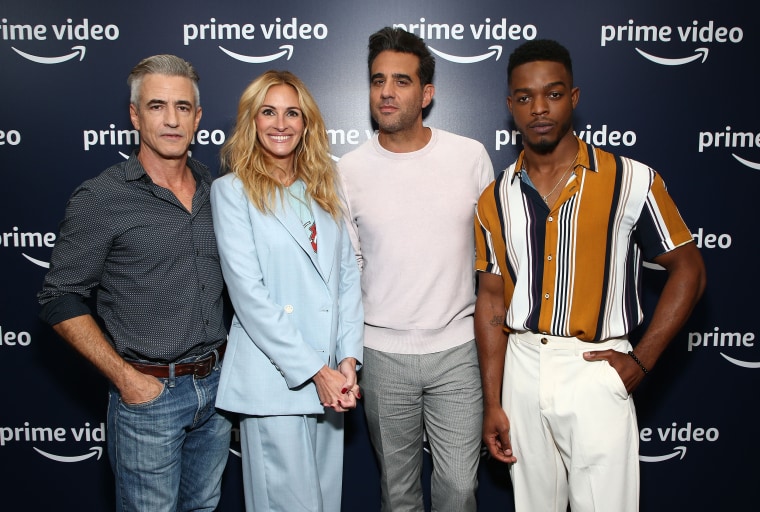 The actress hasn't commented on the inspiration behind her latest 'do, though she did post a photo on Instagram recently with her long-time hairstylist, Serge Normant, "hard at work" on her tresses.
Her new blond waves don't appear to be for her role in "Homecoming" — the trailer for the upcoming series shows the actress with sandy hair and sleek bangs — so she may have simply wanted to shake up her look off camera.
In the past, Roberts has often favored darker hues. Back in 2000, she rocked a dark brown, almost black shade that looked stunning against her pale skin tone.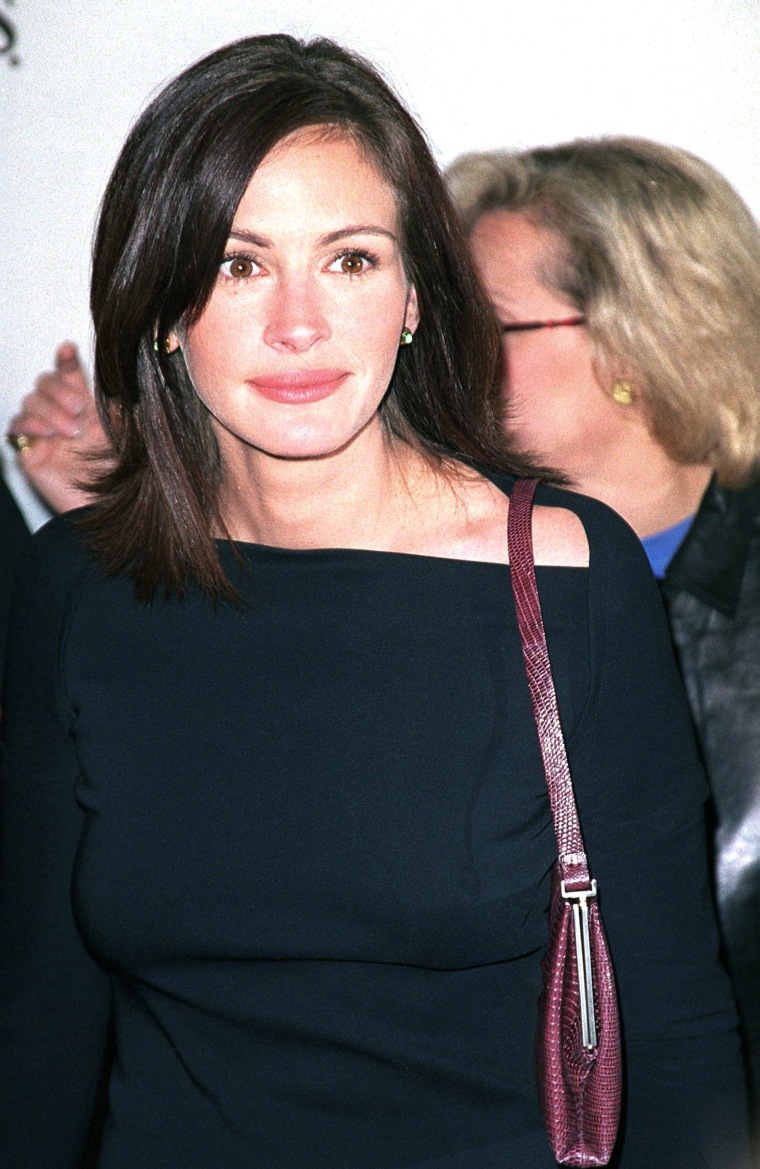 By 2012, she had perfected her trademark brunette waves, seen here at a charity event in California.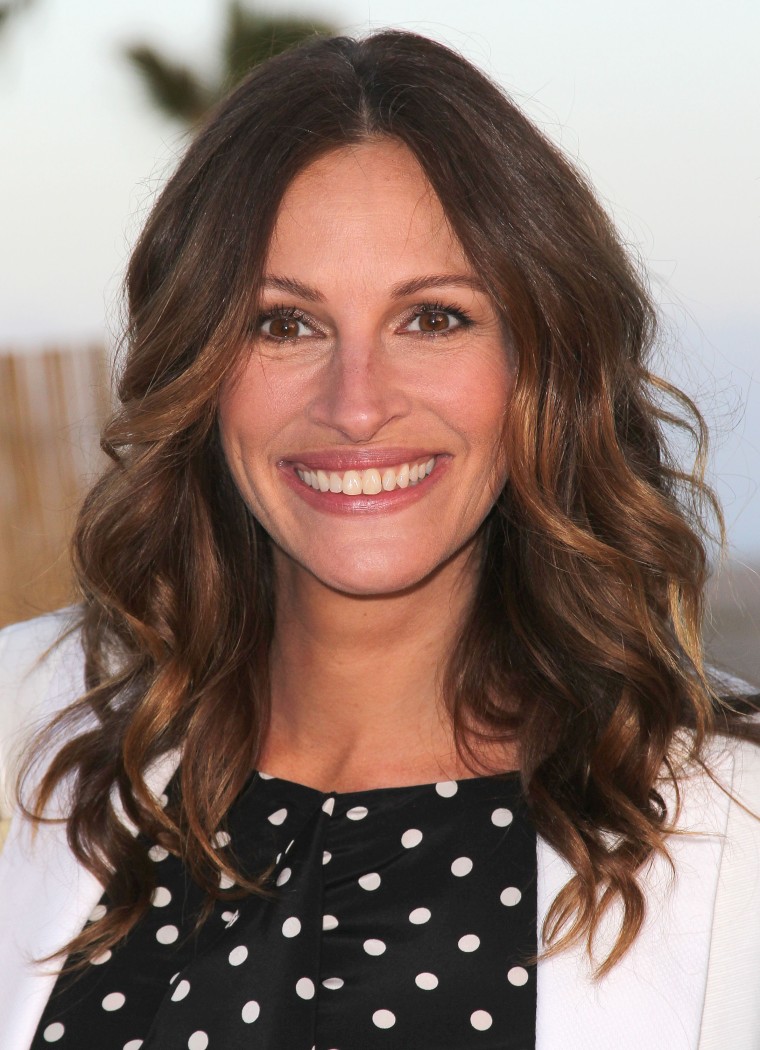 She added warm, auburn highlights for the 2015 SAG Awards.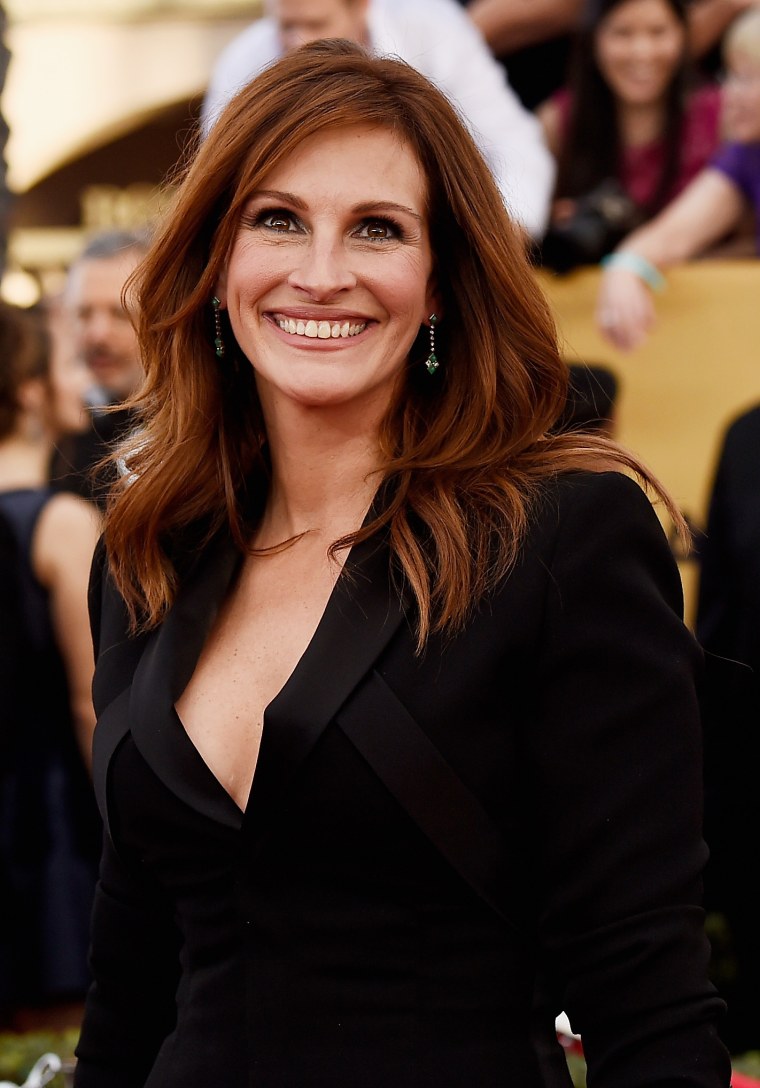 Still, Roberts has never hesitated to switch back and forth between lighter and darker shades over the years.
She looked radiant with honey-blond, flowing curls back in 1989.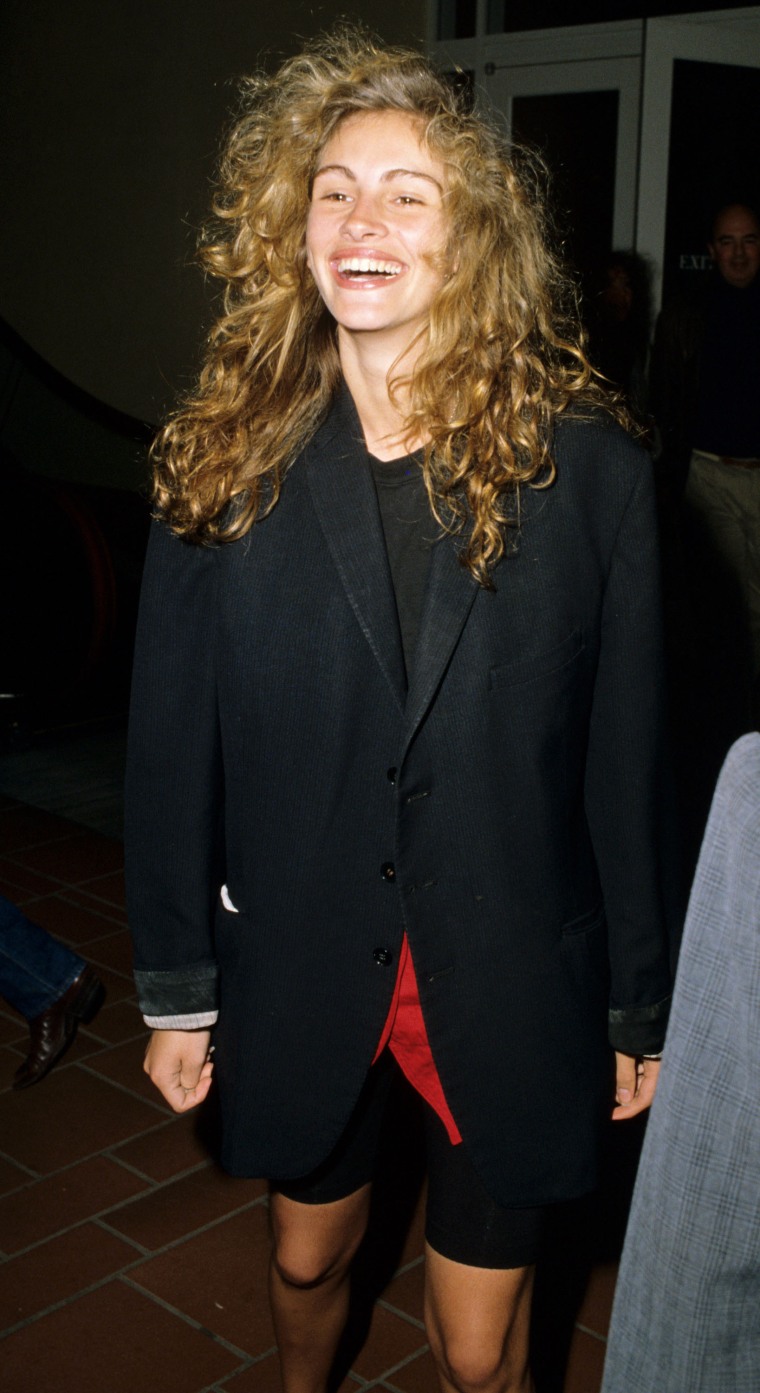 And who can forget one of her most iconic hairstyles of all time — her curly, auburn tresses in 1990's "Pretty Woman"?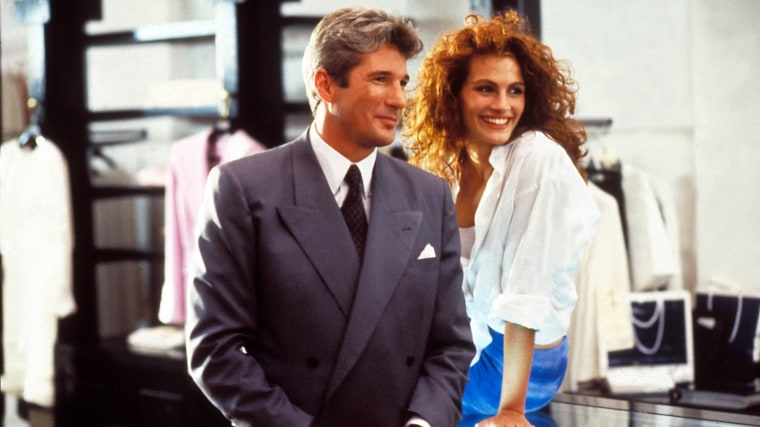 Roberts has tried out different shades of blond in the past, too. She stepped out with a similar, platinum shade at the 2014 Emmy Awards.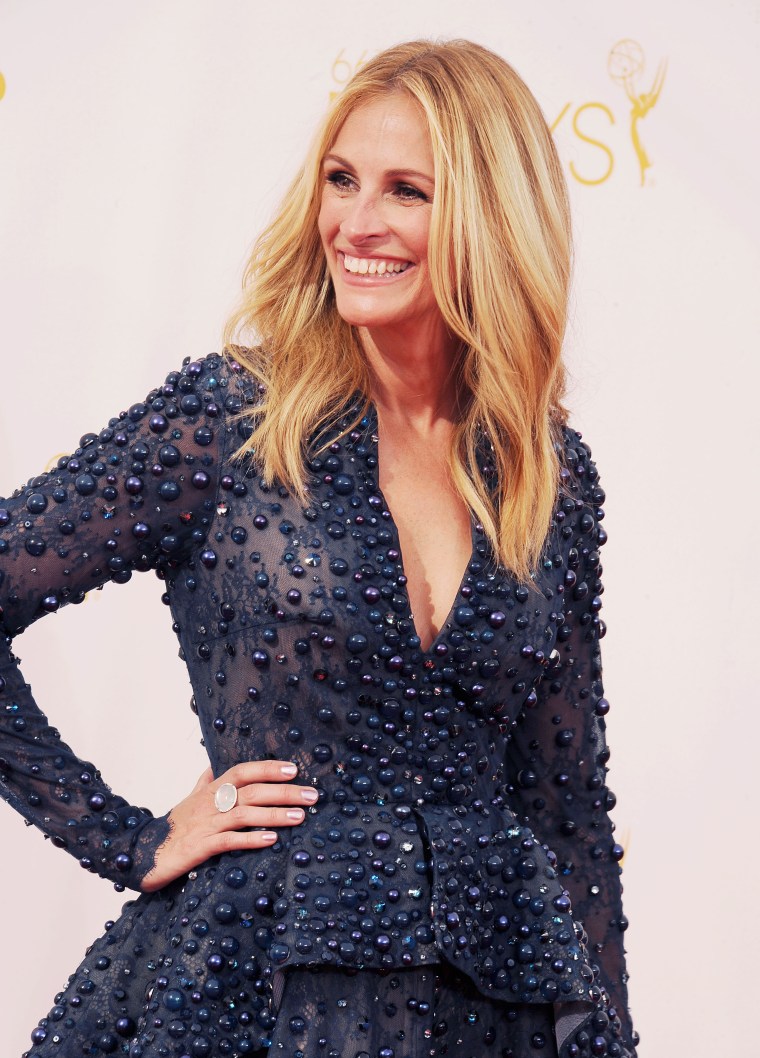 And this June, she sported warm, strawberry-blond waves in her very first Instagram photo.
There's no telling how long Roberts' latest shade of blond will last, but one thing is certain: she is drop-dead gorgeous no matter her hairstyle!