The days of ubiquitous Juicy Couture tracksuits have (thankfully) come and gone, but those of us who 'chose' Juicy back in the early aughts remember them all to well. Paris Hilton wannabes, Britney Spears fans and "cool moms" everywhere rocked the matchy-matchy look with fervor.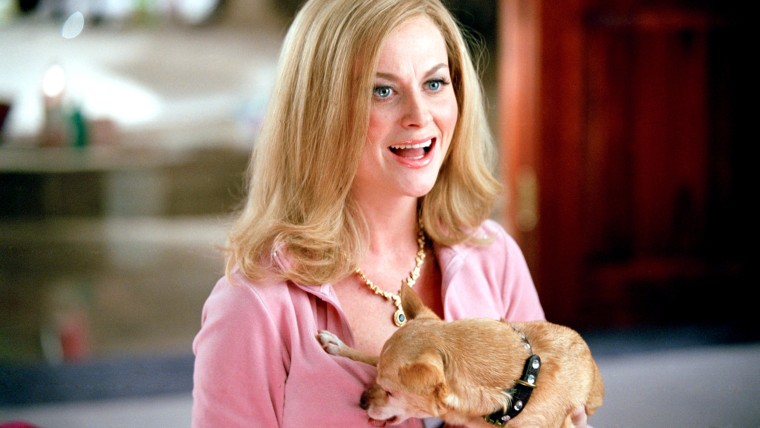 And while most of us find our closets devoid of bright pink velour, we may have thrown away a valuable possession too soon — the brand's famous tracksuit will soon be immortalized as part of a museum exhibit.
RELATED: 'Athleisure' added to Merriam-Webster Dictionary
The Victoria and Albert Museum in London will include a 2004 version of the Juicy Couture tracksuit in its upcoming exhibit, "Undressed: A Brief History of Underwear." The display, set to open in April 2016, will look into the role of undergarments from the 18th century until now.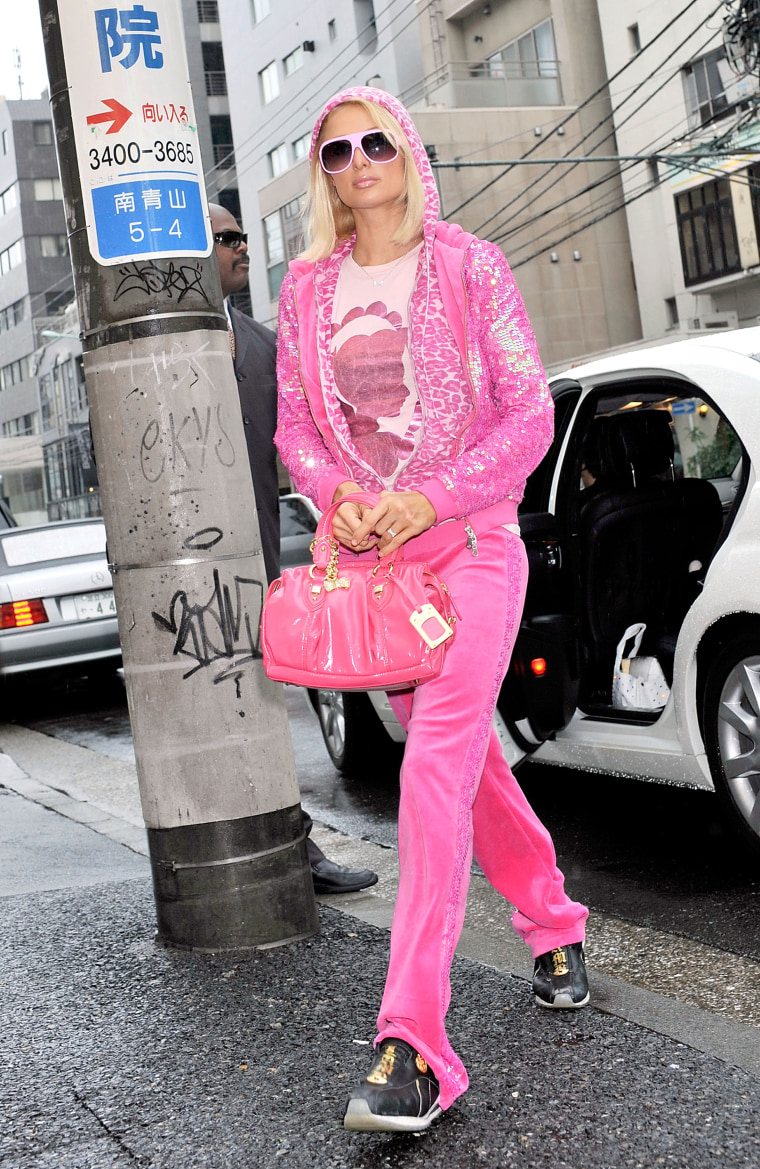 It will include women and men's underpinnings and even lingerie photographs and advertisements. Visitors can expect to see packaging for a pair of David Beckham's 2012 H&M briefs to Queen Victoria's mother's long cotton drawers to model Kate Moss's scandalously sheer dress.
And for those wondering just how the iconic tracksuit made its way into this exhibit, it is said to prove how what were once considered underclothes became part of people's everyday wardrobe.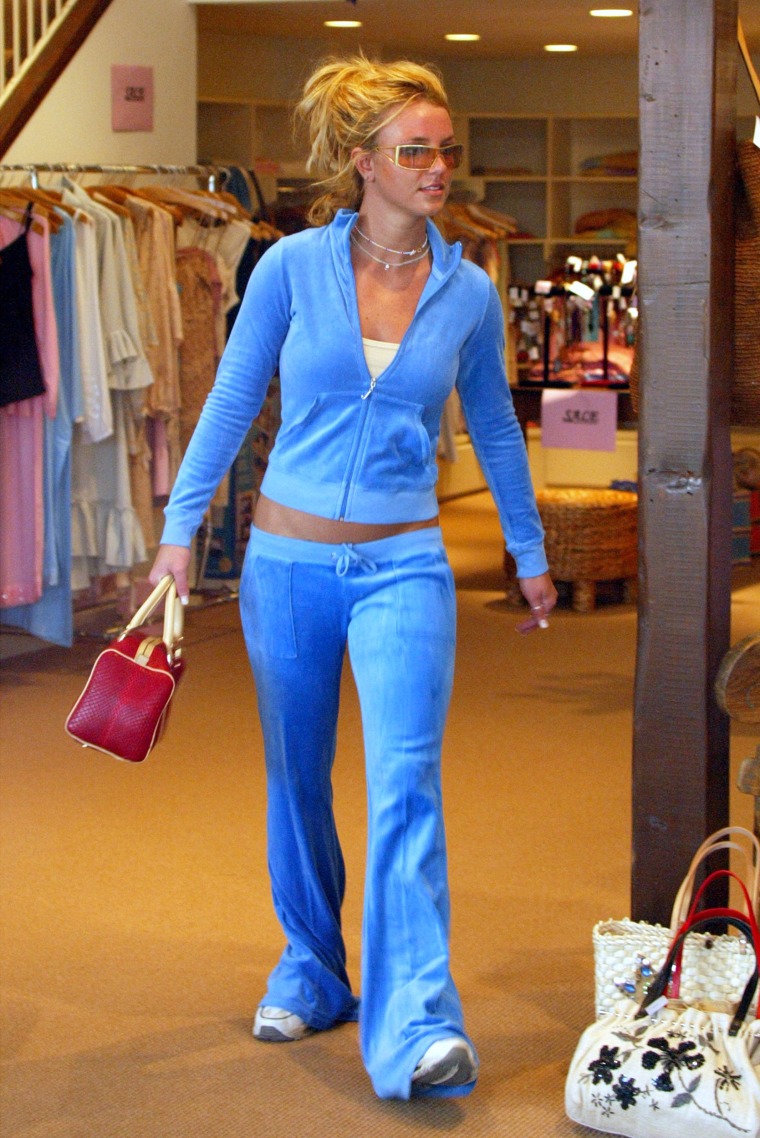 "The exhibition will explore the relationship between underwear and fashion, notions of the ideal body, and the ways that cut, fit, fabric and decoration can reveal issues of gender, sex and morality. It will consider health and hygiene and address the design and technological advances central to the development of underwear," read the museum's press release.
For those of us who have decided to selectively block out this decade's style (see: the trucker hat phenomenon), let's remember what this trend actually looked like.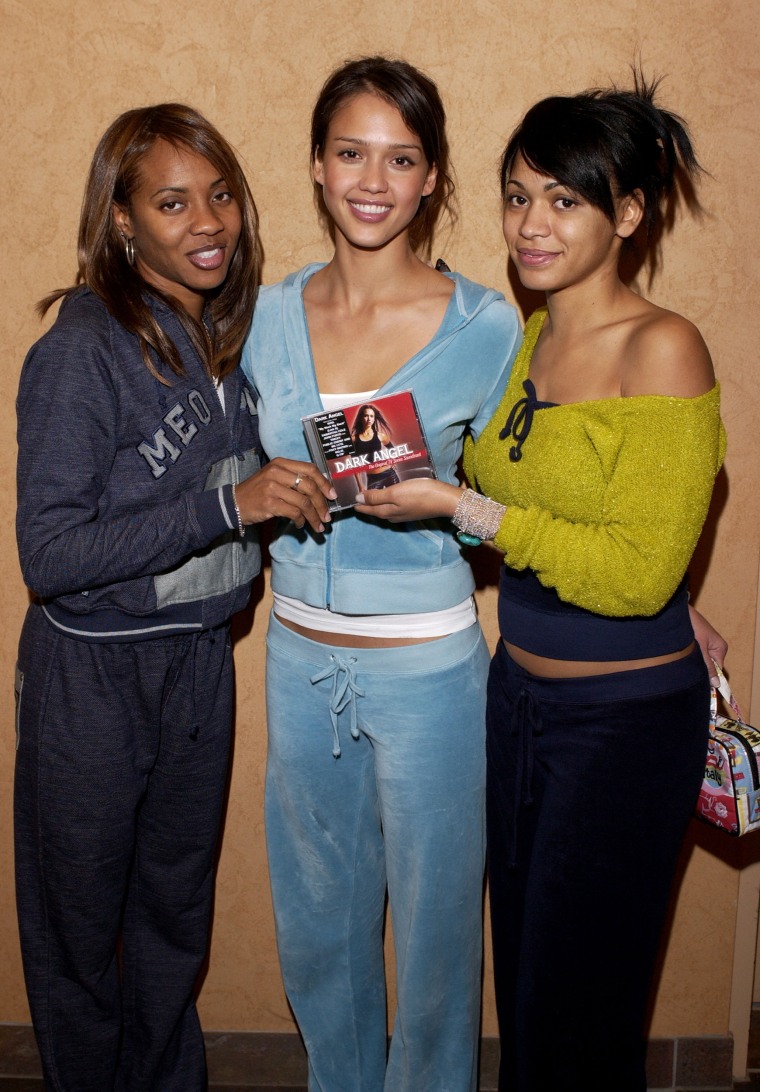 The tracksuit famously came with a "J" zipper pull and almost always had screen printing and rhinestones with words like "Juicy" written prominently on the backside of pants. Made of materials like velour and terry cloth in a rainbow of colors, it was a yearround wardrobe staple; Pair it with trendy Ugg boots in the winter and throw on a pair of flip-flops in the summer, and you had officially mastered the look.
RELATED: How Juicy Couture became an iconic lifestyle brand
While you might just be cringing over the fact that you threw away a piece of history, the tracksuit can still be found on Juicy Couture's website as well as at Kohl's.
The exhibit will run from April 16, 2016 until March 12, 2017.