A British man got his company to change its summer dress code after pointing out a double standard for male and female employees.
When a major heatwave hit the U.K. this week, Joey Barge, 20, decided to stay cool by wearing shorts to his job at a call center in Buckinghamshire, a region northwest of London.
"If women can we wear skirts/dresses at work can I wear smart shorts like so?" he wrote on Twitter, along with a photo of his navy shorts and button-down shirt.
About half an hour later, he got his answer.
"Nope," he wrote. "Just been sent home from work."
Barge went home to change, but said it was just too warm to wear long pants to the office.
"I'm so upset," he tweeted. "The office is so hot and I sweat so much and feel uncomfortable."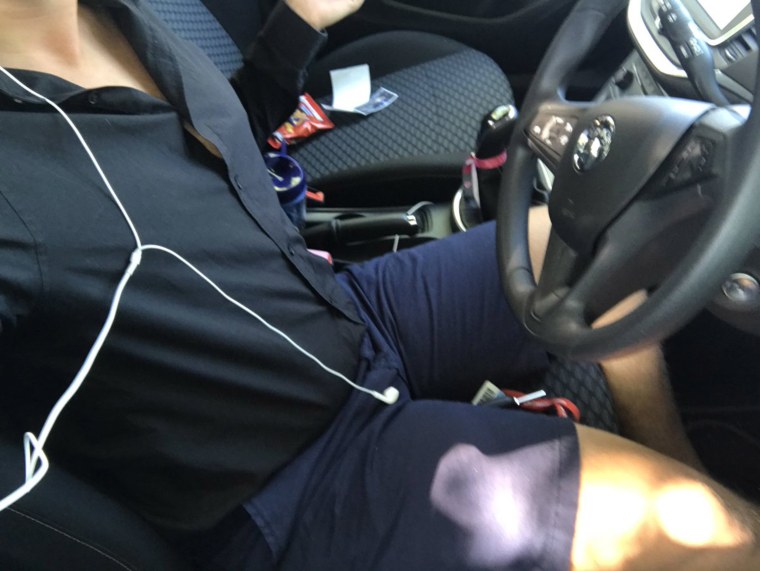 In the end, he found an outfit that would help him stay cool while still conforming to his company's clothing rules — the rules for female employees, that is.
He posted a selfie of the new black and pink dress he had picked out.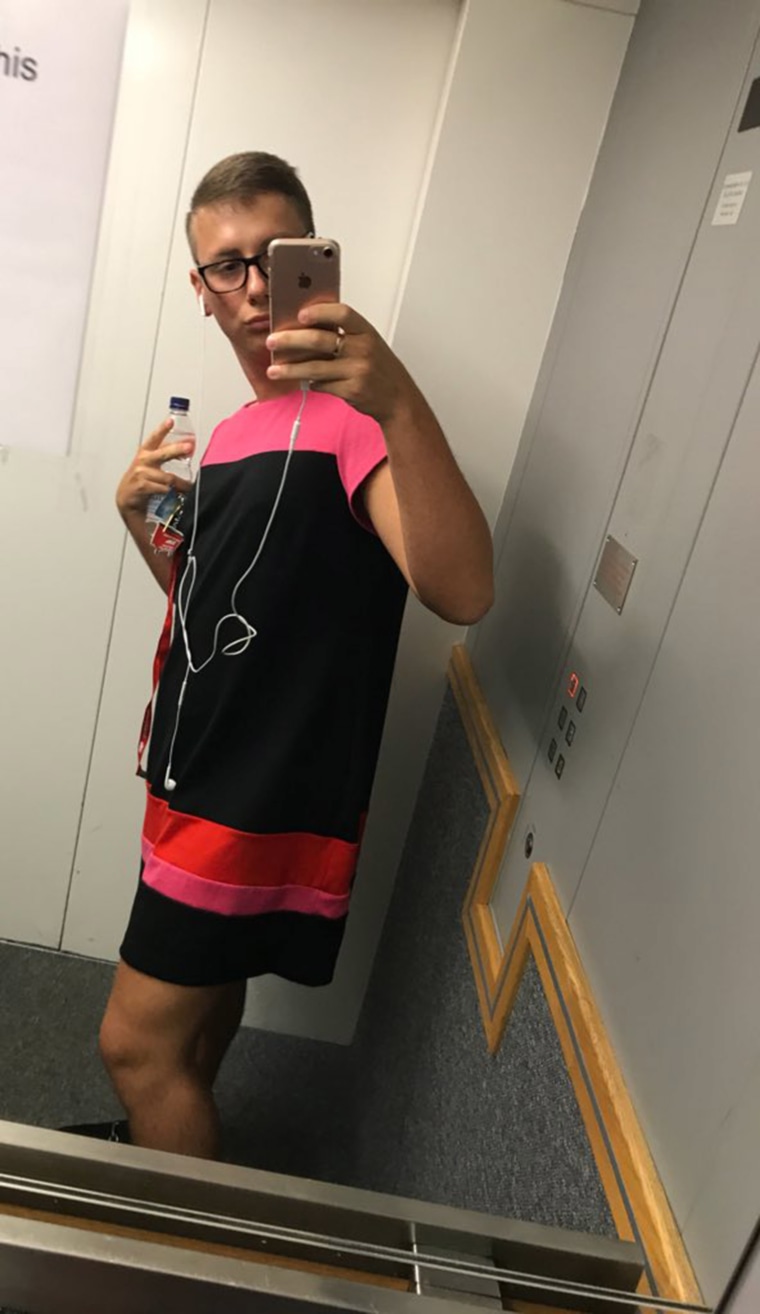 Barge figured he would get in trouble for his statement-making outfit.
"See you soon, twitter," he captioned a photo of his new outfit as he drove back to the office. "I'll be sent home soon."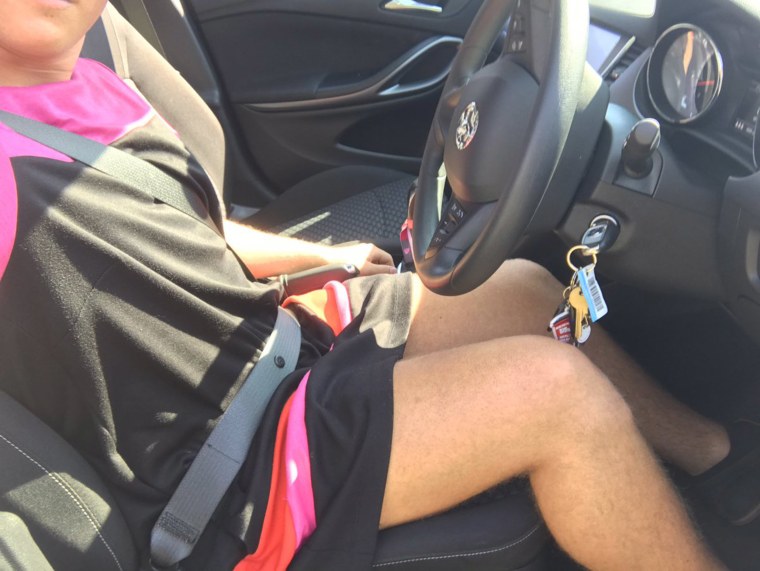 But to his surprise, the protest worked. A few hours later, Barge tweeted a photo of an email sent from a higher-up at the call center.
"Gentlemen in the office are permitted to wear ¾ length shorts," the email reads, adding that the shorts can't be in "bright colors — black, navy or beige only."

Barge's dress code story struck a chord with people around the world, and his live tweets about the incident have been liked and shared thousands of times.
"I love that you did this!" one man wrote to Barge. "It's so true that there is such a weird disparity between male/female dress code in a lot of work environments!"
"I've never understood why skirts/dresses are accepted, but dress shorts aren't 'professional enough?'" another man chimed in.
As for Barge, he says he's found a way to wear shorts to work while keeping his look professional.
"I bought chinos and cut them and pressed them to make them smart," he tweeted the next day. "It's better than trousers."