Here's a surefire way to stay on the good side of the "Fashion Police": Use their own accessories to inspire your outfits.
Christie's will host an online auction of items pulled from the wardrobe of none other than Joan Rivers, whose sharp eye and even sharper tongue made her an irreplaceable force in the fashion world. That's right: Rivers' actual clothing, jewelry and handbags is available for purchase, like a talisman of good taste to carry with you always.
Well, if you've got several thousand dollars lying around, that is. (The proceeds will benefit Guide Dogs for the Blind.) While the auction pieces are pricey, we picked our favorite pieces to inspire your summer wardrobe. Keep an eye out for similar pieces on your next antiquing spree ... and you we give you permission to tell everyone your outfit was Rivers-approved.
For a BBQ: Tassel necklace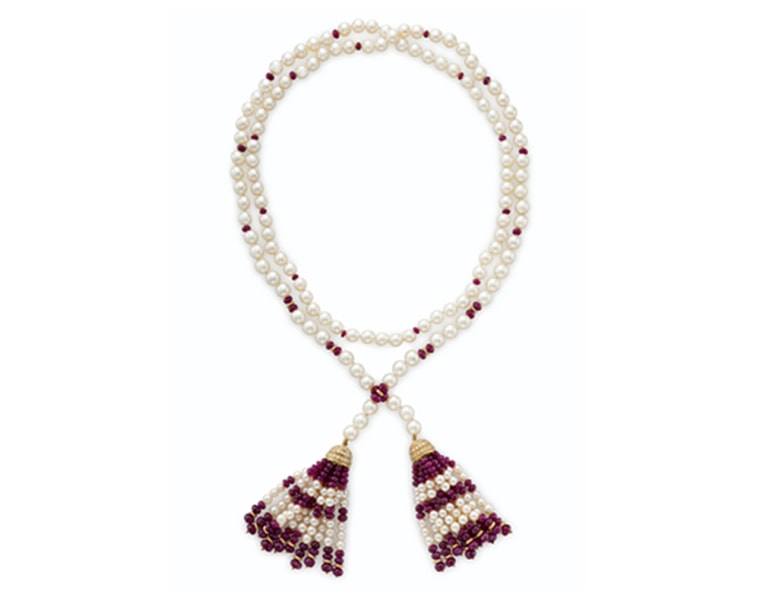 We love the playful shape of this necklace for a casual outdoor event. River's version is made of ultra-luxe rubies and pearls, but we've seen cool (and affordable) tassel jewelry made from glass beads, colorful fabric or even plastic cord.
For an evening out: Structured clutch.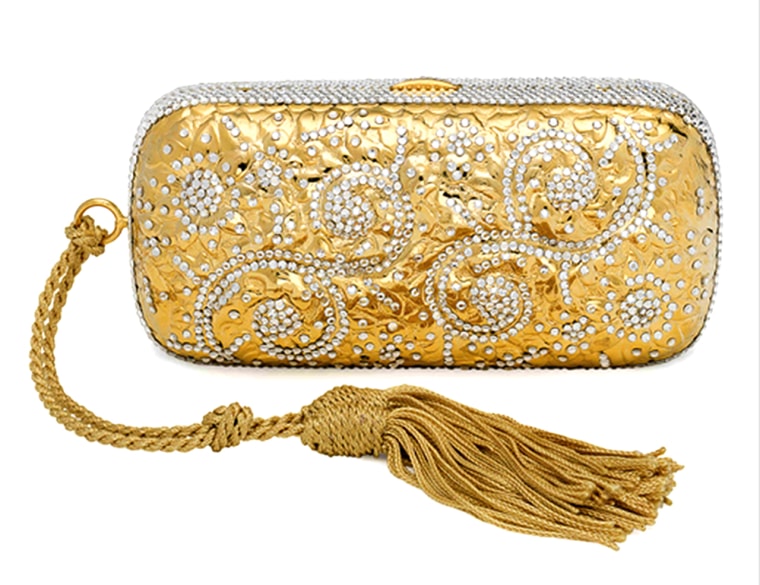 This bitty bag is just the right size to hold just your keys, phone and a lipstick — but the boxy shape and bold metallic make it a big statement piece.
For a wedding: Classic pearls.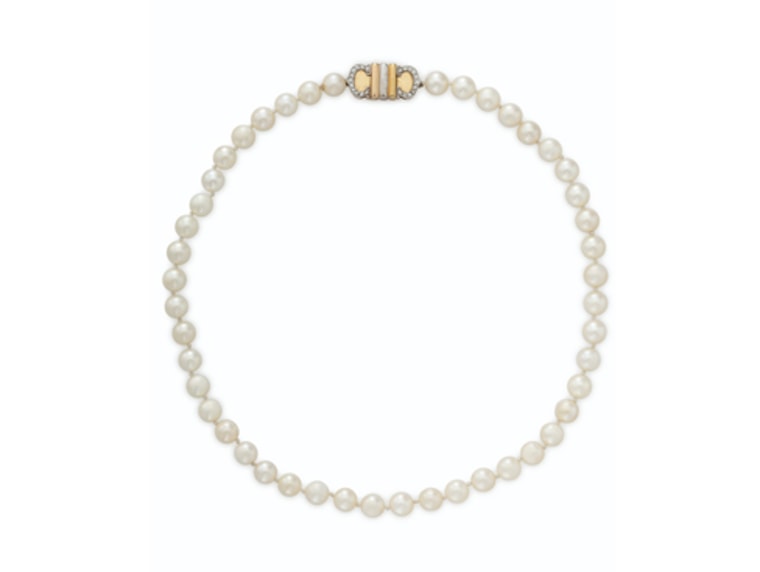 You'd be hard pressed to find fashion police who would condemn a strand of pearls, the perfect finishing touch for just about any outfit. Rivers, of course, liked her sparkle, so there are diamonds in here, too. Talk about goals.
For a charity event: Metallic gown.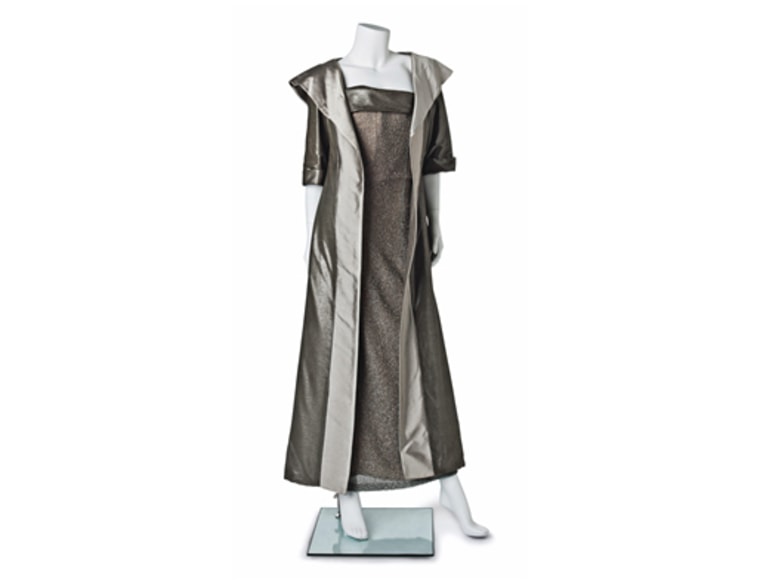 Joan wore this two-piece Halston ensemble to the Golden Globes in 1998 and, given the cyclical nature of trends and the current '90s revival, now is the perfect time to bring it back and channel a similar look.
For all-purpose killing it: Colorful collar.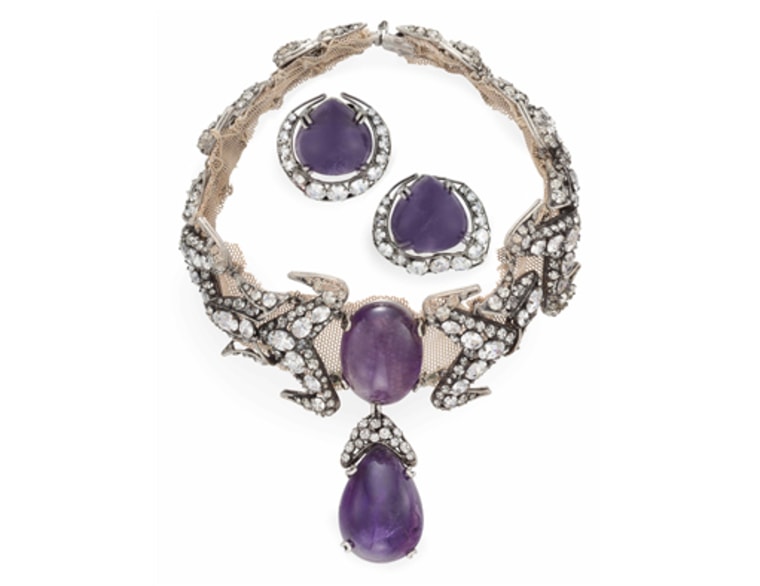 It's not a party until someone busts out the costume jewelry! This amethyst set is the gold (or silver) standard for amazing antique finds.
May Rivers' sassy spirit continue to live on through her wardrobe.