Break out your belts, ladies and gentlemen, JNCO's wide-legged, low-hanging jeans that ruled the '90s are back!
JNCO brand, which was bought by the trading company Guotai Litian in 2014, has added jeans, shorts, sweatshirts, and jackets that are inspired from the brands '90s classics.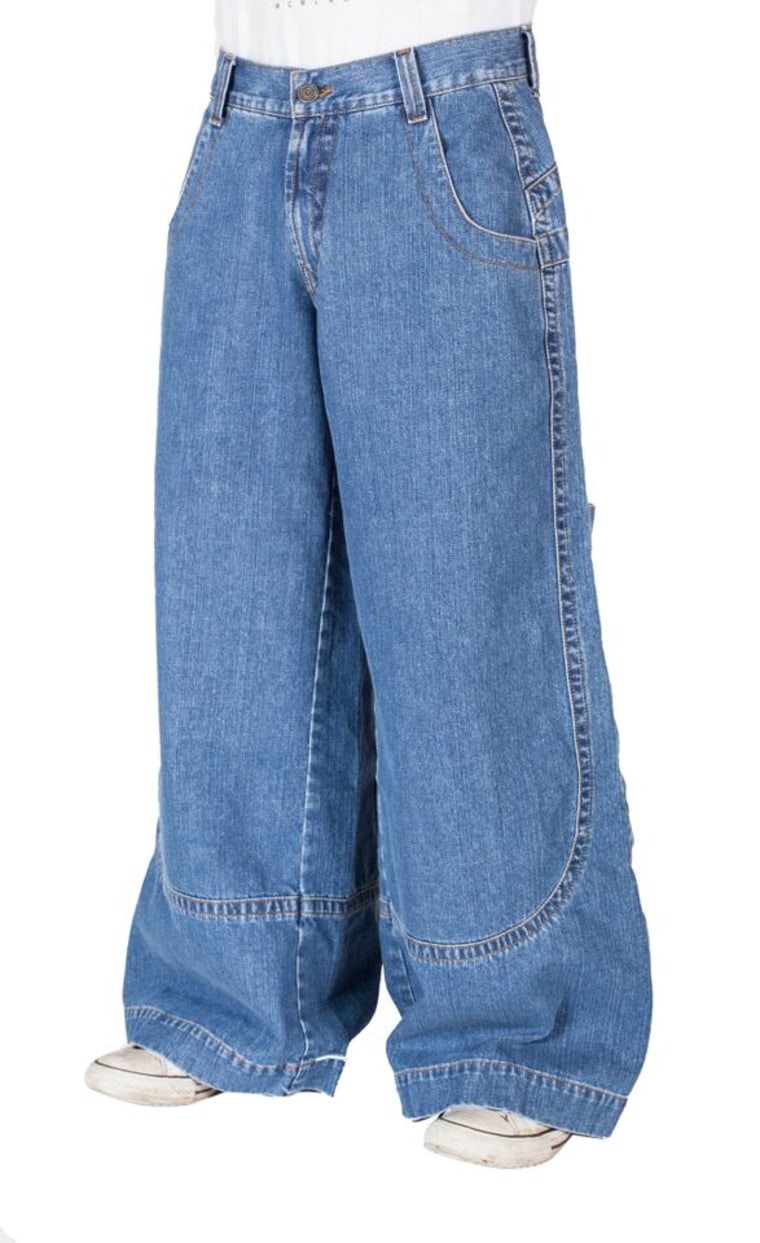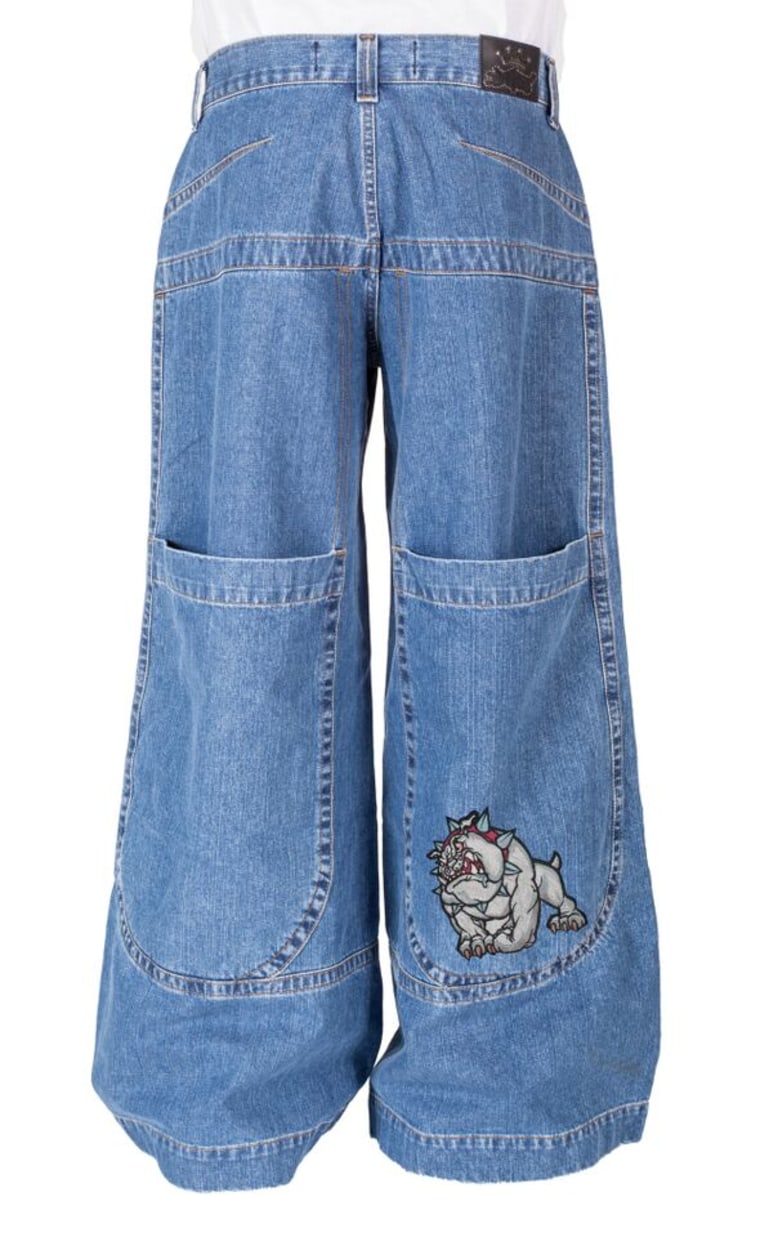 Joseph Cohen, director of strategic planning at Guotai USA, told TODAY that demand for JNCO original jeans has been high.
"Fans of the brand approached us through our Facebook page," said Cohen, adding that the brand has a strong following of loyalists. "We decided to bring back a bunch of the old style[s]."
RELATED: What are those little studs on jeans actually for? There is a purpose!
Funny enough, when JNCO made its return in 2015, it was actually looking to fit in with the skinny jeans trend. But "the reaction was very negative," noted Cohen, who decided to get things back to baggy basics.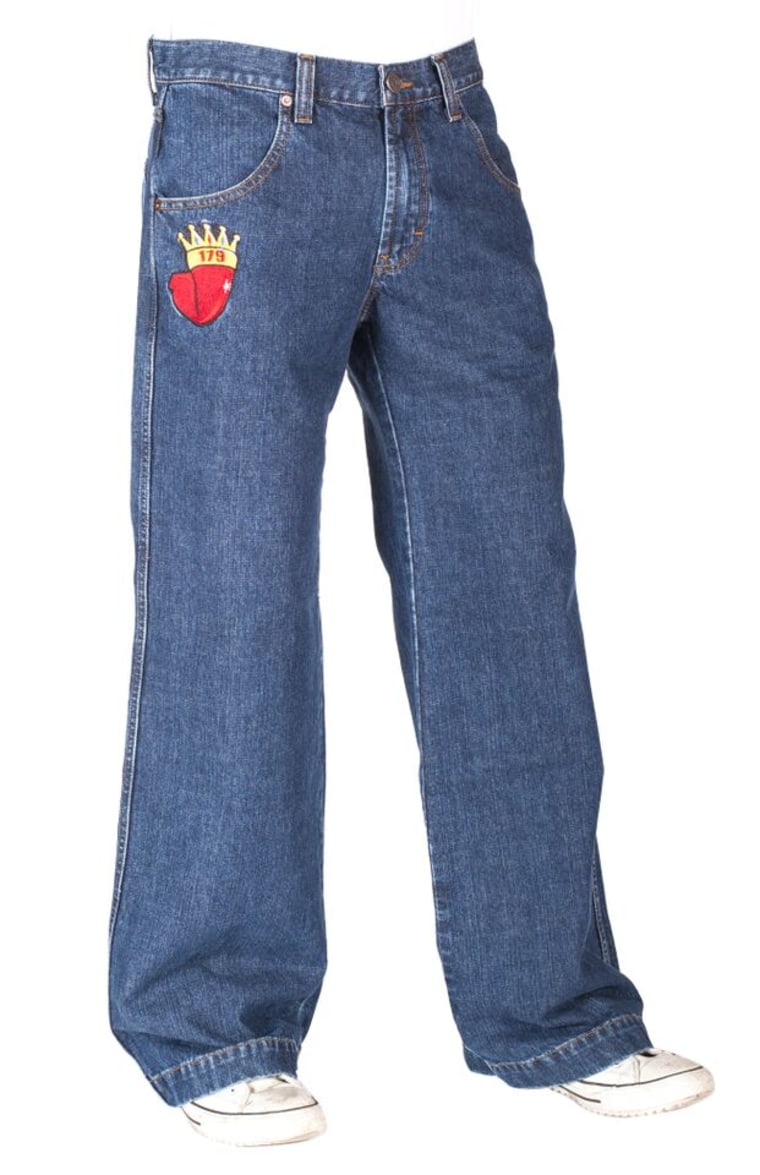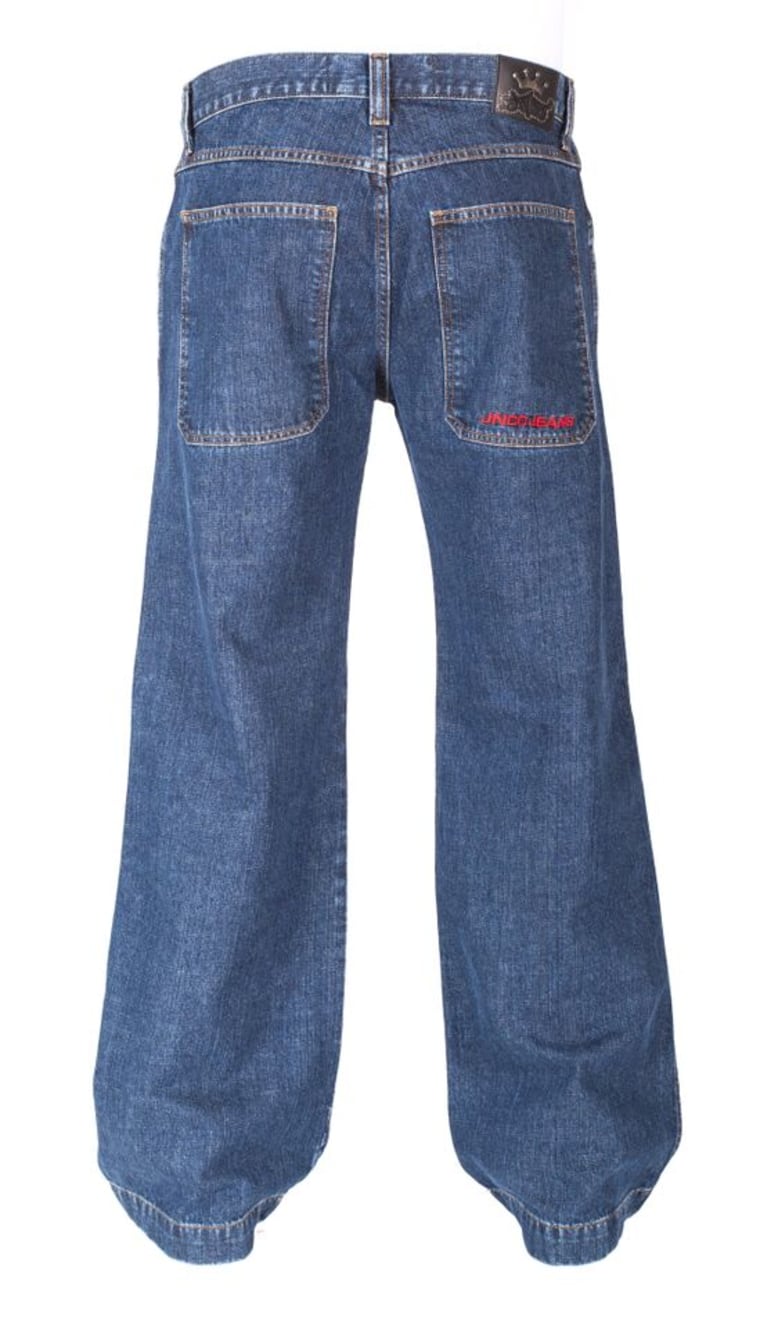 "I made sure that we stayed loyal to the brand and what it represents," said Cohen who joined the company in 2015.
To ensure accuracy, Cohen said that Guotai brought in "a group of JNCO collectors."
"We brought them in and they showed us the old styles. I try to bring them in once a month for discussions," said Cohen.
In addition to consulting die-hard JNCO fans, Guotai is also paying attention to the current fashion industry, which it finds is moving away from the skinny look.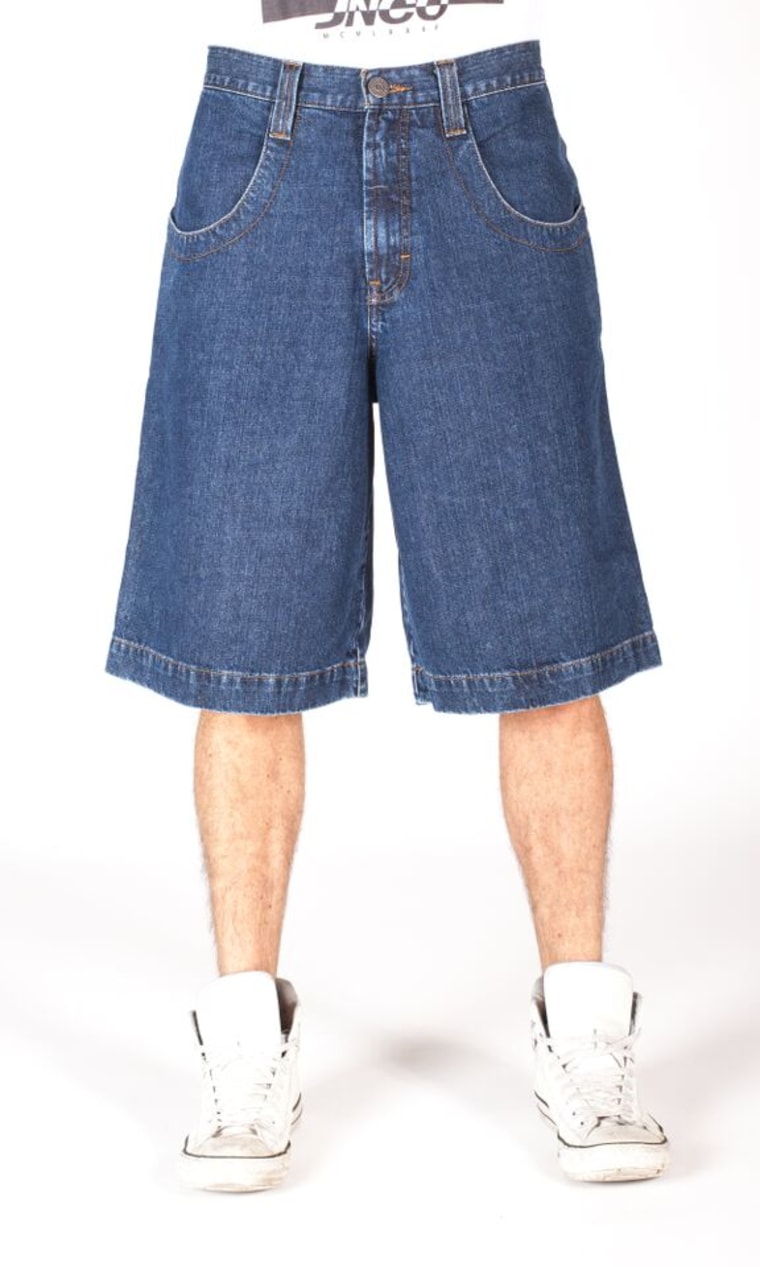 "All the trends forecast that the wide-leg look is becoming more popular," said Cohen. "It is perfect timing because JNCO is associated with baggy leg jeans."
The new JNCO jeans are almost exact replications of the originals, but Cohen says that some small changes have been made to the women's line.
RELATED: How to make sure jeans keep their shape (like, how often to wash them)
"For the women's [collection] we had to change the fabric because [back in the '90s] it was 100 percent cotton and more of a junior's look," said Cohen. "Now it's more comfortable with one to four percent spandex."
Cohen added that it is also making more larger sizes available than did JNCO's previous incarnation. Lastly, while original JNCO jeans were youth-oriented, the revised JNCO line is targeting consumers "between 20 and 40 years old," added Cohen.
A pair will set you back between $60 to $75, a price that Cohen says is intended to be more reasonable than what many other denim companies charge.
"Brands are retailing jeans at $110 and more," said Cohen. "We want to make top-quality denim more affordable."
This article was originally published on Nov. 5, 2015 on TODAY.com.