Jessica Simpson has been in the headlines for so many reasons over the years — as an actress, reality star, fashion designer, mother — it's easy to forget that she got her start as a pop singer!
Well, that's about to change. Ten years after launching her Jessica Simpson fashion line (that's going stronger than ever) and three years since the birth of her first child Maxwell (she's also got a 2-year-old son, Ace), Simpson told TODAY Wednesday that she's gearing up to return to singing.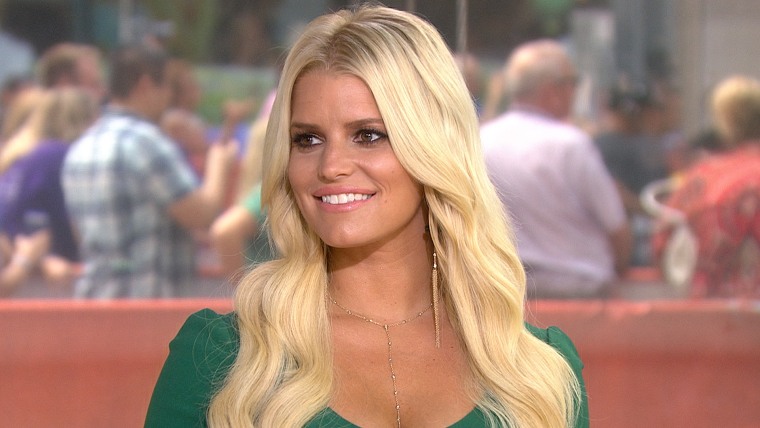 "That's how I started; that's always [been] one of my biggest passions in the world," she said. "I love to use my voice."
To that end, she's built a recording studio in her home that should be ready by next month. "Then I'm down in my basement recording," she vowed, but added, "I'm sure my kids will completely take over."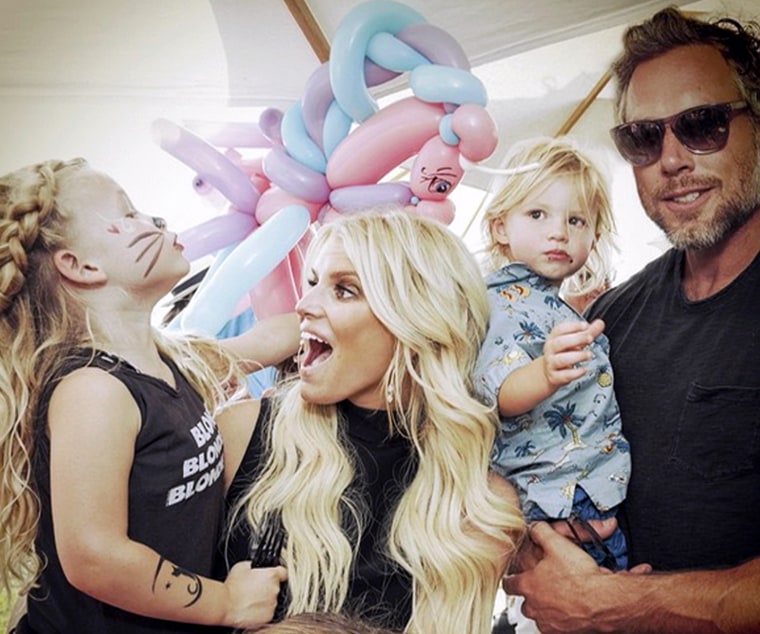 As kids tend to do. But mom says that lovingly, noting, "Maxwell is a great big sister. She's at that age where she's rolling her eyes at Ace a little bit."
So maybe recording will be a little problematic, but once Simpson is passionate about something, she tends to get it done. Still, don't count on her taking on another reality show ("Newlyweds: Nick and Jessica" went off the air in 2005).
"That's very rear view [mirror]," she said. "Having a camera on me at all times, I mean we all know I stick my foot in my mouth a little bit too much."