Jessica Chastain has been rocking a new look that may just be the perfect style for spring. Classic and simultaneously modern, she's been seen rocking it in all styles and ways. But will it work for you? TODAY Style asked the experts to get the scoop.
"This is an asymmetrical lob, which means the perimeter gradually gets longer from the back to the front," says Vanessa Ungaro of Lauren and Vanessa salon in New York City.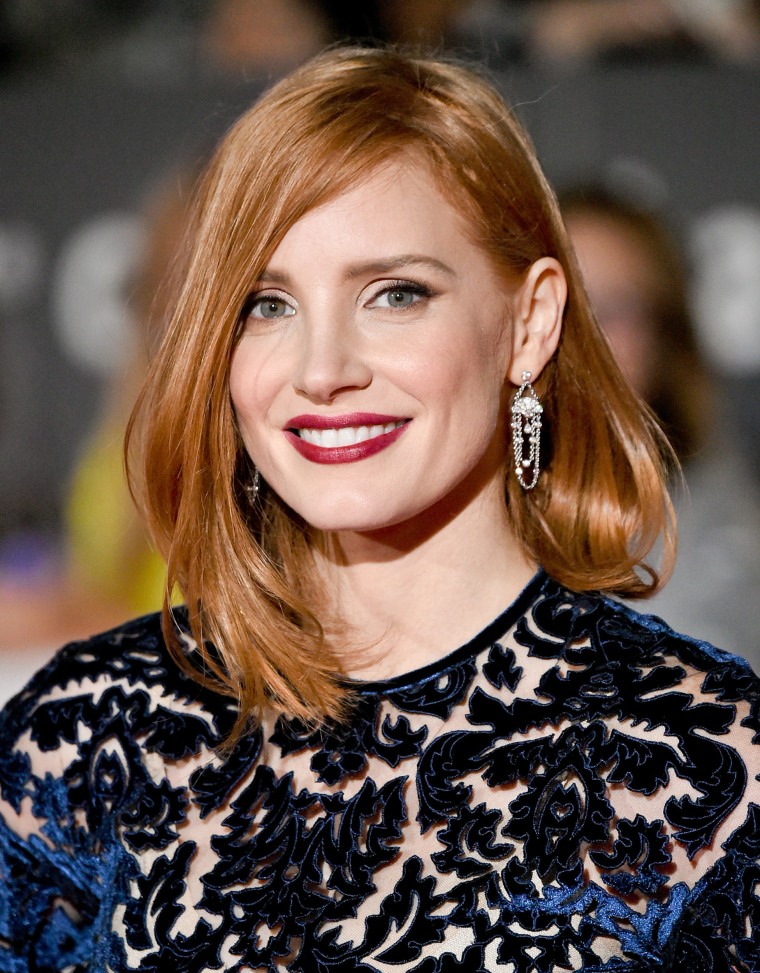 RELATED: 15 fresh new haircuts to try this spring — and how to ask for them
But will you be stuck with the same style everyday?
Not only is it flattering, Ungaro continues, this cut is especially great since you can have so much fun with it. "Use a 1-inch barrel curling iron or wand to create soft waves with a hint of dry texturing spray and it's a summertime, boho-chic look instantly!" says Ungaro.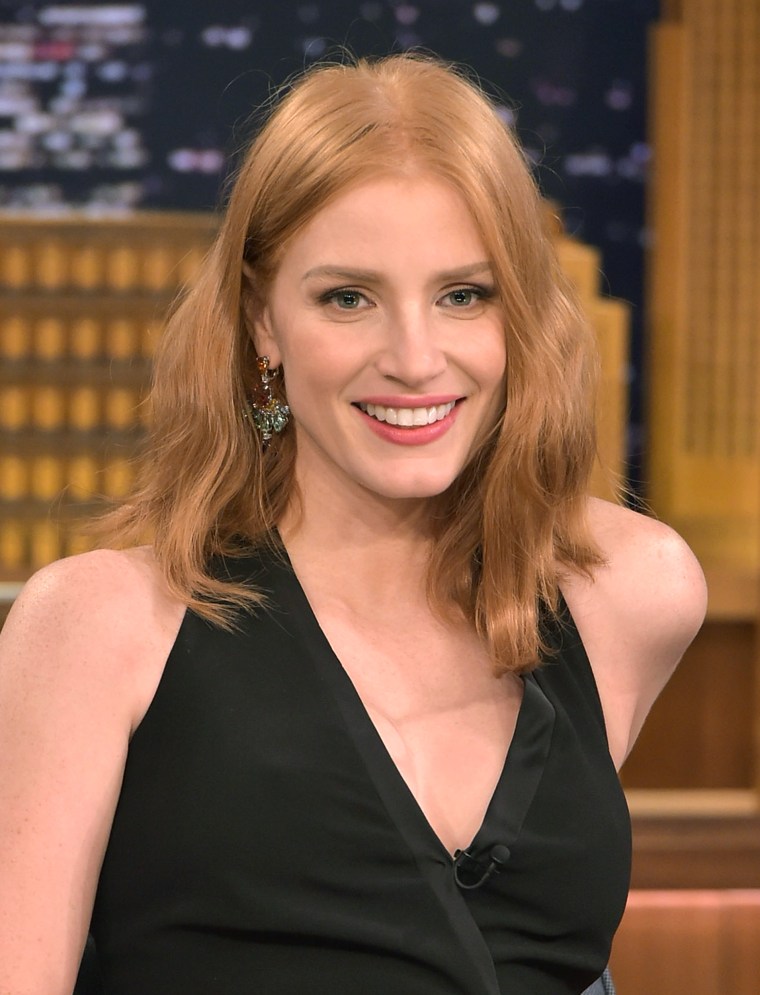 What if you can't imagine having hair on your neck throughout the warmer months?
Have no fear, this edgy cut will keep you cool even better than a shorter bob, says Lisa Oliver of Raphaël Haute Coiffure in West Hollywood, California. "It's not too long and not too short to pull back," Oliver says. "The longer pieces in the front will make the hair look longer (which girls love!) and the elegance of a bob-ish cut in the back will look more chic."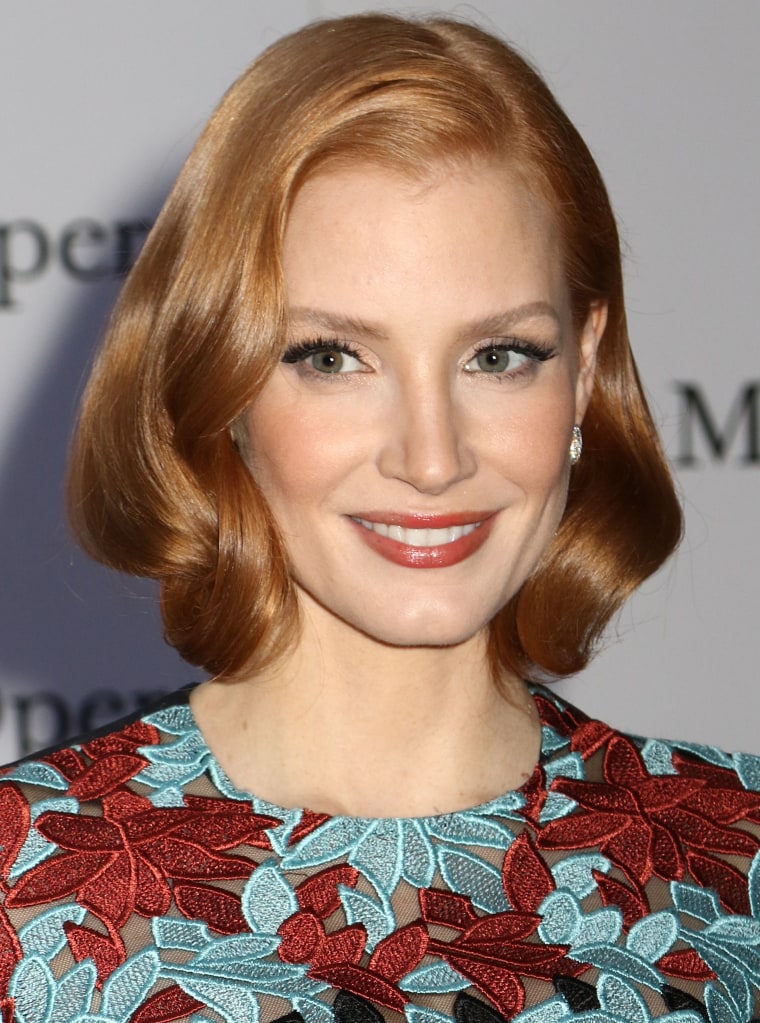 That's all well and good, but is it flattering?
"What is so great about that haircut is that it's versatile enough to work on most every hair type and face shape," says Gia Tovar, of Marianne Strokirk salons in Chicago. "It sits at the collarbone which is a universally appealing length for everybody; it elongates round and fuller face shapes and doesn't pull down long or narrow face shapes."
RELATED: Jennifer Aniston's hair evolution, from 'The Rachel' to her signature 'do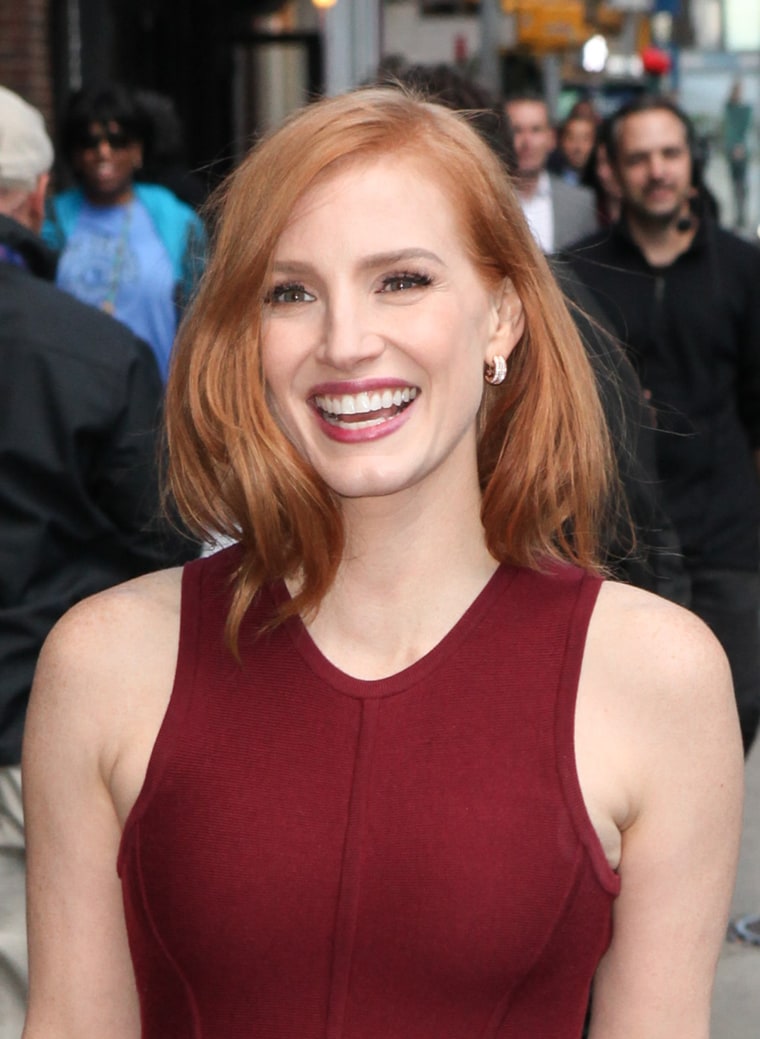 OK, but what about curly hair or different textures?
"What makes this look so great for spring is that we are starting to see women embrace their natural texture more and this cut works perfectly with that. Spring is all about changes and I love doing this haircut on women who are looking to lose some length. My favorite way to style this look on clients is either air-dried with some curl-enhancing product in it, or using a 1-inch curling wand to give some beachy waves. Add a little texture spray after, or a half-up, half-down top bun works perfectly, too!" says Tovar.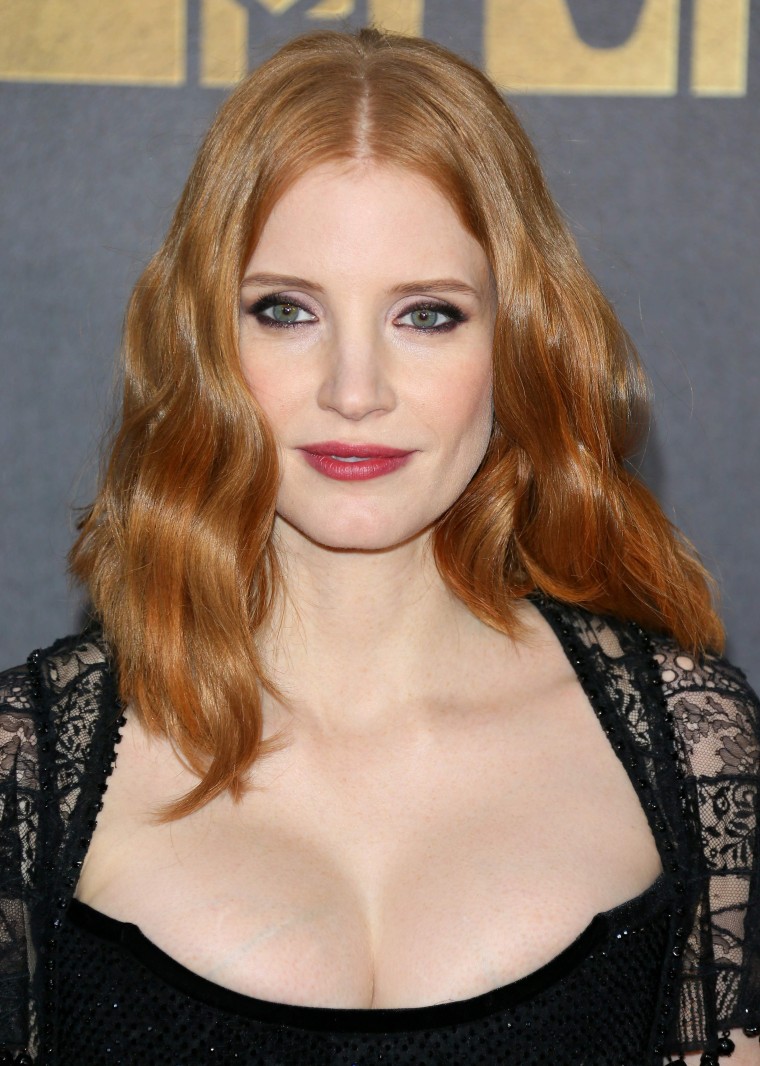 RELATED: Curl power! Find the best rollers and curlers for your hair type
So, now that we're convinced, how do we ask our stylist for the look?
"Thick, choppy ends can be razor cut for a slightly undercut back and flirty, shoulder-sweeping end," says LA-based celebrity stylist, Jesse German. "I am a fan of the cut being slightly shorter in the back with a subtle swing of length in the front to the collarbone. A longer layer can be added for a little movement and texture throughout the cut," says German. Just make sure to keep the layer long so that the weight falls in the front, to create that choppy, edgy look, he adds.