First it was lobs, then it was bangs and, now, the latest hair trend taking over Hollywood is a rich, chestnut-brown color.
While the trend is perfect for the colder winter season, we were surprised when notable redhead Jessica Chastain took the plunge.
The "Miss Sloane" star traded in her signature crimson locks for a darker hue that has the internet buzzing.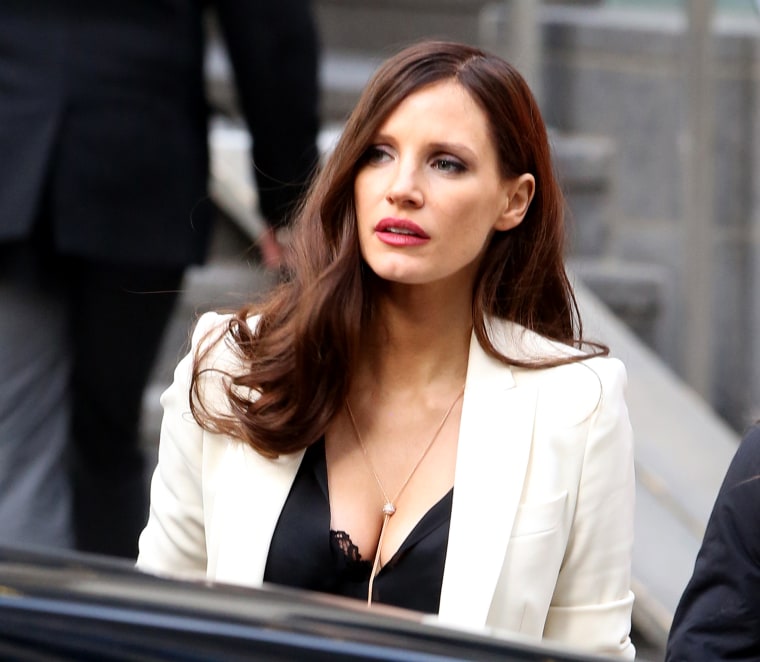 The actress has certainly dabbled with different hairstyles over the years, but this is the first time we've seen her dive into brunette territory.
Chastain has been spotted rocking everything from super long tresses to a short bob to most recently a shoulder-grazing lob.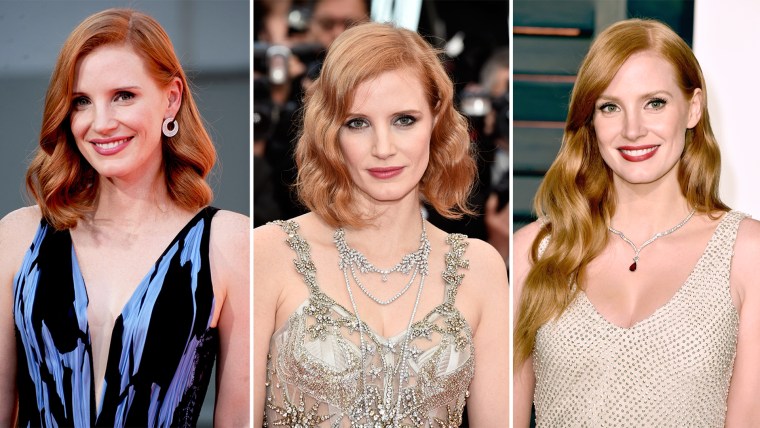 RELATED: Is this most versatile haircut? How to try Jessica Chastain's wearable new 'do
So, why the sudden change?
The dark hair is to complete her role as real-life "poker princess" Molly Bloom in the upcoming film, "Molly's Game."
And although the new look is for a role, the 39-year-old actress is not alone.
Chastain new 'do comes just days after both Uma Thurman and Emma Watson were spotted rocking similar hair colors.
Will this trendy hair color be here to stay? Only time will tell. Either way, she's positively radiant!
Looking for a new 'do, but don't want to loose length? These long hairstyles inspired by celebrities are a great source of inspiration.