Jessica Biel isn't going to let hubby Justin Timberlake make all the headlines this week.
The 35-year-old "Sinner" star made waves of her own Tuesday when she showed up to the 2018 MAKERS Conference in Los Angeles with new honey-blond highlights.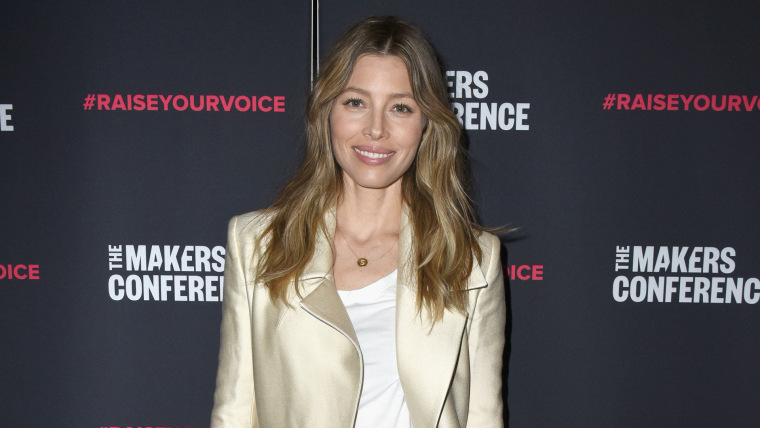 Soft blond hues now shimmer through Biel's naturally chocolate-brown hair and grow especially bright at the tips.
The sun-kissed look really makes the "7th Heaven" alum's pretty hazel eyes pop.
Earlier in the day, Biel's longtime hairstylist Adir Abergel shared a pic of Biel's new beachy 'do, which he and celebrity colorist Tracey Cunningham created together.
"NEW HAIR. SAME BEAUTIFUL HUMAN," Abergel captioned the pic.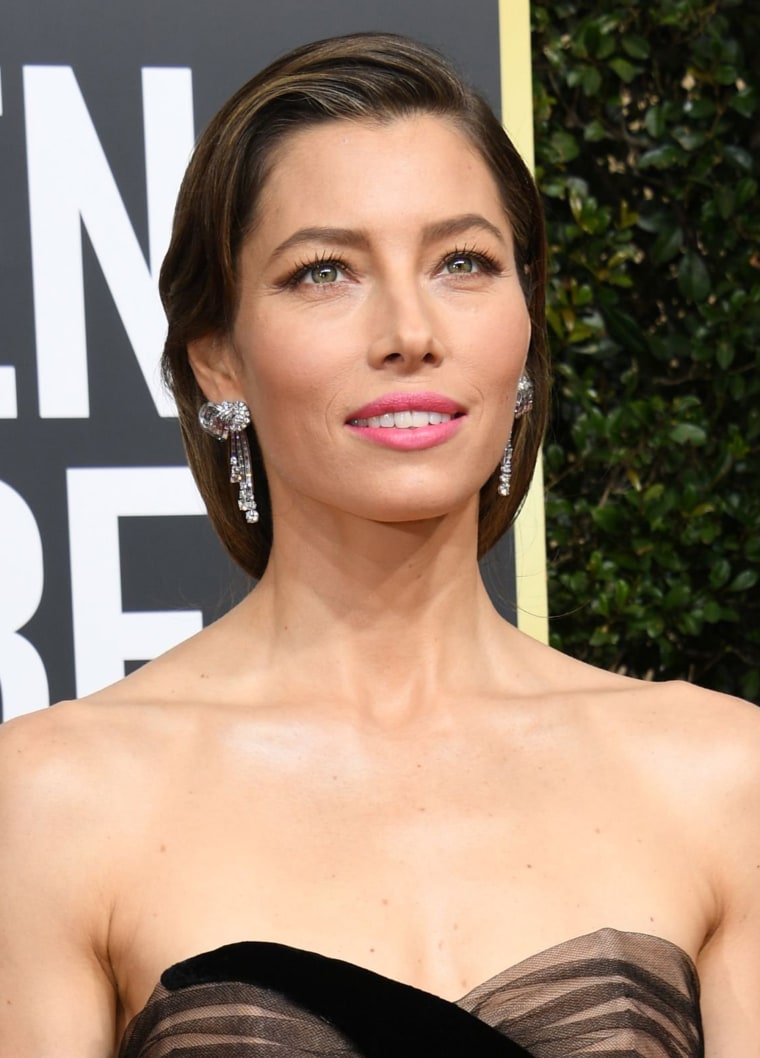 Of course, Biel has gone blond (and "bronde") before — and she's also tried a host of other daring hairstyles.
While we're fans of the new 'do, no matter what she does with her hair, Biel always looks sensational!