Actress, mom (she's expecting her third child with Cash Warren) and founder of The Honest Company, Jessica Alba knows a thing or two about beauty.
So we were stoked when the eco-conscious maven gave us a peek inside her personal care routine via her Instagram story.
Next to her Honest Organic Body Oil ($10) and Quip Electric Toothbrush Set ($40) was Lavanila The Healthy Deodorant in Pure Vanilla ($13).
If you're looking for a safe and effective natural alternative to conventional deodorants and antiperspirants, it's a great option!
Not only is this all-natural, cruelty-free and vegan formula absent of harsh chemicals — including aluminum, parabens and propylene glycol — it also nourishes, soothes and combats odor with a blend of essential oils. Plus, it's won countless awards, and is dermatologist-recommended and Alba-approved — so you know it's good.
Ready to go au naturale? Ahead is Alba's top pick, plus five more natural deodorants guaranteed to pass the sniff test.
1. Lavanila The Healthy Deodorant in Pure Vanilla, $13, Amazon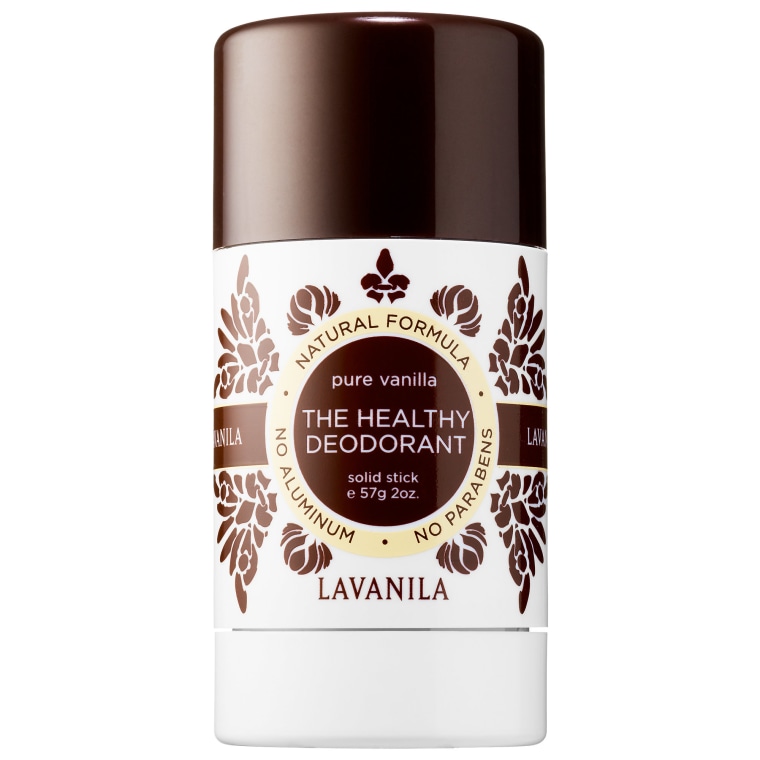 2. Kaia Naturals The Takesumi Detox in Cold Pressed Rose, $21, Amazon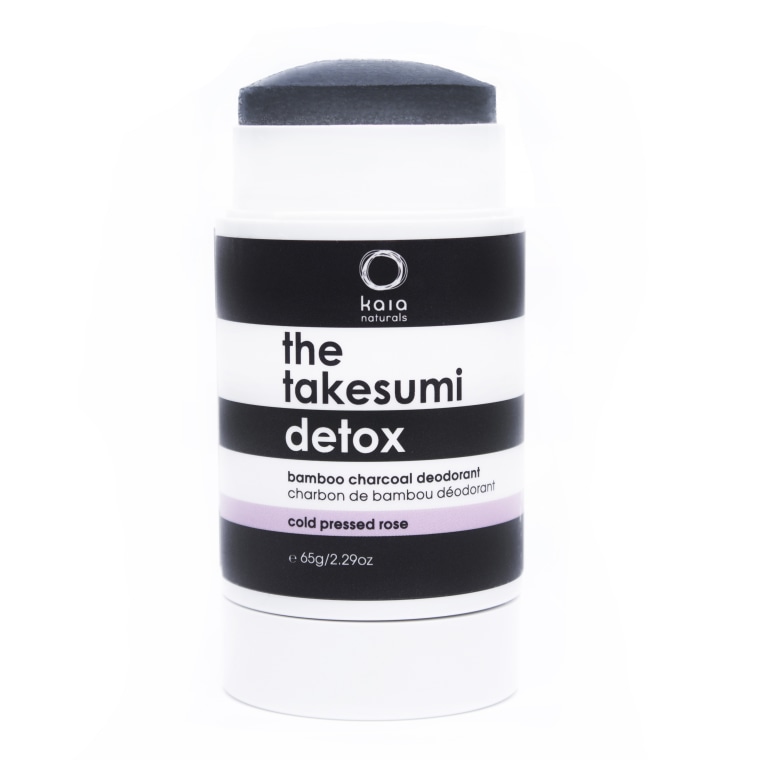 RELATED: Jessica Alba's favorite nail polish is the perfect neutral hue
3. Schmidt's Lavender + Sage Natural Deodorant Stick, $9, Amazon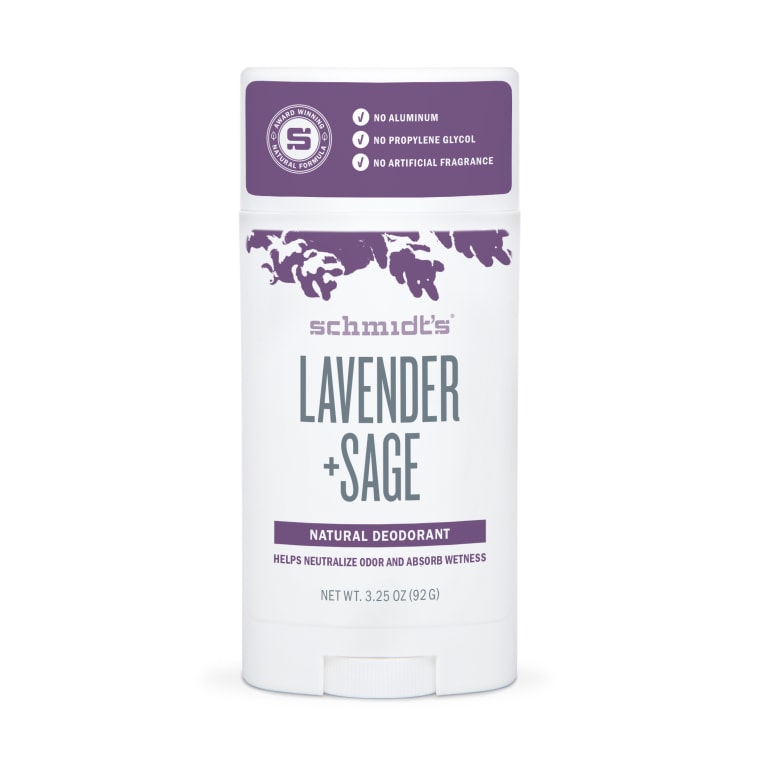 4. Ursa Major Hoppin' Fresh Deodorant, $18, Amazon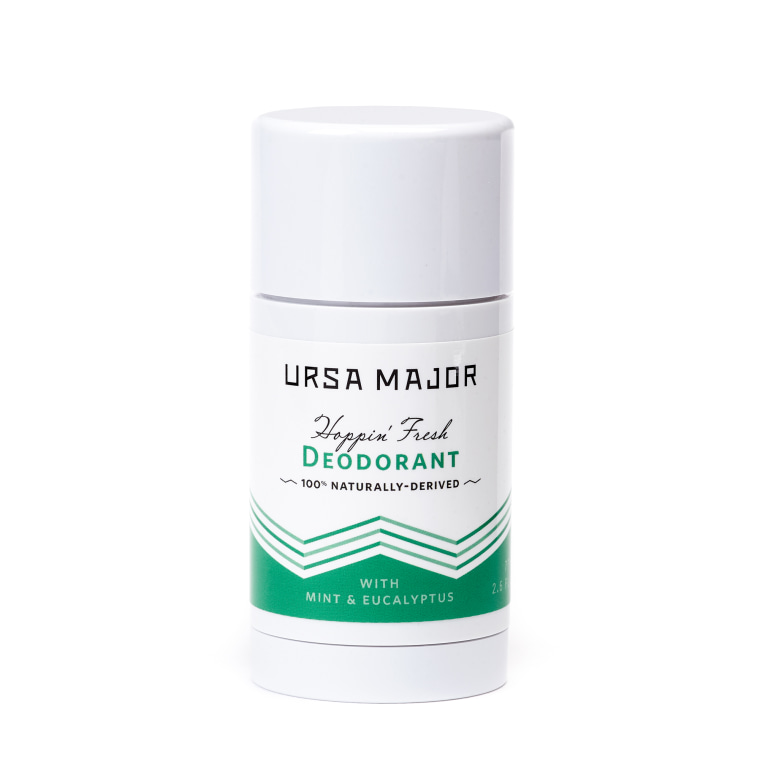 RELATED: Pregnant Jessica Alba on the 'exhausting' pressure to be perfect
5. Agent Nateur Holi(stick) N3 Deodorant, $20, Amazon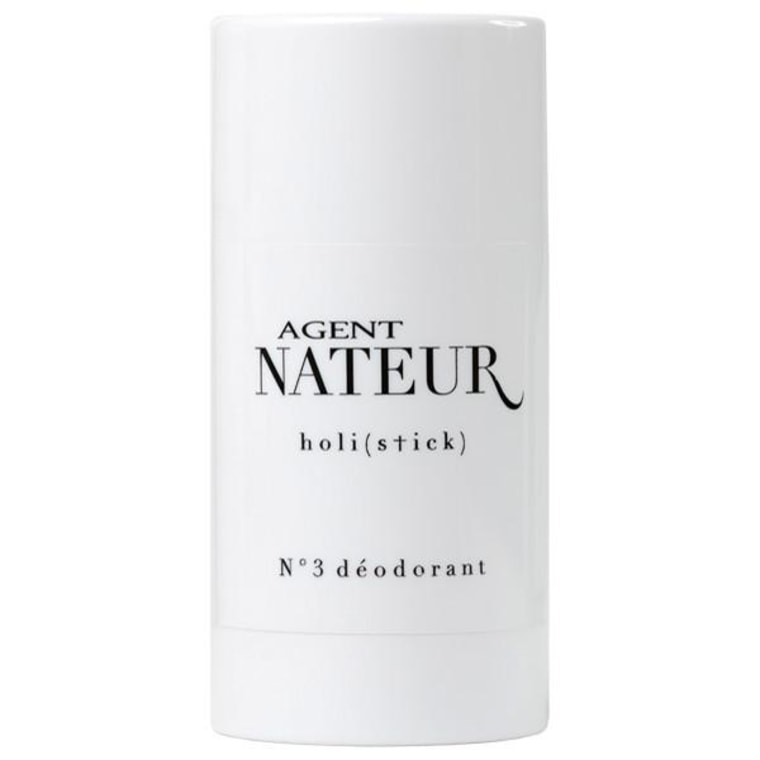 6. Thinksport Aloe & Tea Flowers Natural Deodorant, $9, Amazon