You may admire Jessica Alba for her booming movie career, signature laid-back style or business acumen, but today, we're focusing on one aspect at which she's become a master: hair.
Jessica Alba's hair has changed and adjusted with her career — from girl-next-door, to impossibly glam. Here are some styles to remember.
At each and every stage, Jessica Alba's hair has been a reflection of her life — from becoming a household name in "Dark Angel" to becoming a mom of two. And the actress has clearly learned an important lesson that many of us could use in our own lives: Hair changes aren't permanent or that big of a deal, meaning there's absolutely no harm in having a little fun with your color, cut or style.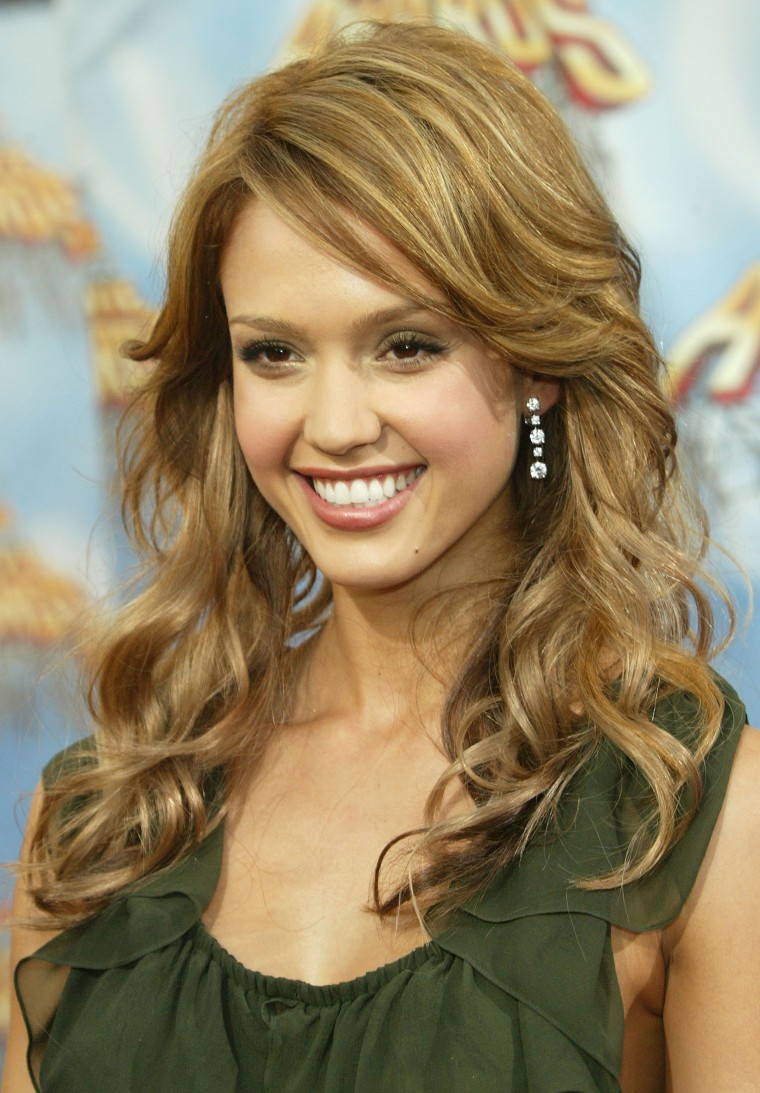 From the very start of her time in front of the cameras, she's fearlessly experimented with color — going from ginger to taupe, ebony to near-ivory and just about every hue in between. Similarly, her haircuts have ranged from long and voluminous with old Hollywood waves and deep side parts, to short and trendy with a blunt chop or edgy texture ends.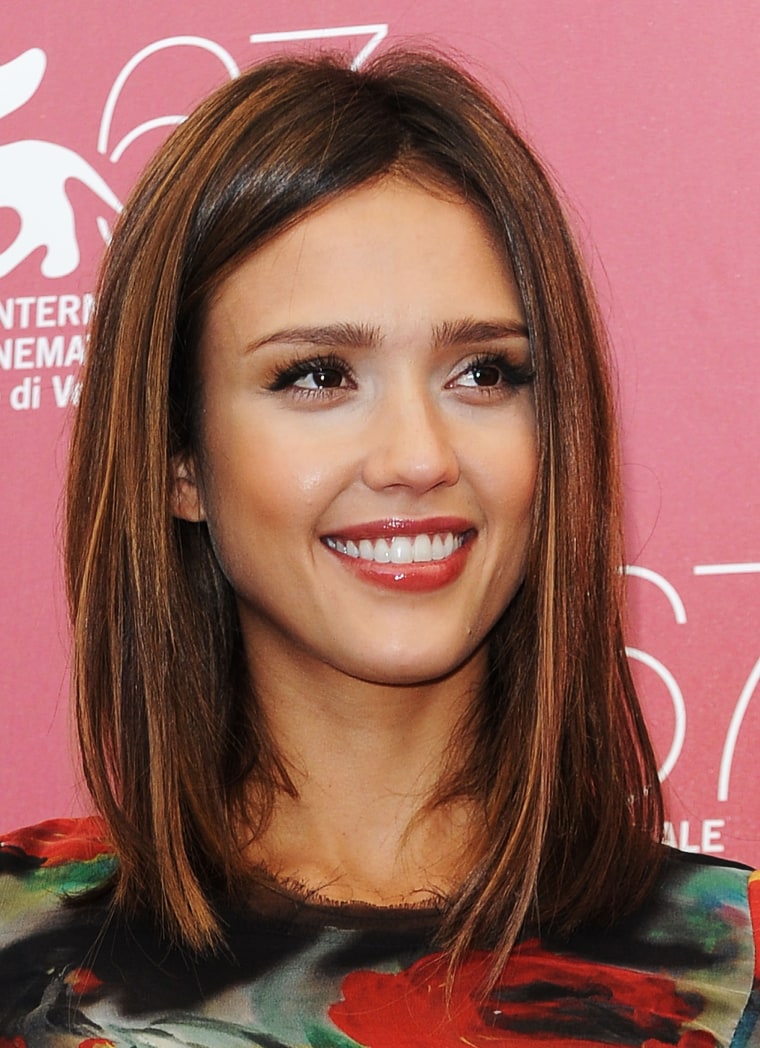 Then, there's her inspirational red carpet 'dos. Whether half-up and messy, a full-blown updo or smooth and sleek, Alba's formal hairstyles are constantly dominating our Pinterest boards. She's somehow found the perfect balance between polished and put together, and approachable and touchable that makes each look feel modern, fresh and cool (no helmet heads here!). And did we mention that she may have started the braided hairstyles craze?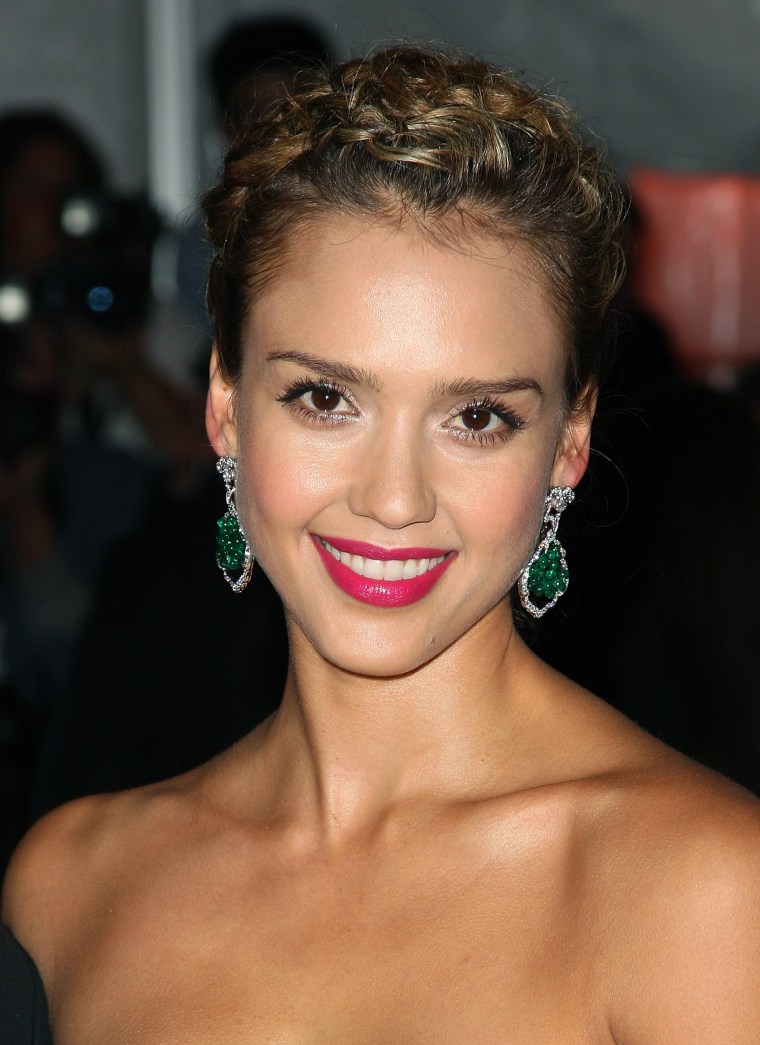 In short, she's a skilled hair chameleon: One day she's the girl-next-door, the next she's impossibly glam. One day she's in a swingy bob, the next, a long ponytail down her back. Alba's hair — and her career, for that matter — are an affirming reminder of the transformative potential that exists in us all. We can't wait to see what she'll come up with next.
This article was originally published on May 9, 2016 on TODAY.com.