Since the news of Jessica Alba's beauty line dropped early this summer, Honest Company fans have been eagerly awaiting its official debut. Now, it's finally here.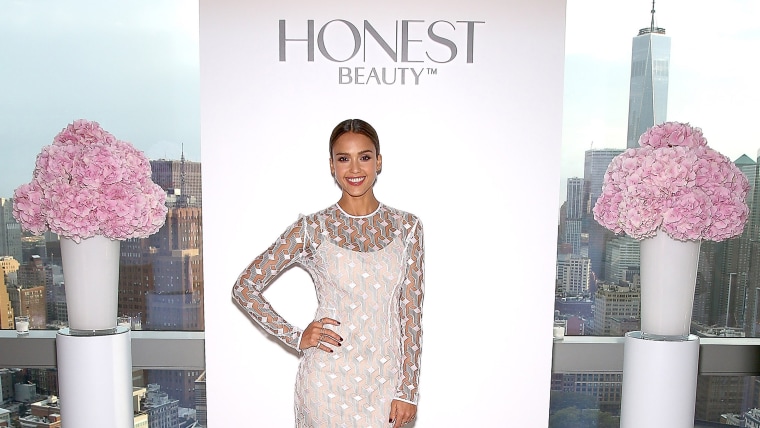 RELATED: Jessica Alba's The Honest Company is at it again — this time with beauty line
Honest Beauty's launch on Thursday comes at an interesting time for the parent company. Best known for selling eco-friendly baby products, the company currently faces a class-action lawsuit claiming it "deceptively and misleadingly" labeled and marketed its products as "natural." And just before the lawsuit was filed, many angered customers on social media claimed the company's sunscreen is ineffective. The brand has stood behind its products in both cases.
Nevertheless, Alba's latest venture — sold exclusively online at Honestbeauty.com — includes both makeup and skin care geared toward a diverse group of women. Perhaps the pain of finding that perfect bronzer or berry pout may finally be behind you.
TODAY.com stopped by Honest Beauty's launch to test out a few items for ourselves. Here's our take: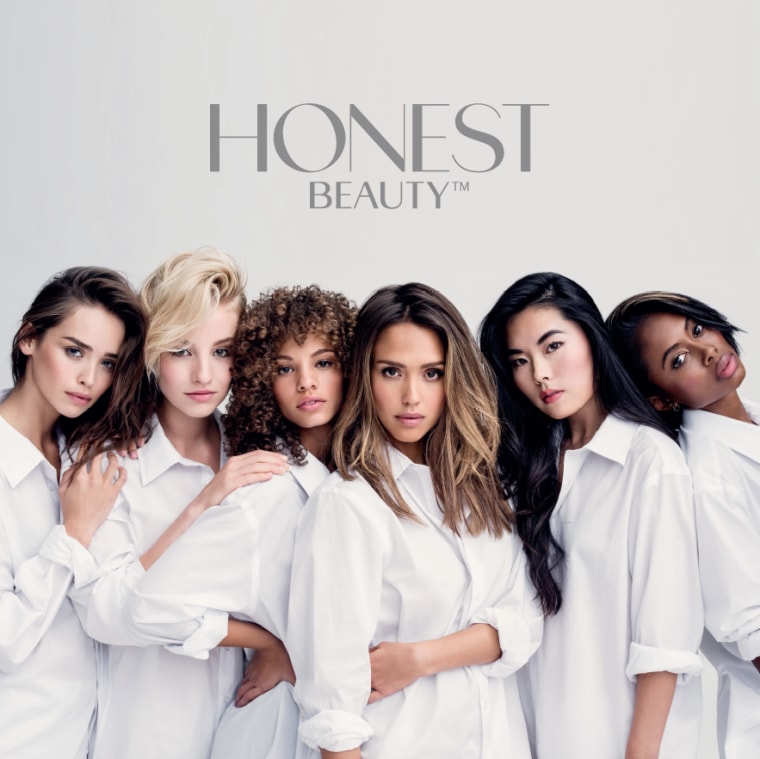 There's a color for everyone (mostly).
Alba and the rest of the team behind Honest Beauty clearly understand that all skin tones do not work within the same color families. Because of this, they've created eight different shades of foundation that seem to work for just about anyone. What's unique is the depth and complexity of the colors, which aren't left flat and single-toned as most in its price range are. I'll admit I had a bit more trouble with the tinted moisturizer. After testing out several shades I was left with a sort of streaky, milky tone to my skin. I'm hopeful for more color variations of tinted moisturizer in the future.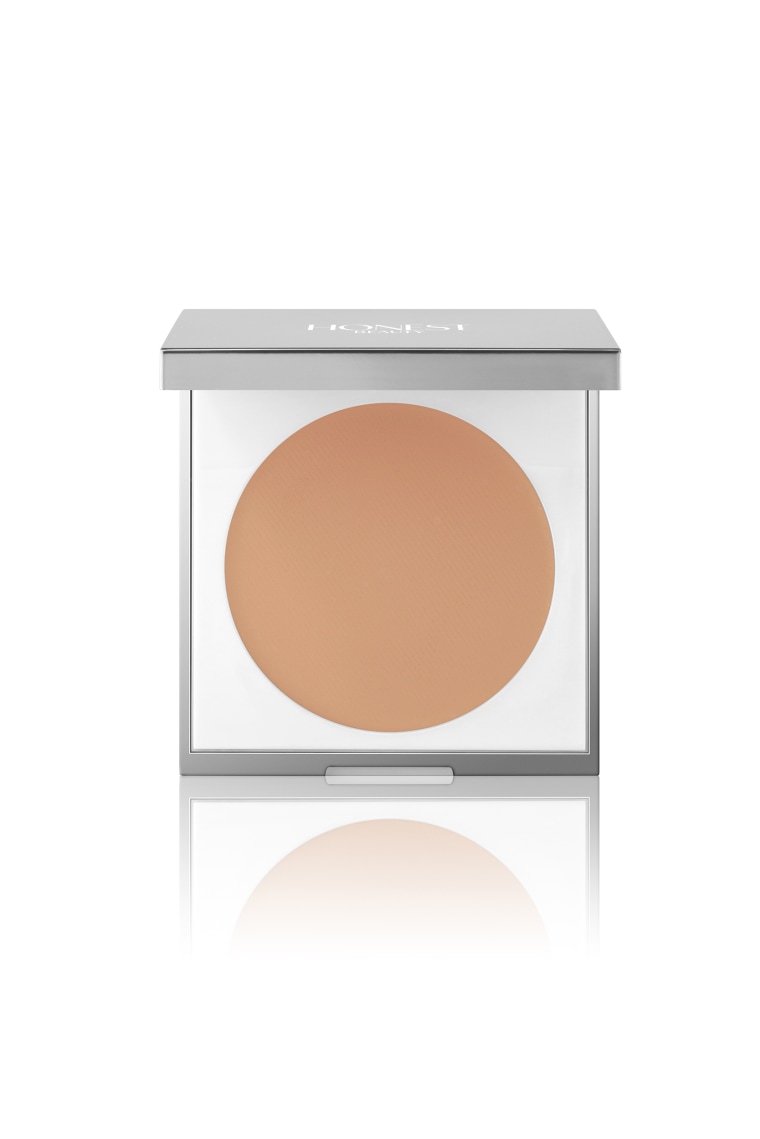 They get that no one has perfect skin.
As much as we all pray for flawless skin, the reality is no one has it. Honest Beauty created concealer duos, which offer a lighter and darker hue packaged in a single compact. I can picture myself mixing and matching the tones depending on the season and relying on the lighter color in areas like under the eye.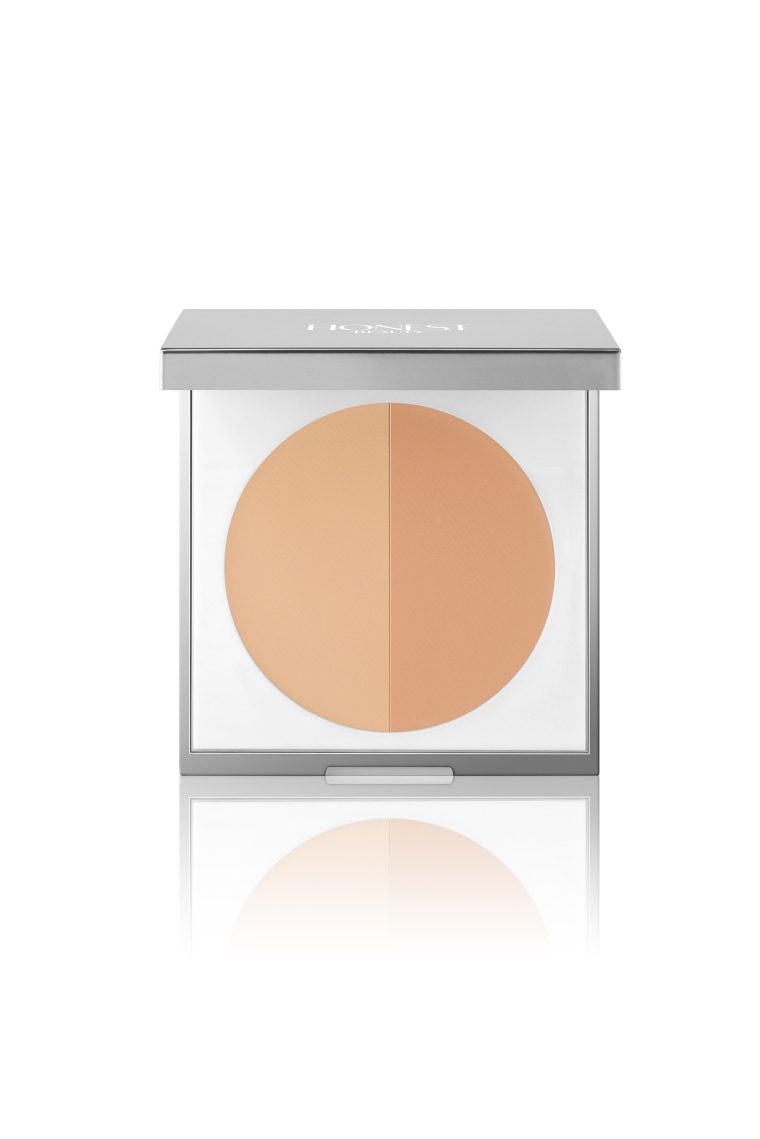 The lip crayon is quite literally a crayon.
The beauty line stayed away from actual lipstick for its launch and instead went with a crayon. Even though it's called a crayon, I expected a more fluid consistency rather than a waxy finish. While the colors popped, the crayon's consistency didn't seem like the most appealing thing to slather on your lips.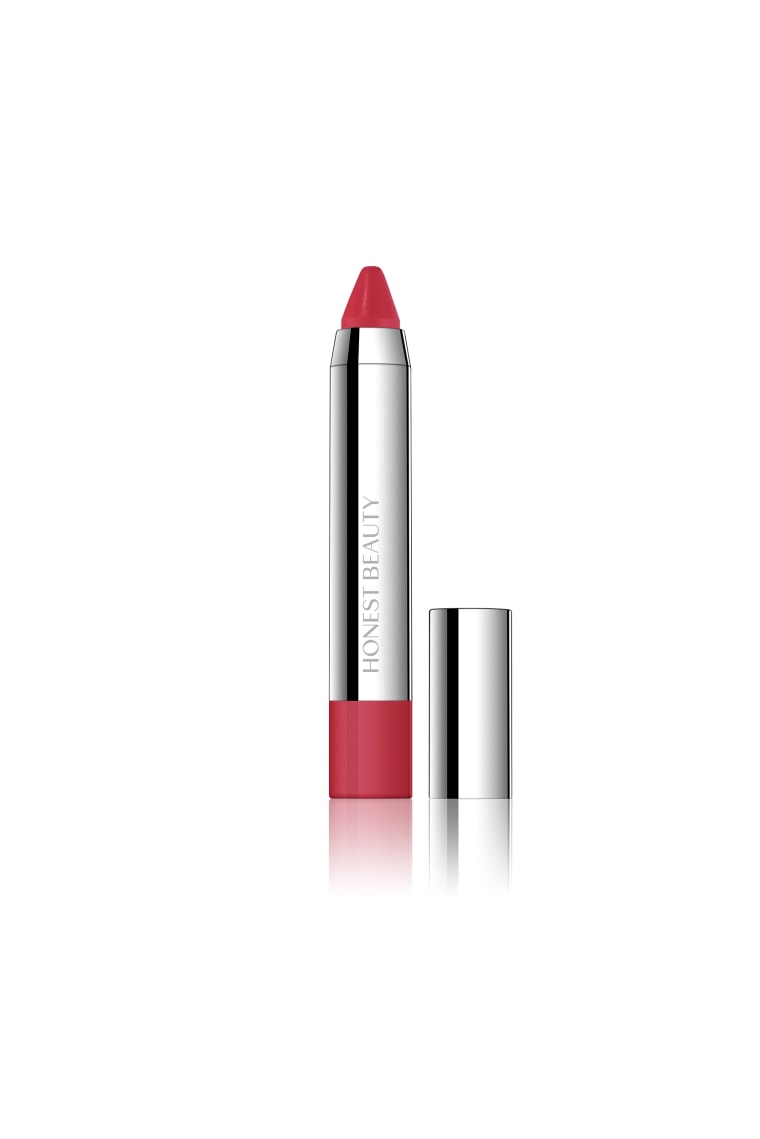 The primer is luxe.
They've created a face primer that feels truly luxurious. Retailing at $27, the face primer has a velvety consistency that practically melts upon application. It left my skin with a natural glow, leaving me wondering if I even needed makeup afterward. This just might be my new secret weapon for a gorgeous, on-the-go glow.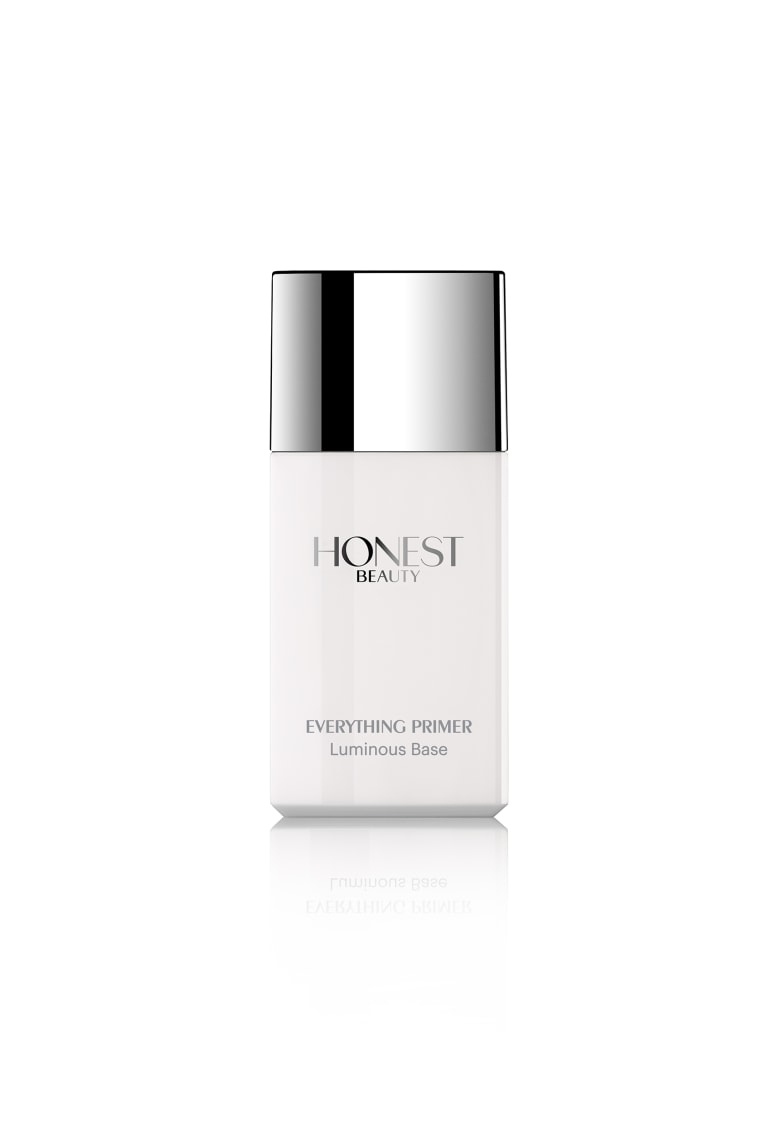 The luminizing powder is a must.
I love a good bronzer. In all honesty, it's my No. 1 beauty must-have! It's the perfect way to fake a summer glow once the season has come and gone. What stood out to me most about this product is that the shimmer was ever-so subtle. Yes, you could definitely see it, but you won't be leaving the house looking like a disco ball if you use it. While the foundations and moisturizers come in a wide range of colors, the luminizing powder comes in only three, making it slightly more challenging to find the right match.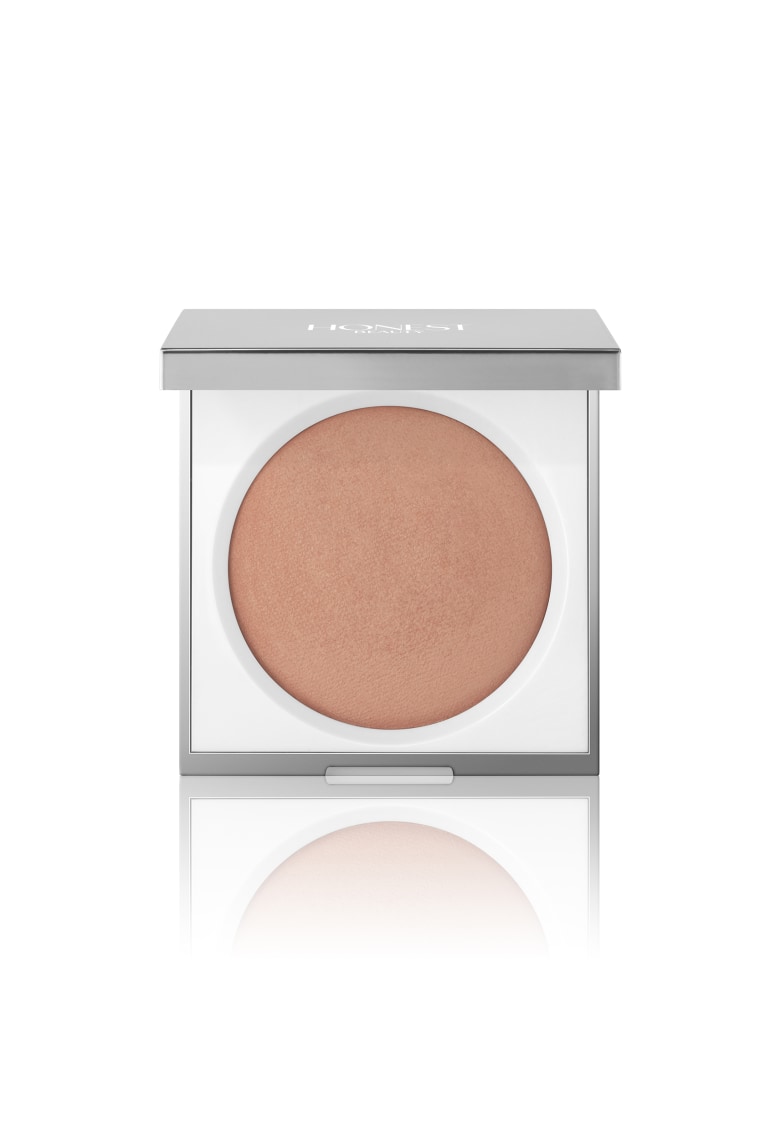 The color palettes are great for everyday wear.
I'm not a huge fan of wild colors when it comes to everyday makeup. While it can be fun to be daring and experiment with an electric blue liner or a jade eye shadow here and there, I'm definitely not into making it a part of the everyday routine. Alba seems to agree. The creme blushes and lip crayons are full of vibrant color yet they are still soft. The brand seems to have mastered those beautiful hues of pink peonies, late-summer cherries and light golden shade that we so badly want to use.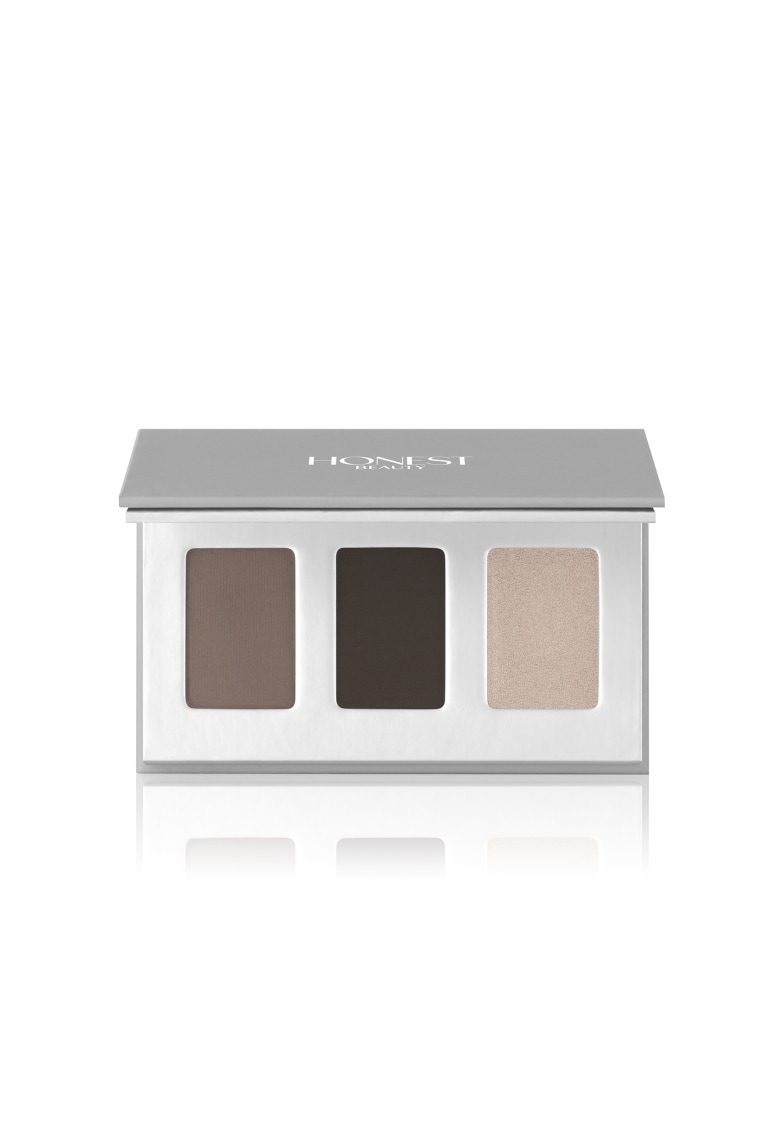 RELATED: Jessica Alba's sunscreen gets thumbs down from sunburnt customers
There's lot of versatility.
With one product, you can pretty much create the color of your dreams. With the cream blush and lip crayons, the product can be applied ever so slightly or you can build them up to create potent vibrant color, which means you can get multiple shades in one product. If that means less clutter in my makeup bag — I'll take it! The creme blush can also be used as a lip stain and the shades are very fresh looking.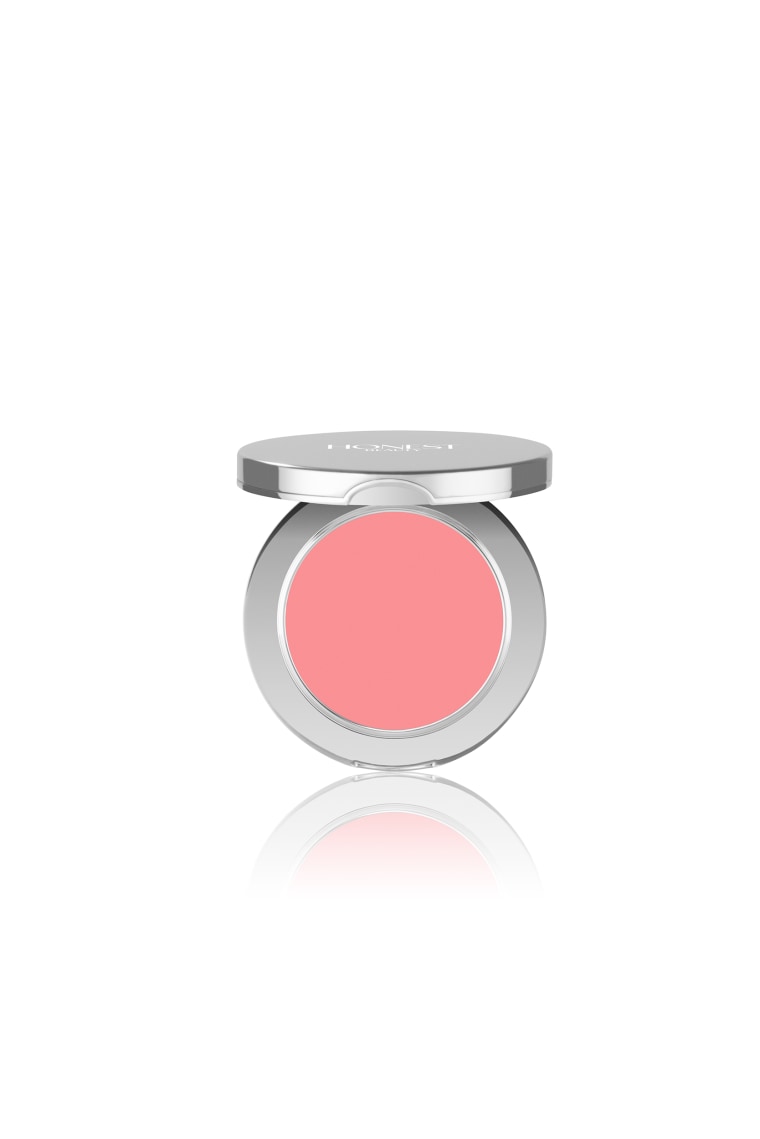 The scents are fresh.
I'm not one for fragrances (quite honestly they give me a headache), but Alba totally nailed the scent of her skincare line. They had that subtle spa smell without being overpowering or too floral. The best part: The scent was designed to be gender-neutral, so guys can get in on the skin care action.
The jury is still out on the moisturizer.
As I mentioned before, the tinted moisturizer and I were not a perfect match. The Younger Face Deep Hydration Cream kind of burned as it soaked into my skin and was slightly sticky. But the Even Brighter Everyday Moisturizer could potentially make its way into my beauty routine. I found it to be a little sticky upon application, however it was light. Perhaps this one is worth another try.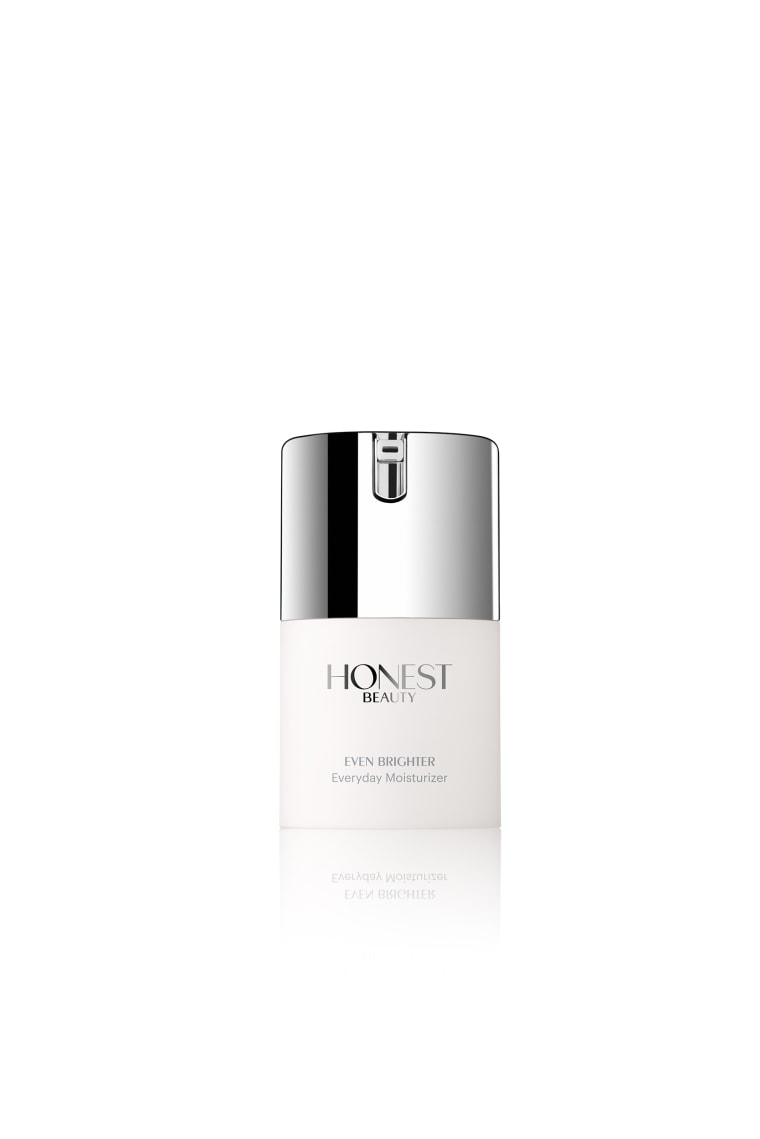 The packaging gets an A+.
Honest Beauty's packaging is clean, simple, fresh and doesn't look like just another drugstore brand. In fact, I would say it's on par with many department store cosmetics brands. Plus, the cream foundation has a sponge hidden compactly below the product, which means you can literally throw it in your bag and have everything you need.
RELATED: Jessica Alba's Honest Company sued for 'natural' claims