Back to bangs!
Jennifer Lopez just returned to one of her favorite hairstyles — fresh fringe — and suddenly all is right with the world.
Lopez is known for her impressive bangs game, but it's been a few months since we spotted the star rocking fringe so it's about time, if you ask us.
The singer's hairstylist, Chris Appleton, showed off his "banging" handiwork on Instagram and gave those who are considering bangs some free advice: "The key is to get some good separation and make the bang work for your face shape."
In the photo, Lopez can be seen rocking her new wispy, parted bangs with a perky, textured ponytail.
Our verdict? Gorgeous.
Over the years, Lopez has rocked just about every type of bangs, but her latest look may just be our favorite yet.
See some of JLo's best bang moments!
1998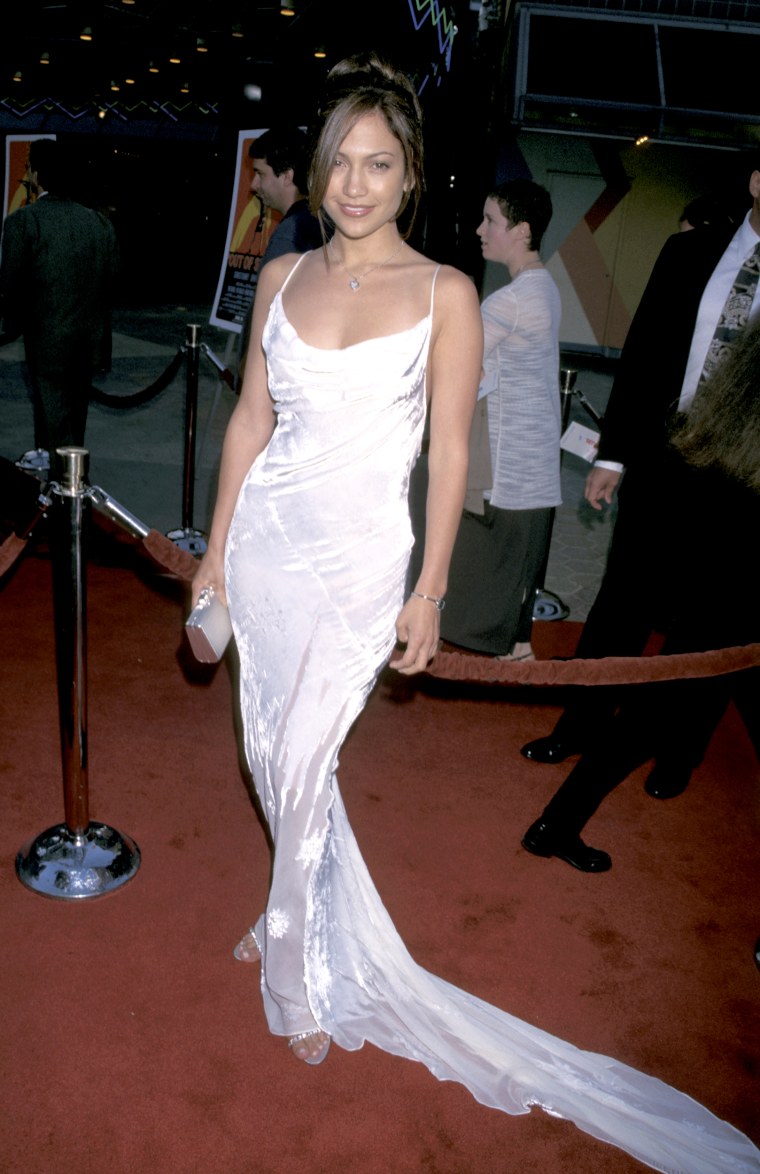 Long, sideswept bangs are totally old school J.Lo.
2004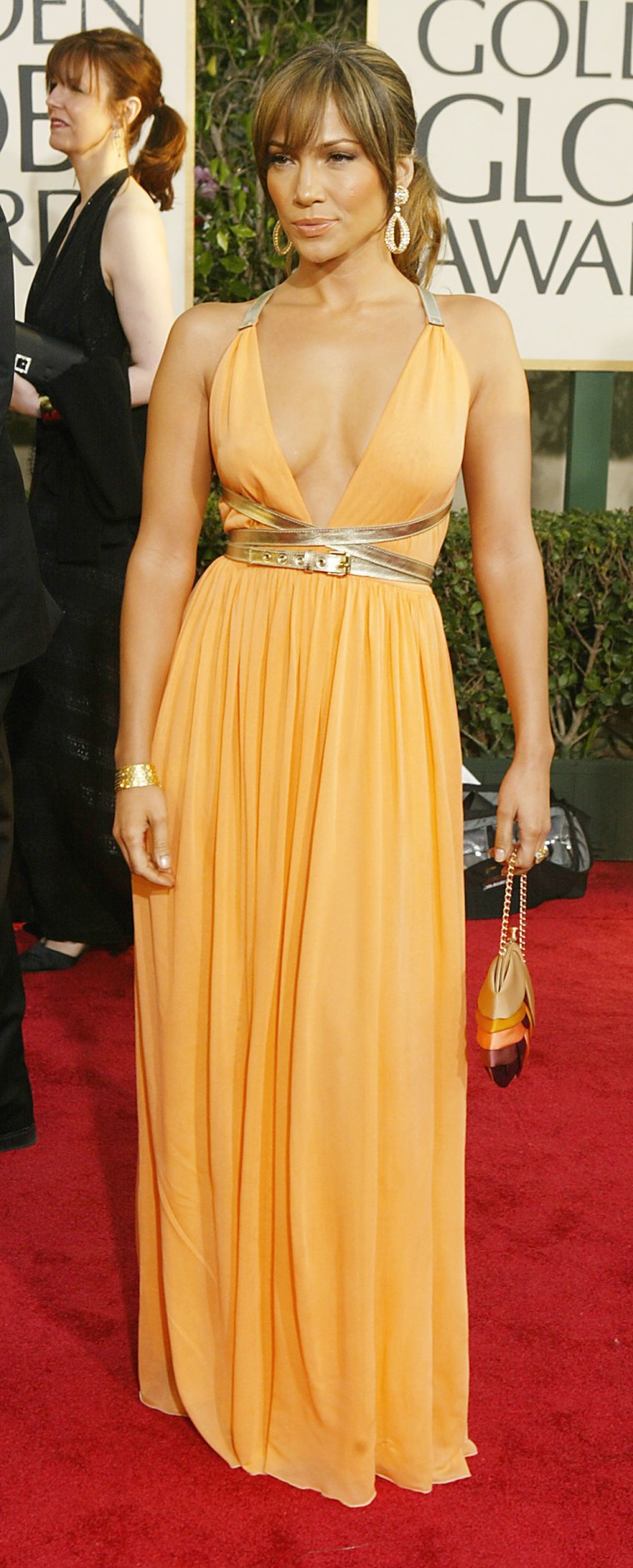 This long, glossy, sideswept bang is classic Lopez, circa early 2000s.
2005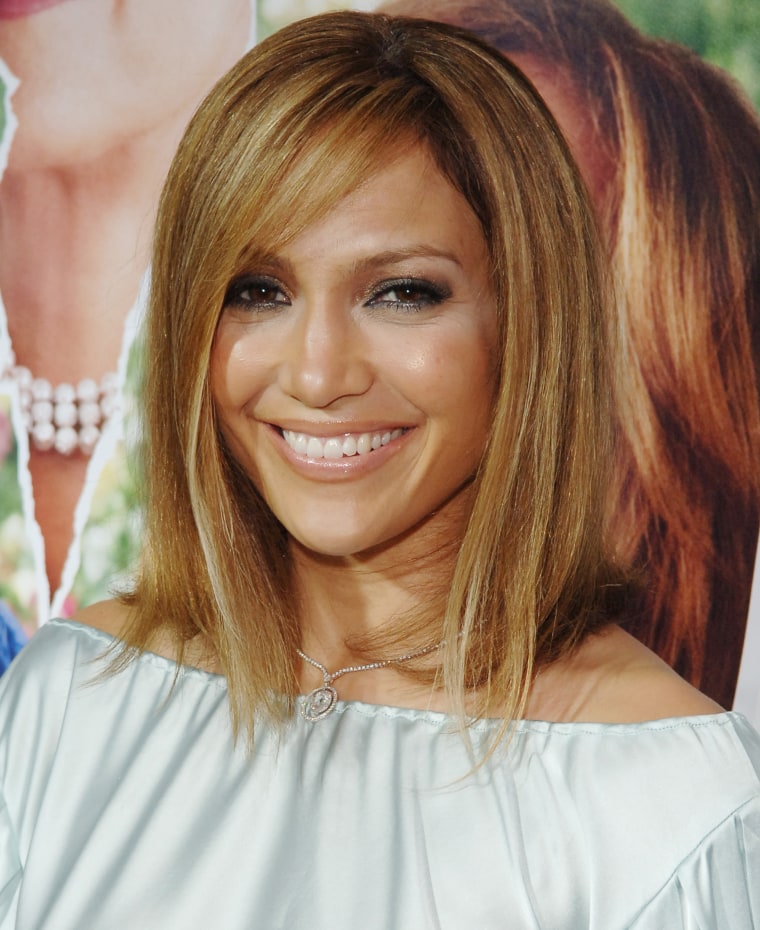 Light and airy sideswept bangs looked totally refreshing alongside the singer's lob (long bob).
2009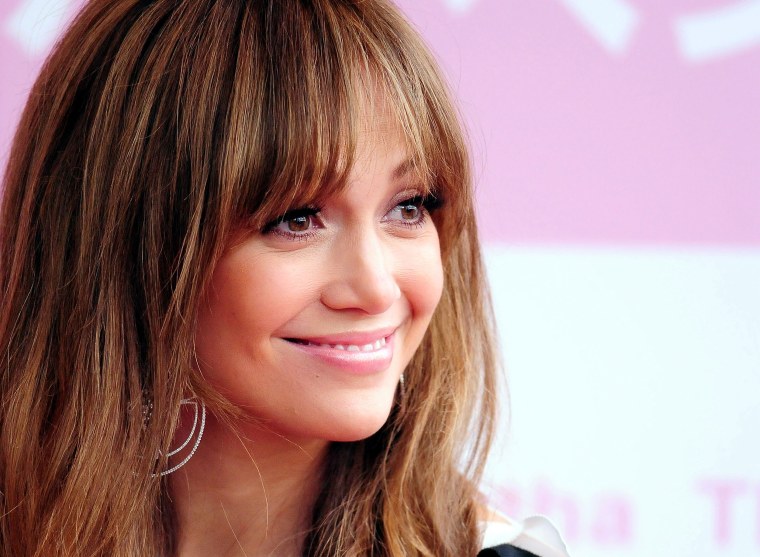 The key to J.Lo's impressive bang game? A bit of dead space left just in the center of the face.
2010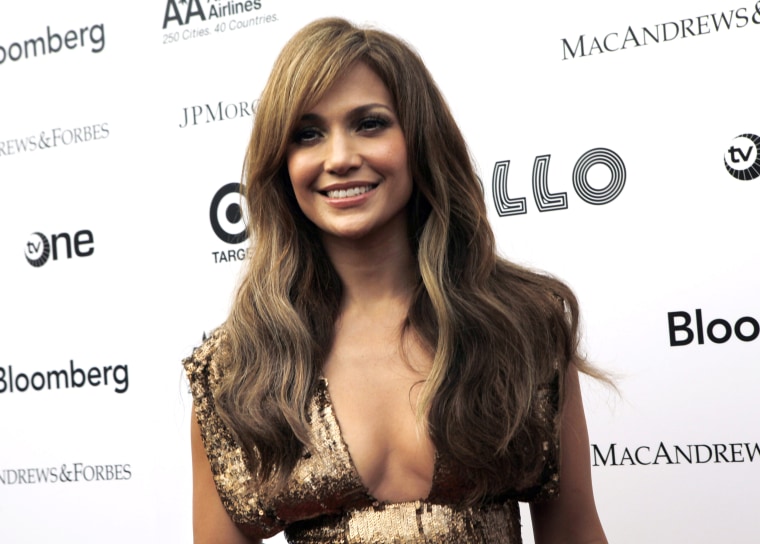 Heavier sideswept bangs perfectly frame Lopez' s diamond face shape.
2011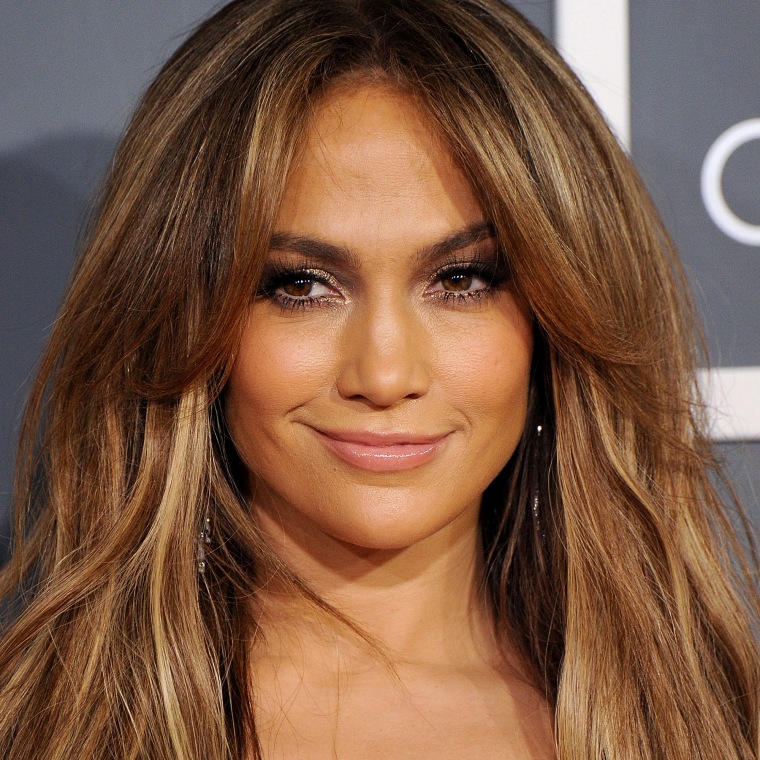 Wind-blown, barely there long bangs are definitely one of the superstar's specialties.
2015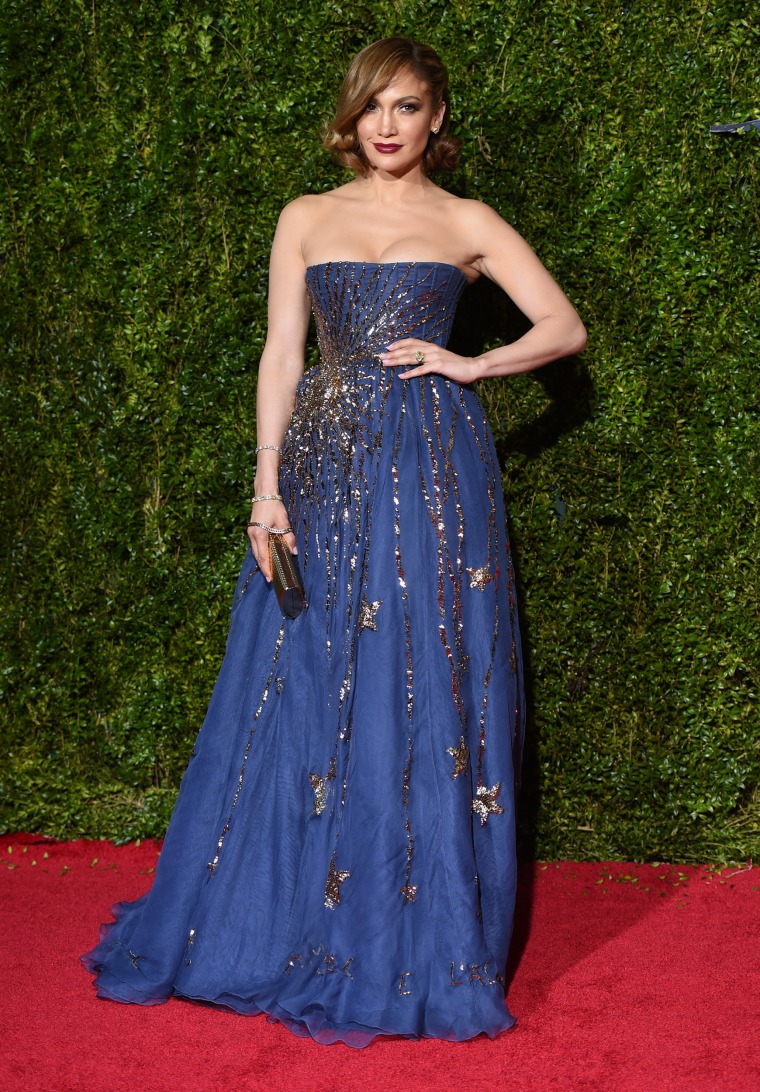 "Sweet" isn't a word usually used to describe Lopez's look, but this hairstyle definitely qualifies as angelic.
2015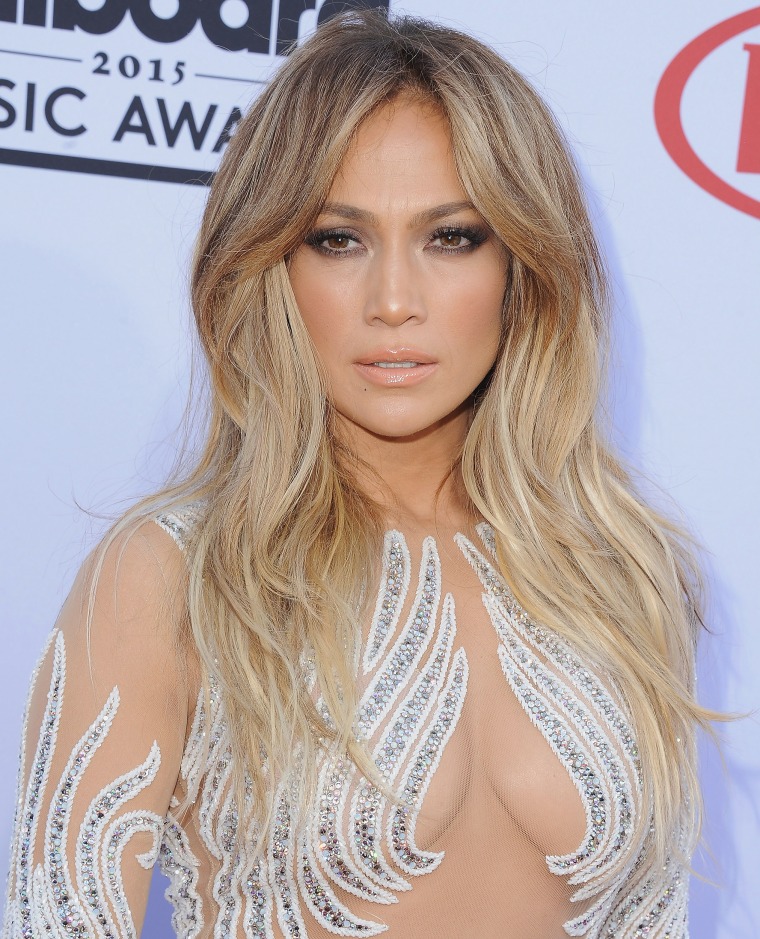 Can you say bombshell? Lopez always brings the heat on the red carpet with sassy styles.
2016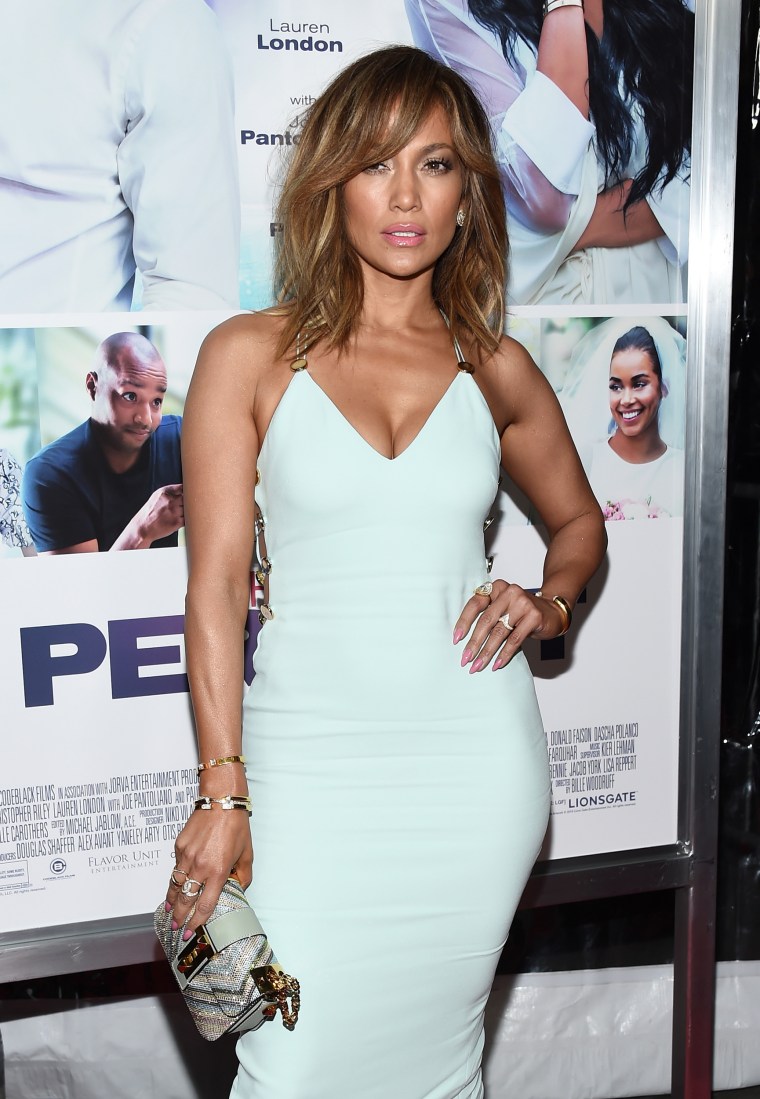 Slightly messy bangs always look sexy on the actress.
2017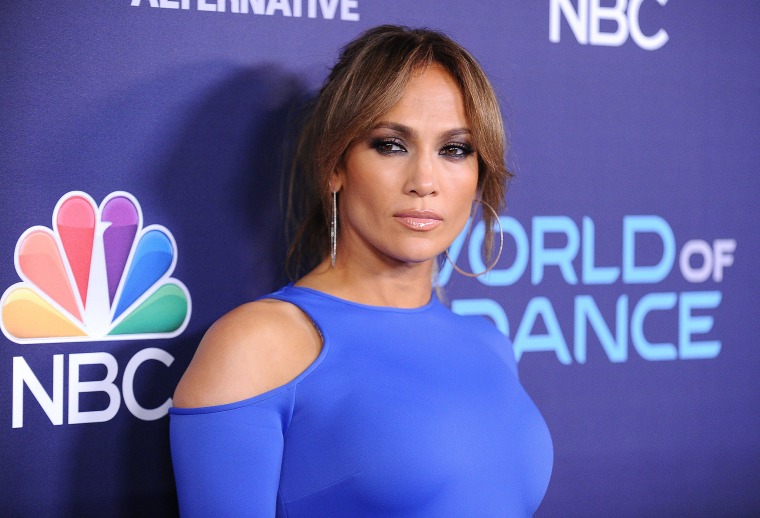 The mother of two is a master at split part bangs.
2018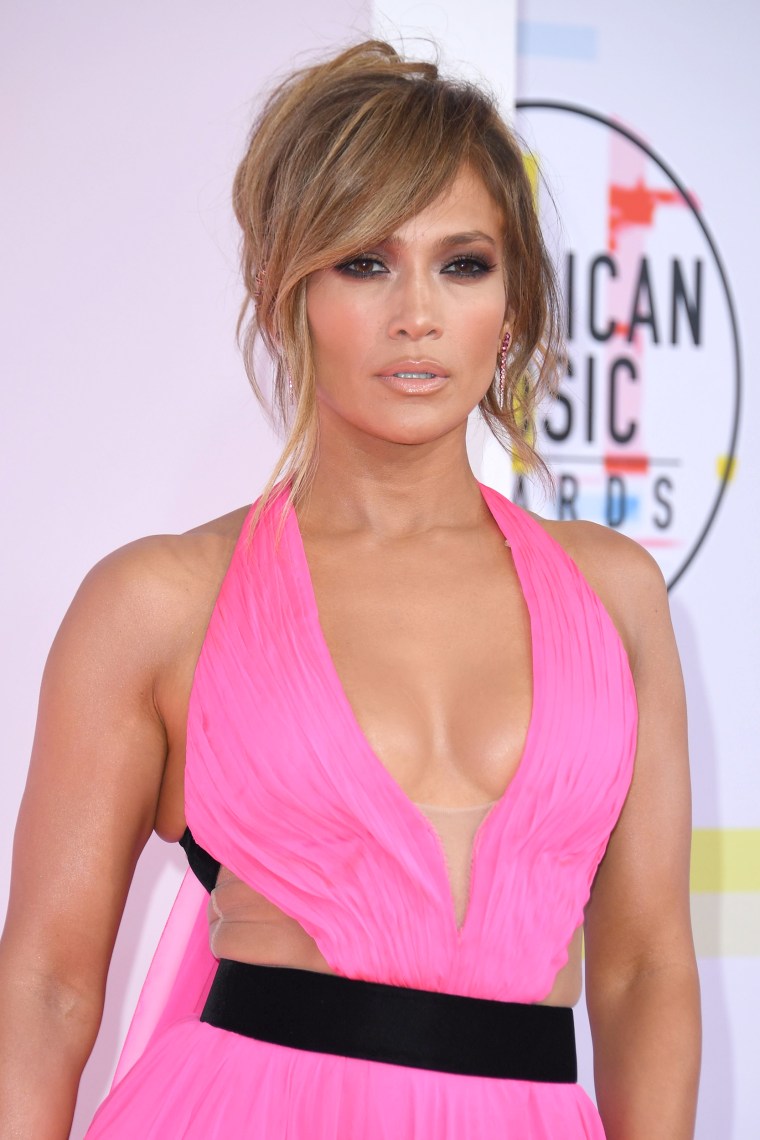 Earlier this year, Lopez looked sultry with long sideswept bangs worn in a messy updo.