Jennifer Lopez turned heads in a barely there green Versace dress (you know the one) on the Grammy Awards red carpet 18 years ago. Now, at the age of 49, the singer is showing off her bod in yet another iconic green gown (this time Valentino) and looking better than ever.
The woman just doesn't age.
Lopez graces the December cover of InStyle and strikes a half-naked pose inside the magazine in a revealing emerald green sequined gown.
Looking at the stunning shot, it's hard to believe the superstar is turning 50 this July.
J.Lo is obviously in the best shape of her life, and her stunning figure is definitely hard earned. Just this September, the singer spoke out about her fitness regimen leading up to her "All I Have" Las Vegas residency, and it looks like all her hard work has paid off.
Even though she's seriously in shape, Lopez told the magazine she's always embraced her natural curves.
"In my family, curves were glorified and part of the culture. It was just like, 'Jennifer has a big butt, and it's good,'" she said.
She's also taking the first few signs of aging — like squinting at her phone and the occasional sore back — in stride.
Even so, Lopez says she feels great — and obviously looks fantastic — because she gets lots of sleep, and skips caffeine and alcohol.
"I've taken care of myself, and now it shows," she said.
The mother of two also likes to stay true to the signature style she's developed over the years. "It's what I still often wear to this day, the big hoops and, you know, gold jewelry," she said. "I always like to mix the glam with a bit of the hood."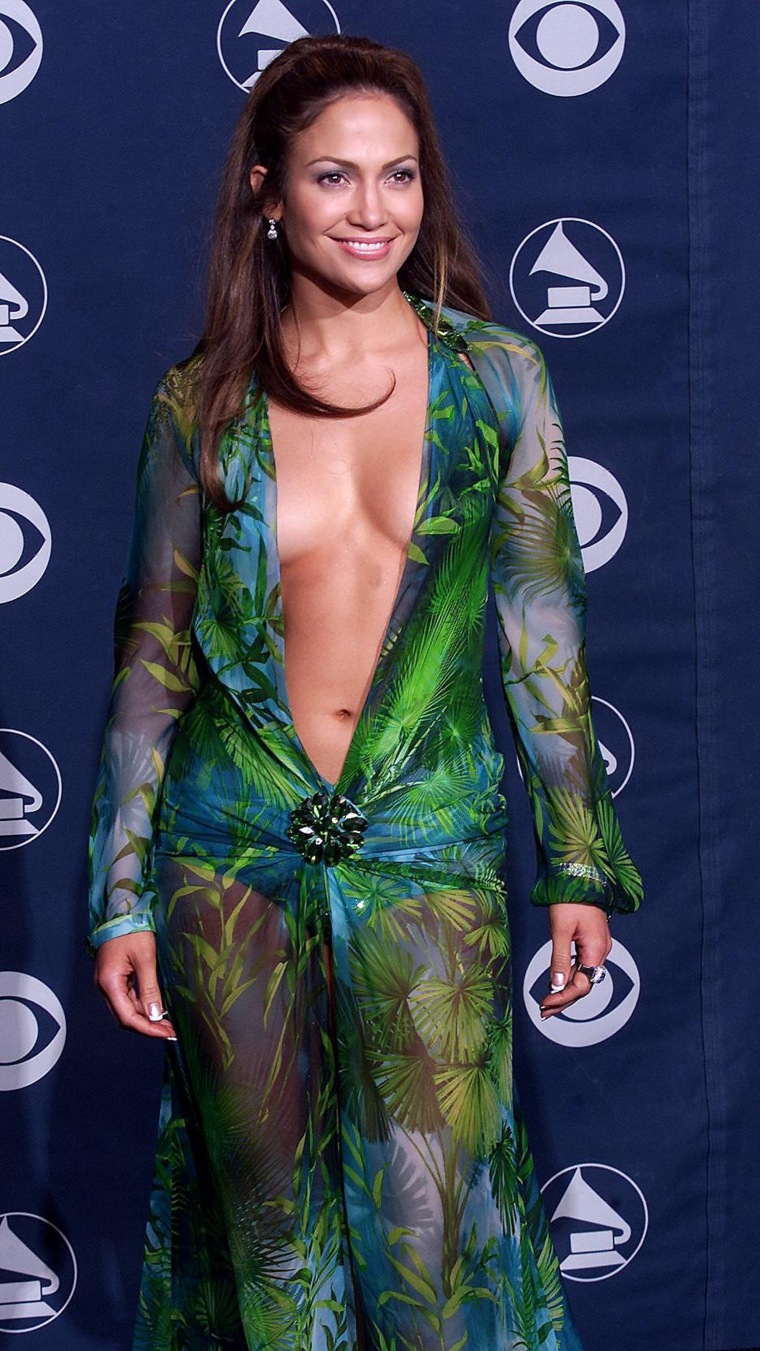 In the December cover feature, Lopez dishes on boyfriend Alex Rodriguez and says her current relationship is a lot more peaceful than her previous ones.
"When we met, we'd both already done a lot of work on ourselves," she said. "Everybody has flaws, and the people I want in my life are the people who recognize that and are willing to work on those flaws."
The actress also reflects on her career path in the cover story and dishes about her new film, "Second Act." Next up? Her own skin care line, which will serve as an appropriate follow up to her first makeup collection, launched last spring with Inglot.
The moral of the story? Much like wine, Lopez just seems to get better and better with age.