Jennifer Lopez appears to defy the aging process, looking more flawless as she inches closer to the half-century mark.
The 46-year-old entertainer attributes that to smart decisions she made when she was younger. She avoided the usual vices, but admits her secret beauty weapon was something more simple: playing nice.
"I never took sun when I was younger. I wasn't a drinker, I didn't smoke. But I feel like at the core, it's like how you feel inside and who you are inside kind of shows on your face," she told TODAY's Natalie Morales during an interview that aired Tuesday.
"And I always used to hear this saying, until you're about 25 or 30, you get the face God gave you," she continued. "After that, you get the face you deserve. And I always kind of thought, well I better be nice."
Lopez has spearheaded an entertainment and fashion empire worth a reported $300 million. Her latest endeavor is her new NBC drama, "Shades of Blue," in which she plays a Brooklyn detective. The role comes as Lopez prepares to say farewell on the final season of "American Idol" this year.
"I had a moment where I really realized like, 'Wow this is it. This is over.' It's been a big part of my life and a very special part of my life," she said.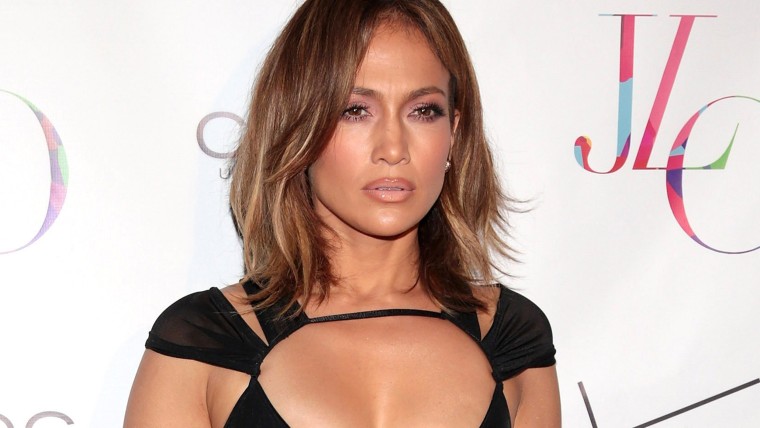 Lopez appears to have it all at this point in her life, and she admits she finally feels content, despite her highly-publicized struggles with finding love.
"Someone can add to your happiness but that's not what's going to make you happy. And I had to get happy on my own," she said. "It's been a learning curve. I've had some great loves and I'm sure I'll have more."
Despite three marriages that failed to work, Lopez still holds out hope for finding the right matrimonial match again.
"I love getting married," she said. "I really want to get married in a church with a big dress."