One of our favorite style icons is giving us major hair inspiration. Jennifer Lawrence has changed up her hair yet again and added bangs!
The 26-year-old was recently spotted rocking some chic, blunt bangs on the set of her upcoming film "Red Sparrow."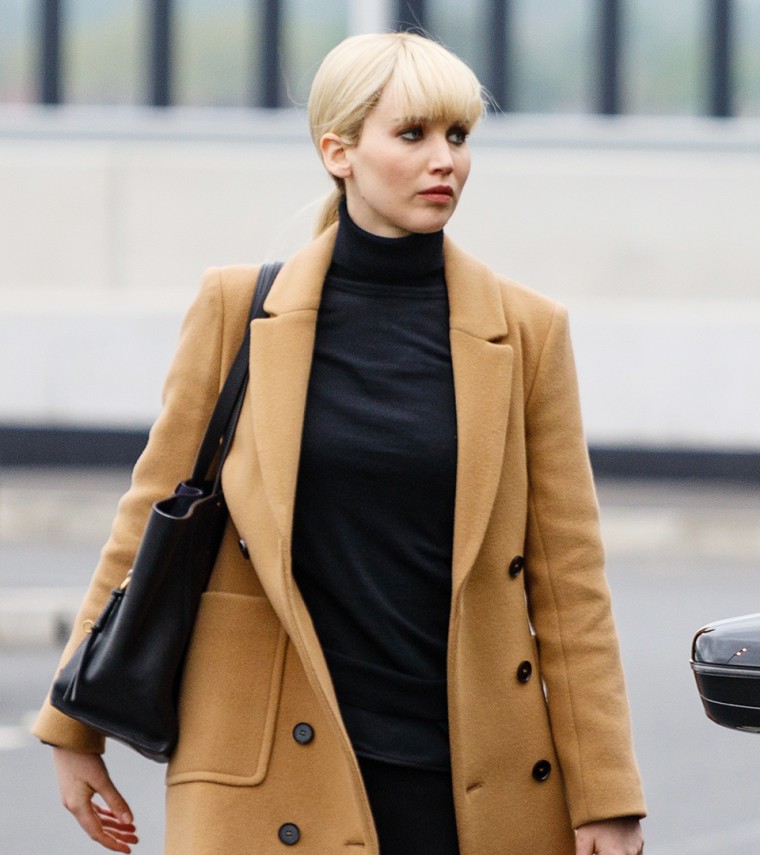 While the new 'do is likely for her role as a Russian spy in the film, we aren't sure if it's wig or an actual chop. She looks so fabulous that we're hoping this fringe is here to stay.
Lawrence is no stranger to changing up her 'do. From bobs to pixies to even different types of bangs, she's tried it all.
While the actress has been a blonde for most of her career, in May 2016, she stepped out with platinum locks that created instant summer hair color inspiration.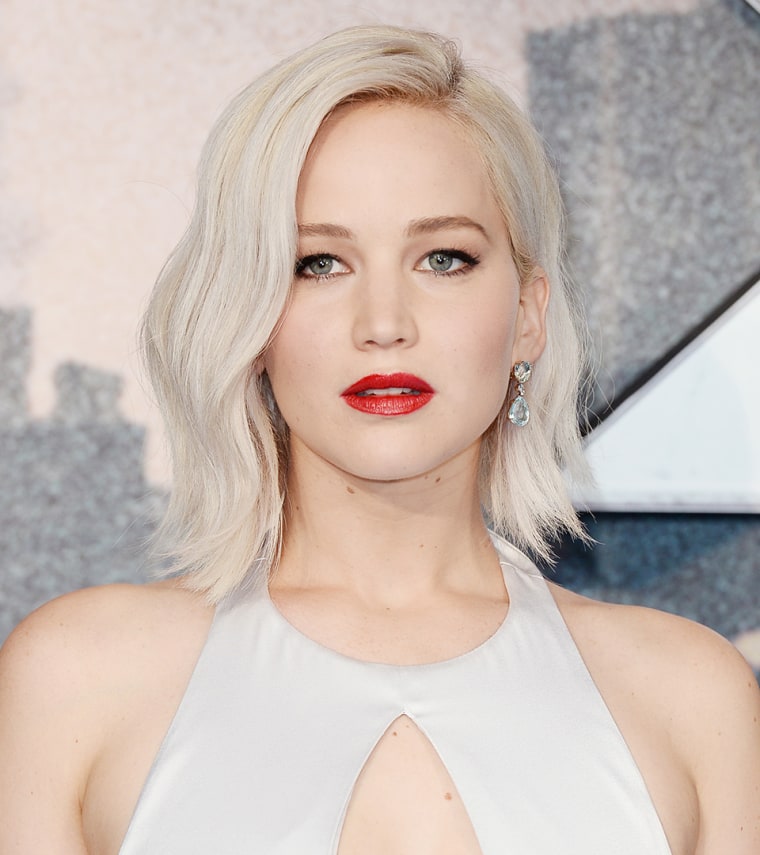 This flirty bob looks inspired by flapper girls in the '20s.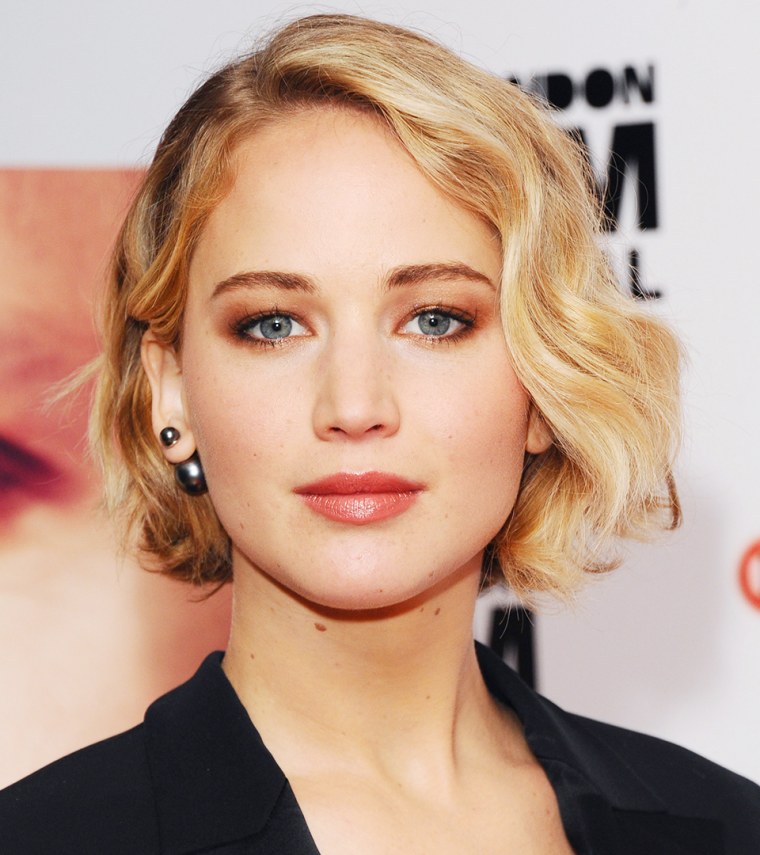 This haircut was the result of her grown-out pixie — but the slicked-back style really works for her.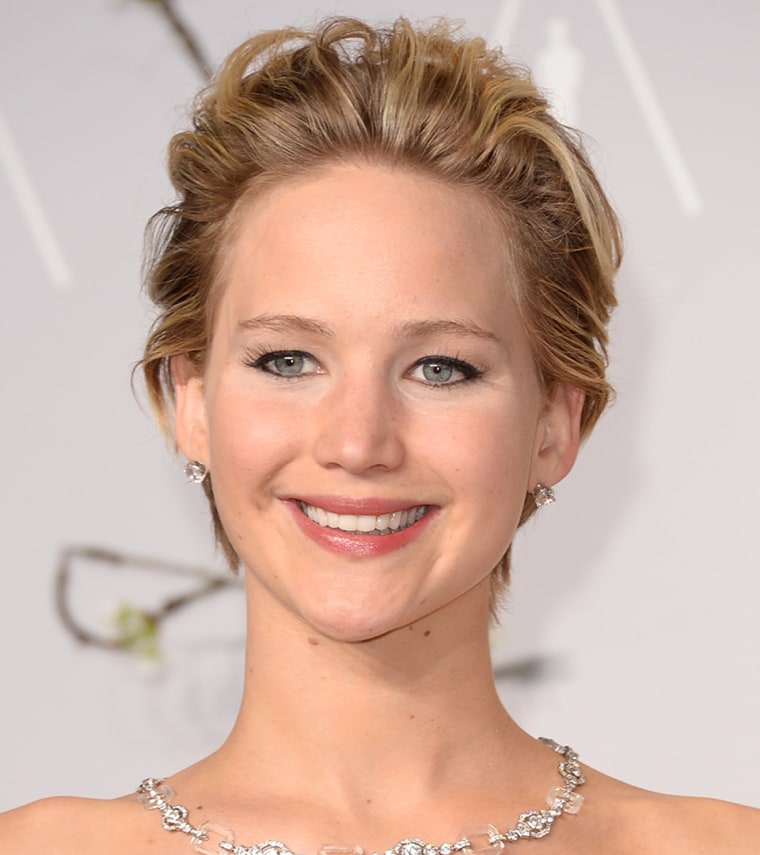 She made the chop into a pixie in 2013 after explaining that her hair was fried from being overprocessed.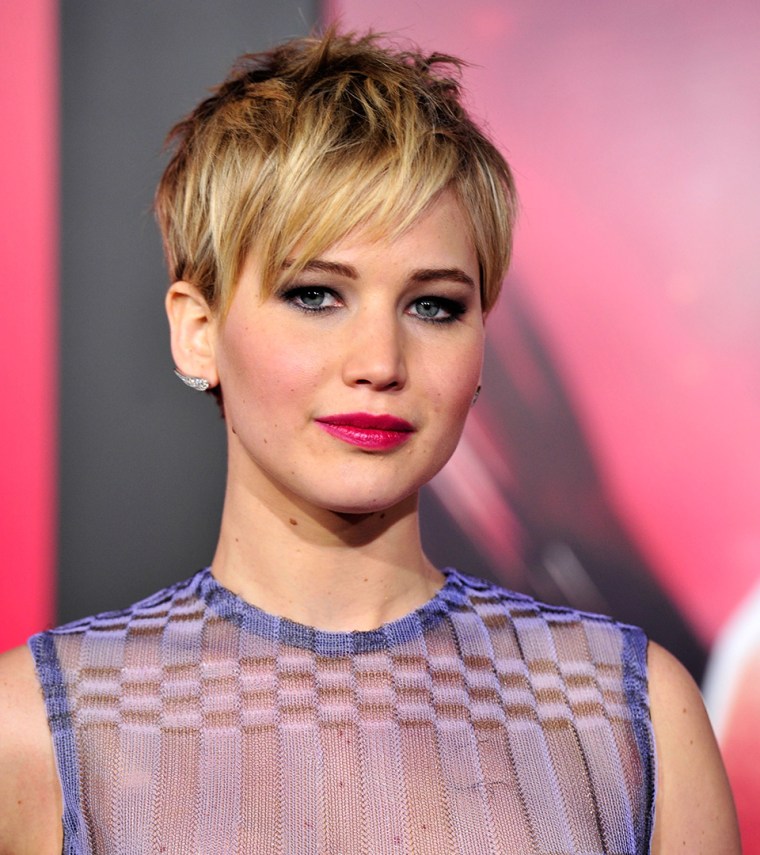 Months before making the big cut, Lawrence had cascading, light brown tresses, which made it even more shocking when she went for such a drastic and dramatic look.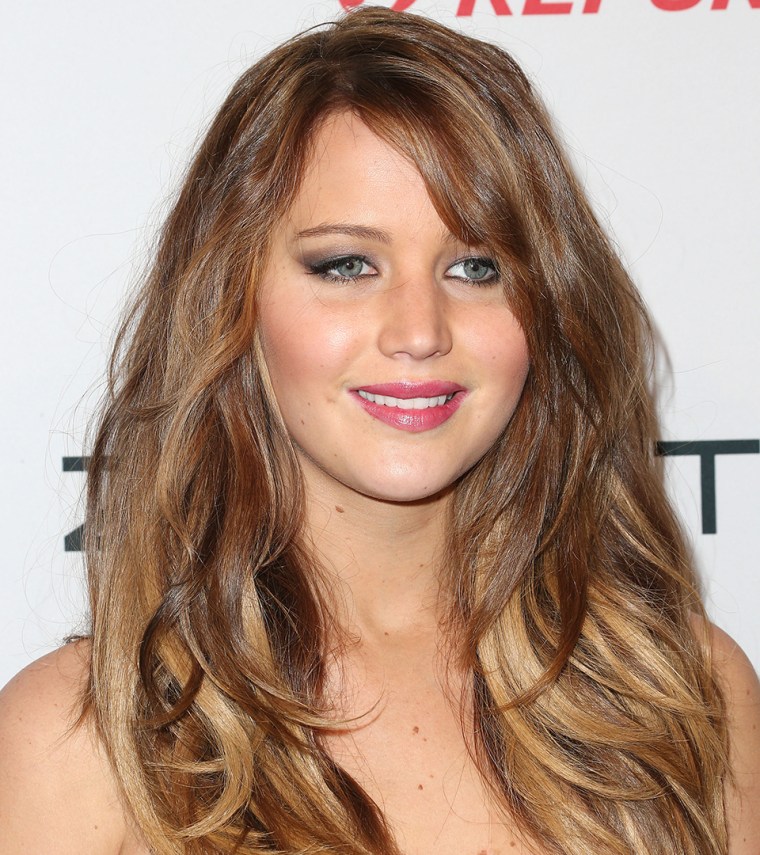 But that wasn't the darkest hair color she's had. In 2012, she had chestnut brown locks and a completely different look.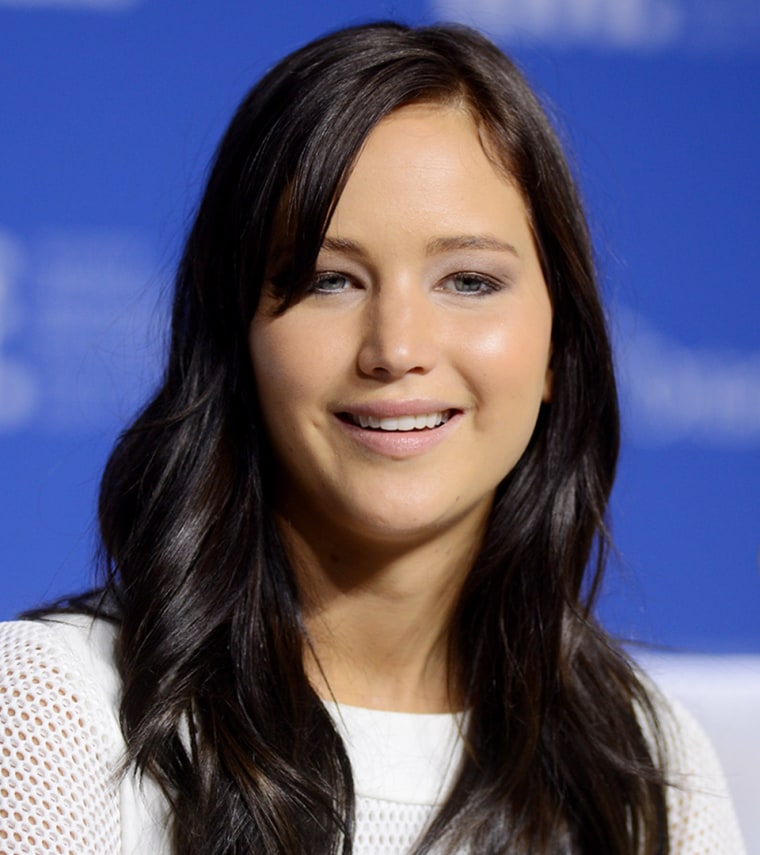 And then there was the period in 2012 when she had blunt bangs and strawberry blond hair.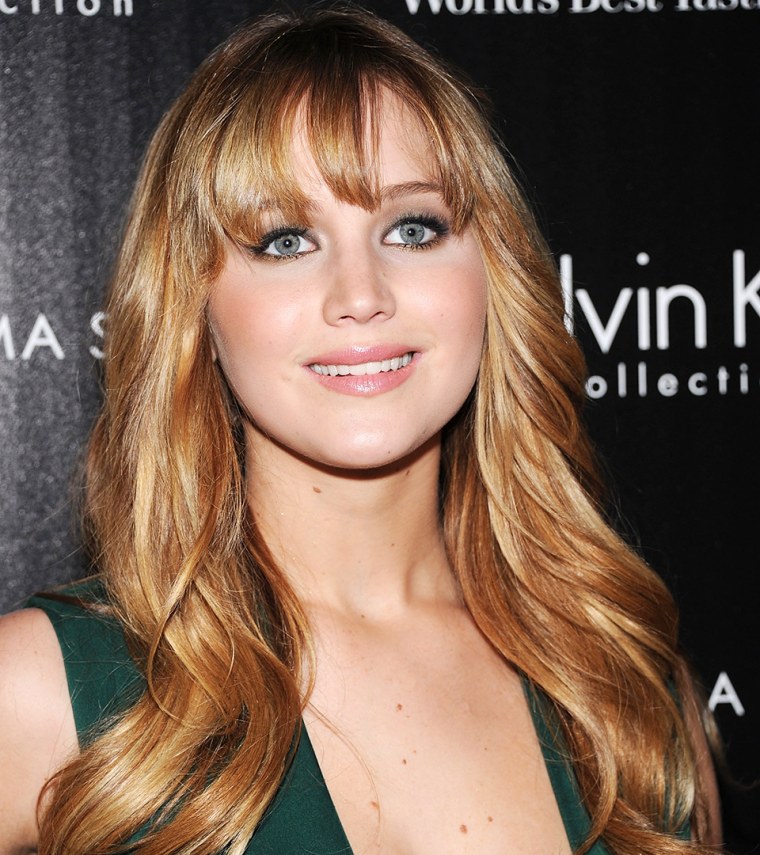 Before that, in 2010 when her career was just beginning to kick off, she really looked like the girl next door with these soft curls.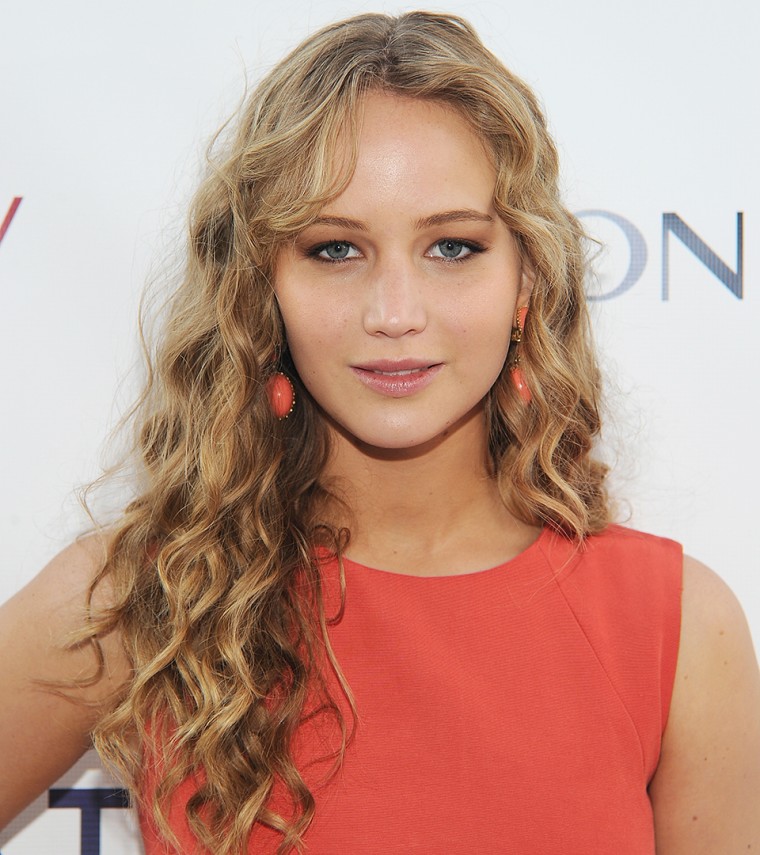 Short or long, dark or blonde, bangs or no bangs, it seems like Lawrence can rock any hairstyle.
What will she try next?
RELATED: