Jennifer Garner is a loving chicken owner, an apprentice cook, a fledgling baby food mogul and star of HBO's "Camping."
But maybe she's so busy she sometimes forgets to look at herself in the mirror.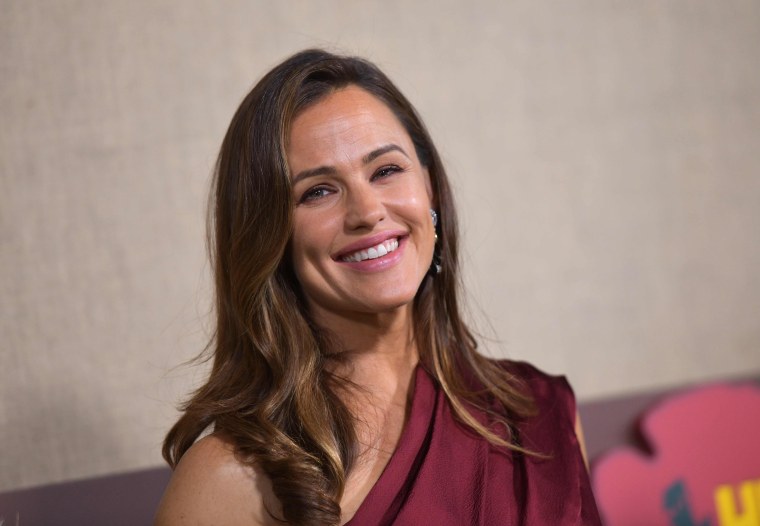 Garner, 46, revealed to People magazine that she recently nearly showed off her "full biscuit" to the church congregation.
"My skirt got caught in my panties at church a couple of weeks ago, and I almost walked into the congregation after going to the restroom with full biscuit showing," she explained.
The good news: "Luckily, I felt a breeze pretty quickly," she said — and made a fast adjustment.
We're glad she got that fixed, but Garner's unique relationship to clothing is often headline-worthy, whether she's channeling Meghan Markle, dressing up scarecrows, noting in an Instagram throwback picture that her mother made clothes for her and her sisters, or avoiding maternity clothing when she was pregnant in 2011.
Jennifer, whatever you wear, you always make us smile!